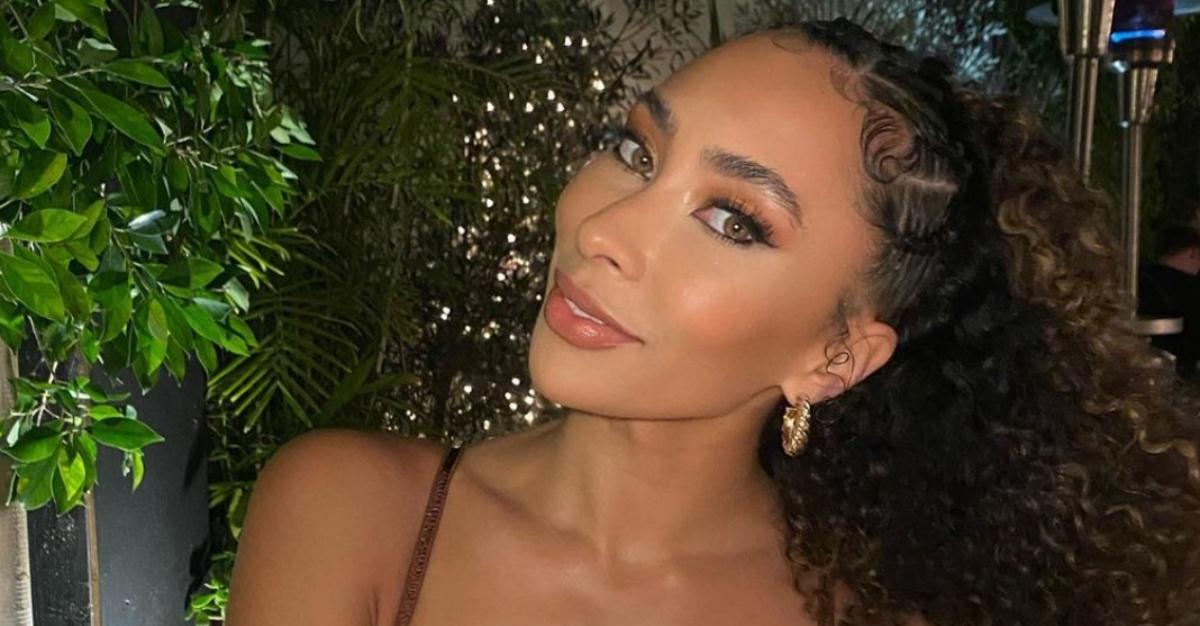 Raven From 'Love Is Blind' Is Dating Again — And It's Getting Serious
Article continues below advertisement
So much so, she even foresees 2023 ending in a new engagement. Read on for details regarding the Love Is Blind star's recent dating endeavors.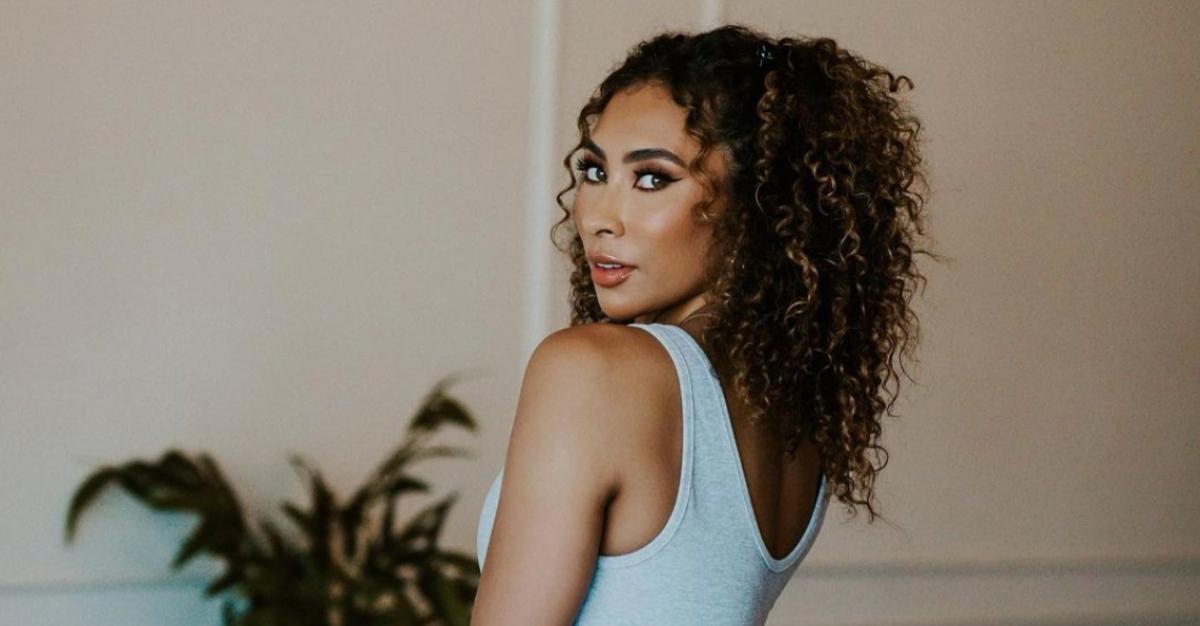 Article continues below advertisement
Raven has "gone on quite a few dates" following her split with SK from 'Love Is Blind.'
Raven and SK's relationship was anything but stable, but the Love Is Blind star didn't let that deter her. In a recent interview with PEOPLE, the 29-year-old pilates instructor revealed that she dated several people following her breakup with SK in November 2022.
"I've gone on quite a few dates [since SK]," she told the outlet. "Actually, the guy that I'm dating now sent me a message on Instagram. It's relatively new. But it's going well, so knock on wood."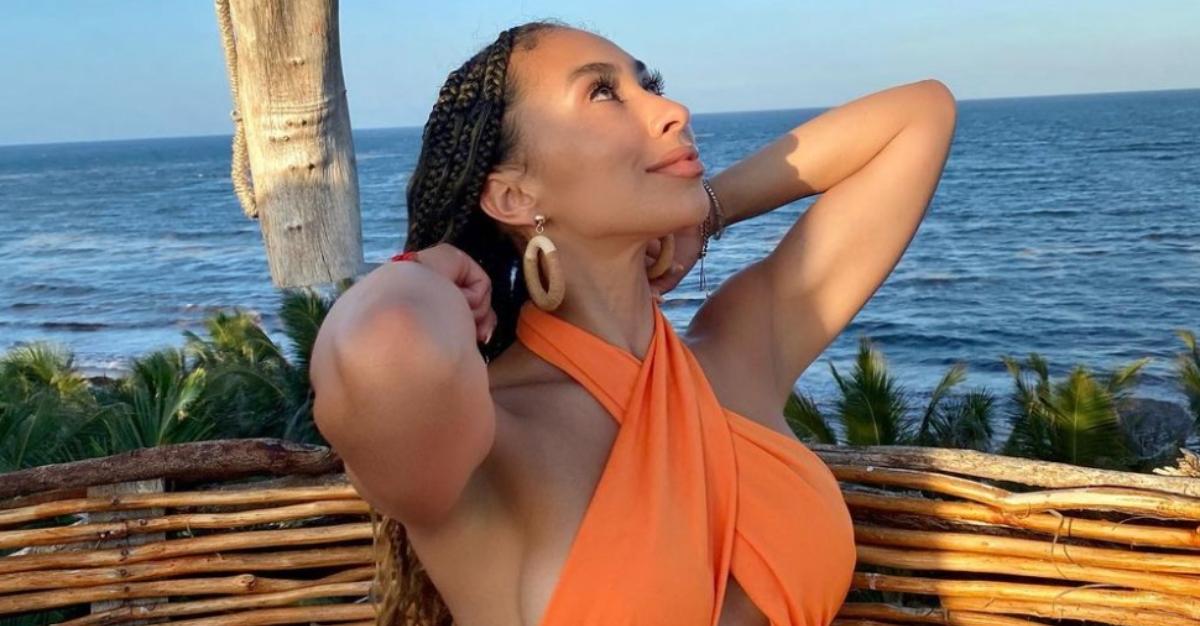 Article continues below advertisement
Raven is manifesting an engagement by the end of 2023.
Raven's new relationship is going well, and she envisions a proposal on the horizon. She said she's manifesting a long-term relationship with her new partner…one that will end in marriage.
"I'm going to say it out loud: I really feel like I'm going to be engaged this year," she said. "I mean, [he's] definitely the front-runner for sure. Yeah. Oh my gosh, I'm obsessed."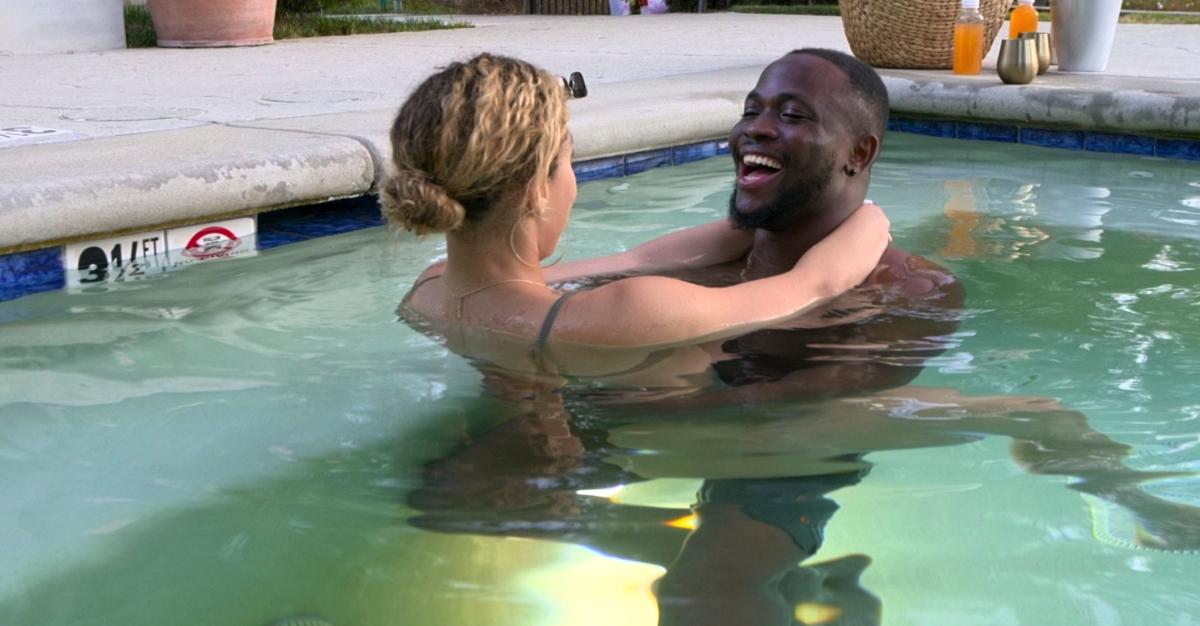 Article continues below advertisement
Raven and SK broke up when cheating allegations involving SK emerged.
In November 2022, allegations emerged that Raven's reality television counterpart cheated on her. After a woman on TikTok revealed that she went on a Hinge date with SK after Season 3 wrapped, more cheating allegations began to surface.
Mere days after the infidelity scandal, Raven deleted all photos of her and SK from social media. Then, the Love Is Blind stars took to their respective Instagram stories to announce their breakup.
"We are saddened to announce that we have decided to go our separate ways," the announcement read. "Due to ongoing legal proceedings surrounding these allegations, we cannot provide additional details and ask that you please respect our privacy during this hard time."
Article continues below advertisement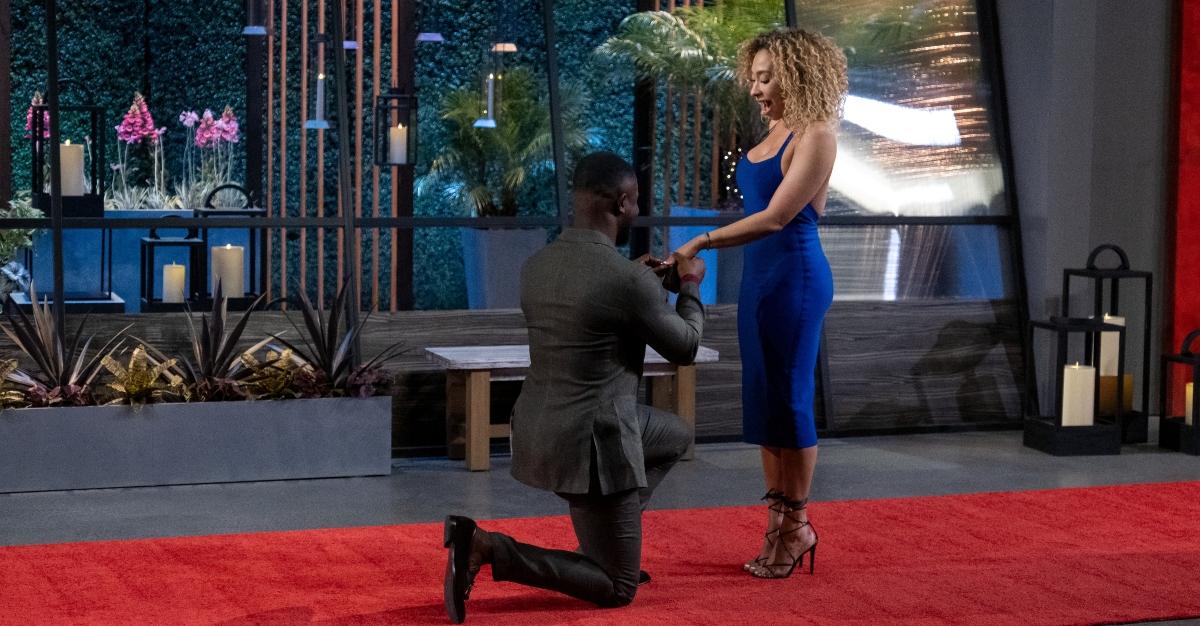 SK denied the allegations that he had cheated on Raven.
In an interview with Life&Style, the 34-year-old Love Is Blind star insisted he wasn't unfaithful. "All the allegations about me cheating are false … At no point did we consider each other boyfriend and girlfriend," SK said.
"When Raven and I left the altar, I went about living my life as a single guy and she went about living her life as a single woman."
Article continues below advertisement
However, during Netflix's Love Is Blind: After the Altar special, Raven disagreed with that statement. "Since then, a lot has changed. My world is completely different because, you know, SK cheated on me and now our relationship is over," the 29-year-old said.
But after everything she's been through, Raven will continue to wear her heart on her sleeve. "Pretty much the worst that could happen has already happened," she told PEOPLE. "So I may as well just lean into it with everything I have and see if something will change."