'Love Is Blind' Stars SK and Raven Have Broken up Following Claims SK Cheated
SK and Raven confirmed they were back together during the 'Love Is Blind' Season 3 reunion episode. But a woman on TikTok claims she dated SK, too.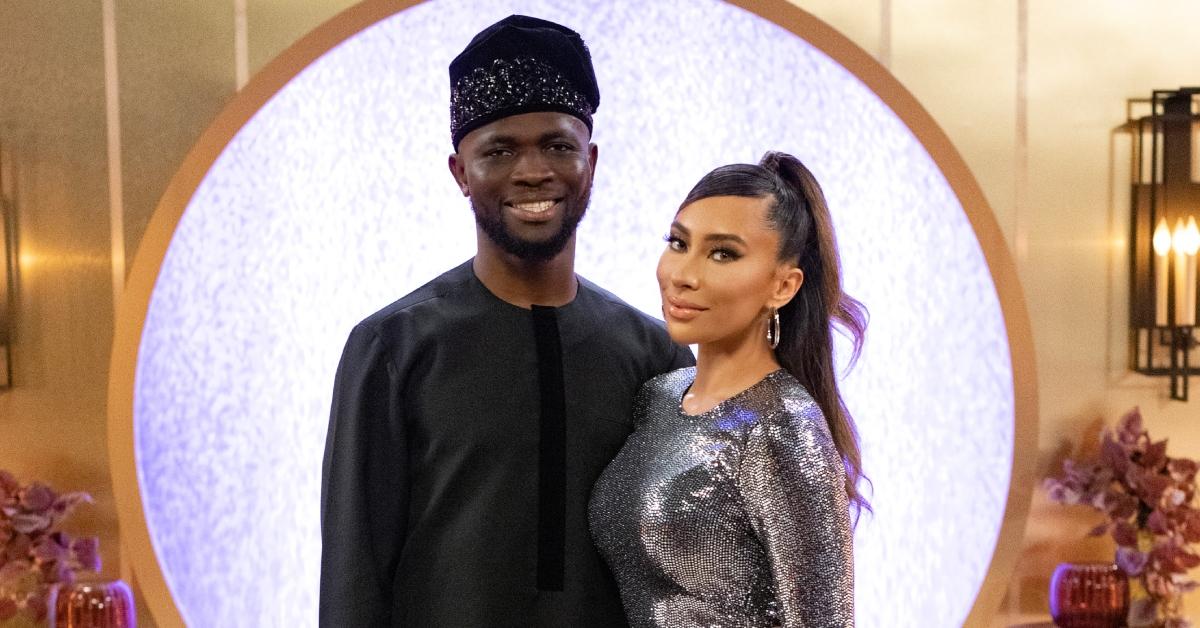 Although SK said "I do not" while up at the altar with Raven during Love Is Blind Season 3, their relationship didn't actually end right then and there. The pair rekindled their romance after the show stopped filming and started dating long-distance. In fact, they seemed stronger than ever during the reunion episode, which aired on Nov 9.
Article continues below advertisement
But of course, shortly after that, rumors started circulating that SK may have cheated on Raven. In fact, the woman who he allegedly cheated with made a TikTok exposing the Netflix star. Keep scrolling as we break this down.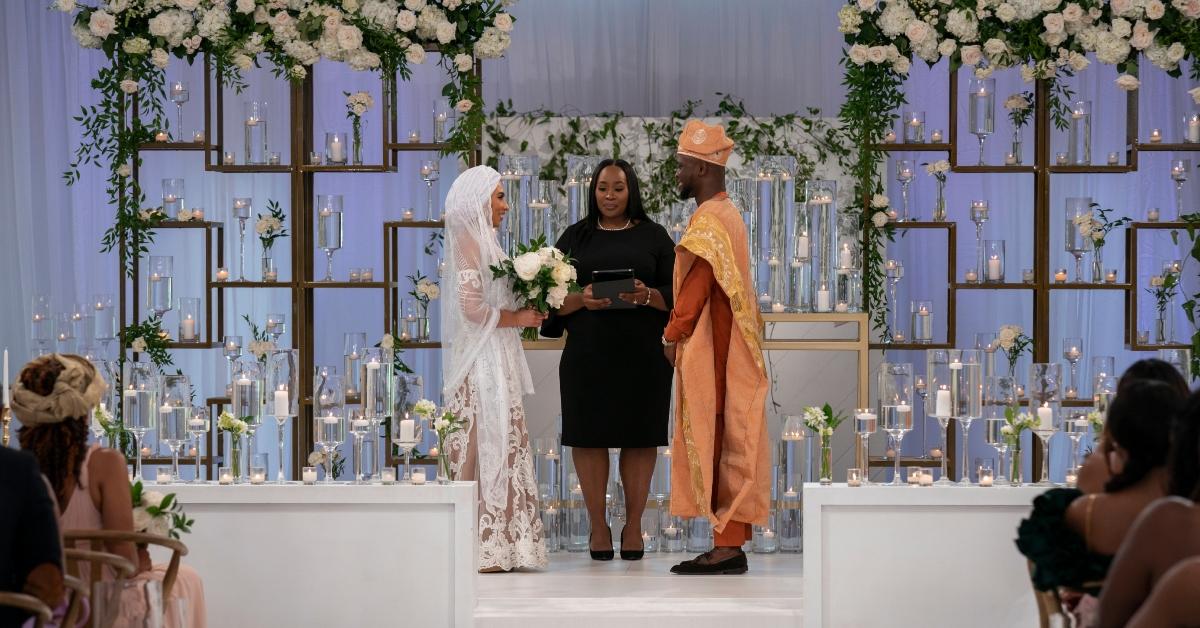 Article continues below advertisement
A woman claims she went on a date with SK after meeting him on Hinge.
A TikToker by the name of @emmwho9 shared a video where she recounted a date she went on a few months ago with a guy who was a contestant on Love Is Blind Season 3.
The video was quickly deleted from her page, but luckily user @sixtwentyseven came through with some handy screen recordings.
"Put a finger down if you went on a date in April with a guy from Hinge and then you see that he's actually on the show Love Is Blind and that he met you after the show was filmed, but is still with the same girl right now," the woman said in the video before putting a finger down.
Many folks in the comment section quickly deduced that she was talking about SK.
Article continues below advertisement
While the woman didn't name SK in that video per se, she shared another now-deleted TikTok video that showed her alleged messages with this man. "What's up Em ... it's SK from Hinge," read one message. She also shared a video of them kayaking that clearly showed SK's face.
On social media, more cheating allegations began to surface.
Article continues below advertisement
Raven and SK announced their breakup over Instagram.
While Raven never directly addressed the cheating rumors, it's safe to say that she heard them loud and clear. Days after the cheating rumors circulated, the pilates instructor's Instagram profile had been purged of all of the photos of her with SK.
Article continues below advertisement
The former lovers also posted a joint breakup announcement on their respective Instagram Stories.
"We are saddened to announce that we have decided to go our separate ways," the post began.
Article continues below advertisement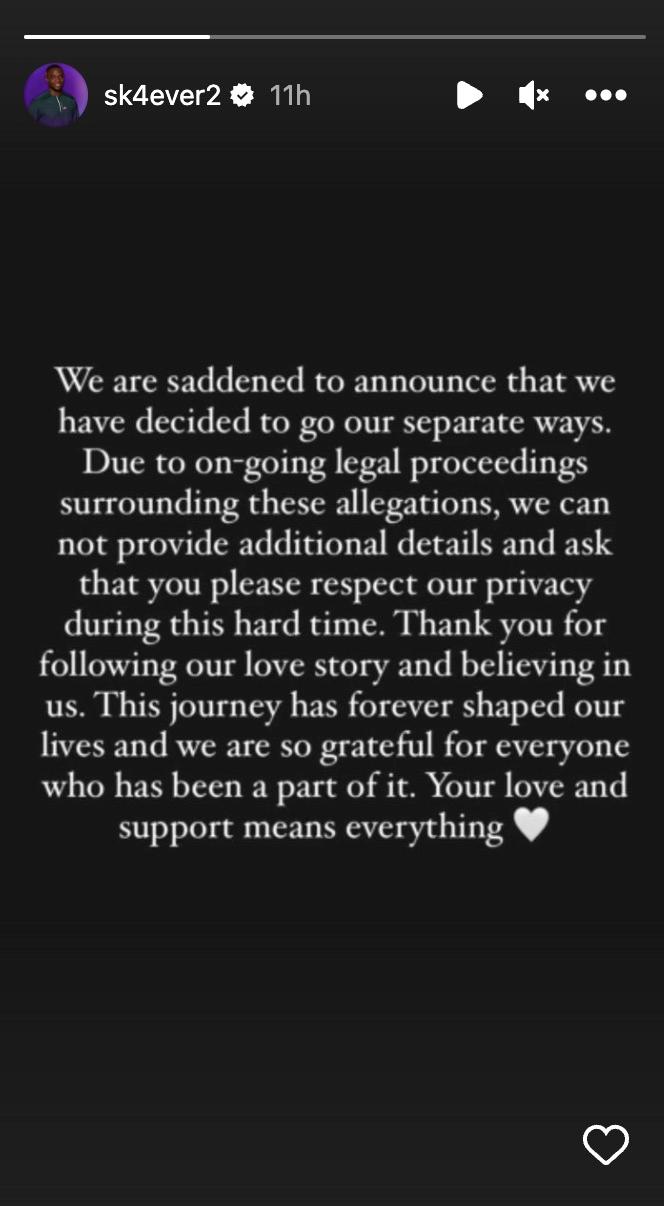 The post then mentioned that due to "on-going legal proceedings surrounding these allegations," they can not provide any further details. It is unclear how their breakup connects to said legal proceedings, but hopefully, we will find out more soon.
Love Is Blind Season 3 is currently streaming on Netflix.