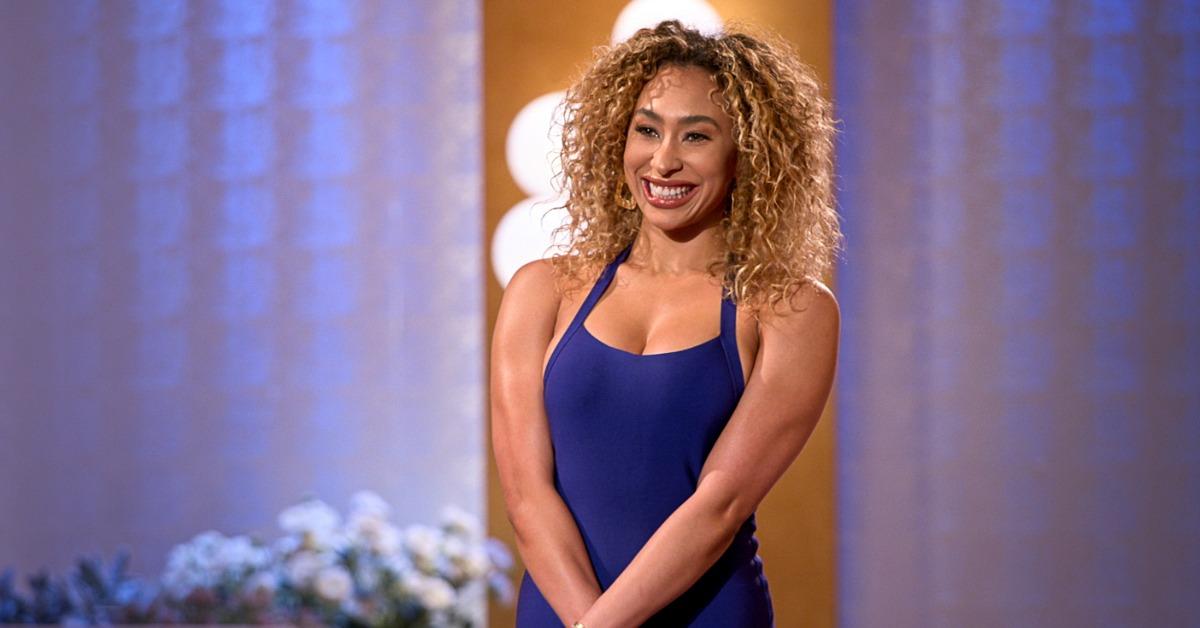 Raven Has More Than One Job on 'Love Is Blind' Season 3 — What Does She Do?
Spoiler warning: This article contains spoilers for Season 3, Episode 1-4 of Love Is Blind.
Even though Raven Ross may find herself in the middle of a love triangle, or even square, in Season 3 of Love Is Blind, she has other things going on to make fans curious about her job as a Pilates instructor and whatever else she does for a living. She tells Bartise Bowden in the pods that she has another job on the weekend that's in the service industry, but she doesn't share many details.
Article continues below advertisement
So, what is Raven's job on Love Is Blind?
Her passion is clearly Pilates. She uses the exercise during a date in the pods and she even does some active stretches and jumping jacks while Bartise is opening up to her. Unfortunately, that doesn't go over well with him, but it does show how dedicated Raven is to her athleticism. As we know, though, it's not the only thing she does to earn a living.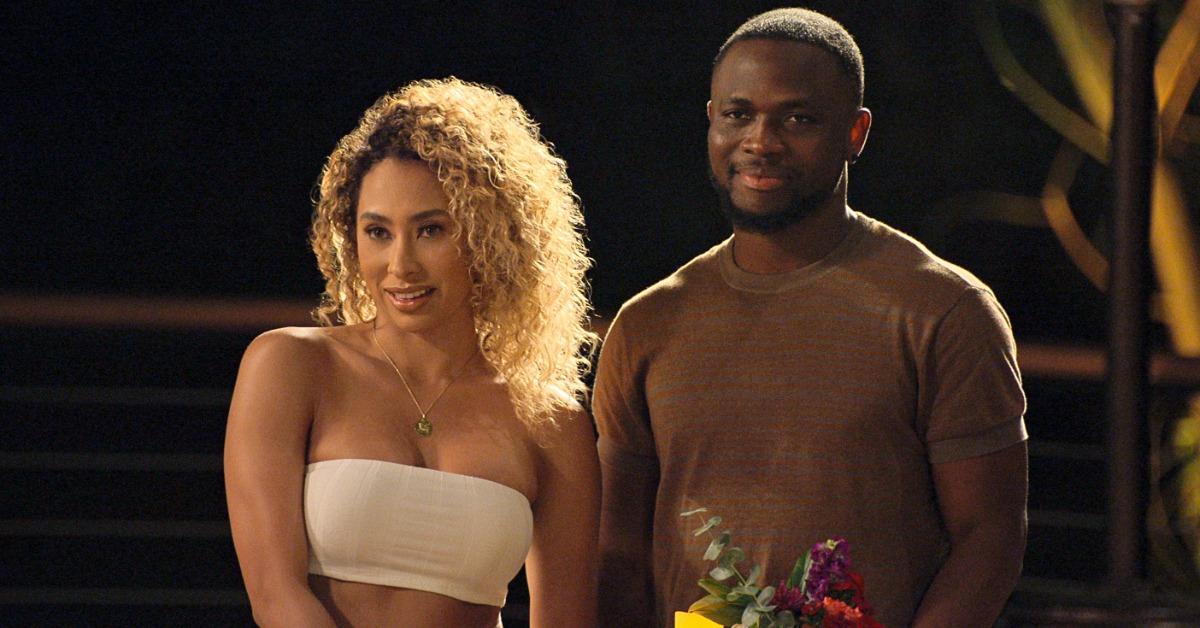 Article continues below advertisement
'Love Is Blind' star Raven is all about being a Pilates instructor.
Raven's main job and, well, career, is as a Pilates instructor and TriggerPoint Foam Roller specialist. She has YouTube videos dedicated to workouts and she seems to use her Instagram to reach fans and potential clients. She even offers a newsletter for followers who are interested in learning about what she offers.
Although she shares tips and videos on social media and puts out weekly YouTube workouts for followers, Raven also leads classes at Club Pilates in Dallas, Texas. It was her love of dance, however, that led her to Pilates.
Article continues below advertisement
"Dance was my life for about 20 years," Raven wrote in an Instagram post in November 2021. "After taking two years off, I challenged myself to start over and try again, mostly for my mental health."
She added that "it's important to do something for yourself." And for Raven, that apparently means following her career as a trainer.
Article continues below advertisement
What is Raven's other job on 'Love Is Blind'?
When Raven tells Bartise that she has another job on the weekends that's based in the service industry, Bartise automatically assumes she's referring to exotic dancing. She isn't, but she admits that her weekend job is something that past boyfriends didn't approve of.
Her side job isn't anything as untoward as working in an, ahem, gentlemen's club. Raven bartends and offers bottle service, which apparently has ruffled the feathers (or, you know, egos) of men she has dated in the past.
With the way Raven makes such a big deal about her side job, though, some fans are confused. One tweeted that Raven makes "bartending seem like the worst job ever to tell someone you do." They added, "Girl, get some real problems."
Article continues below advertisement
Another wrote that Raven's inability to open up about anything besides her service job is a strike against her in the pods. As we know now, she does get engaged to Sikiru "SK" Alagbada, but the emphasis on her weekend job seems like a lot of stress over nothing.
Aside from what Raven does on the weekends, though, her career is in Pilates. And as viewers see in the first few episodes of Season 3, she's plenty passionate about it.
Watch Love Is Blind on Netflix.