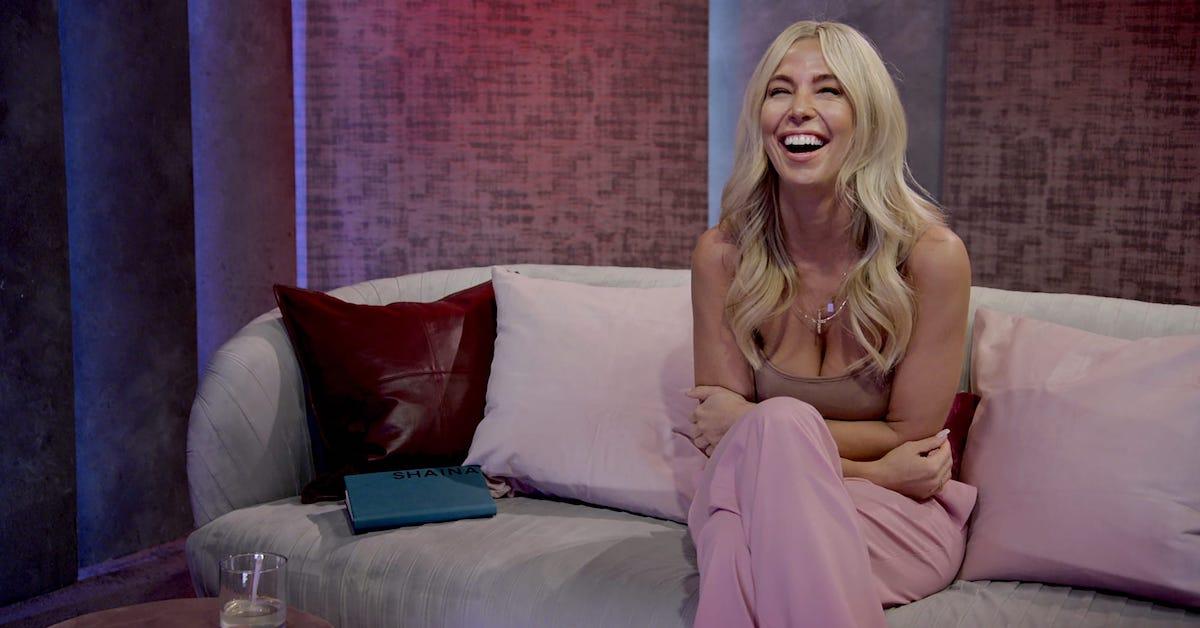 How Long Are They in the Pods on 'Love Is Blind'? The Time Frame Might Shock You
By Stephanie Harper

Feb. 18 2022, Published 5:04 p.m. ET
Dating shows are generally fun to watch, and Love Is Blind has certainly snagged the attention of reality-TV lovers over the last couple of years. The hit Netflix series is a lot different from other dating shows since the individuals looking for love aren't technically allowed to lay eyes on each other during the dating process.
Article continues below advertisement
They first have to spend time sitting in "pods," talking to each other through a wall and getting to know each other based on personalities, senses of humor, and memorable anecdotes. The individuals participating in Love Is Blind know that their chance at initially falling in love has nothing to do with being attracted to another person's physical characteristics.
But how long do the people on the show stay in the pods? Here's the truth about the time frame.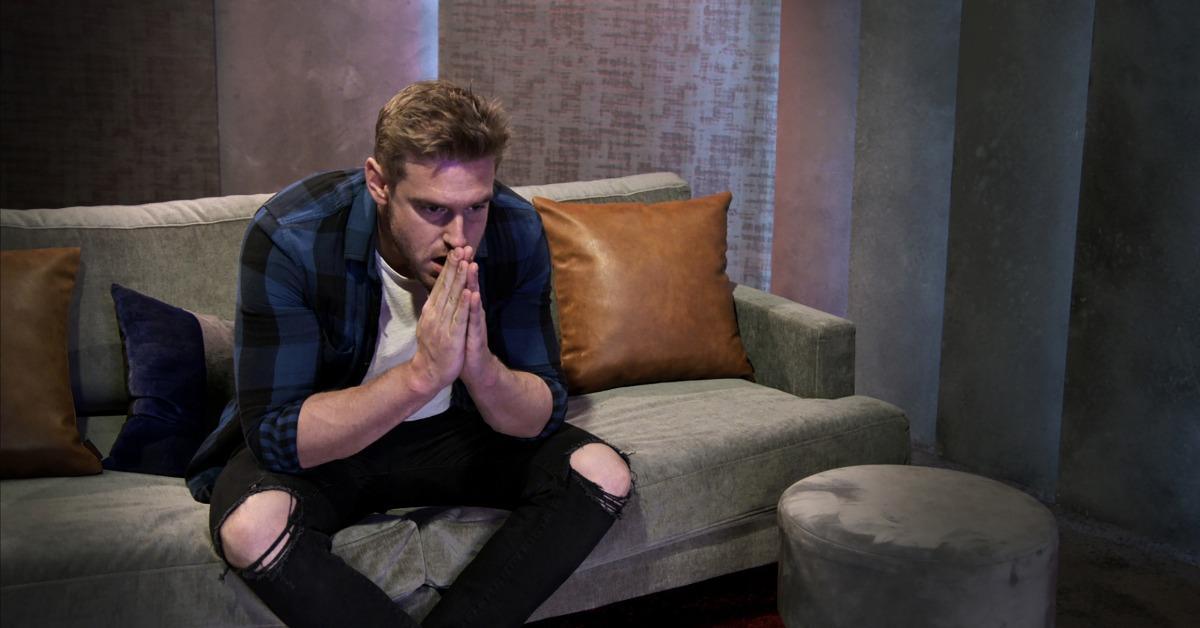 Article continues below advertisement
How long are they in the pods on 'Love is Blind'?
The pods used in Love Is Blind are a series of small-sized rooms decorated with rugs, couches, and a shiny blue wall separating the men's pods from women's. The contestants can hear each other's voices through the wall, but they can't see each other's faces or bodies. The purpose of the show is to test the idea that true love is genuinely blind.
If love is indeed blind, falling in love with someone based on their personality alone should be enough … right? This show has proven that it's possible for couples to fall in love inside the pods without ever laying eyes on each other, but this fairy-tale ending doesn't always work out as perfectly as hopeful singles might wish.
Article continues below advertisement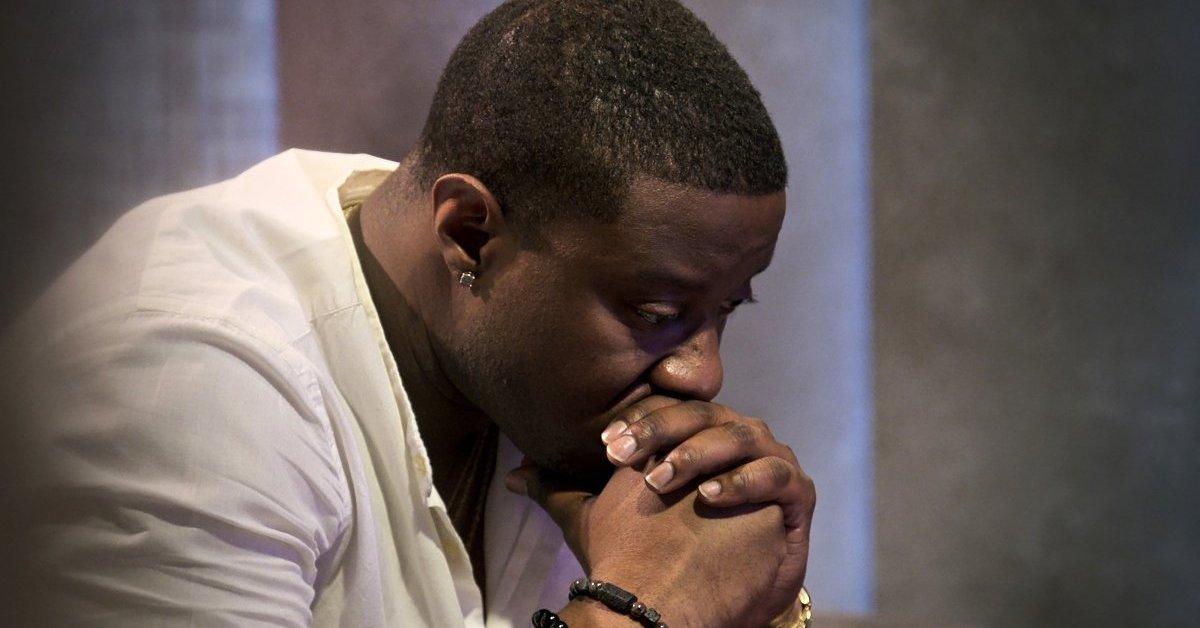 According to the show's creator Chris Coelen, Love Is Blind contestants get to spend 10 days — or roughly 20 dates total — in the pods attempting to create a meaningful connection. He told Netflix Tudum that it's similar to "10 days of 24/7 intensive therapy."
Article continues below advertisement
Chris also said, "They talk about the deepest things in every possible way about every conceivable subject. They're trying to identify every single thing that might be important to talk about before they choose to marry someone."
Article continues below advertisement
Here's what else you should know about the 'Love Is Blind' pods.
Along with the fact that contestants are only allowed to spend 10 days in the pods getting to know their potential future spouse, there are a few other interesting details to learn. The pods are about 12 feet by 12 feet, which means they're not too small but they're not too spacious either. Twenty pods were built to give contestants a chance at falling in love, with 10 of them designed for men and 10 designed for women.
In Season 1 of the show, contestants slept in cots inside trailers next to the lounges. For Season 2, the contestants were placed in hotel rooms so they'd feel more comfortable.
Another fun fact is that the pods remain stocked up with an assortment of beverages (both alcoholic and nonalcoholic) at all hours of the day and night.
Seasons 1 and 2 of Love is Blind are available for streaming on Netflix now.