'Love Is Blind' Divorces: Here Are the Couples That Have Ended Their Unions
Netflix's 'Love Is Blind' has a few divorced couples, which calls into questions the success of the experiment. Here are the split unions.
Once Love Is Blind hit Netflix in 2020, fans immediately questioned the validity of the love experiment. The idea of dating within the pods all without meeting a person face-to-face in hopes of getting married in 10 days seems pretty far-fetched for some viewers. However, the series has proven that it's actually possible, thanks to the unions of Lauren Speed-Hamilton and Cameron Hamilton.
Article continues below advertisement
However, love is a gamble and a happy ending is not guaranteed — whether or not you and your partner dated for a few months as opposed to a few days. And even with those who chose to go through with their marriages, unfortunately, they don't always last. Here is the rundown on all the Love Is Blind married couples that have transitioned to divorce.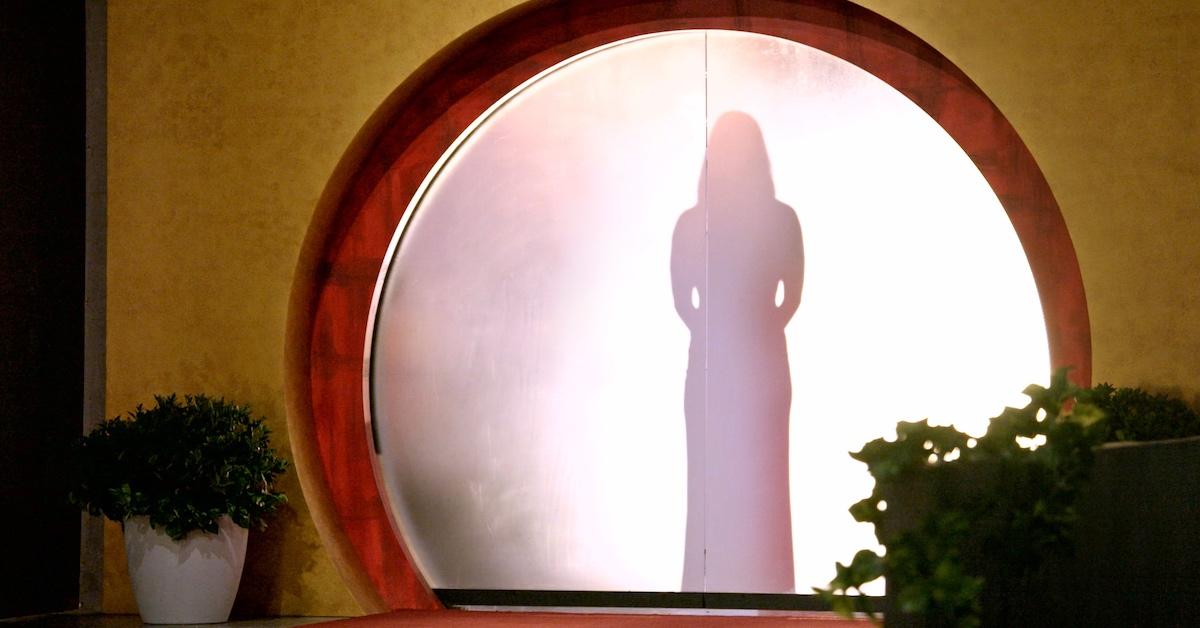 Article continues below advertisement
1. Jarrette Jones and Iyanna McNeely (Season 2)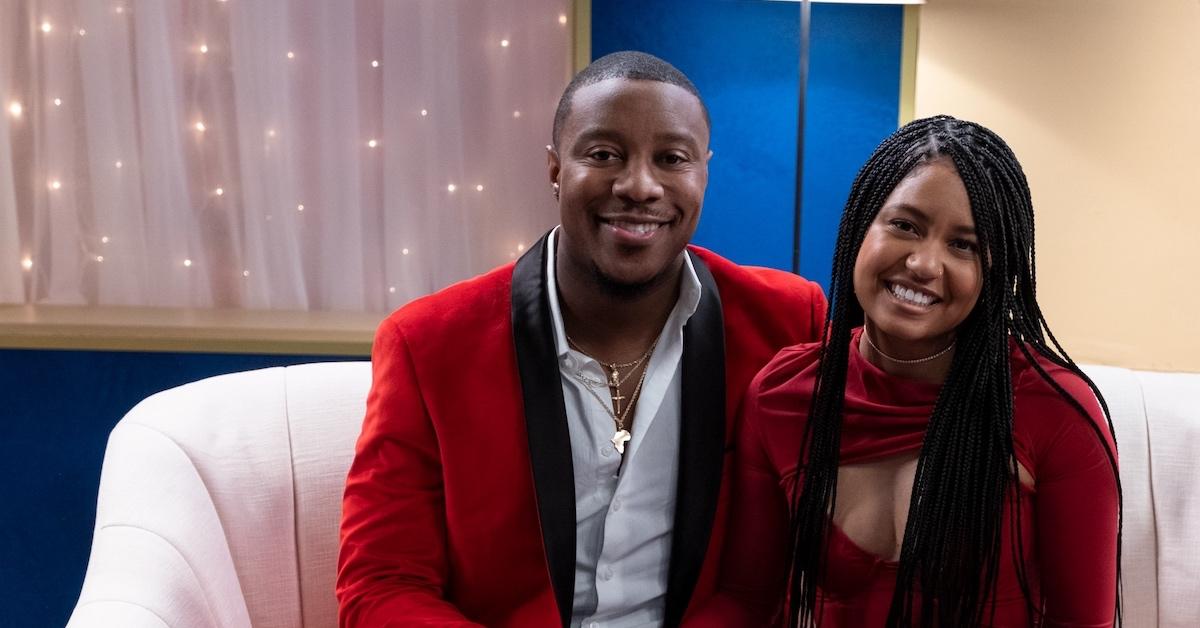 The two announced their split on social media on August 17, 2022. According to E! News, Iyanna filed for divorce, citing "irreconcilable differences" as the reason for the split. It went down on September 23, 2022 in Chicago's Cook County circuit court. There is no word on if the divorce has been finalized as of writing.
The news comes after a year of being married. Keep in mind, this all occurred merely six months after the world watched the pair jumped the broom.
From the very beginning of Season 2, fans has their reservations about Jarrette and Iyanna getting married. For starters, Jarrette had fallen in love with co-star Mallory Zapata and ended up proposing to her first. After he was turned down, Jarrette then decided to propose to Iyanna, making her his second choice.
Additionally, once the couples met up at their shared honeymoon, Jarrette and Mallory were shamelessly flirting with one another in front of their fiancées. Plus, Jarrette and Iyanna's lifestyles seemingly didn't align, since she appeared to be more introverted with Jarrette being the opposite.
Article continues below advertisement
2. Danielle Ruhl and Nick Thompson (Season 2)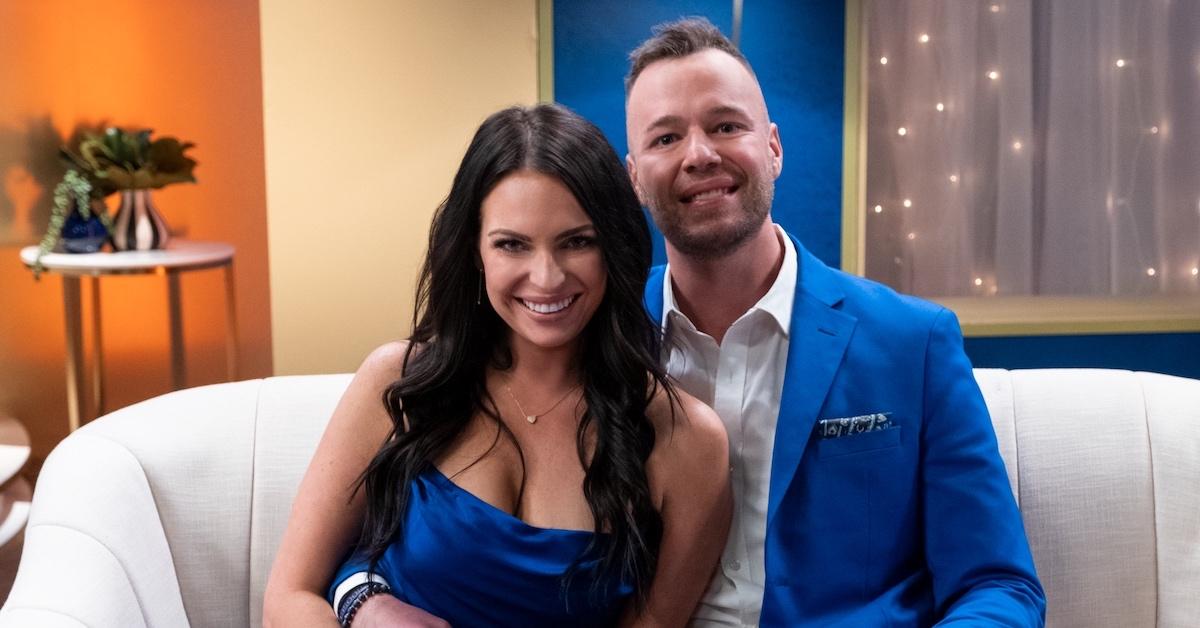 Per People, Danielle Ruhl filed for divorce from Nick Thompson on August 15, 2021, according to legal documents obtained by the outlet. The news, which followed the divorce of Jarrette and Iyanna, sent shock waves through social media as many viewers believed that the pair would go the distance.
On September 21, 2022, Danielle took to social media to give a statement about ending her marriage.
"I've also learned to love myself and to prioritize surrounding myself with those who love me for who I am," Danielle wrote. "The future is bright and I'm hopeful my next chapter will be the best one yet."
Article continues below advertisement
Nick also took to Instagram to share his feelings about the split. "I'm grateful for this experience, the learnings that came, and those yet to come," Nick shared. "I am heartbroken my marriage ended. I know in my heart that I did the best I could and gave it everything I had. I'm optimistic for the future."
The pair made it pretty clear in the beginning of their pods experience that they were invested in one another. While they grew close due to their parental issues, past issues and experiences continued to help their bond grow stronger.
However, once the couple started life post-pods before tying the knot, issues started to surface. In fact, the pair had a head argument after a couples gathering which caused them to question if they should move forward. However, they shook off the incident and decided to make it official.
Now, both parties are focused on moving on and healing.
Article continues below advertisement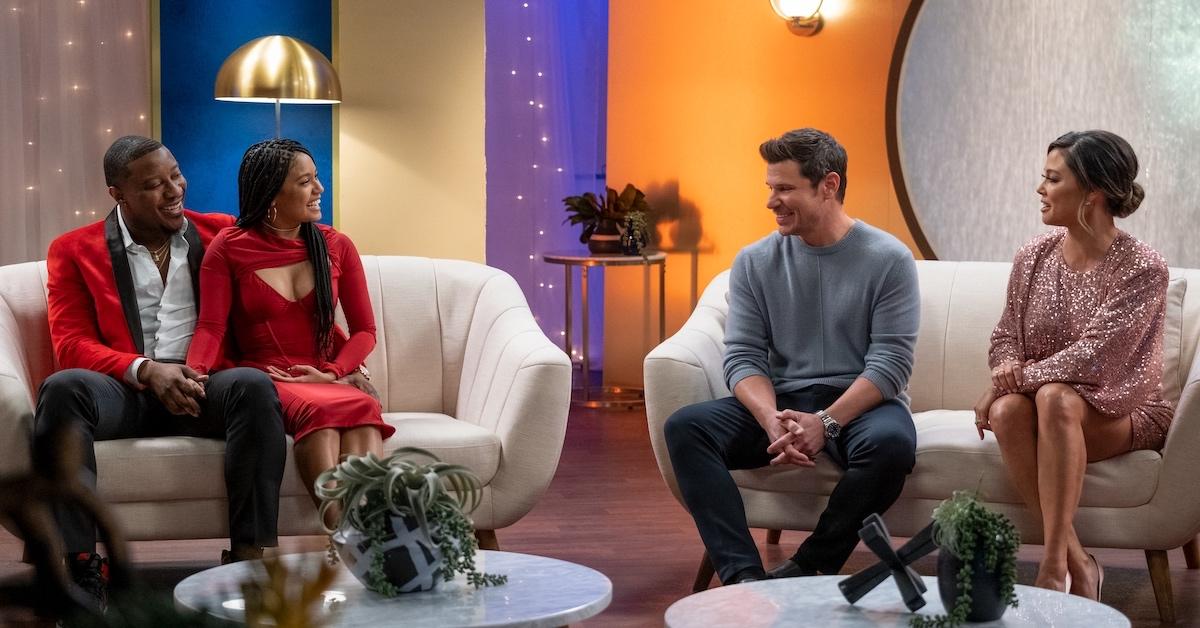 It's always unfortunate to see married couples go their separate ways. However, happiness is paramount and no one should stay in a situation that compromises that.
We'd like to wish Jarrette, Iyanna, Nick, and Danielle all the best.
Love Is Blind Season 3, Episodes 1-4 are available to stream on Netflix. Seasons 1 and 2 are also available on the platform.