What Happened Between Sal and Mallory on the 'Love Is Blind' Season 2 Finale?
Why did Sal say no to Mallory in the 'Love Is Blind' Season 2 finale? The ukulele player elected to not get married in the jaw-dropping wedding day moment.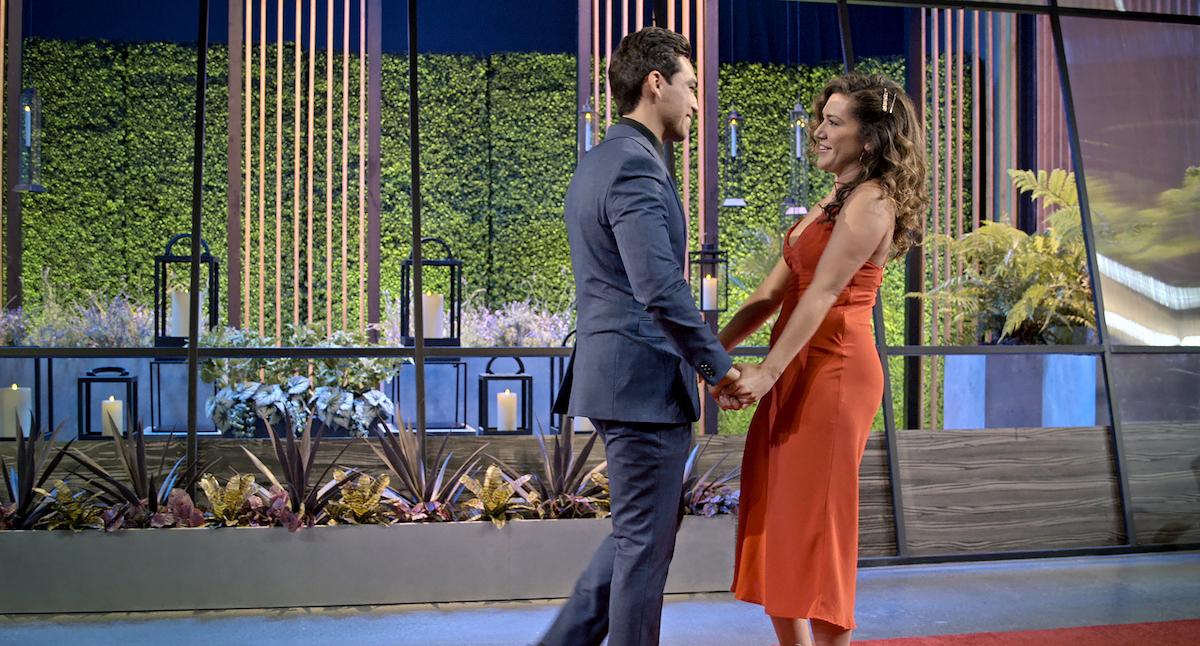 Spoiler Alert: This article contains significant spoilers for Season 2 of Love Is Blind.
After the pod proposals, a romantic couples getaway to Mexico, and a few weeks of living in a luxury Chicago highrise, the five remaining engaged couples on Love Is Blind made it to their wedding days on the Season 2 finale.
Like in the Season 1 conclusion, a few of the duos chose to get married, while the others decided to end their engagements.
Article continues below advertisement
Throughout their Season 2 journey, Mallory Zapata and Salvador "Sal" Perez connected over food, family, and ukulele serenades, but they also fought over her connection to Jarrette Jones, his ex, and the engagement ring. Did "Sallory" say "I do" on their wedding day?
Read on to find out what exactly happened between Sal and Mallory on Love Is Blind Season 2 finale.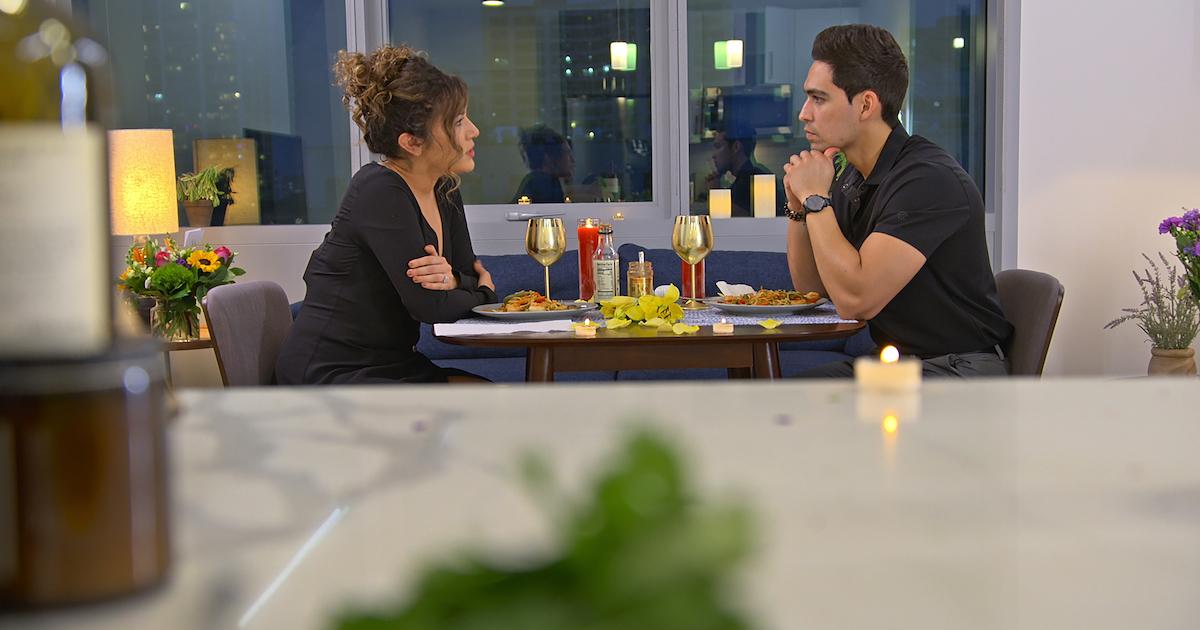 Article continues below advertisement
Did Mallory Zapata and Sal Perez get married in the 'Love Is Blind' Season 2 finale?
Ahead of the ceremony, Mallory shared that she ready to walk down the aisle, and that she was was "100 percent confident" in her decision. Though most of her family members were not there to attend the wedding, it seemed like Mallory was going to say yes to her pod fiancé.
Before Mallory and Sal shared their decisions with one another, they recited their vows.
The strategic communications consultant said that Sal "felt like home" to her, and that he made her feel "comfortable, safe, and loved."
Sal also expressed his love for his fiancée in his vows.
"I love you. I respect you, and I admire the person that you are. I promise to always be my truest self for you. I love you," Sal said in return.
Article continues below advertisement
When the officiant asked for Sal's decision, he chose not to move forward with the wedding ceremony.
"I cannot. I feel like I just need more time," Sal said when the officiant asked if he was ready to say yes.
Though Mallory didn't get the chance to share her own decision, it was clear that the marriage was not going to happen.
"It's OK," Mallory responded to Sal, before saying goodbye to her now ex-fiancé.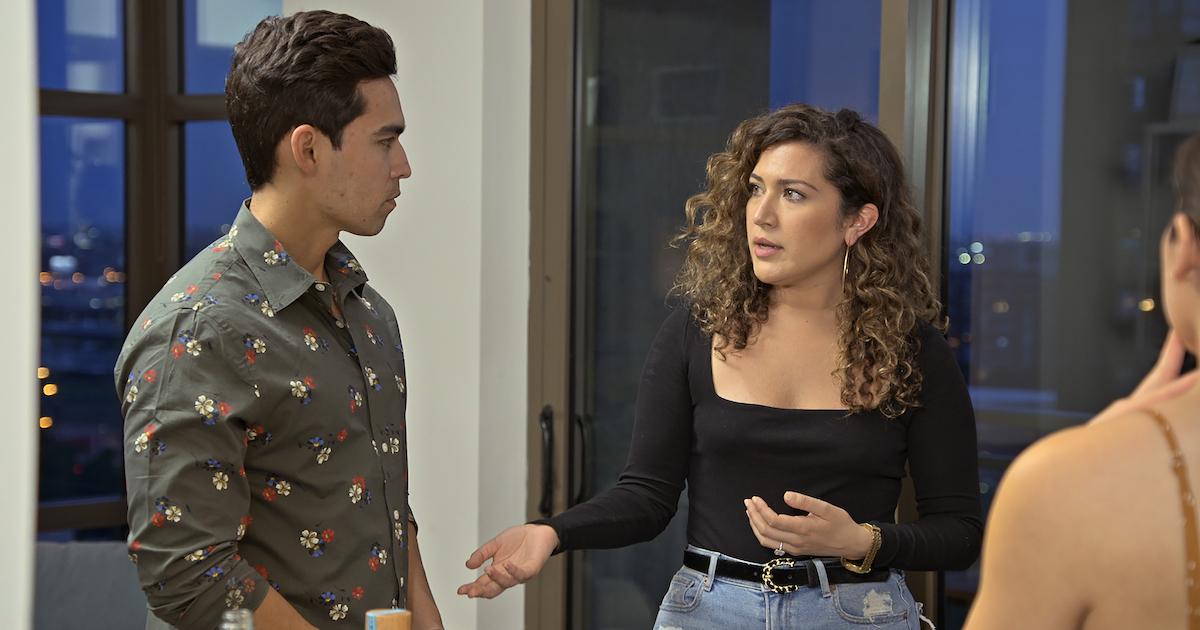 Article continues below advertisement
Why did Sal say no to Mallory on 'Love Is Blind'?
Once Mallory left the altar, Sal wanted to speak to her loved ones to discuss why exactly he said no. He explained that they had too much work to do to build trust in their relationship before they could get married.
"I can only give her my truest self, and my most honest choice," he told them. "That's why I said no today."
After all of the guests left, Mallory returned to speak to Sal. She acknowledged that she probably would have said yes if he had done so as well.
"I didn't want to make the final decision until I was here. I feel like we said everything that we needed to say," Sal said about how he was unsure of what to do leading up to the ceremony. "I don't feel like anything is on my chest."
"In my heart, I knew that you weren't 100 percent sure," she replied.
Sal told his Love Is Blind counterpart that he was tempted to "take that leap" with her, but that he couldn't do it. He shared that he wanted them both to remain in each other's lives.
Article continues below advertisement
When Mallory asked if he would want to explore a relationship with her outside of the show, Sal reiterated that he wanted to "take some time away from all of this." However, he noted that he wanted to take Mallory on a date soon.
"When I was there holding her hands, I just knew that, whatever it is that we needed, we needed more of it in that moment," Sal concluded in his confessional about meeting Mallory at the altar. "That's why I said no."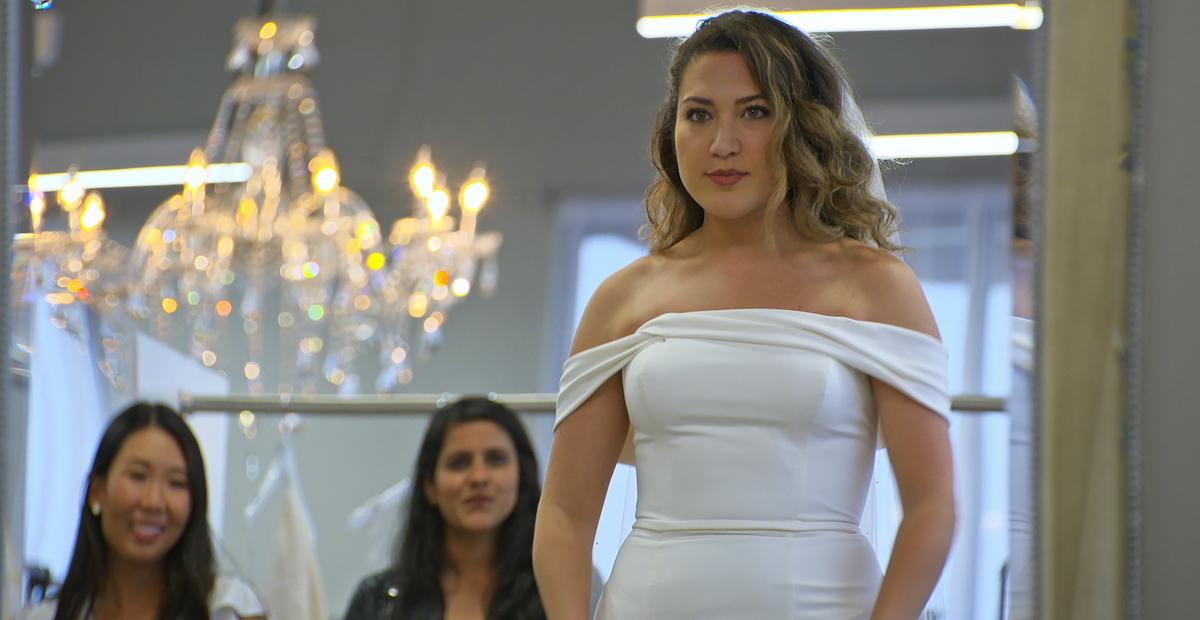 Sal and Mallory may not have said yes to each other on their wedding day, but viewers will have to tune in to the March 4 reunion special to find out if they have continued to date.
Love Is Blind Season 2 is available to stream on Netflix now.