Are 'Love Is Blind' Stars Mallory Zapata and Sal Perez Still Together?
Are Mallory Zapata and Salvador "Sal" Perez still together? The two met in the pods on 'Love Is Blind' Season 2, and they ended up getting engaged.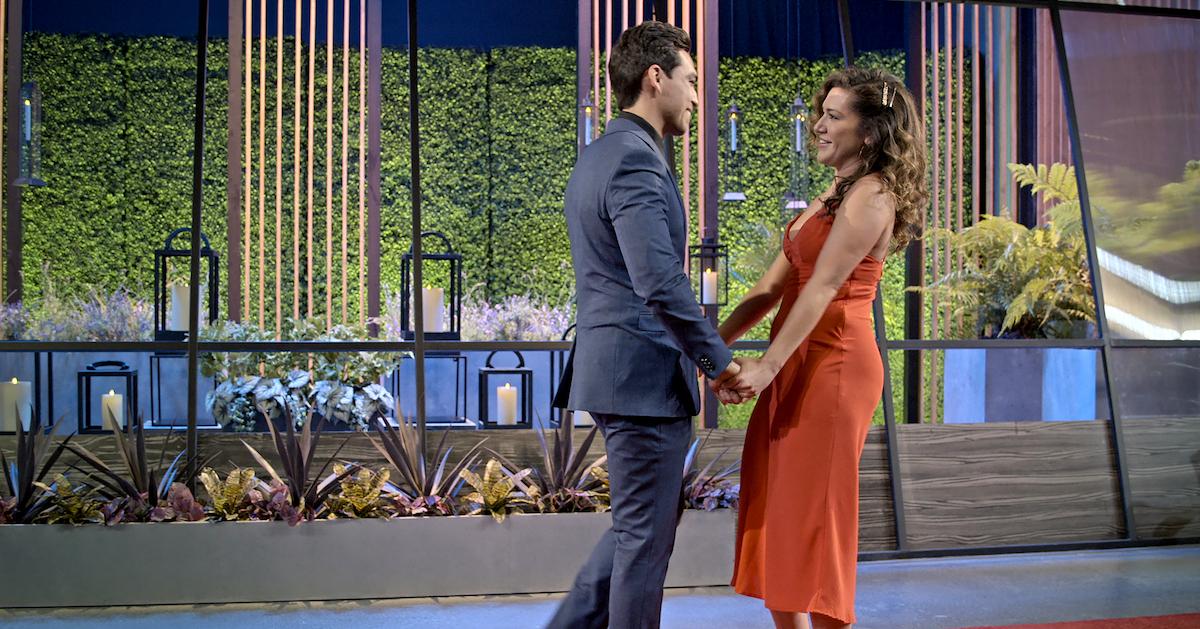 Spoiler alert: This article contains spoilers for Season 2 of Love Is Blind.
The first five episodes of Love Is Blind Season 2 dropped on Netflix on Feb. 11, and fans quickly got to know a set of Chicago-based singletons as they navigated the mysterious pod speed-dating process.
Article continues below advertisement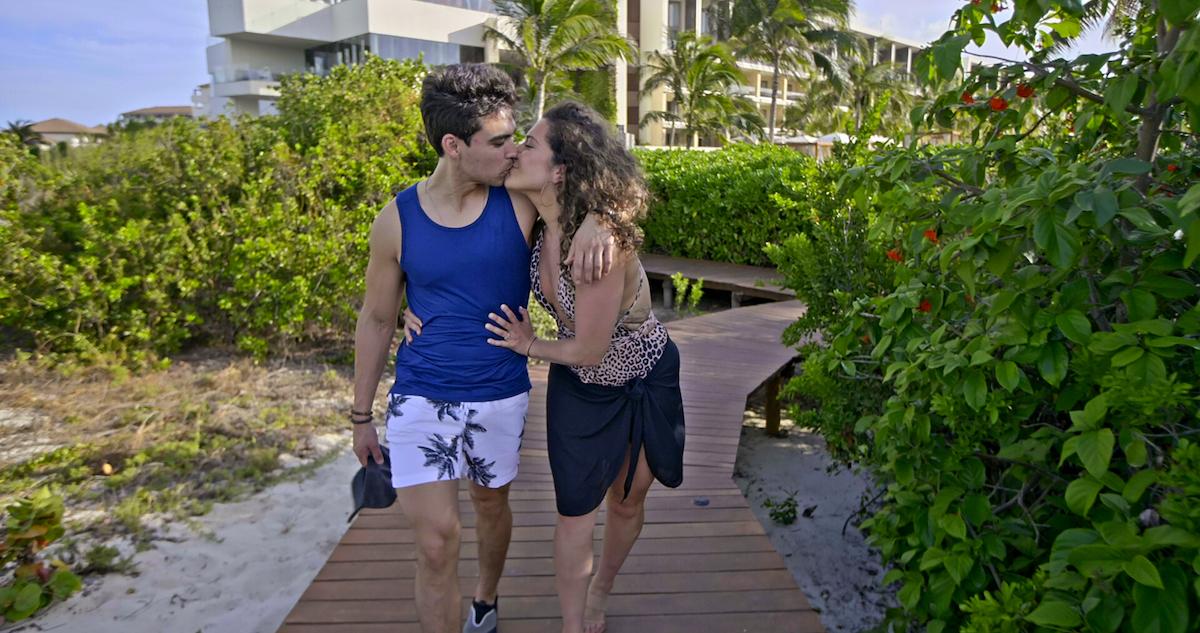 Article continues below advertisement
Mallory Zapata and Salvador "Sal" Perez (couple name: Sallory) got engaged after a few days of intense pod discussions and, though their journey to the altar hasn't been entirely smooth sailing, many were hoping that they would be one of the pairs to swap vows on the Feb. 25 finale.
Are Sal and Mallory still together after Love Is Blind? Read on for the refresher on their love story, whether they said "I do" on their wedding day, and more.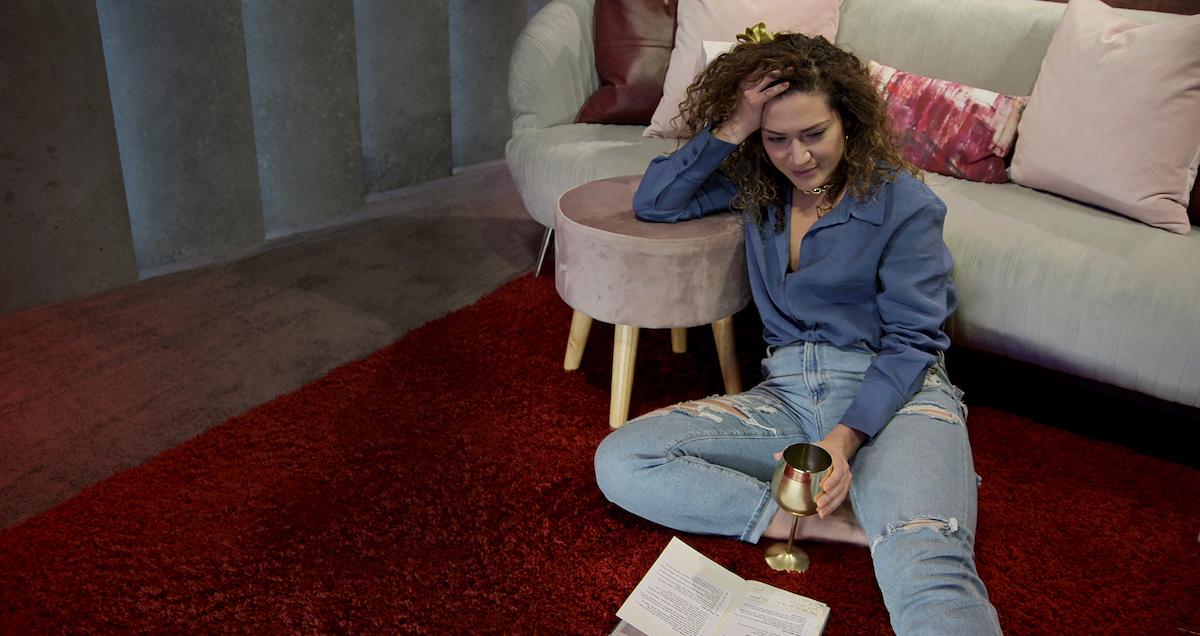 Article continues below advertisement
Did Mallory and Salvador get married on 'Love Is Blind'?
Though Mallory connected in the pods with Jarrette Jones (and even came up with the JerBear nickname for him), she ultimately told the project manager that her feelings for Sal were stronger.
In the third episode ("Love in Paradise"), Sal popped the question with a heartfelt proposal.
"I know that you will take nothing more than my best, and I love how you bring out my most thoughtful, my most vulnerable version, because you deserve nothing less. You deserve that. You literally have my best in your hands right now, and falling in love with you has changed me as a person," Sal said as the two were still separated by a wall. "Mallory, will you marry me?" Mal, as we know, said yes.
Article continues below advertisement
When the six couples went to Mexico for a mini-vacation before their lives in the "real world" picked back up, Mallory and Sal were able to connect on a deeper level.
However, once the engaged duos all met up for the first time, Mallory spent quite a while engaging in a one-on-one discussion with her pod flame, Jarrette.
The fifth episode concluded with Sal confronting Mallory about a comment she made regarding her hesitations about getting married.
So, what happened when Mallory and Sal made it down the aisle? They did NOT end up getting married.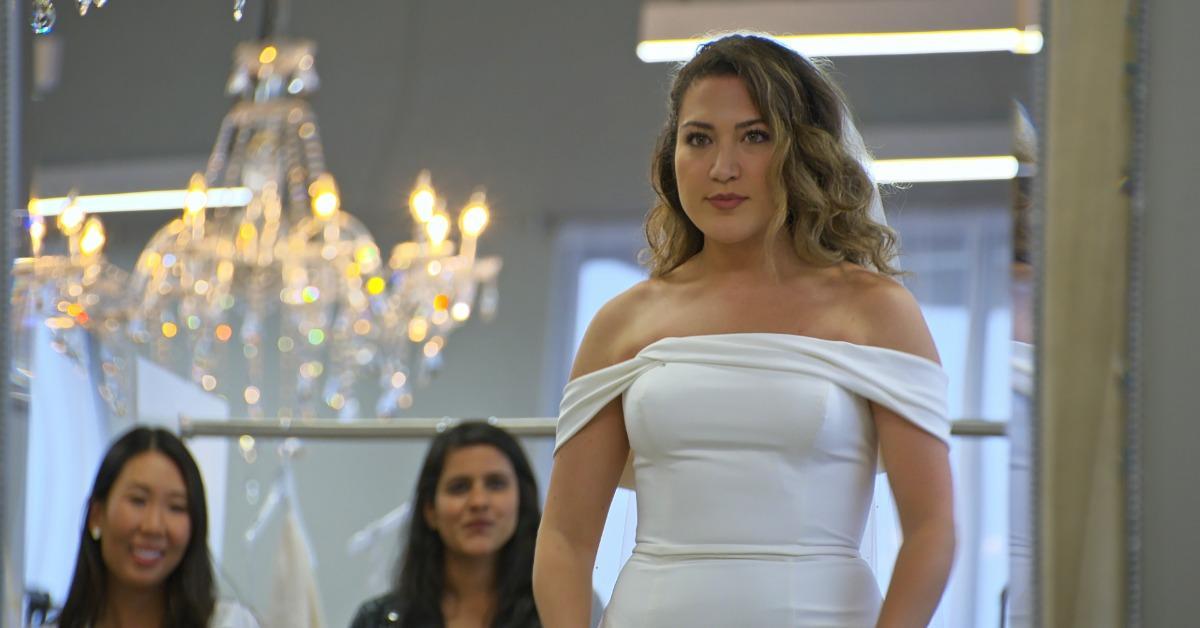 Article continues below advertisement
What happened on Mal and Sal's wedding day?
The wedding day for Mallory and Sal ended with some tears. When the priest asked Sal whether or not he was ready to commit to her, he said, "I cannot." It was honestly quite shocking to see since he was the one who seemed fully invested in the process. He was the one who was acting totally in love with Mallory from the moment they started interacting in the pods.
He revealed to her at the altar that he felt he needed more time. She reassured him it was okay before dashing away in her wedding gown. After all their guests parted ways, they approached each other for a gentle conversation to go over the heartbreaking shared experience. He told her his reasoning for waiting until they were at the altar to break things off is that he wasn't ready to make a final decision until the actual wedding day.
Article continues below advertisement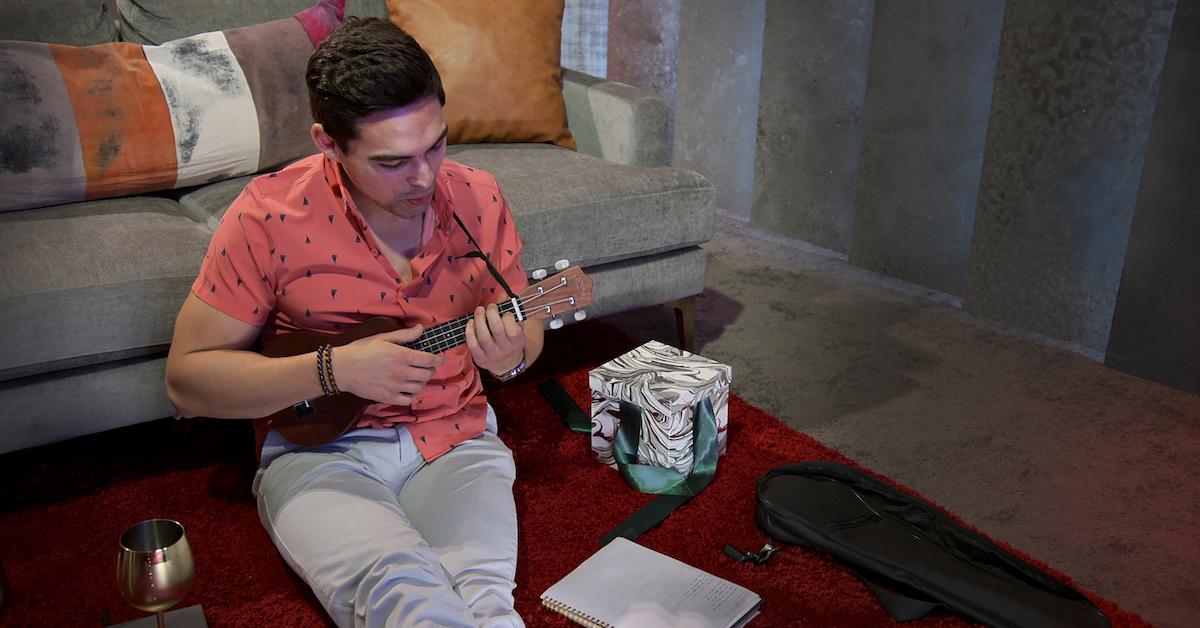 Are Mallory and Salvador still together after 'Love Is Blind'?
Even though they broke up in front of all their friends and family, it seems they ended things on a positive note. The two even discussed possibly going on a date together in the future. Looks like we'll have to wait for the reunion episode to find out whether the two decided to continue pursuing a relationship with each other. If their Instagram accounts are anything to go by, we don't have any hints or news to go by just yet.
Seasons 1 and 2 of Love Is Blind are available for streaming on Netflix. The reunion episode for Season 2 airs on March 4, 2022.