Jarrette From 'Love Is Blind' Season 2 Was the Victim of a Stabbing
Jarrette from the Season 2 of Netflix's reality dating show 'Love Is Blind' revealed he has keloid scars from a stabbing.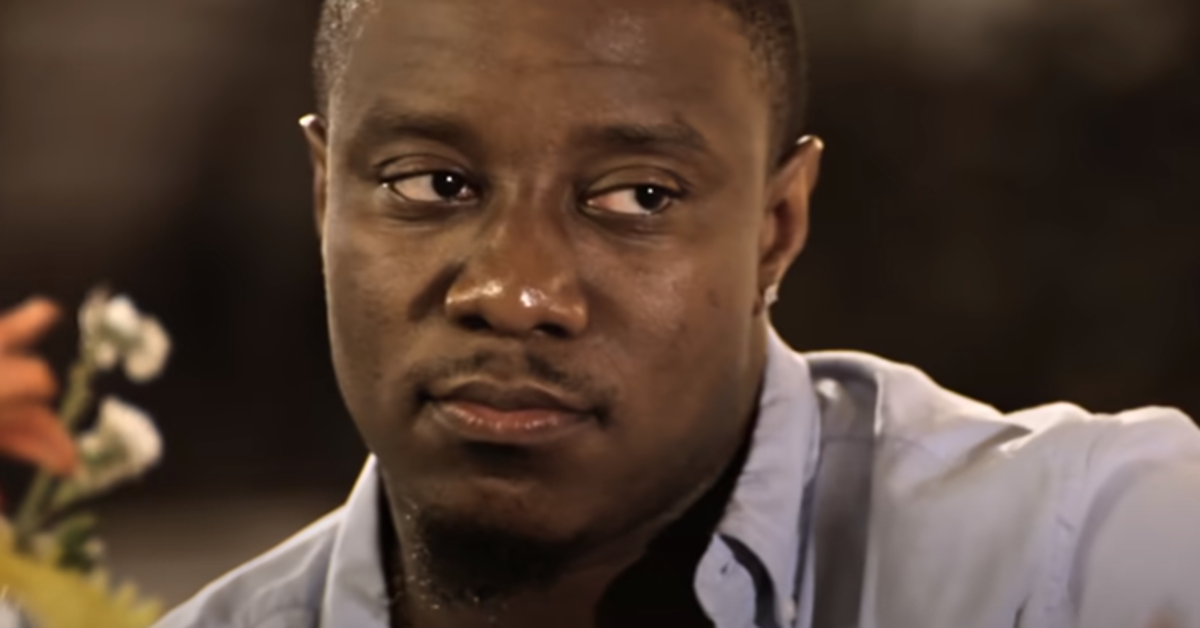 Spoiler alert: This article contains spoilers for Episodes 1–5 of Love Is Blind Season 2.
Netflix's hit reality dating show hosted by Nick and Vanessa Lachey, Love Is Blind, takes the notion of looking past someone's physical appearance in order to hit it off with them and adroitly adapts it to a reality-TV show format. Viewers at home get to see folks — who are walled off in "pods" — blindly converse with one another in the hopes of finding love and potentially someone to marry. Then, the couples who get engaged go on a honeymoon and move in together for a period of time before deciding at the altar whether to go through with their marriages.
The series is in its second season and features one prospective lover by the name of Jarrette, who revealed on the show that he had been the victim of a stabbing.
Article continues below advertisement
Jarrette detailed the circumstances behind his stabbing on 'Love is Blind.'
Iyanna and Jarrette are a fan-favorite couple on the second season of the popular Netflix dating show, and viewers were shocked to discover that the 31-year-old healthcare consultant from Chicago had been stabbed by a close friend of his a year prior to filming the series.
On the show, he delineated what exactly went down prior to the attack: "I spent about a week being in the ICU by myself. I had an issue with someone who I thought was a really close friend of mine. There had been friction between us for quite some time. We had had, like, an issue. I never saw the knife in his hand. I was stabbed. Yeah, I end up passing out, that's all I remember."
Article continues below advertisement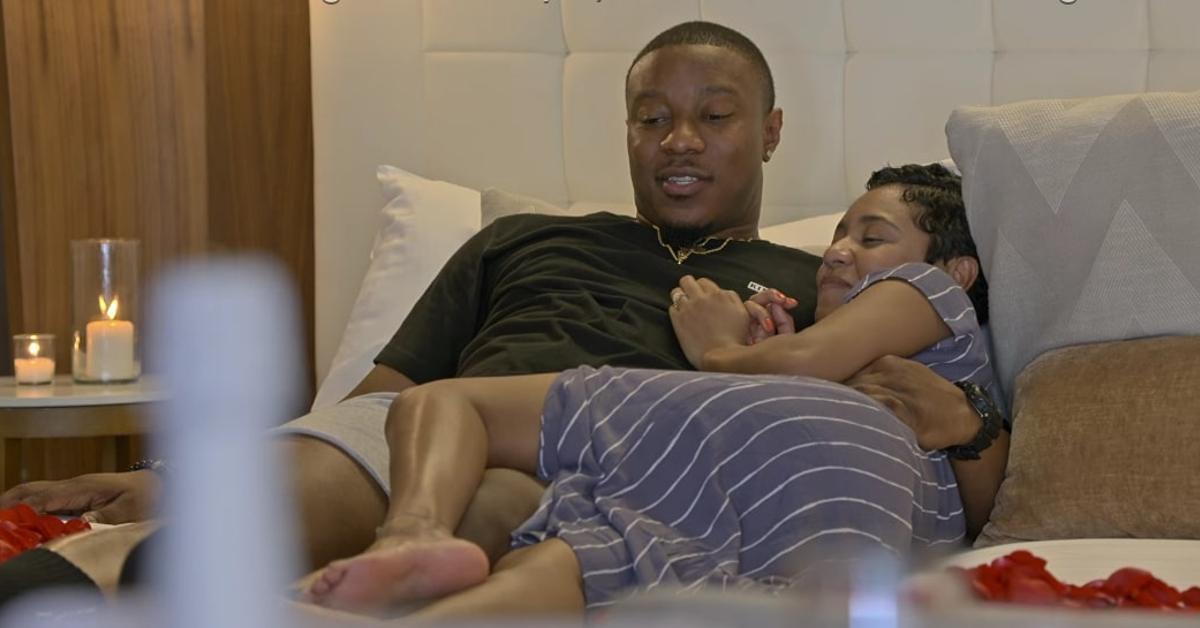 He opened up to Iyanna, stating, "I haven't had anybody there to go through this with."
In the fourth episode during a couples massage segment while Iyanna saw Jarrette's scars on his stomach, she touched them and asked, "You really can't feel over here?"
Article continues below advertisement
Jarrette responded, "I've got some hard tissue, some soft tissue."
"I bet it didn't help that you had keloids," Iyanna said.
"I don't know what it would look like if I didn't have keloids," Jarrette replied.
Article continues below advertisement
What are keloids?
According to the Mayo Clinic, "A keloid scar is a thick raised scar. It can occur wherever you have a skin injury but usually forms on earlobes, shoulders, cheeks or the chest. If you're prone to developing keloids, you might get them in more than one place."
Article continues below advertisement
Jarrette's keloids appear to be the result from the injuries he sustained after being stabbed by his friend.
In addition to being a healthcare consultant, Jarrette states on his Instagram profile that he's a sneaker dealer, a barber, and a podcast host.
While he and Iyanna do seem to have chemistry, many viewers are questioning the sincerity of some of the folks' motives on the show. Only time will tell, as the next batch of episodes drops on Feb. 18 before the final one on Feb. 25.
Article continues below advertisement
You can stream Love Is Blind on Netflix with a subscription to the platform by going here.