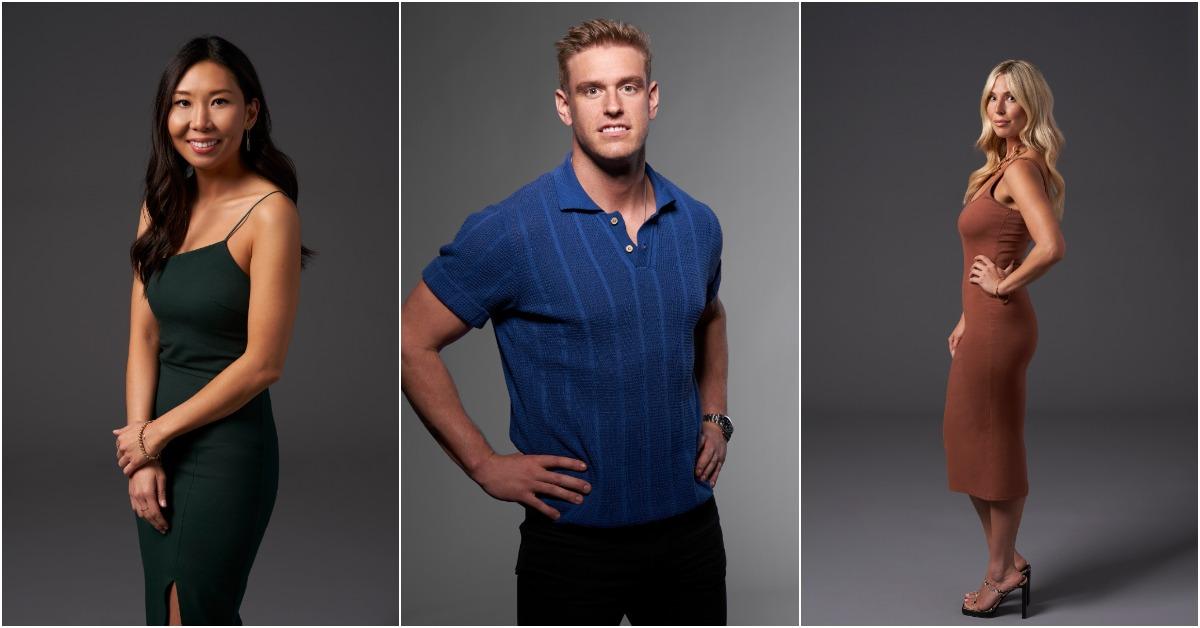 Shayne Has to Choose Between Two Women in Season 2 of 'Love Is Blind' (SPOILERS)
Spoiler alert: This article contains spoilers for Episodes 1–5 of Love Is Blind Season 2.
Season 2 of Netflix's Love Is Blind has even more drama and complicated relationships than Season 1. And right now, no one is complaining. But plenty of fans who watched the first couple of episodes are curious about who cast member Shayne Jansen proposes to.
Article continues below advertisement
It's clear early on that he has his choice between two women: Natalie Lee and Shaina Hurley. On paper, Shayne and Shaina seem like a perfect match. Plus, they have nearly the same name, so there's also that.
But they have an almost immediate connection, too. However, Shayne also gets close to Natalie when they meet through the wall in the pods.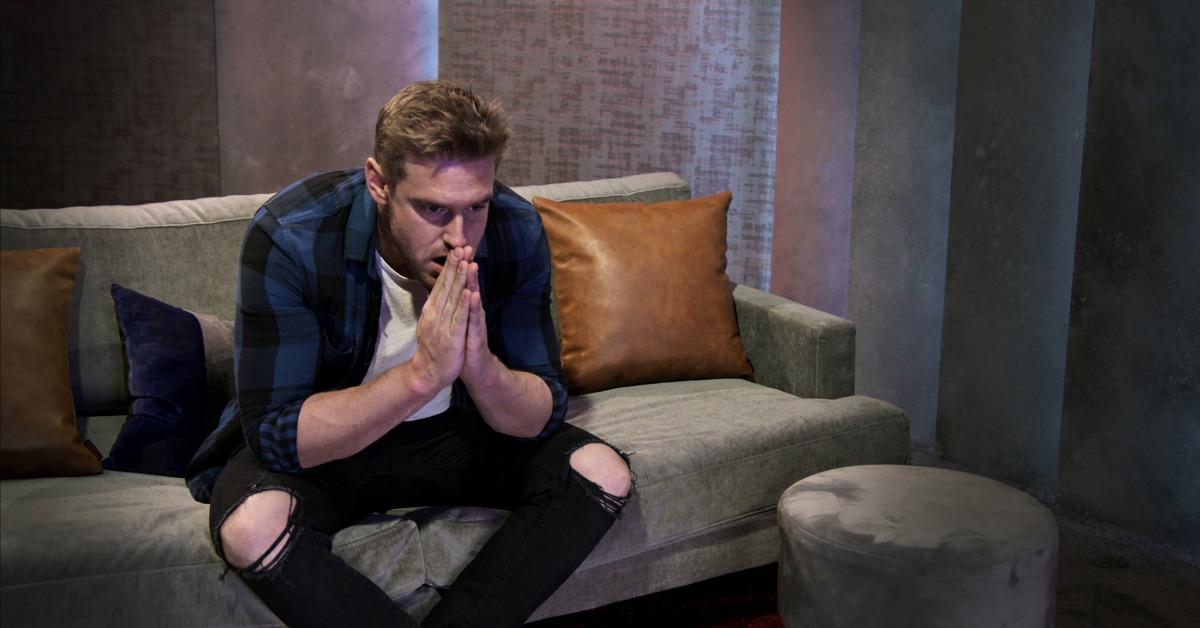 Article continues below advertisement
So, who does Shayne propose to on 'Love Is Blind'?
When Shaina isn't sure about a future with Shayne, he essentially writes her off and asks Natalie to be his girlfriend. After Shaina learns about that, she realizes her true feelings for Shayne are stronger than she'd thought. She meets with him while they're in their separate pods and confronts him about the relationship.
Shaina talks to Shayne about him asking Natalie to be his girlfriend, but Shayne still urges Shaina to fight for what they have. "Who cares?" he even asks, regarding having asked Natalie to be his partner.
But things move quickly. Shortly thereafter, Shayne proposes to Natalie and it seems like he finally closes the door to any possibilities of a romance with Shaina. Like we said, there's lots of drama this season on Love Is Blind.
Article continues below advertisement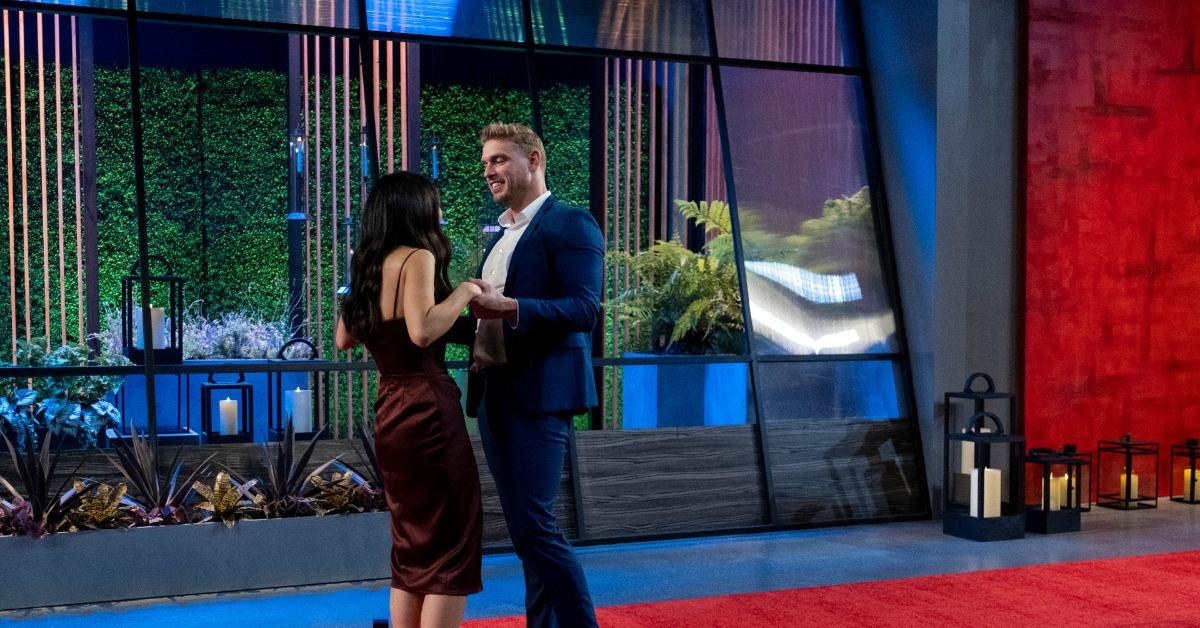 Does Shaina get engaged on 'Love Is Blind' too?
Although Shaina is heartbroken, she technically has a connection with someone else, too. And while her future with fellow contestant Kyle Abrams seems uncertain, she accepts his marriage proposal. He proposes with a family heirloom ring, which proves how serious he is. But things don't progress well for them once they meet outside of the pods.
Article continues below advertisement
Shaina wants to want to marry Kyle, especially since she lost Shayne to Natalie. But she's held back by the fact that she comes from a family of dedicated Christians and Kyle is an atheist.
He's willing to learn from and even potentially change for her. But that's not enough. Although they get engaged, after spending some time apart in the real world, Shaina breaks things off.
Honestly, it's for the best, especially since she likely still has feelings for Shayne. But just because Shaina breaks up with Kyle doesn't necessarily mean she's going to stop Shayne and Natalie's wedding. Or does it?
Right now, it's not totally clear if Shaina sticks around for the remainder of Season 2 after her breakup with Kyle. But something tells us the drama is far from over.
Love Is Blind is now streaming on Netflix.