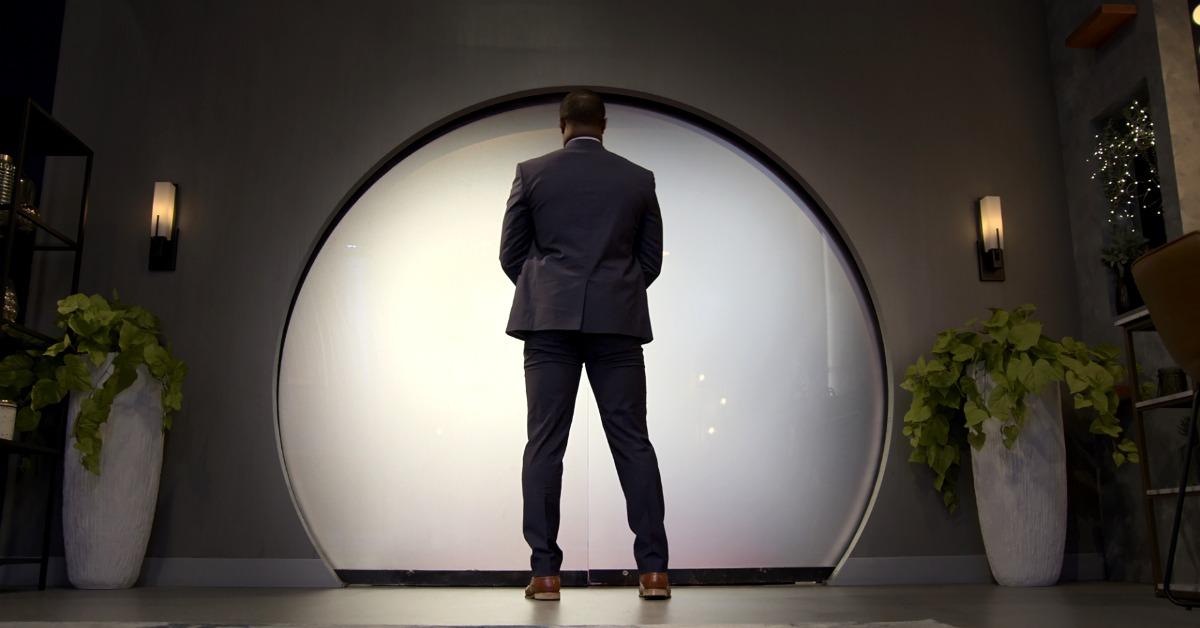 'Love Is Blind' Season 2 Couples Get Engaged at Different Times (SPOILERS)
Spoiler warning: This article contains spoilers for episodes 1-5 of Love Is Blind Season 2.
Most reality dating shows are about finding the perfect match in the hopes of staying together after filming ends. But when it comes to Love Is Blind on Netflix, the stakes are a lot higher. Cast members are supposed to not only fall in love, but get engaged in the span of a couple of weeks. Then what happens after someone proposes on Love Is Blind?
Article continues below advertisement
The show casts 30 singles ready to find their soulmate and fall in love. The kicker is that none of them meet face to face until after they're engaged. Potential partners get to know each other in rooms called pods through a wall that divides them. It's like fast-paced blind dating that ends in an engagement. And while not all couples get engaged, the ones who do take the leap get to continue on the show.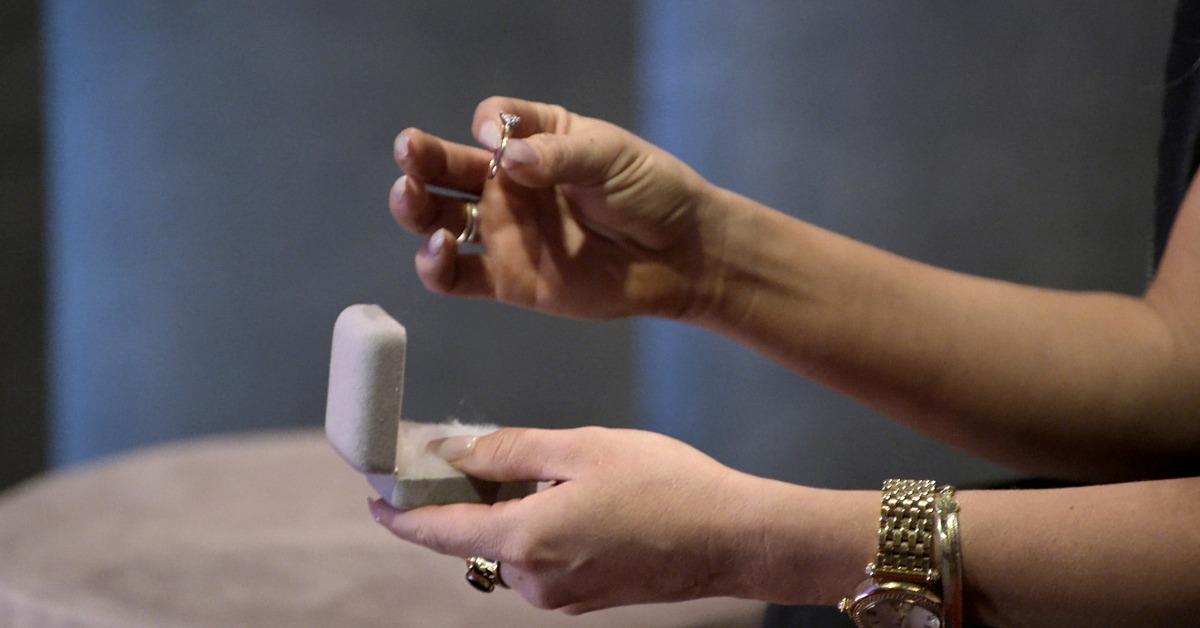 Article continues below advertisement
What happens after someone proposes on 'Love Is Blind'?
In Season 2 of Love Is Blind, one couple gets engaged by the end of the first episode. That's early by anyone's standards, and it's also a surprise for this show. Still, Danielle Ruhl and Nick Thomas develop strong feelings early on and decide to take the next step. The day after they get engaged, Danielle and Nick meet outside of the pods.
Afterward, Danielle and Nick aren't seen in the pods again. Since they're now engaged and have met face to face, they don't need to talk through a wall anymore. Once the other couples are formed and engaged, they too leave the pods and the gendered apartments where contestants stay. But where do they go?
Article continues below advertisement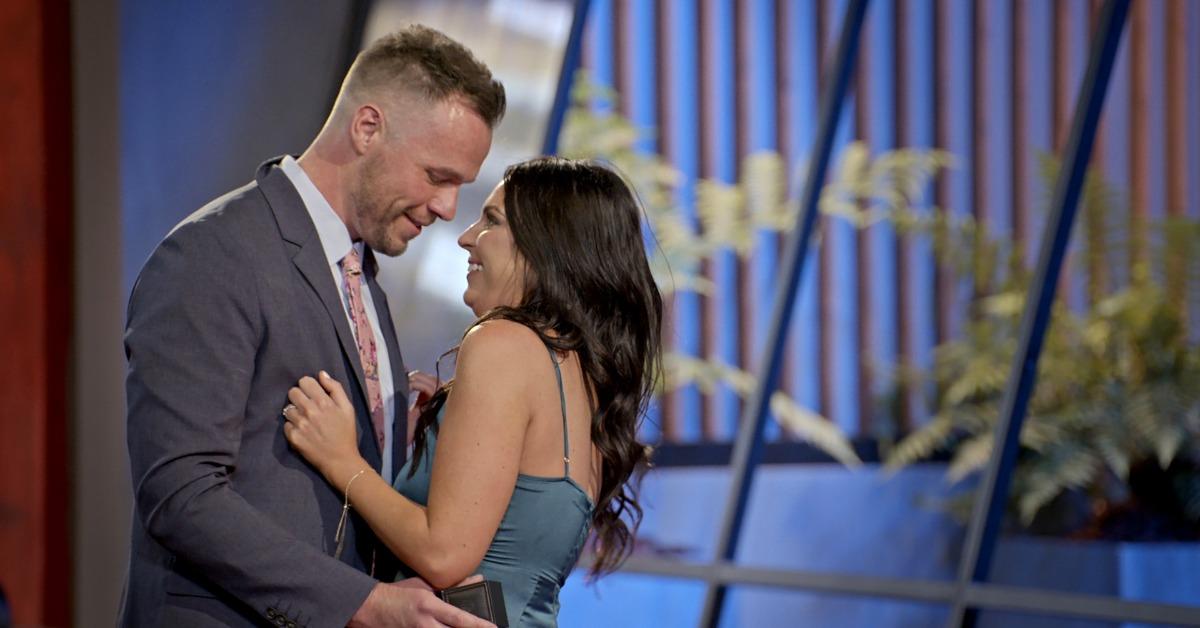 Once all of the engaged couples are formed, they meet at a resort in Mexico to get to know each other better. Because Danielle and Nick got engaged before everyone else, they might have been permitted to leave for Mexico earlier than their fellow cast members. It isn't clear if they do from the show, but that would give them additional time to get to know each other there.
Article continues below advertisement
Do 'Love Is Blind' couples have to get engaged?
The point of Love Is Blind is for people to meet their future spouse. They aren't supposed to leave the show single or even in a dating relationship. Instead, they're meant to get engaged. If they don't get engaged, they're released from the show once the engaged couples leave the pods. There's no mention of which contestants actually leave or when they leave in Season 2, but as connections form, it's clear who will be sticking around and who will no longer be getting screen time.
Article continues below advertisement
'Love Is Blind' is super fast-paced.
Love Is Blind contestants face a ton of pressure. They have to get to know other people without meeting them in real life while essentially competing with other cast members. Seasons 1 and 2 involve love triangles — and even squares! — and things get messy.
Plus, contestants are only in the pods for a couple of weeks before they're supposed to decide if they want to get engaged and head to the retreat in Mexico.
It's a lot for the contestants. Sometimes, the fast-paced environment helps them get serious about their connections. But for others, the pressure proves to be too much. For the right people — including the Season 1 couples who are still together today — the Love Is Blind process truly works.
Love Is Blind is now streaming on Netflix.