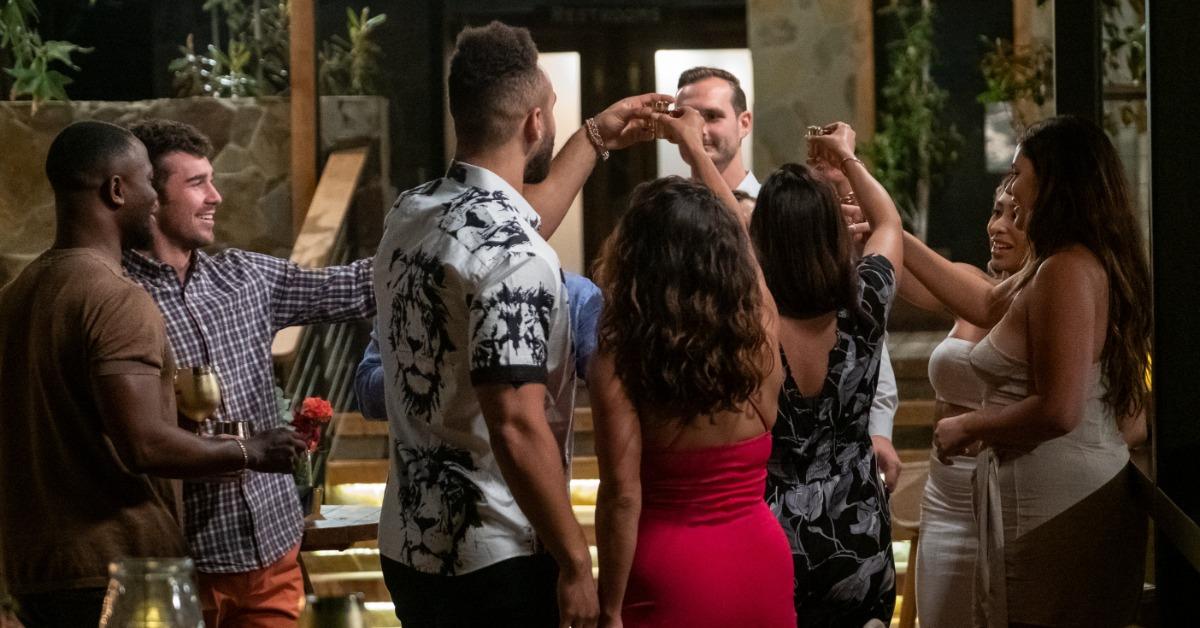 Here's Where the Season 3 Couples From 'Love Is Blind' Are Now (SPOILERS)
Spoiler alert: This article contains spoilers for Season 3, Episodes 1-4 of Love Is Blind.
Five couples get engaged by the end of the first batch of Love Is Blind Season 3 episodes. And just in case you can't wait to finish the finale or watch the reunion to see what happens, we have the details about where the Love Is Blind Season 3 couples are now.
Article continues below advertisement
So, where is the cast now, months after they all found love in the pods and took the ultimate test of seeing if things work in the real world? We now have a clear idea of what the cast is up to and whether or not the couples are still together. Read on for details about Season 3's couples now.
Matt and Colleen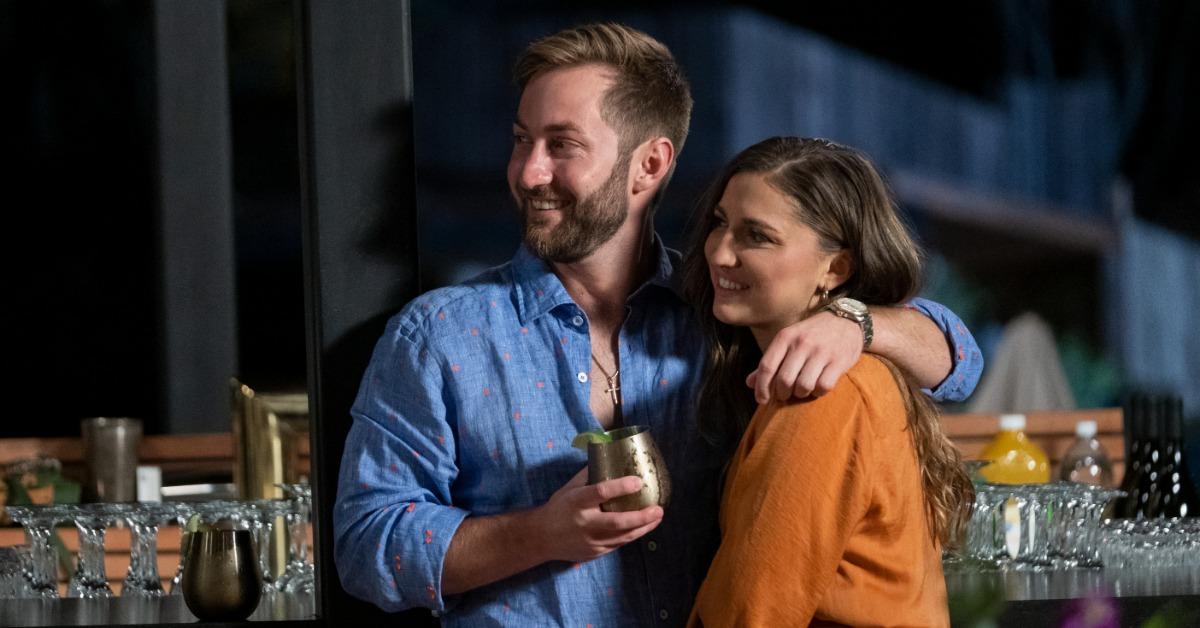 Since filming Love Is Blind, Colleen has been living her best life with friends. She has shared posts on social media from different excursions traveling, but before the finale, she hadn't shared many details about the outcome of the season. Recently, however, she shared photos and sentiments about hers and Matt's journey together.
Their marriage may not be what everyone wanted for Colleen, but they're still together.
Article continues below advertisement
Alexa and Brennon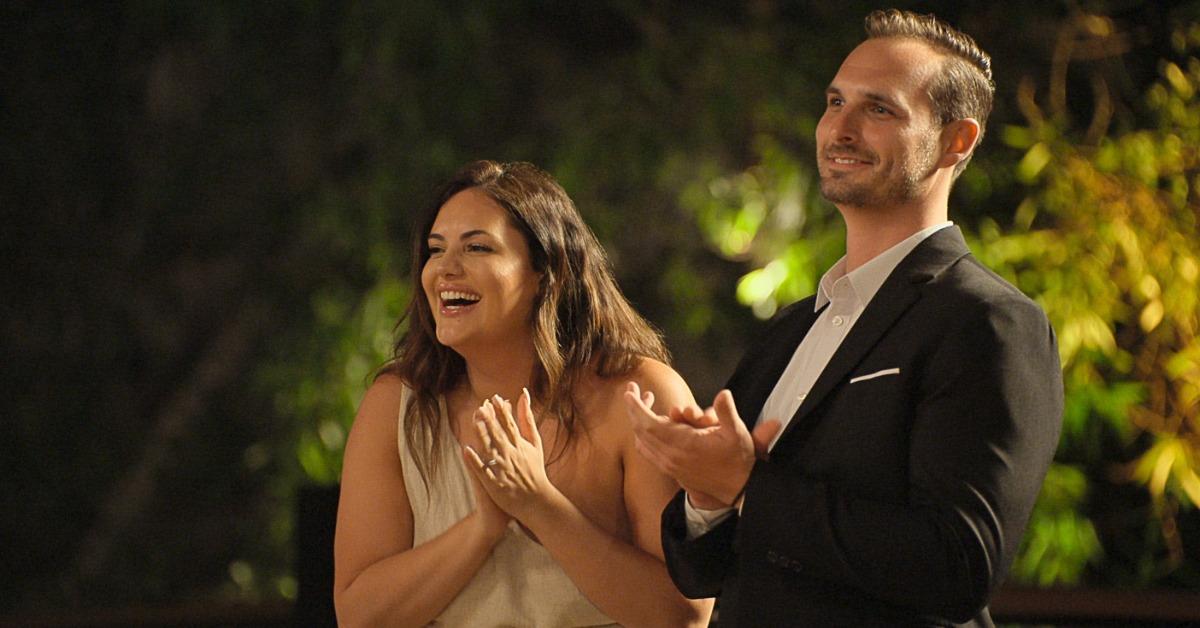 Alexa and Brennon are easily fan favorites from Season 3. They're the first couple to get engaged, and their journey is mostly easy for them. So it should come as little shock to fans that they get married in the finale and that they're still together now. In fact, Alexa's Instagram is a testament to how well the pod experience worked for them.
Article continues below advertisement
Raven and SK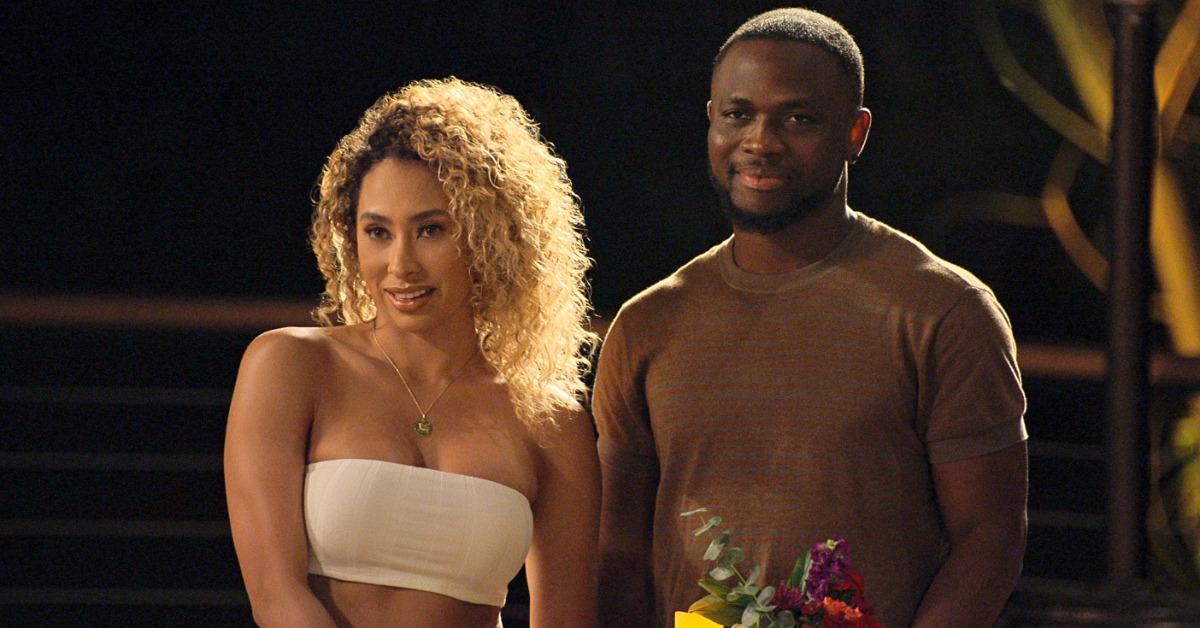 Raven and SK's romance is a slow burn in Season 3 of Love Is Blind, but they open up to each other in big ways by the end of the season. Unfortunately, because of SK's studies, he opts not to marry Raven.
But all is not lost, because in the Love Is Blind Season 3 reunion, we learn that Raven and SK are dating right now. True love does exist.
Article continues below advertisement
Nancy and Bartise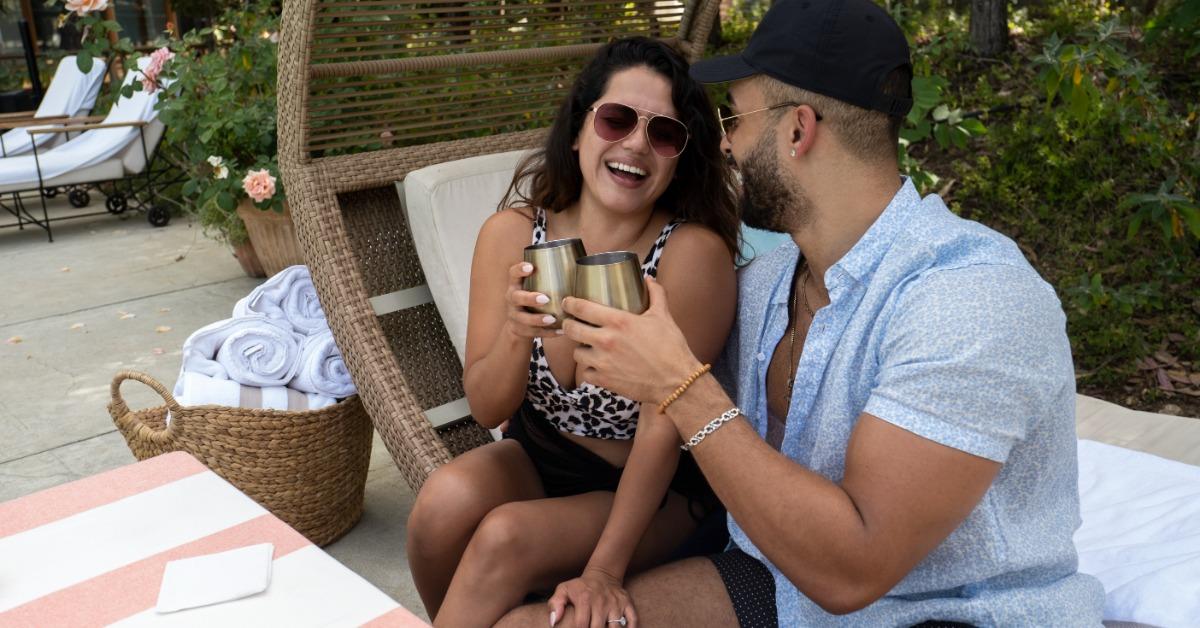 Despite Nancy willing to give Bartise a chance, he says no on their wedding day. Be that as it may, Nancy in particular appears to be thriving, renovating homes and working out.
She even stands up to Bartise during the reunion, and notes that she's tired of defending him. If this is what reality TV divorce looks like, then, uh, sign us up please.
Article continues below advertisement
Cole and Zanab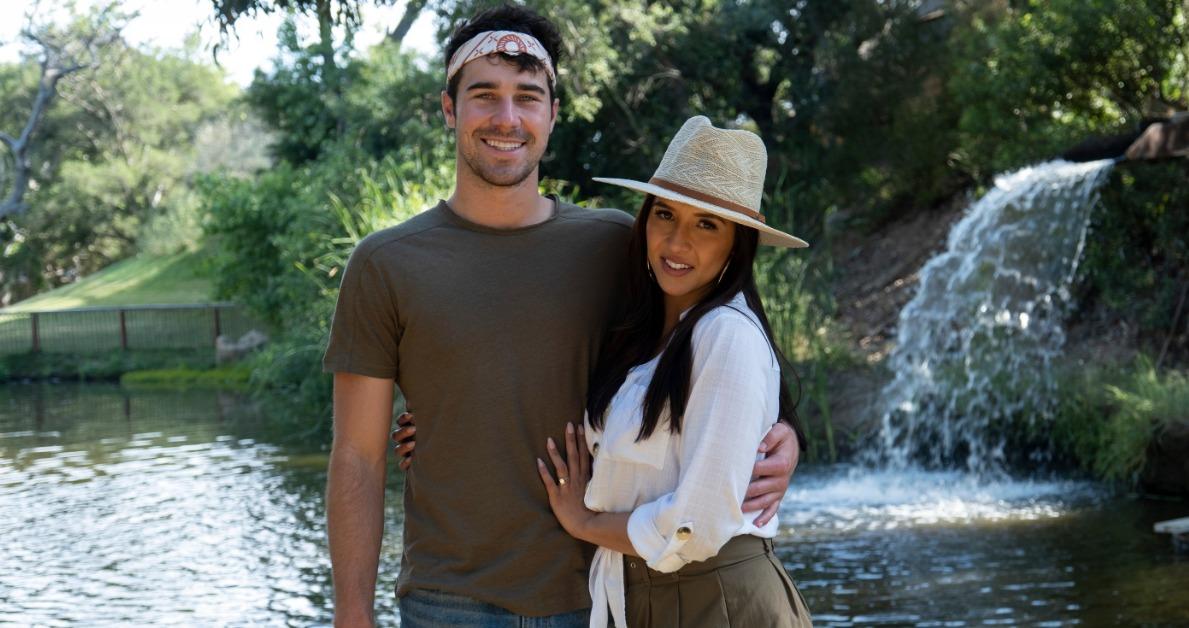 They have their issues after they leave the pods in Love Is Blind, but Cole and Zanab seem determined to make things work. When their wedding day comes, however, things don't go so well.
Zanab says no at the altar and tells Cole, among other things, "You have single-handedly shattered my self-confidence." And, as to be expected, they are still over.
Watch Love Is Blind on Netflix.