'Love Is Blind: After the Altar' Gives Fans a Final Update on Where the Season 3 Couples Are
'Love Is Blind's Season 3 couples got engaged on the show, but not everyone got married, so where are they now? The 'After the Altar' special explains.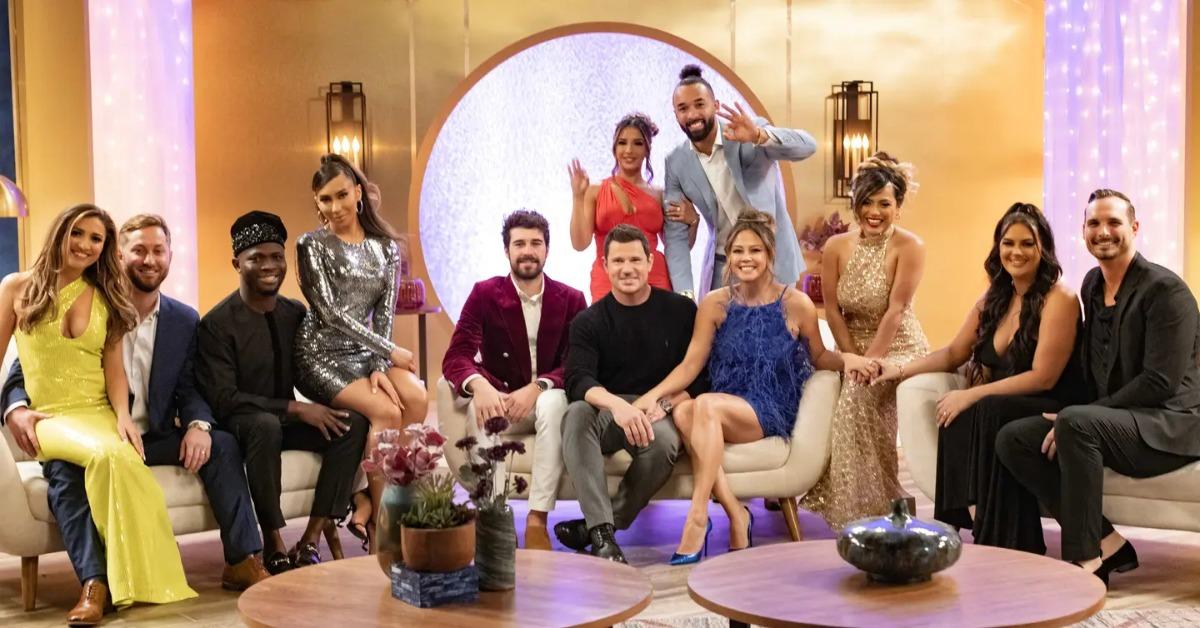 Five couples got engaged in Season 3 of Love Is Blind. Of those five, only two couples actually got married. And now, almost two years after it was all filmed, we have updates on where the five pairs are today.
In the After the Altar special that dropped on Netflix on Feb. 10, we have even more clarity about what happened after filming and how the two married couples have (or haven't) made progress since filming.
Article continues below advertisement
So, where is the cast now, well after they all found love in the pods and took the ultimate test of seeing if things work in the real world? Read on for details about Season 3's couples now. After the Altar certainly throws some curve balls.
Matt and Colleen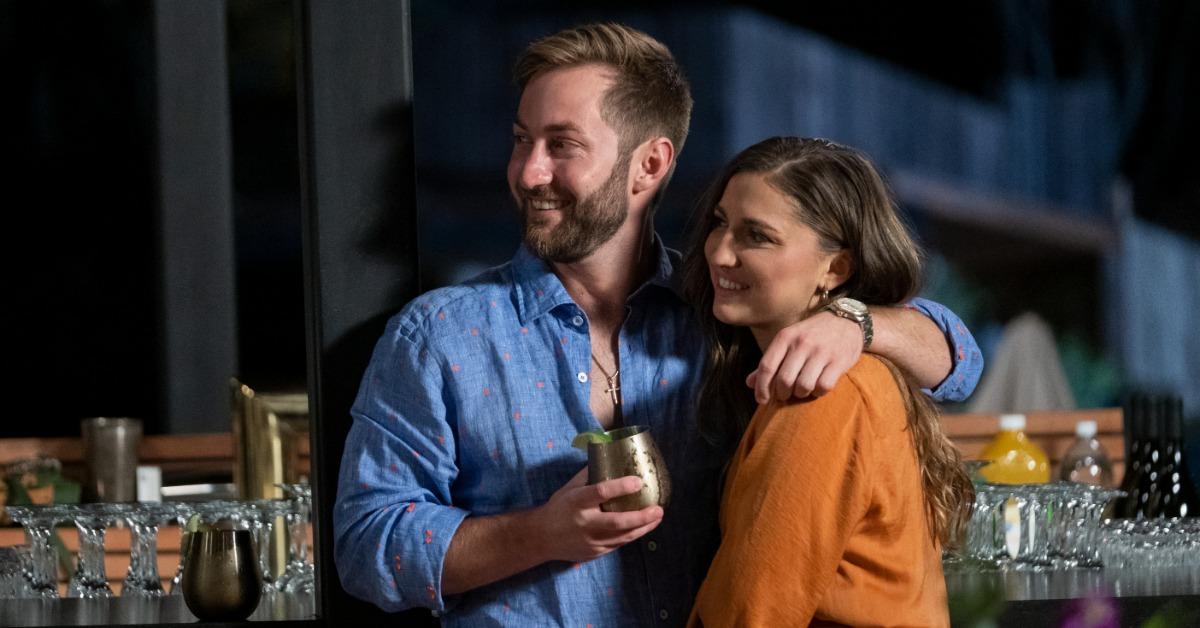 Since filming Love Is Blind, Colleen and Matt have been going strong. In the After the Altar special, they share that they're still working on finding a house together so they can finally live together, but they seem to have no intentions of ending things.
Before the special, fans had concerns that Colleen and Matt might not be the best match. However, they've proven that they did find love in the pods — even if they still don't have a ton of fan support.
Article continues below advertisement
Alexa and Brennon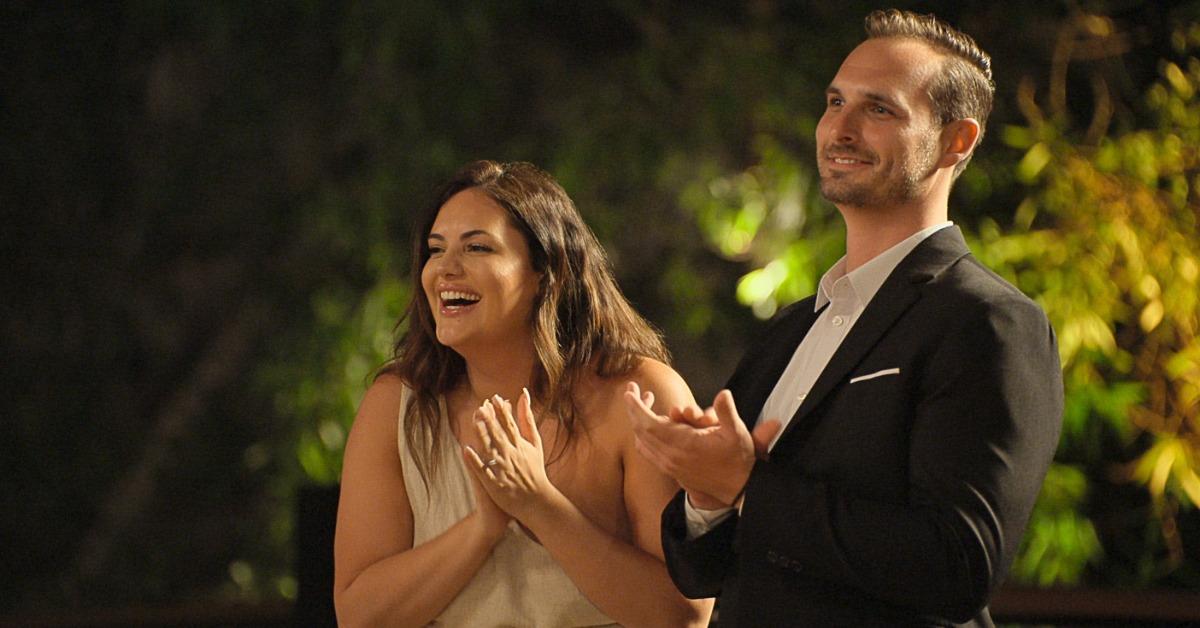 Alexa and Brennon are easily fan favorites from Season 3. They were the first couple to get engaged, and their journey was mostly easy for them. So it came as little shock to fans that they got married in the finale and that they're still together now.
In fact, Alexa's Instagram is a testament to how well the pod experience worked for them. They even share on After the Altar that they want to start a family as soon as possible.
Article continues below advertisement
Raven and SK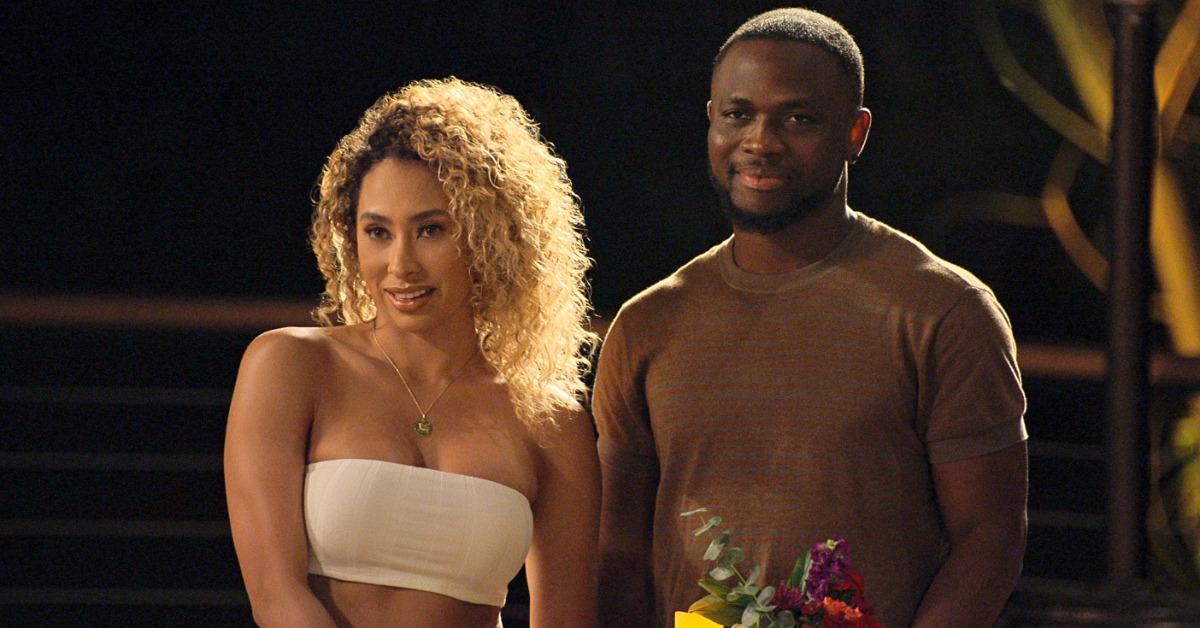 Raven and SK's romance was a slow burn in Season 3 of Love Is Blind, but they opened up to each other in big ways by the end of the season. Unfortunately, because of SK's studies and a potential long-distance marriage, he opted not to marry Raven.
In the Love Is Blind Season 3 reunion, we learned that Raven and SK were dating. And on After the Altar, SK proposed to Raven all over again. Unfortunately, not long after filming ended, Raven broke things off, citing infidelity on SK's part.
Article continues below advertisement
Nancy and Bartise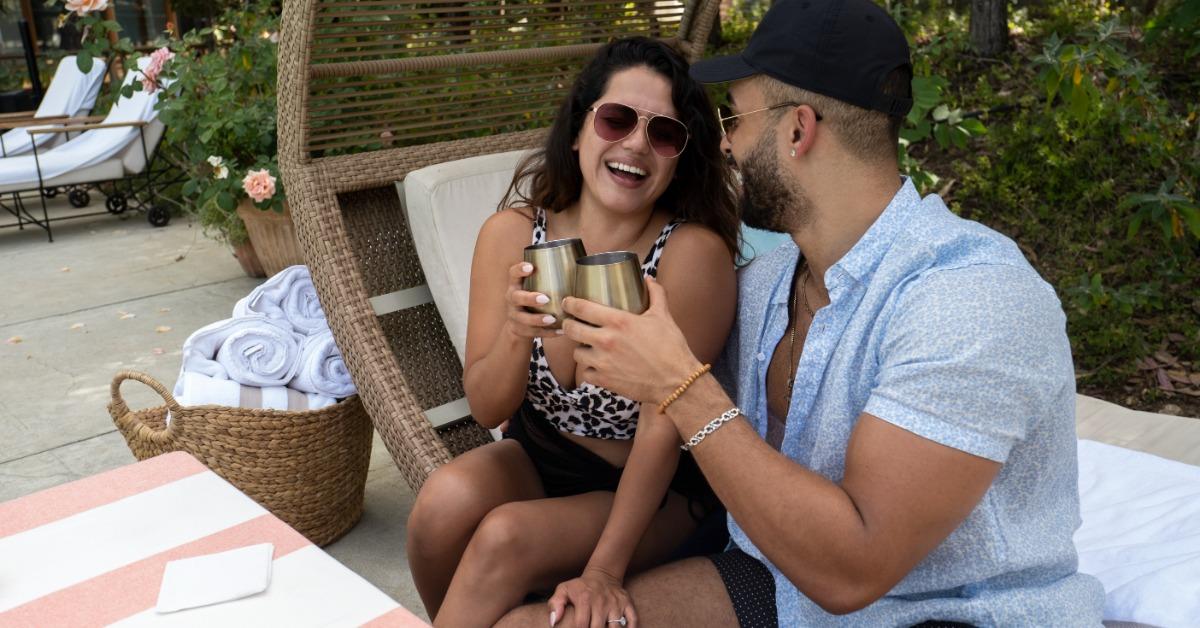 Despite Nancy willing to give Bartise a chance, he said no on their wedding day. Be that as it may, Nancy in particular appears to be thriving, while renovating homes and working out.
Nancy does admit in the After the Altar special to remaining friends with Bartise, but she breaks things off for good when she realizes it's one-sided and we can't help but feel proud of her growth.
Article continues below advertisement
Cole and Zanab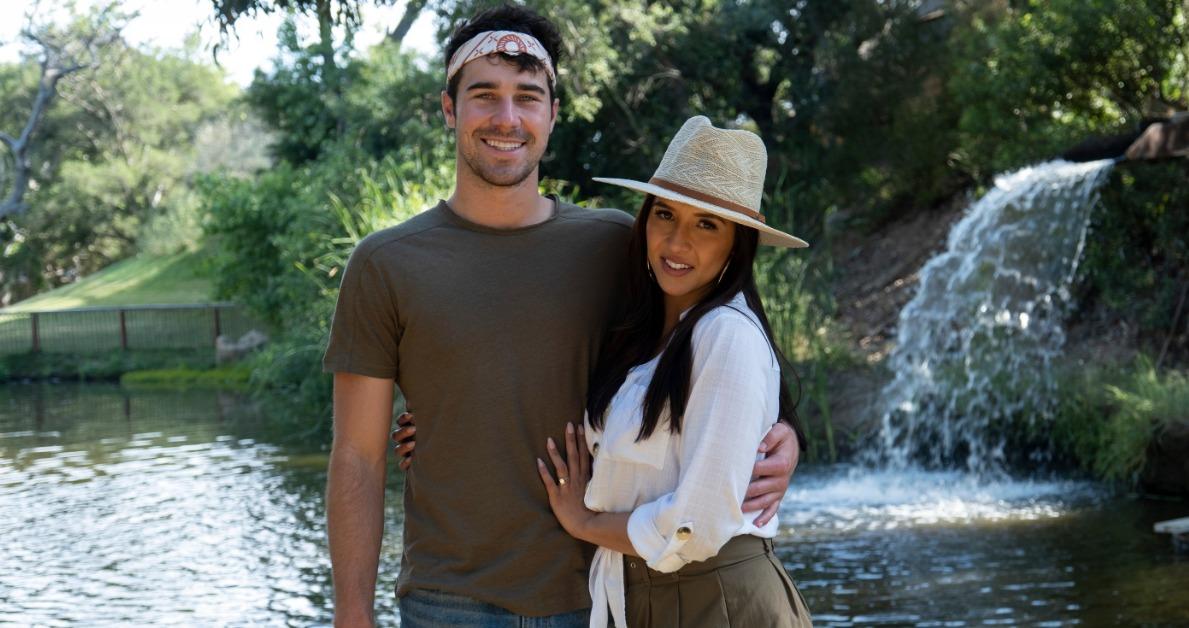 Cole and Zanab had issues right up until their wedding day. When Zanab said no at the altar, she told him, among other things, "You have single-handedly shattered my self-confidence."
In After the Altar, Cole claims she lied to him about dating if they opted not to get married and she stands by her feelings about Cole's treatment of her. And, as to be expected, they are still over.
Article continues below advertisement
Not every Love Is Blind couple turns out to be the perfect match. But that's not the case with everyone and we're inclined to believe in true pod love, whether it goes against our better judgement or not.
Watch Love Is Blind on Netflix.