Cole and Zanab Have a Different Perception of What Happened Between Them on 'Love Is Blind'
What did Zanab allegedly lie to Cole about on 'Love Is Blind'? They still don't agree on much on 'After the Altar' and they aren't trying to be friends.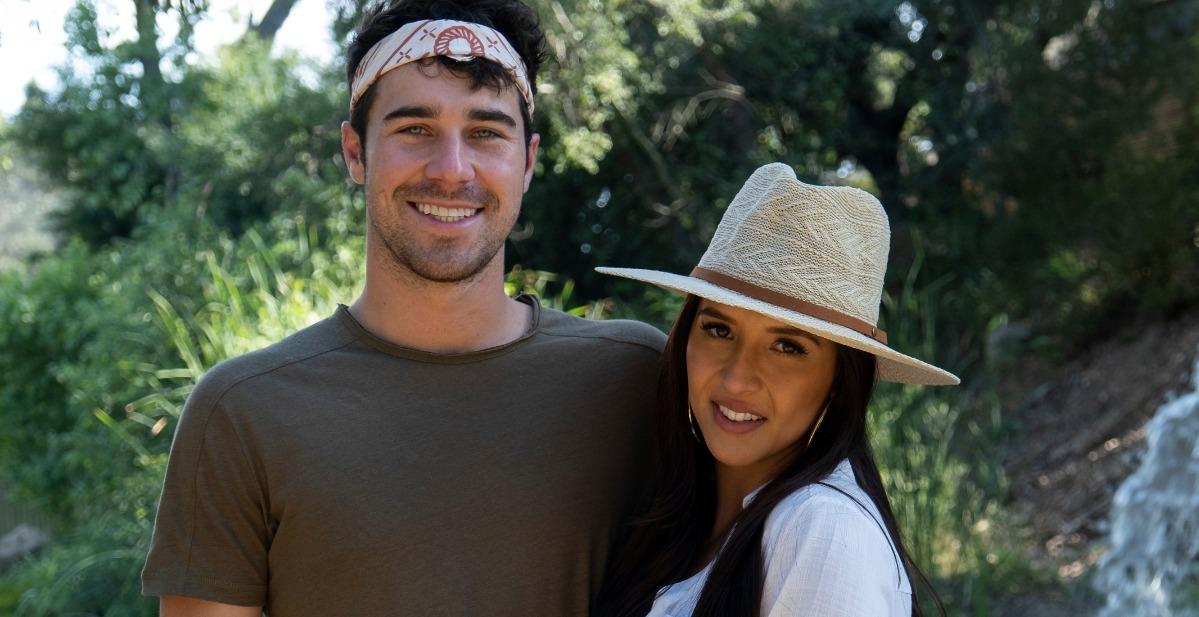 Spoiler warning: This article contains spoilers for Love Is Blind: After the Altar for Season 3.
Fans of Love Is Blind didn't root for everyone in Season 3 of the Netflix reality show, but some did hold out hope for Cole and Zanab. Unfortunately, in the end, they didn't make it, and part of that was because Zanab said she felt belittled and put down by Cole on numerous occasions. Now, in the After the Altar special, Cole tells his friends that Zanab was a "liar."
Article continues below advertisement
So, what did Zanab lie about exactly? The majority of their relationship played out on TV, so there isn't much that viewers weren't privy to before and after the couple left the pods.
After Cole and Zanab met face-to-face and then met up with the other couples, there was the usual shock of seeing who they spoke to and had connections with.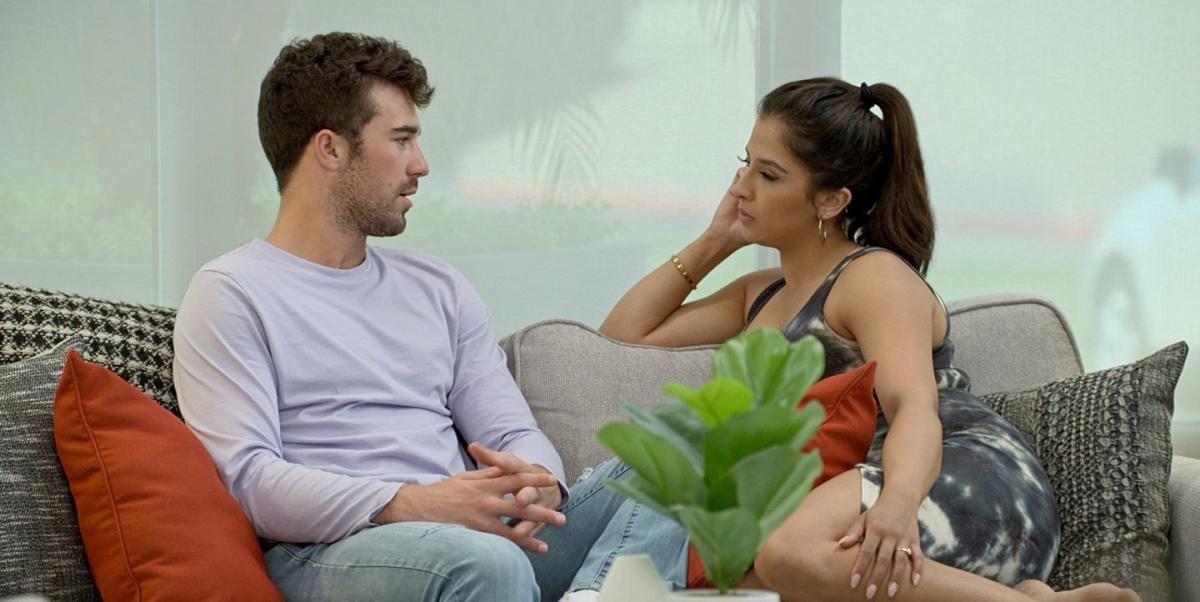 Article continues below advertisement
One of the big moments was when Cole met Colleen, his other "person" in the pods. Zanab seemed to feel there was something between them, even though both insisted there wasn't, and it didn't help when Cole called Colleen his typical type "physically."
Cole and Zanab weren't off to a great start and now, well after they split up, there's still drama between them.
What did Zanab lie to Cole about on 'Love Is Blind'?
In the first episode of the After the Altar special, Cole sits down with a couple of his friends who aren't from the show. He tells them that Zanab breaking up with him on their wedding day was "the grossest thing" he has ever had to go through. He also says that Zanab lied to him and he paints her in a pretty negative light.
Article continues below advertisement
Because there are receipts for everything Zanab has claimed Cole said to her, thanks to Love Is Blind, it's a little confusing about what she supposedly lied about.
Cole explains to his friends, however, that he and Zanab had agreed before their wedding that if they were to say no at the altar, that they would continue to date.
Article continues below advertisement
Instead, what happened was Zanab giving Cole a speech at the altar about how she had felt belittled by him, whether intentionally or not, throughout their short relationship. And they didn't continue to date after she left him at the altar.
Article continues below advertisement
"She totally lied to me," Cole tells his friends in the episode. "Honestly, she played me."
The lie narrative is new for viewers, but it's also a little unclear exactly what Cole and Zanab talked about prior to their wedding day in regards to dating if they decided not to get married after all.
Is Zanab dating anyone now?
On her wedding day with Cole, Zanab declared that she deserves better. Since filming ended, it doesn't look like she found it with someone permanently, but she may be dating casually to see if it's possible to find the right partner after the mess that was Love Is Blind.
She often shares funny dating videos on TikTok and she recently shared one where she jokes about "simping" over "the first guy [she has] liked in two years."
Article continues below advertisement
Both Zanab and Cole have moved on from each other. And now that the After the Altar special is out of the way, maybe they can both move on from the show too.
Watch Love Is Blind on Netflix.