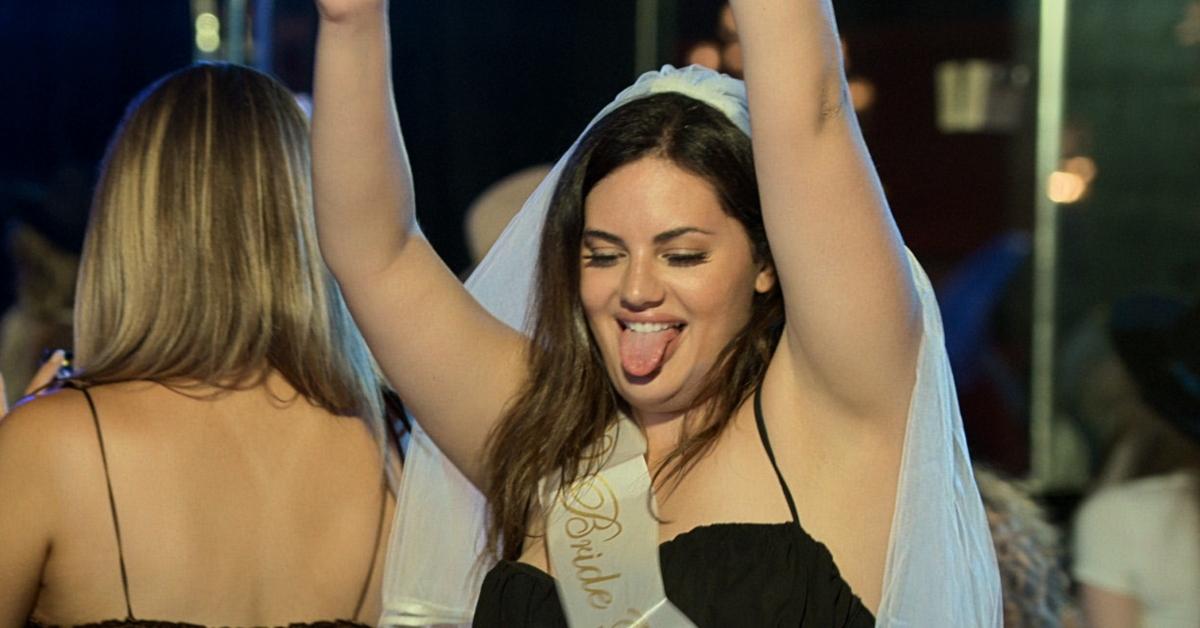 Are the Weddings on 'Love Is Blind' Legal? Does Love Bind?
Netflix's Love Is Blind is all about taking chances. Eligible singletons are brought together to get to know one another in pods, and, after spending days forming connections, they can take a leap of faith and get engaged.
In the weeks that follow the pod proposals, the engaged pairs take a vacation to Mexico, meet their partners', and plan a wedding.
Article continues below advertisement
The Netflix reality dating series made its debut on the platform in 2020. Seasons 1 and 2 saw a total of four lucky couples say yes at the altar, but not everyone's love story ended in happily ever after. Two of the four couples who tied the knot on Love Is Blind have since parted ways.
The shockingly low success rate leads some fans to wonder if the weddings they see on Love Is Blind are legal. So, does love bind — and do the couples actually have to get legally divorced if things go left after production wraps?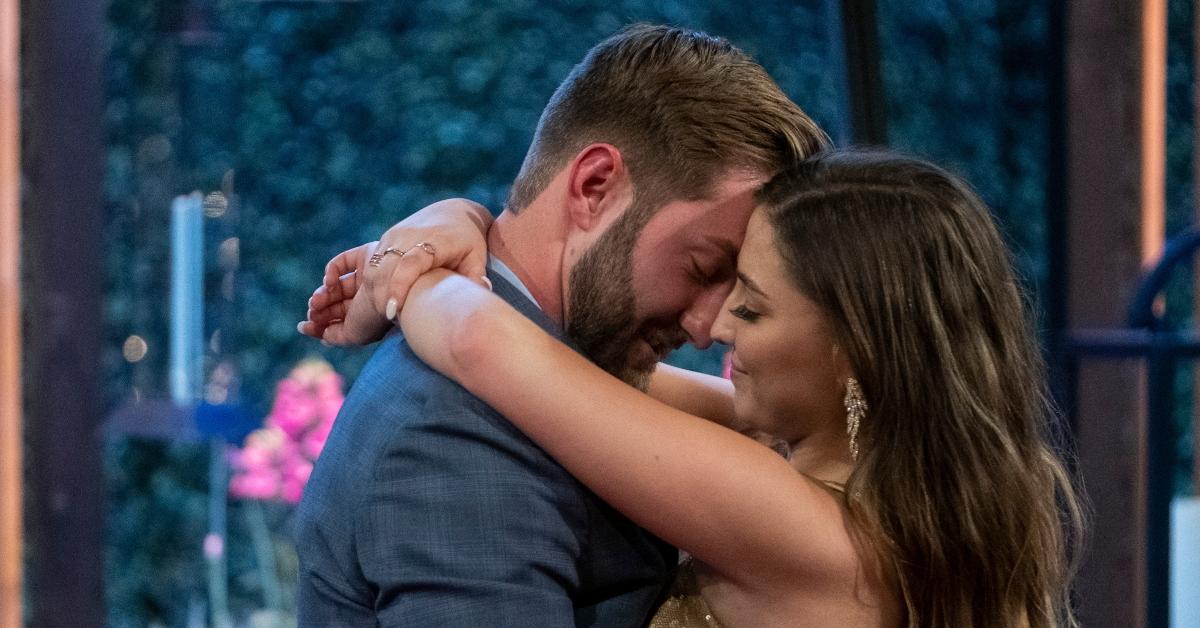 Article continues below advertisement
Are the 'Love is Blind' weddings legally binding?
When the engaged couples make it to their wedding days on Love Is Blind, they must decide whether they want to get married, or if they want to take some time apart from their fiancés.
This portion of the season is often the most dramatic, as one partner generally says yes, while the other says no. If the stakes seem high during the weddings, it could be because the unions are, actually, legally binding.
In March 2020, TMZ reported that after reaching out to Fulton County Court in Atlanta, Ga., they were able to locate marriage records for the two Season 1 couples, Lauren Speed and Cameron Hamilton, and Matthew Barnett and Amber Pike.
Article continues below advertisement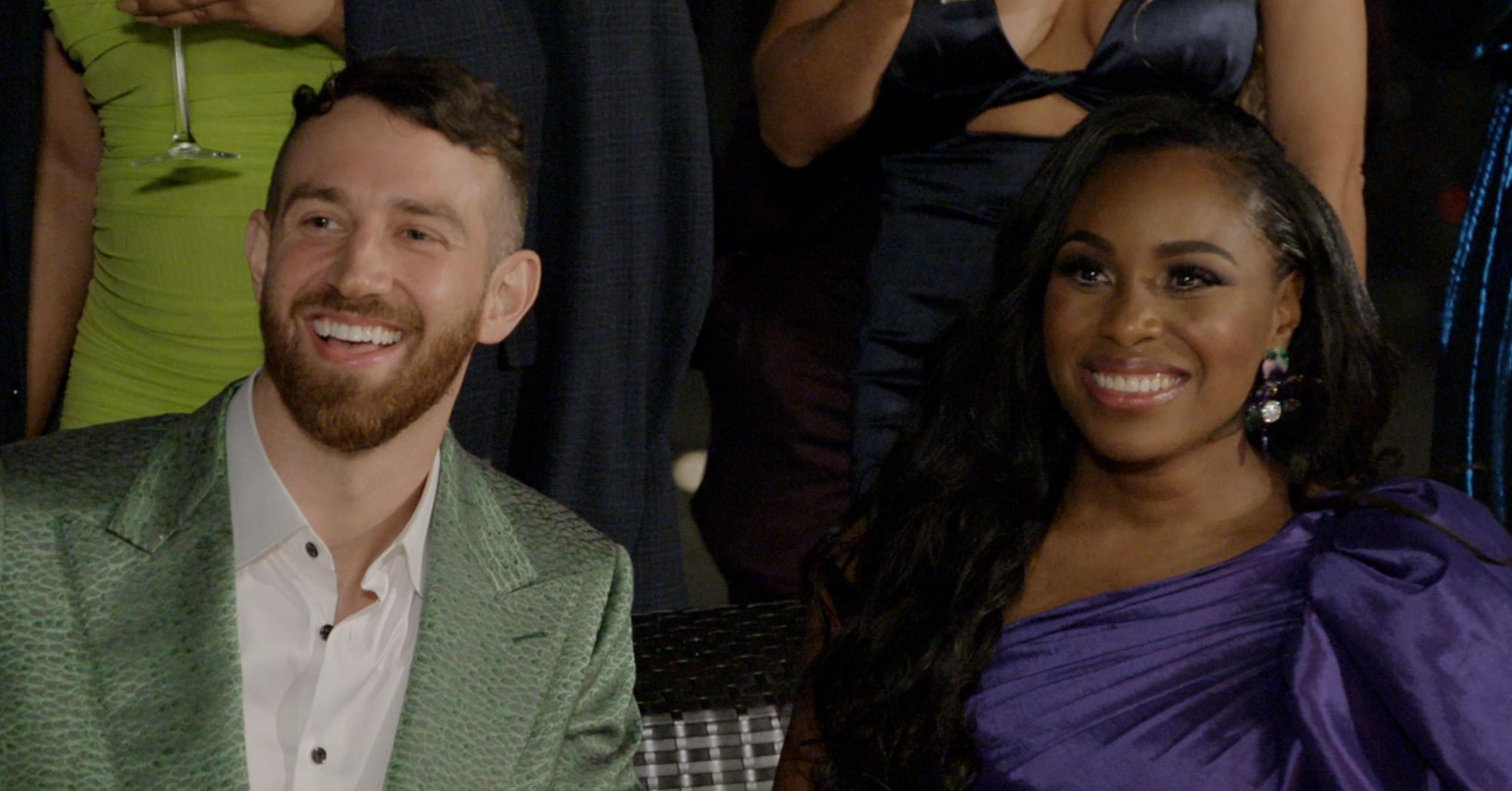 In February 2020, while speaking with Refinery29, Lauren confirmed, "This is a real legally binding marriage. This is not for TV. This is our life," which is partially what made it so terrifying. Cameron adorably added, "I framed [the marriage license] and put it up in my office."
Article continues below advertisement
Although the married couples from Season 1 of Love Is Blind are still going strong, the same can't be said for the following season.
Who's still together from Season 2 of 'Love Is Blind'?
In records obtained by E! News, Danielle Ruhl filed for divorce from Nick Thompson — her husband of just over a year — in Cook County Circuit Court in Illinois on Aug. 15. Days later, Jarrette Jones and Iyanna McNeely confirmed that they, too, were also in the "process of divorcing" in joint Instagram statements on Aug. 17.
Article continues below advertisement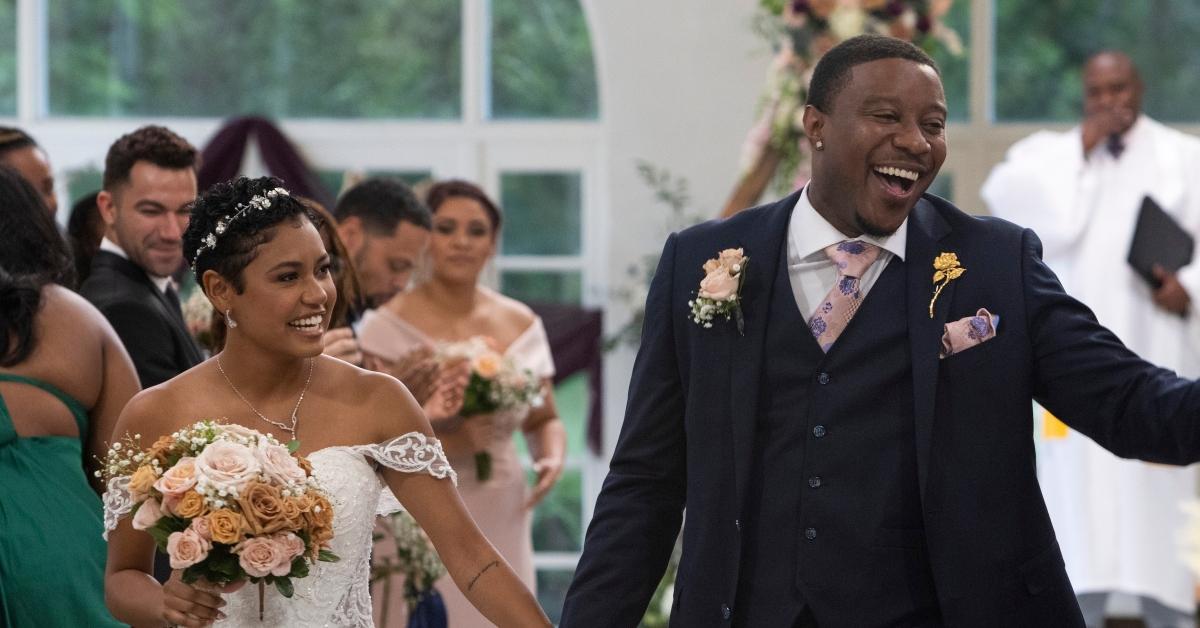 "After much thought, we're saddened to share that we have separated and will begin the process of divorcing. While we have love for each other, our lives are going in different directions and that's OK," the pair wrote. "Coming to this decision was far from easy and we will always wish each other the absolute best."
Episodes 1 through 10 of Love Is Blind Season 3 are available for streaming now on Netflix!