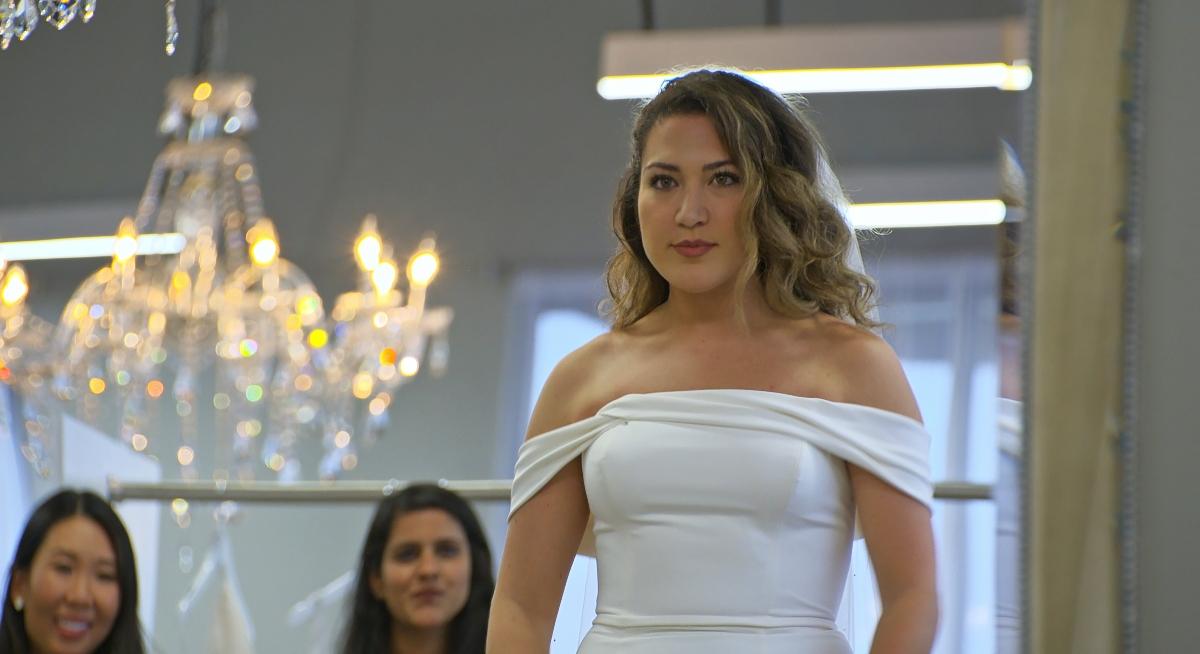 Are the Weddings on 'Love Is Blind' Legal? Does Love Bind?
By Jennifer Tisdale

Feb. 25 2022, Published 7:35 p.m. ET
As Season 2 of Love Is Blind wraps, we have once again been thrown into an emotional blender. Similar to the movie Mad Max Beyond Thunderdome, six engaged couples entered, but only two married couples left. Like the couples on the show, we didn't know who was going to say "I do" or "I don't" until they got to the altar, which means six weddings still happened. It seems nearly impossible to pull off the nuptials in such a short amount of time. Are the Love Is Blind weddings legal? Does love bind?
Article continues below advertisement
Are the 'Love is Blind' weddings legally binding?
While we can't presently confirm or deny that the couples from Season 2 of Love Is Blind are legally married, we can say that couples from Season 1 are, or at least they were. In March 2020, TMZ reported that after reaching out to Fulton County Court in Atlanta, Ga., they were able to locate marriage records for two couples.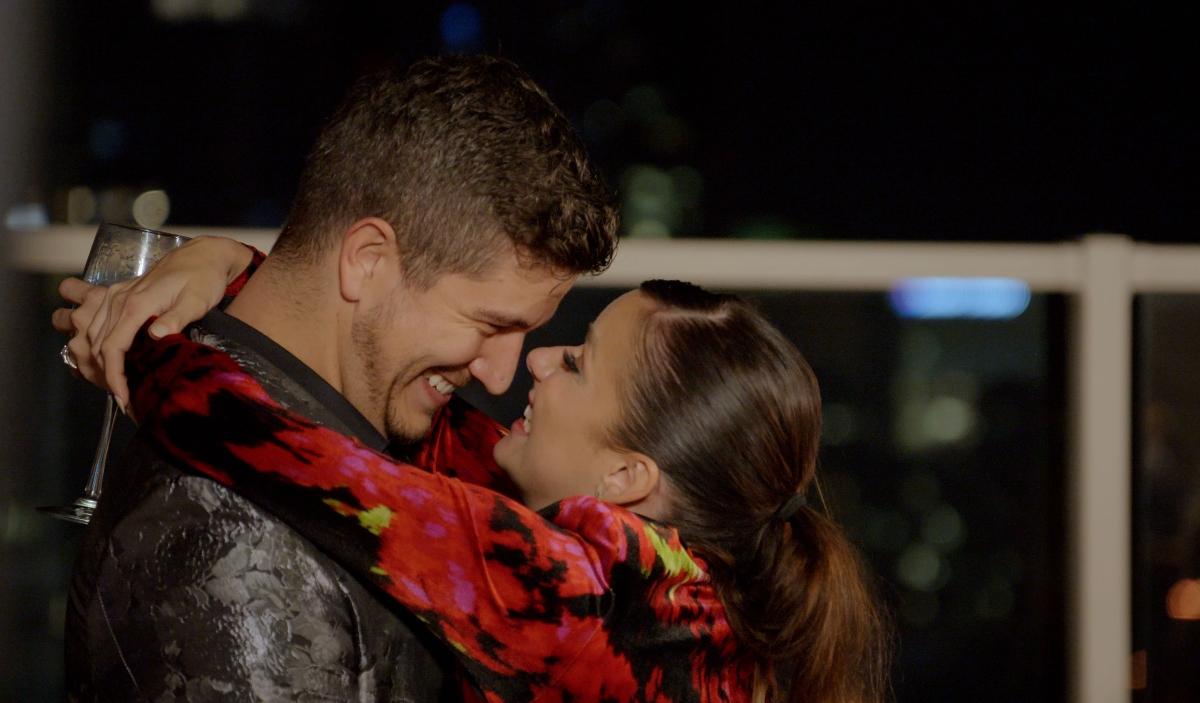 Article continues below advertisement
Amber Pike and Matt "Barnett" Barnett got married on November 13, 2018, and Lauren Speed and Cameron Hamilton wed three days later. In February 2020, while speaking with Refinery29, Lauren said, "This is a real legally binding marriage. This is not for TV. This is our life," which is partially what made it so terrifying. Cameron adorably added, "I framed [the marriage license] and put it up in my office."
The only real legal blockade to getting married is obtaining a marriage license. Season 2 of Love Is Blind was shot in Chicago, Ill. and presumably that's where the weddings took place. According to the online magazine Brides, what's different in Illinois from other states is that the marriage license has to come from the county where the wedding takes place, not where the couple lives. Chicago is in Cook County, where you can currently get your marriage license online in a day.
Article continues below advertisement
We actually could have witnessed eight weddings this season!
In Season 1 of Love Is Blind, two engaged couples sadly didn't make the Netflix cut because the show didn't have the budget to send two more couples to Mexico. Who knows how they decided which people weren't invited to the party. In Season 2, we once again didn't get to meet two more engaged couples. Obviously, the show was aware of the possibility of ending up with eight engaged pairs, but for some reason we never got to spend time with them.
Article continues below advertisement
On February 16, 2022, Jason Beaumont, the bespectacled flight attendant, dropped an Instagram post about his engagement to Kara Williams. In the post, Jason wrote, "There has been a lot of people asking me why I had no luck in the pods…SURPRISE! Kara Williams I walked out of the pods an engaged couple as well!"
He went on to say that Kara found a way to knock down his walls while in the pod, adding that she "has been one of the most charismatic, loving, and supportive people I've ever met. She is hands down one of the strongest women I've ever been around."
Sadly, their love didn't last because Jason then updated us with their breakup. "Unfortunately, we have since parted ways, but that will never take away the feelings and love I had for her throughout this process."
Article continues below advertisement
Here's the weird part though. Just days later, on Feb. 24, Kara dropped a cryptic Instagram photo in which she's wearing a ring on that finger and mentions her "failed engagement." The caption is mostly about how she's grown as a person, but she also says that her story didn't go as planned but led her "to something better."
Perhaps the photo is just from when she and Jason were still engaged... or maybe she's engaged again!
Joey Miller, the sweet guy worried about his premature grays, got down on one knee for Caitlin McKee. As with Jason and Kara, this connection wasn't meant to be. In an Instagram post that's beginning to sound like a form letter, Caitlin said they had an "amazing summer and fall with the opportunity to travel, meet each other's families, and build a genuine relationship without the cameras and crew."
Article continues below advertisement
Caitlin then gave us the bad news. "Although we ultimately chose to go our separate ways recently, we are choosing to remain friends and he will always hold a special place in my heart."
On Joey's post, he wrote something vaguely familiar. "We vibed from first pod date, got WAY deep WAY fast, surprised each other with drumsticks/tacos/tequila/Bieber serenades, got engaged without ever seeing each other, and had an amazing summer and fall together without all the cameras."
Joel then sweetly noted that, "We are no longer together, but absolutely fell in love blindly."
We hate to be cynics, but the silver lining here is that a few people saved a few trips to the ol' virtual courthouse. Love, and lady justice, are blind.