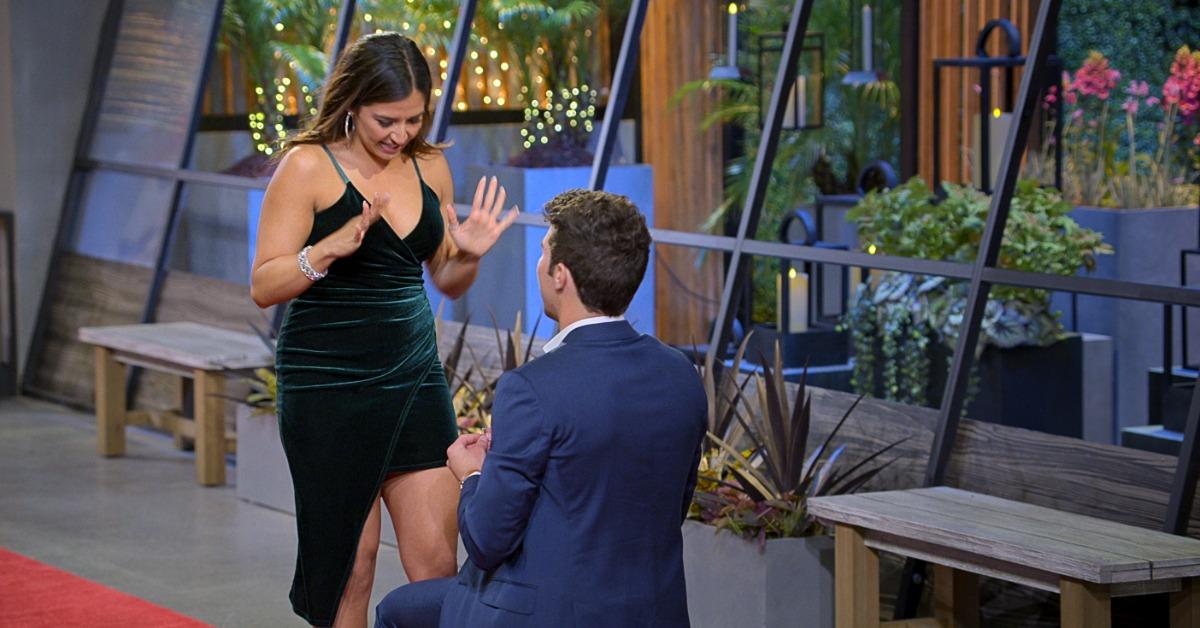 Check Out All of 'Love Is Blind's Season 3 Engagement Rings! (EXCLUSIVE)
The engagement rings from 'Love Is Blind' Season 3 are a big deal and each male cast member picked out a ring specific for his fiancé.
Spoiler warning: This article contains spoilers for Season 3, Episodes 1-4 of Love Is Blind.
When it comes to a reality TV show that relies heavily on proposals, it's hard not to wonder about the engagement rings. And now that Season 3 of Love Is Blind has begun, fans are curious about the engagement rings between each of the five engaged couples.
Article continues below advertisement
Bridal Rings, the company behind the rings for Season 2 and 3, reached out exclusively to Distractify and shared that "contestants are provided with an array of different rings to choose from." However, owner Jay Hariz explained, contestants also have the option of designing a custom ring if they have specific ideas.
And just in case you're concerned about what happens to the rings later, Love Is Blind newlyweds get to keep their rings.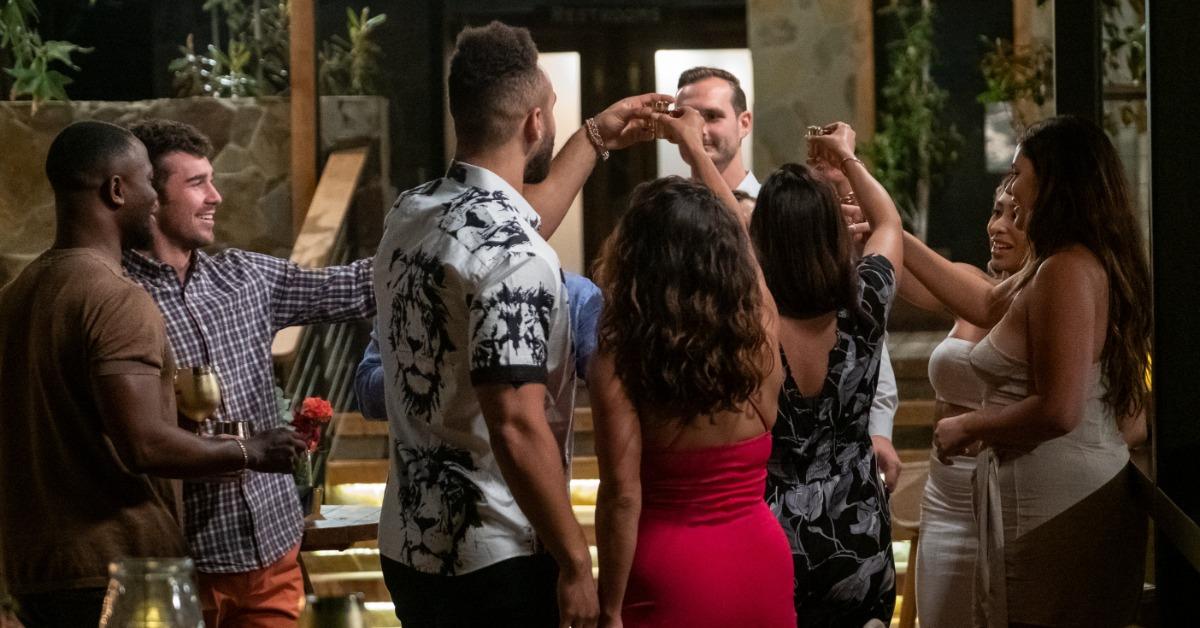 Even though we don't see it happen on-camera, from conversations on the show, it sounds like the women often discuss what they hope for in an engagement ring.
So, what do the engagement rings from Season 3 of Love Is Blind look like? Read on to find out what jewelry each lucky lady slips on her finger once they're out of the pods.
Raven and SK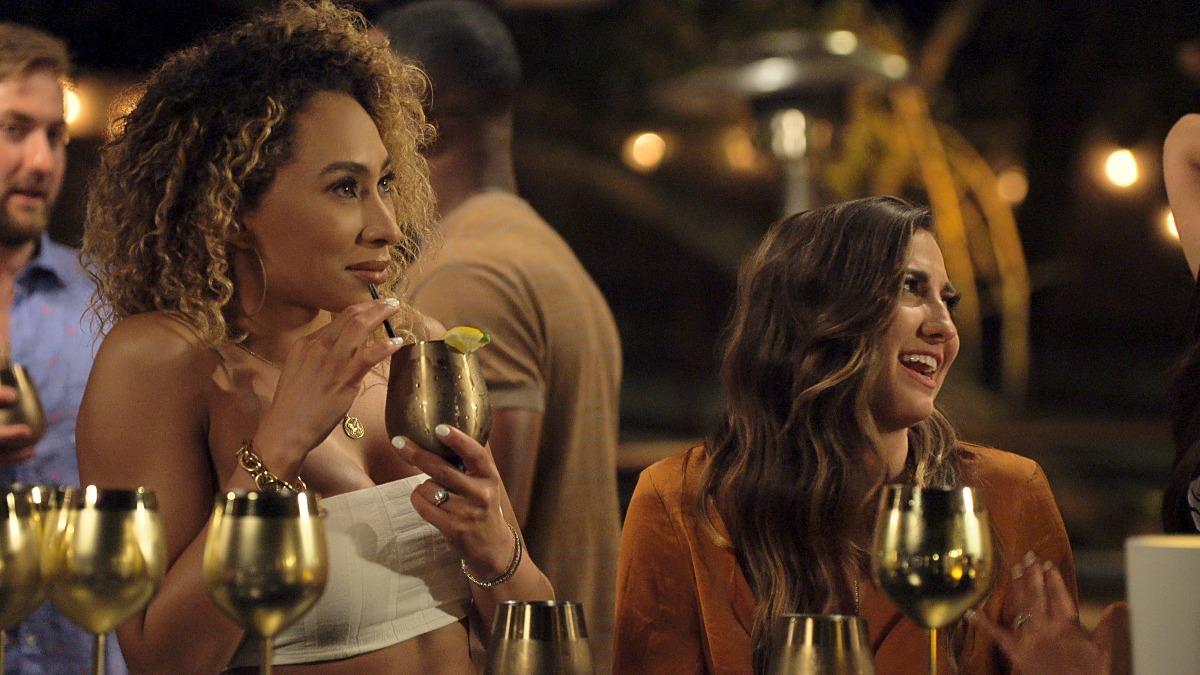 When Raven and SK get engaged in Love Is Blind, it's honestly a surprise. She doesn't seem as into SK as Bartise. But since Bartise moves on from Raven with Nancy, Raven is ready to give SK a chance. Her engagement ring may be one of the most unique this season, though. It looks like it has a large round diamond set in a swirl pattern in the band.
Article continues below advertisement
Nancy and Bartise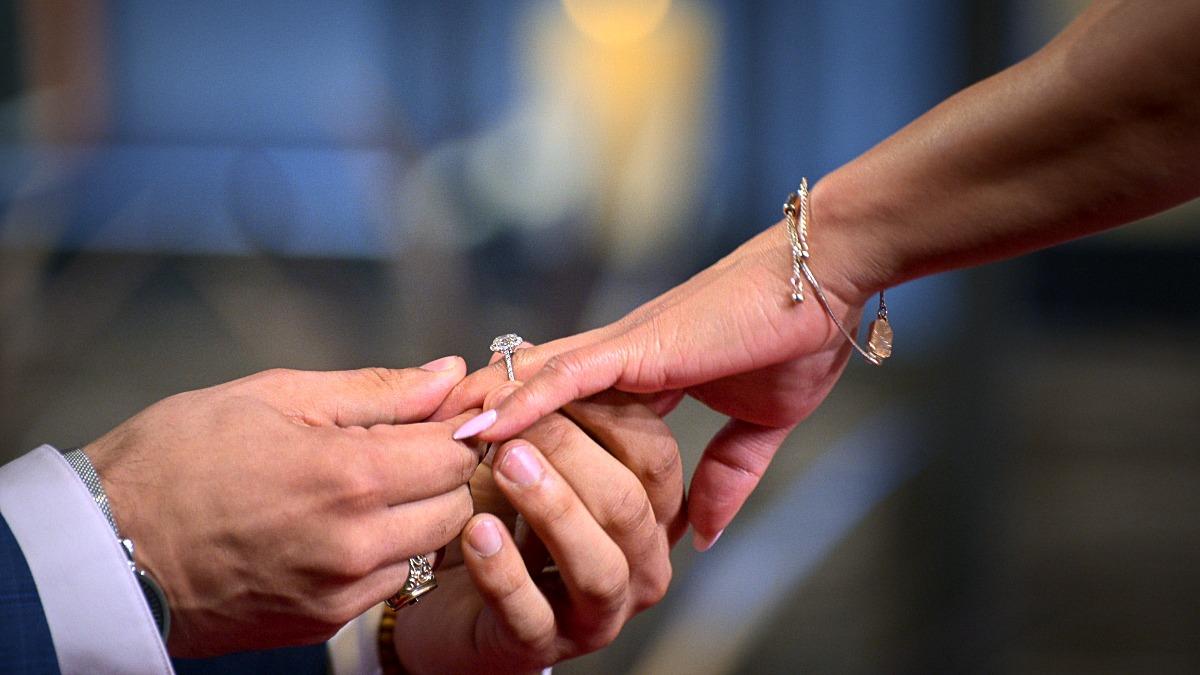 The jury is still out on how far Nancy and Bartise get in Season 3 of Love Is Blind. But if you've followed them up until this point, you know they're going to have to get through the hurdle of Bartise's attraction to Raven before they can move forward.
The ring, however, is still pretty impressive. It looks like an oval cut diamond with a few tiny diamonds surrounding it. And honestly, it would be enough to make us try to stick it out with him too.
Article continues below advertisement
Alexa and Brennon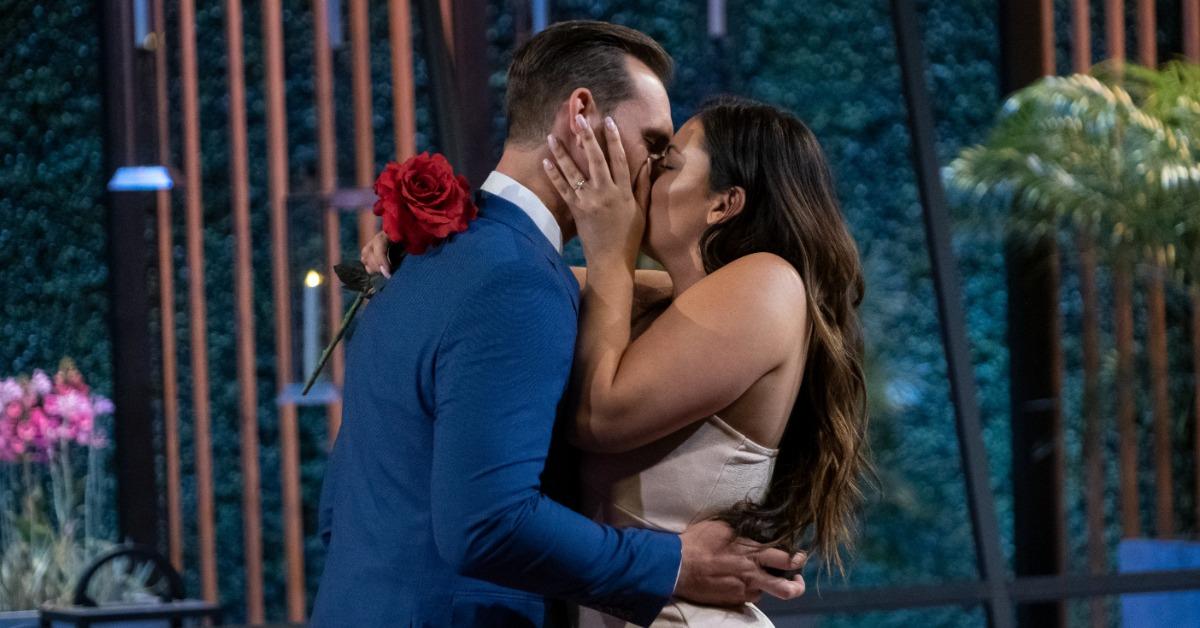 As the first official pod couple, Alexa and Brennon hold a special palace in our heart. Does that mean they're destined to be together long after filming? That remains to be seen. But Alexa's unique engagement ring, a small rectangular diamond set in a gold band with other small diamonds, is an indicator of a good start.
Article continues below advertisement
Colleen and Matt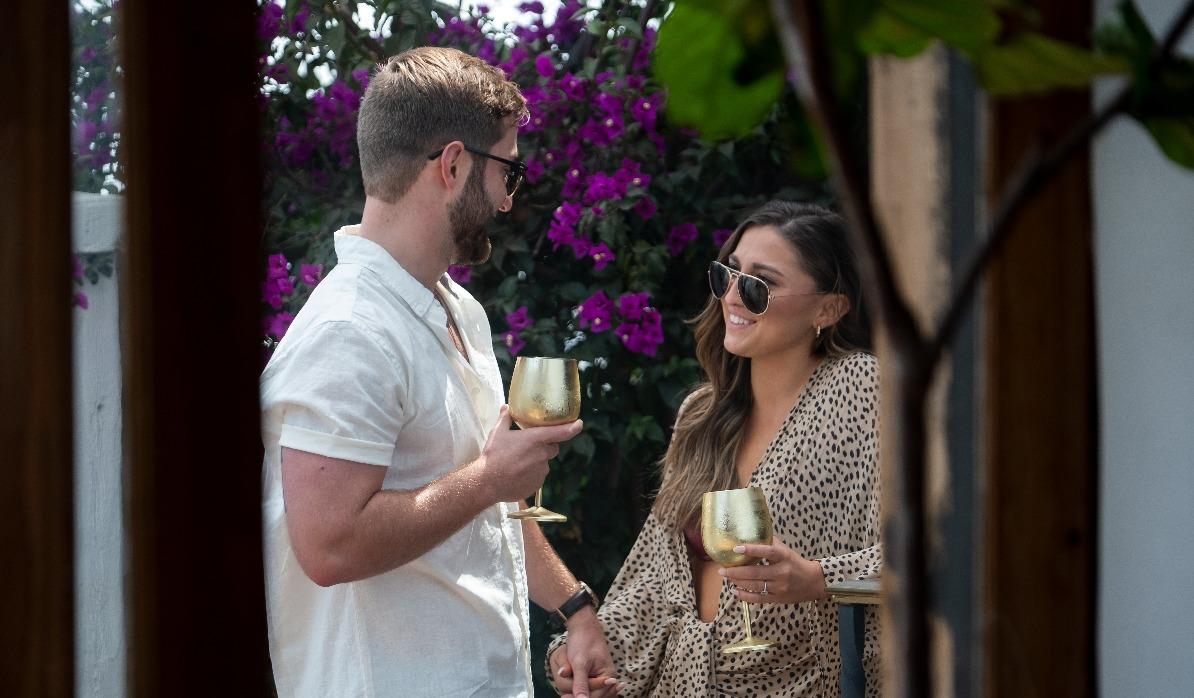 Matt and Colleen get engaged after Colleen and Cole don't work out in the pods. As we see in the preview after Episode 4, Colleen and Cole are attracted to each other, which could pose a problem in their respective relationships. Colleen's engagement ring, a square cut diamond with other smaller diamonds on the band, is still a sight to behold, though.
Article continues below advertisement
Zanab and Cole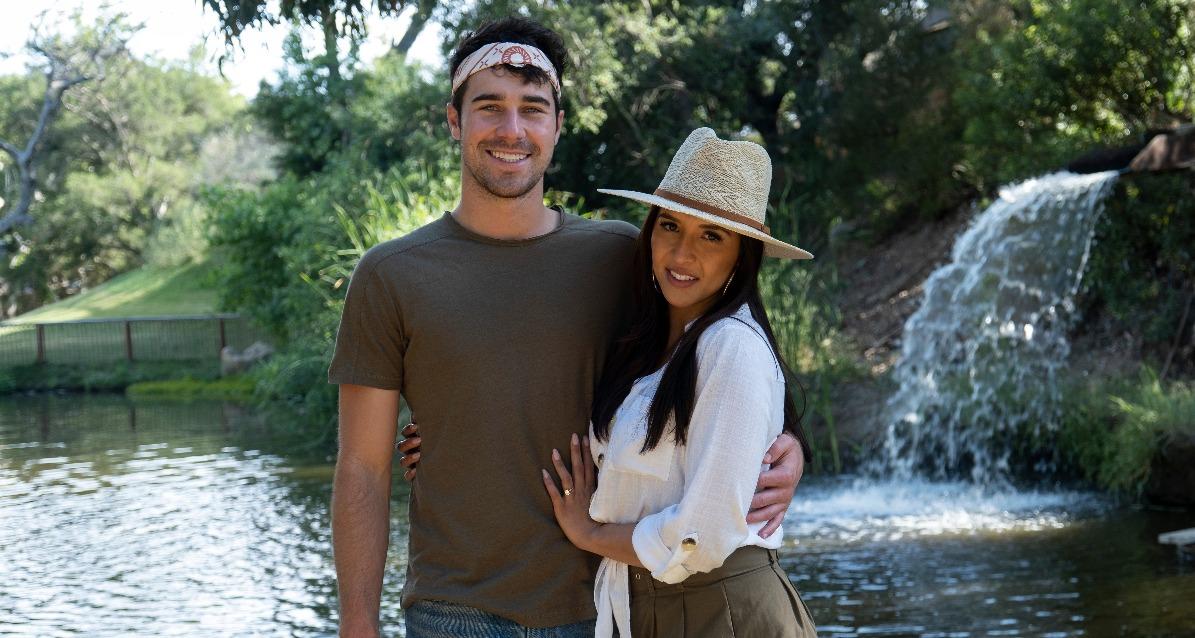 Zanab's engagement ring is a simple square solitaire. But her engagement to Cole, at least so far, is anything but simple. They've barely scratched the surface of their relationship outside of the pods, and already Cole is having doubts about his physical connection to Zanab versus his attraction to Colleen. And Zanab can feel it.
Article continues below advertisement
Hopefully these relationships work out, because the rings cost a pretty penny. Love Is Blind creator Chris Coelen told Variety in February 2022 that there are "10 or 12 different styles and colors" to choose from in what the show provides as a ring.
And even if things don't work out, according to Bridal Rings, contestants still get to keep their rings. Not a bad deal in exchange for some televised heartbreak.
Watch Love Is Blind on Netflix.