'Love Is Blind: After the Altar' Brings Season 3's Couples and Singles Back Together
Just when you thought you'd heard enough on the Season 3 Love Is Blind reunion, Netflix rolled out a three-episode After the Altar special on Feb. 10. You know, in case you needed a new reason to believe in love ahead of Valentine's Day. But when was Love Is Blind: After the Altar filmed for Season 3?
Article continues below advertisement
The actual third season of Love Is Blind premiered in late 2022 and filmed more than a year or so before that. But when the gang got back together to film the After the Altar special, they did so after viewers had time to digest the season and get to know them. And we learn some developments from each relationship.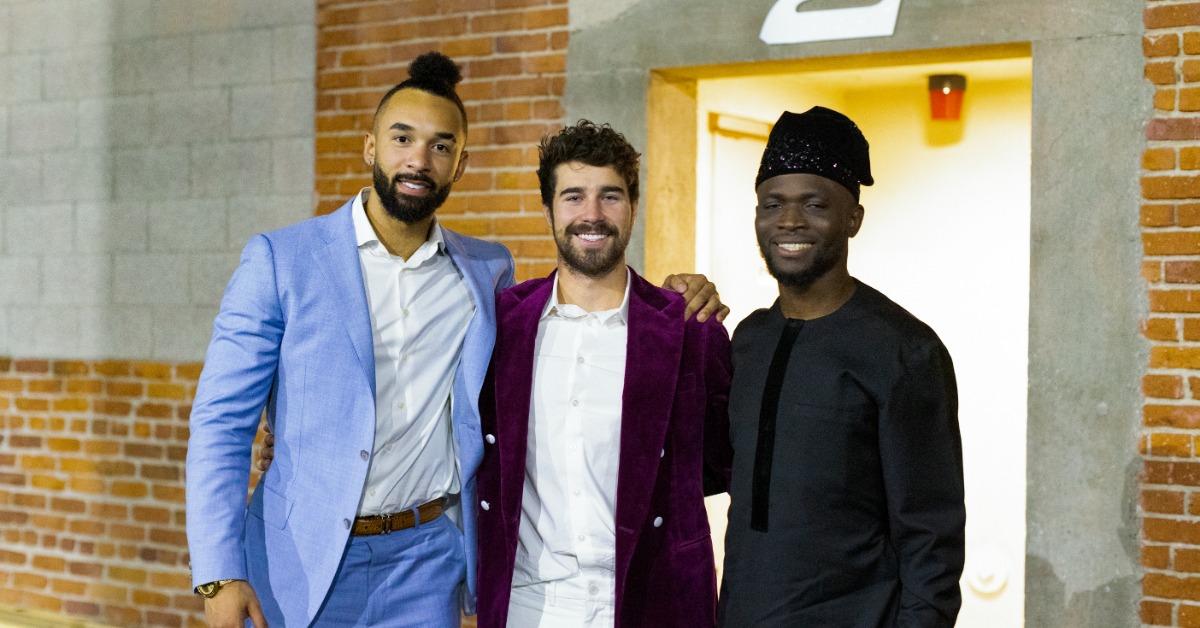 Article continues below advertisement
When was the 'Love Is Blind: After the Altar' filmed after Season 3?
The big event in the After the Altar special that brings the cast together again is Alexa's birthday. She's close to the end of her twenties and she plans a big party that serves as the perfect reunion to see where she, her husband Brennon, and the rest of the cast is now. OK, so maybe it was Netflix's idea, but it totally works.
Alexa's birthday is in September, so Love Is Blind: After the Altar was filmed around that time in 2022. That means it was filmed right before Season 3 premiered on Netflix. The season itself was filmed in 2021, so the cast reunited on-screen for the first time a little over a year after they filmed Love Is Blind and met their respective spouses.
Article continues below advertisement
Part of After the Altar was also filmed in November 2022, though. At the end of the third episode of the special, SK proposes to Raven and she accepts.
But then there's a shot of her at home, where she reveals they called off the engagement because, she says, SK cheated on her. This breakup happened in November 2022, so it looks like the special was filmed between September and November of 2022.
Article continues below advertisement
Who is still together from Season 3 of 'Love Is Blind'?
Netflix can't win them all when it comes to Love Is Blind couples that stand the test of time. And, while the success rate is much lower than the amount of break-ups from the franchise, there are some couples from all three seasons so far that are still going strong. Like Lauren and Cameron and also Amber and Barnett from Season 1.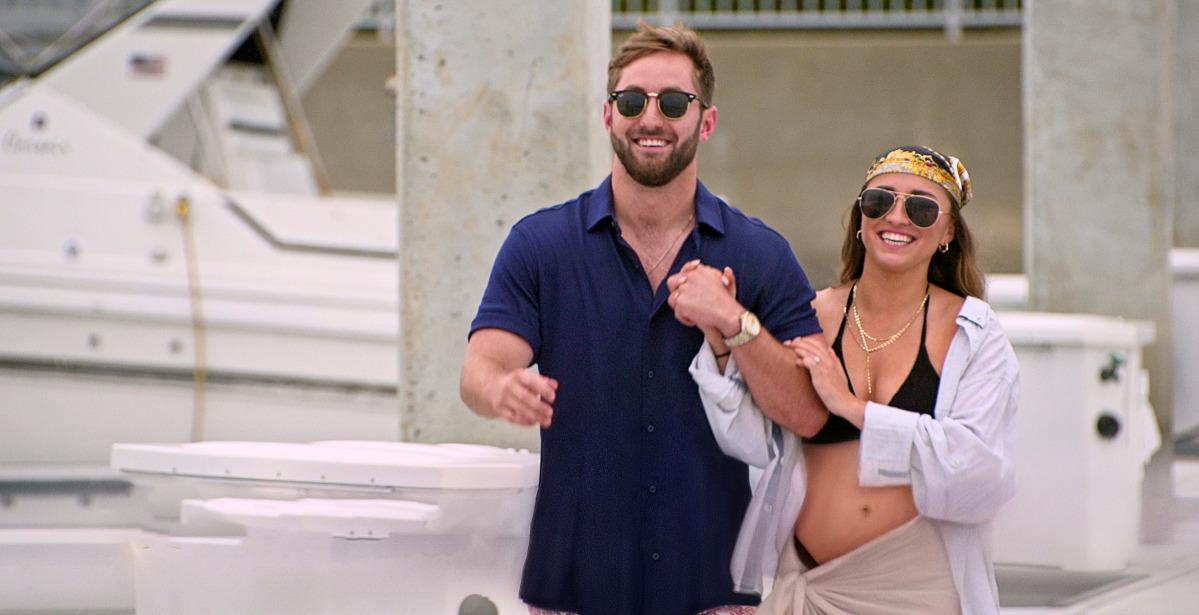 Then, of course, we have Alexa and Brennon and Colleen and Matt from Season 3. Like we said, the list is short.
But the show doesn't appear to be going anywhere any time soon, so there's still a chance that more couples could come out of Love Is Blind and prove the show works more than it doesn't.
Watch Love Is Blind on Netflix.