Do Matt and Colleen From 'Love Is Blind' Live Together Now? Here's What We Know
Do Matt Bolton and Colleen Reed from Season 3 of 'Love Is Blind' live together now? Viewers finally get an update on their living situation!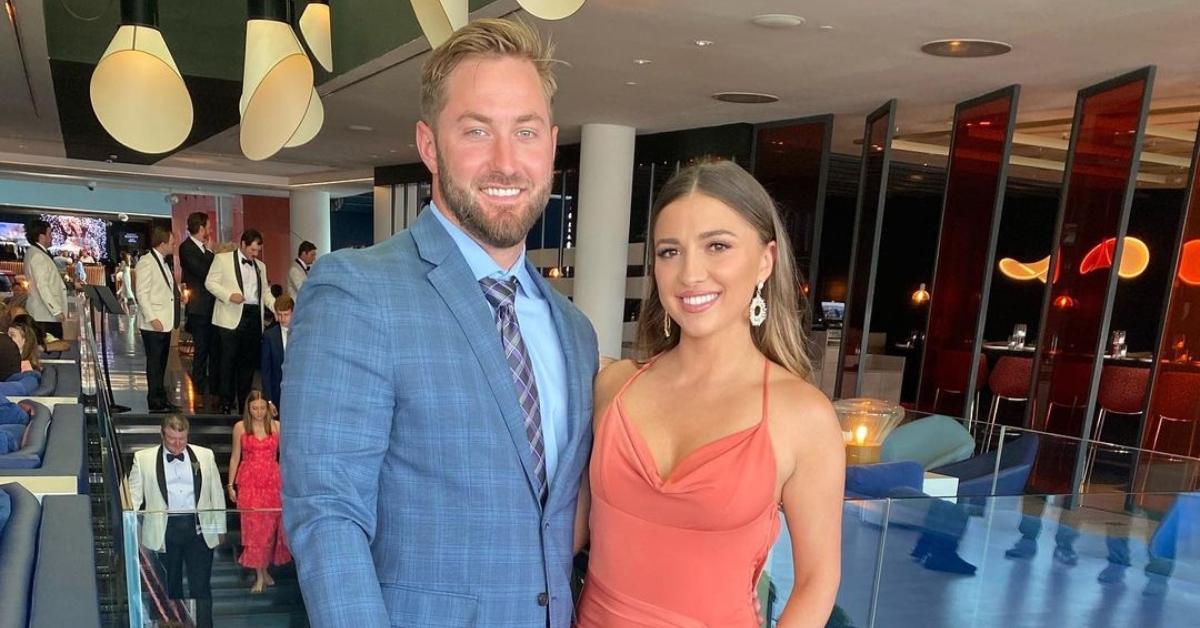 The smash-hit Netflix original dating series Love Is Blind took the world by storm when it debuted at the start of the COVID-19 pandemic. Since then, we've been introduced to a host of singles hoping to find love, though some were luckier than others.
Article continues below advertisement
So, what about Colleen Reed and Matt Bolton from Season 3? They had a bumpy ride on their road to "I do," but the two ultimately decided that they were in it for the long run. Months later, fans are wondering where they are now.
Are Colleen and Matt living together after last season? Read on for an update on the status of their relationship.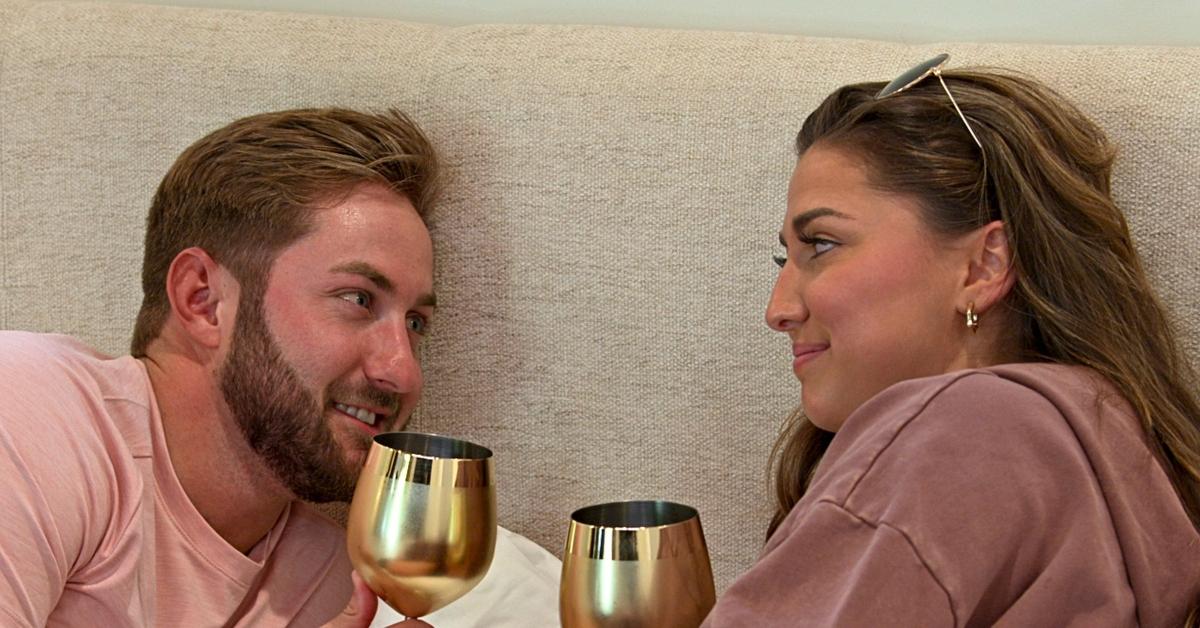 Article continues below advertisement
Do Colleen and Matt from 'Love Is Blind live together now?
Among the success stories that have come from the show are Season 3's Colleen and Matt. At the Season 3 reunion, the couple told Nick and Vanessa Lachey that they were still happily married. However, fans were shocked to learn that they weren't living together.
In November 2022, Colleen did a Q&A on Instagram, where she explained in a video that while she and Matt don't live together now, they're planning to move in together around May 2023.
In her video, Colleen said (per Entertainment Tonight): "Let's address this right away. No, we don't live together right now, but we will in the spring. We pretty much stay with each other every single night of the week."
Article continues below advertisement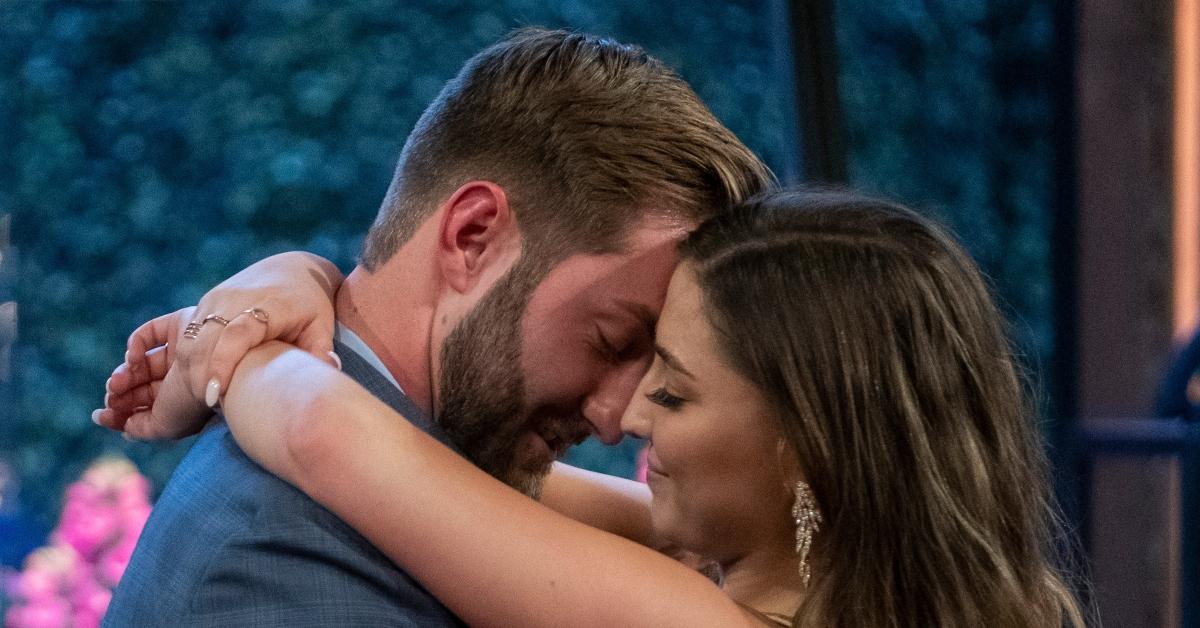 Previously, Colleen said she signed a lease with a few roommates before she joined the cast of Love Is Blind in 2021.
In her November 2022 Instagram video, Colleen explained that in addition to leasing conflicts, she and Matt chose to live separately to "slow things down" now that the cameras have been cut.
Article continues below advertisement
"I mentioned at the reunion that we got married in a weird way so we're doing marriage in a weird way," she said on Instagram. "It's very hard to explain, but it works for us right now."
Both Colleen and Matt have expressed that they'd do anything to make their relationship work — including having their own space. But they fully intend to become happily married homeowners sooner than later.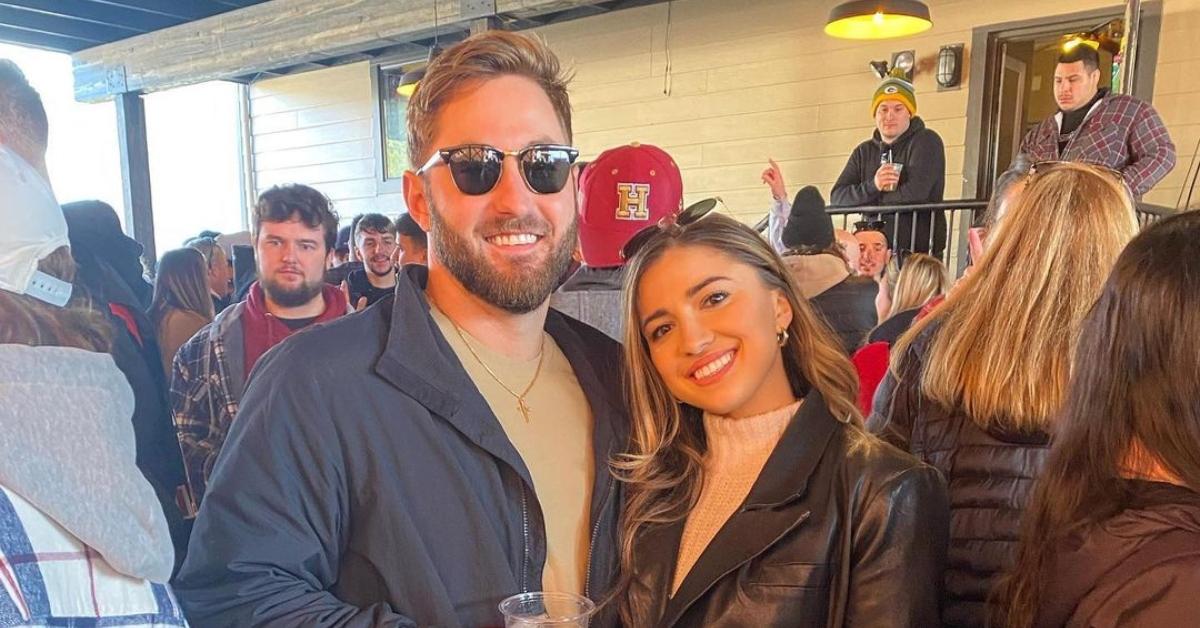 Article continues below advertisement
"We really just wanted to not mess this up and jump right into shared spaces," she added in her Instagram video. "We can't wait to move in around May of next year, hopefully buy a house, so we'll see."
As of this writing, Colleen and Matt still appear to be crazy in love. And soon, the couples from Season 3 will return with an update on Love Is Blind: After the Altar. Hopefully, we'll find out soon whether or not Colleen and Matt have finally made the big move.
For more on where the couple is now, tune into Love Is Blind: After the Altar Season 3 on Feb. 10 on Netflix!