'Love Is Blind' Star Matt's Feelings May Be Flying High, but His Job Is on the Ground
What is 'Love Is Blind' contestant Matt's job? He mentions working for an Aerospace Manufacturing Co., but what exactly does that mean?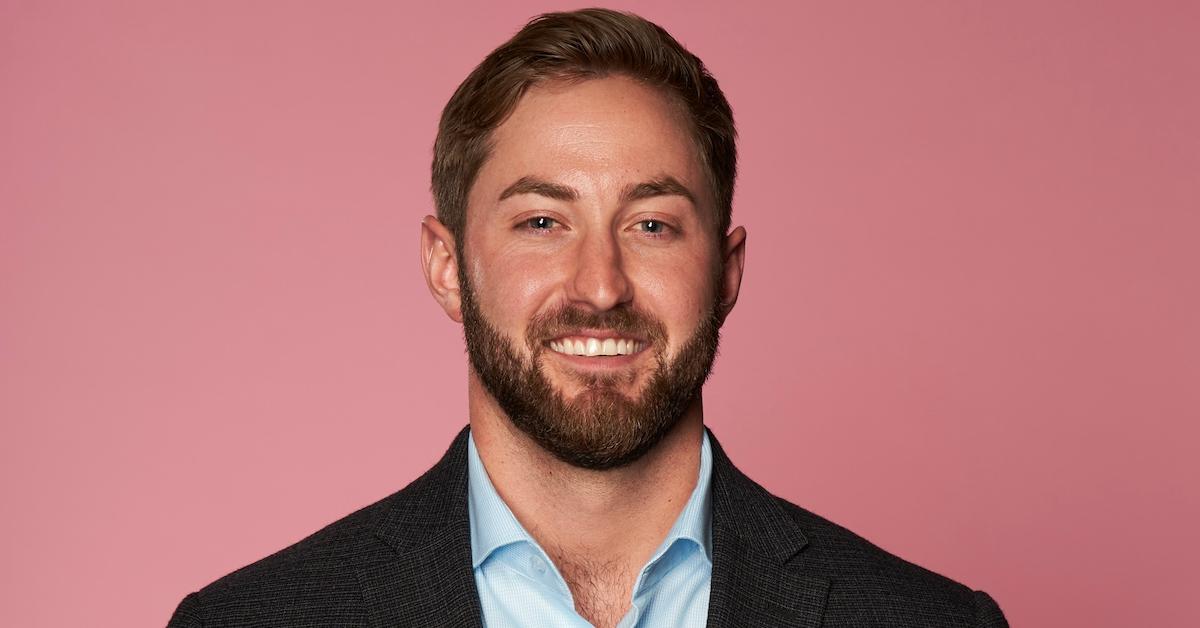 Spoiler alert: This article contains spoilers for Episodes 1-4 of Love Is Blind Season 3.
The third season of Love Is Blind kicks off with a bang. One couple gets engaged in the first episode. Four other couples subsequently follow, and while the five couples may begin in paradise, it's clear that chaos ensues in the reality Netflix series. For one of those couples, Matt Bolton and Colleen Reed, it's clear that paradise can't last forever.
Article continues below advertisement
Perhaps this is due to Matt's demanding job. While Colleen has two jobs, as both a professional ballet dancer and a Senior Digital PR Strategist at Fractl, Matt's resume is just as impressive. The couple also happens to be the youngest of Love Is Blind Season 3, but professionally, they could be ahead of the pack. So what is Love Is Blind contestant Matt Bolton's job?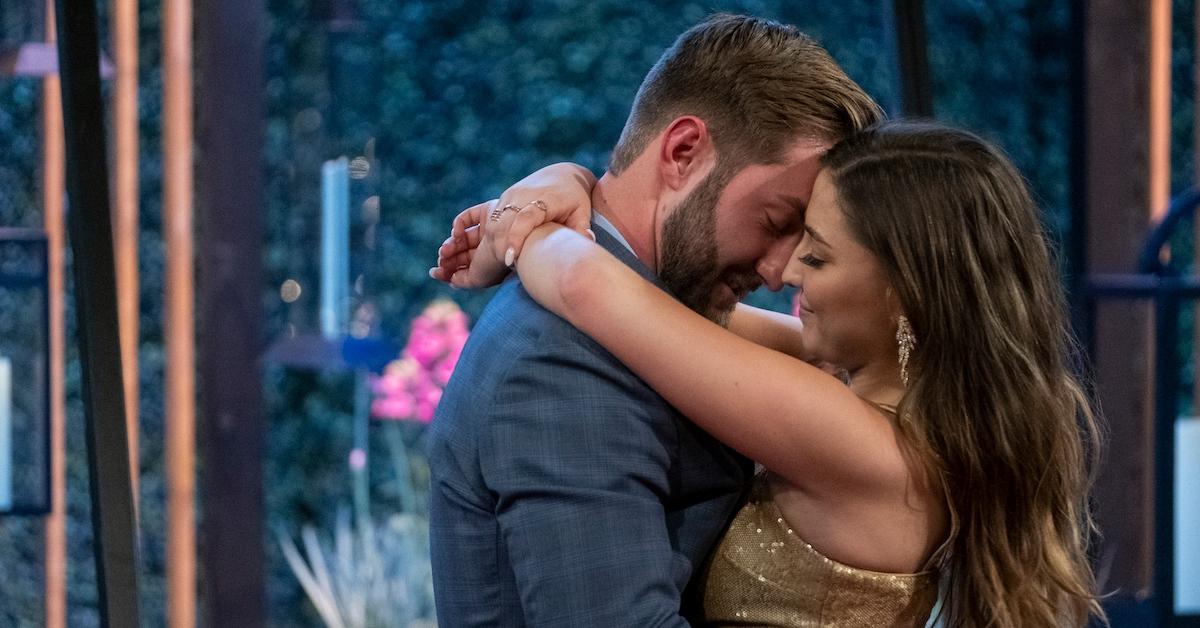 Article continues below advertisement
Matt Bolton's current job is within aerospace manufacturing, and he was even a VP for one company.
Although he's only 28-years-old, Matt has made moves professionally to get him to where he is today. His current position is a charter sales executive for Leviate Air Group in Dallas, a private jet charter service, according to Matt's LinkedIn.
This means that he likely sells charter aircrafts to private companies, which would provide him with a major commission per sale, since we can assume that aircrafts are not cheap. He just started this job in September 2022, so if he and Colleen are still together, his job transition may have been a challenge in their relationship.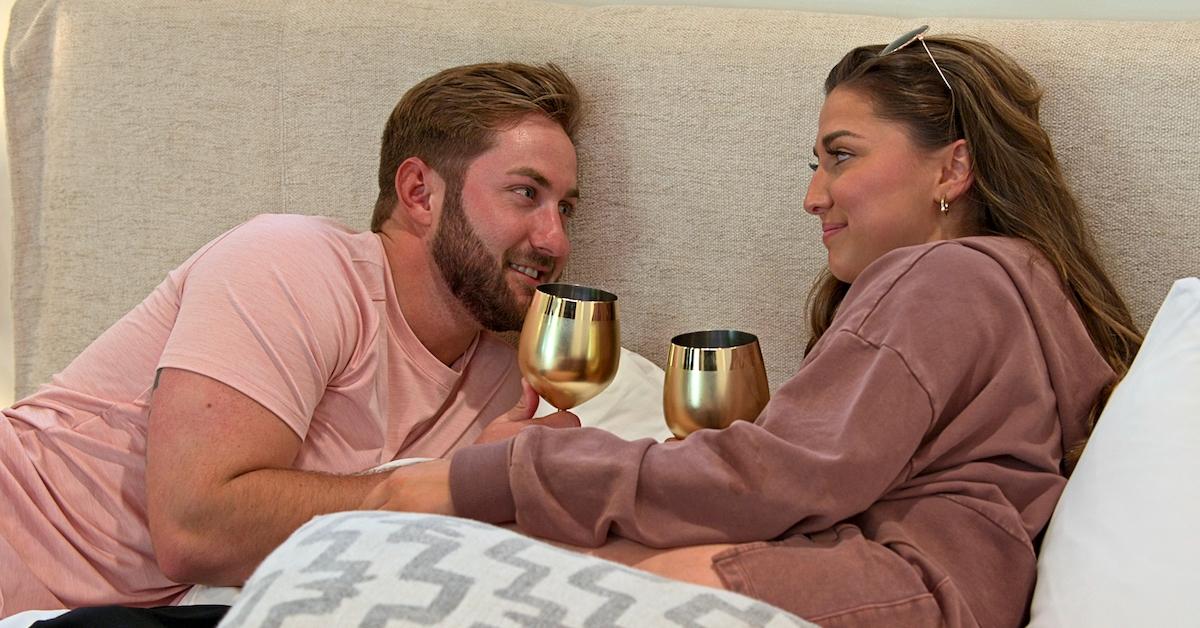 Article continues below advertisement
However, during Love Is Blind's filming process, Matt was the Vice President of LFC Industries, an aerospace manufacturing company based in Arlington, Texas. Basically, they manufactured aircraft parts for several aircraft companies, including Boeing, Airbus Industries, NASA, the U.S. Government, and more. While we don't know exactly what Matt's responsibilities as VP were, he worked with LFC Industries for over four years, so it's likely he moved on to work with a more well-known company.
Before Matt's time with LFC Industries, he was the shop manager for Universal Machining Industries in Muenster, Texas, which he was hired to do after his time studying Mechanical Engineering at Texas State Technical College.
It looks like finding love isn't Matt's only skill!
Article continues below advertisement
'Love Is Blind' contestant Matt works to live, so he has many hobbies outside of the office.
While Matt Bolton has an impressive professional career, he seems to be much more passionate about his personal life outside of the office. We all know from watching Love Is Blind that he spent almost his entire adult life married to his high school sweetheart, who eventually betrayed him by cheating on him. Now four years later, Matt is fully ready to find love again, and it seems like he's found it with Colleen (for now).
But finding love isn't Matt's whole personality. He seems to be a major Dallas Cowboys fan, which is expected from any Texas man, and he even attends many of their games. Not only that, but Matt is a dog owner, so he shares plenty of cute pics of his dog on his Instagram, along with travel shots. He's been on recent trips to Hawaii, Palm Springs, and Missouri, and has traveled far and wide for his friends' weddings. Let's hope that his wedding is the next one!
New episodes of Love Is Blind Season 3 drop each Thursday on Netflix.