'Love Is Blind' Season 3 Is Upon Us and It's Leveling up With a Real-Life Ballerina
Somehow Season 3 of 'Love Is Blind' is here and we now need to get to know new castmates — like Colleen, who is an honest to goodness professional ballerina.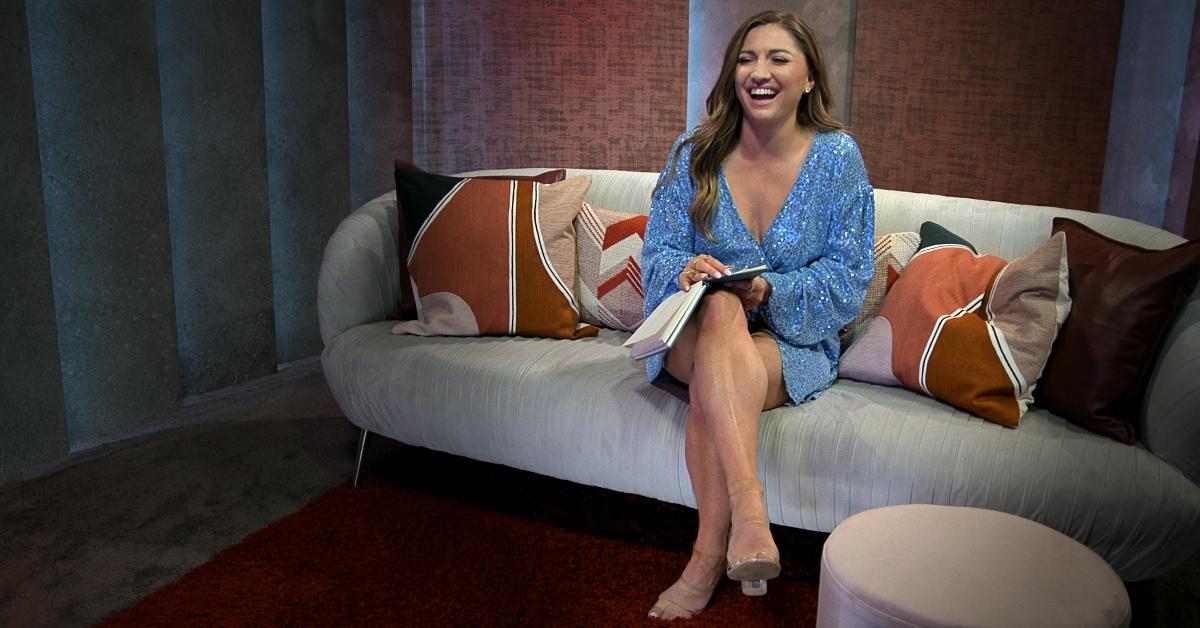 While most of us are still trying to process Season 2's Love Is Blind: After the Altar, Netflix has walked Season 3 of the popular dating show down the proverbial aisle. Perhaps the disconnect is releasing it in October, while folks are hyper-focused on all things spooky. Of course, one could argue that dating is somewhat terrifying.
Article continues below advertisement
Per usual, the show has plucked a cast of starry-eyed romantics out of near obscurity with the hopes of getting married. They've left Chicago and headed to Dallas, Texas for its latest crop of potential couples — and we can't wait to find our next Shane and Shayna! Will 25-year-old ballerina Colleen Reed fit the bill? Let's meet the dazzling dancer from Season 3 of Love Is Blind.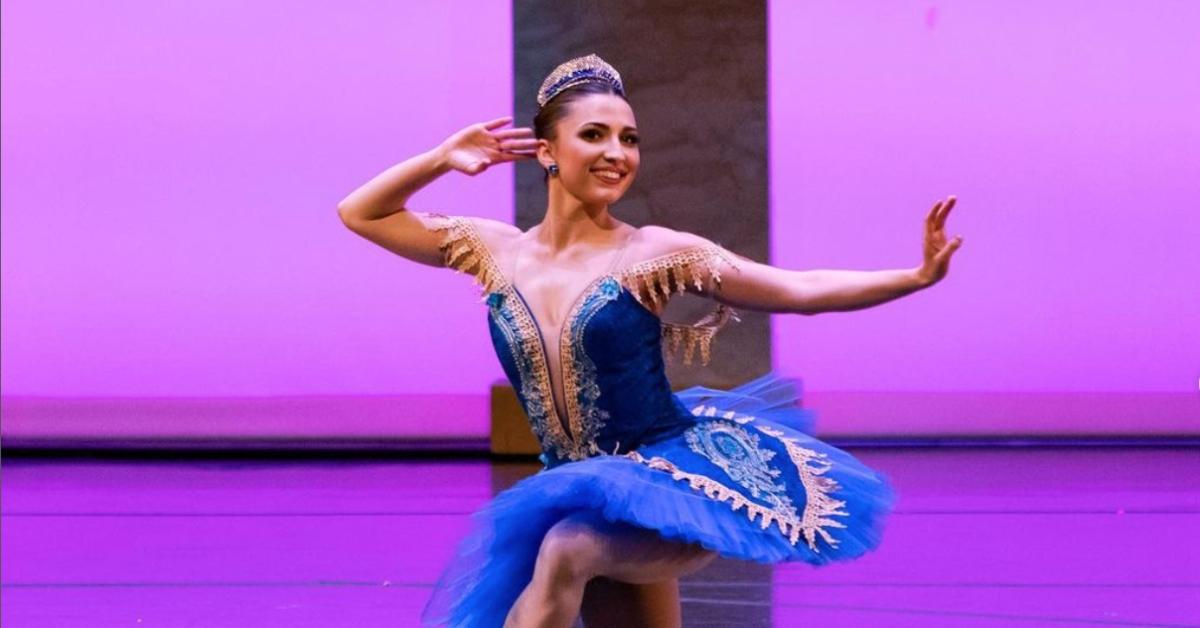 Article continues below advertisement
Yes, Colleen Reed from 'Love Is Blind' Season 3 is a professional ballet dancer.
Colleen's profile on the Ballet North Texas website is an impressive resume that took her from her hometown of Easton, Pa. to the University of Oklahoma and finally Dallas, Tex. where she dances today. She has also danced internationally in Barcelona, where she performed at the Centre de Dansa de Catalunya Gala.
As impressive as ballet is, it appears to be a side hustle for Colleen, whose LinkedIn profile says she's a Senior Digital PR Strategist at Fractl. Not everyone lands a job in the field they studied in college, but Colleen managed to snag two. She has a BFA in Ballet Performance as well as a BA in Public Relations from the University of Oklahoma, and it seems as if she's putting both to good use. Now, will they come in handy on Love Is Blind?
Article continues below advertisement
Looks like being a ballet dancer will be very useful for Colleen.
The first thing we hear Colleen say as the camera follows a pair of platform shoes (not slippers) down the infamous Love Is Blind red carpet is, "All right, time to actually get me my husband."
She did not come to play or be playful because, according to Colleen, she's a "terrible flirter." Her main problem seems to be fumbling for the right thing to say. "Would you like an espresso martini?" she awkwardly says when producers asked for an example.
Article continues below advertisement
Despite being a dancer, Colleen also has no idea what to do with her hands. Luckily, Love Is Blind is built for people who are under the impression that they can't make a good first impression. At least she's confident about her personality, which Colleen describes as "bubbly." And of course, who wouldn't want to hang out with an actual ballerina. Each man she "meets" in the pods has a different reaction to her ballet dancer reveal.
Article continues below advertisement
Naturally the first guy, Matt (27), focuses on the physicality that comes with being a ballet dancer. It's very "physically extensive," he says. "You've gotta have your body in good shape." Come on, Matt.
Next up is Brennon, the cowboy of the bunch, who focuses on Colleen's body in a slightly more amusing way. "Do you, like, pop your entire body, like all of your joints on your body?" he asks incredulously. The answer is yes. Of course, Colleen cares less about popping her joints and more about someone popping the question.
Season 3 of Love Is Blind is currently streaming on Netflix.