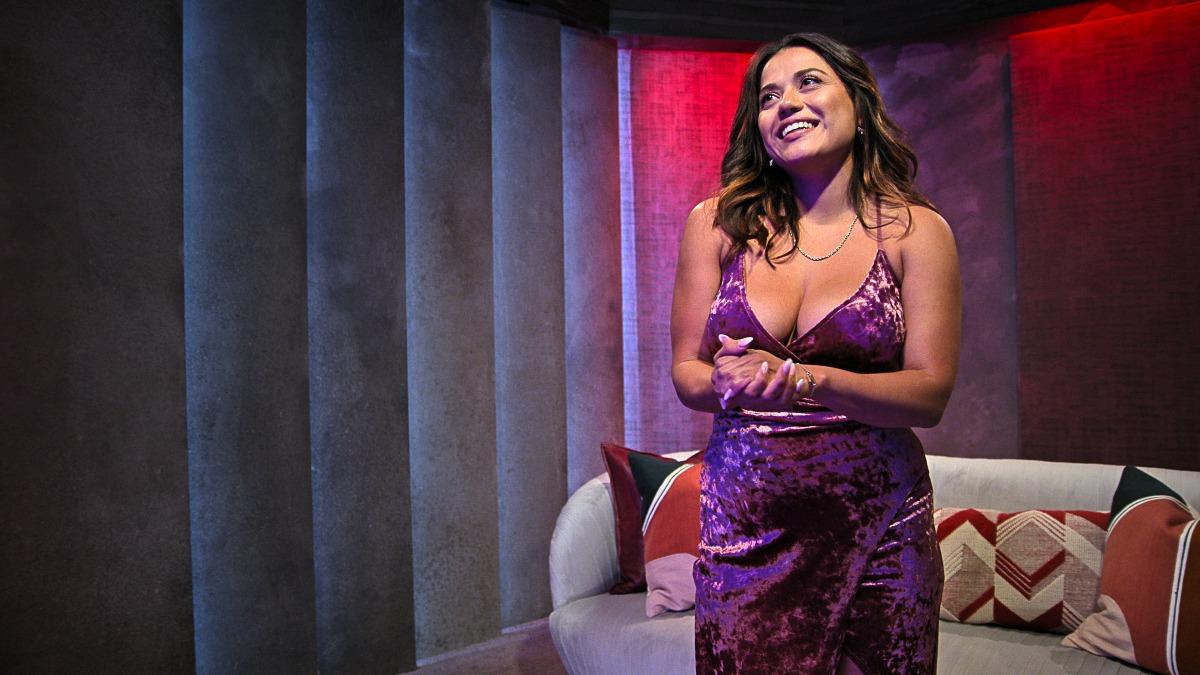 'Love Is Blind' Fans Want More for Nancy Than Bartise (SPOILERS)
Spoiler warning: This article contains spoilers for Season 3, Episode 1-4 of Love Is Blind.
It didn't take long for Love Is Blind fans to turn against Bartise Bowden after his reaction to seeing Raven Ross outside of the pods for the first time. Many don't want Nancy Rodriguez to stay with him, but does she get with Andrew Liu or stick things out with her fiancé?
Article continues below advertisement
When Bartise sees Raven at a group mixer, he admits to Nancy, his fiancé, that he finds Raven extremely attractive. Actually, the words he uses are "smoke show." But in a season trailer, Nancy meets with Andrew, who still has feelings for her. And even though she believes she chose right in accepting Bartise's proposal, Andrew's words could affect her in a major way.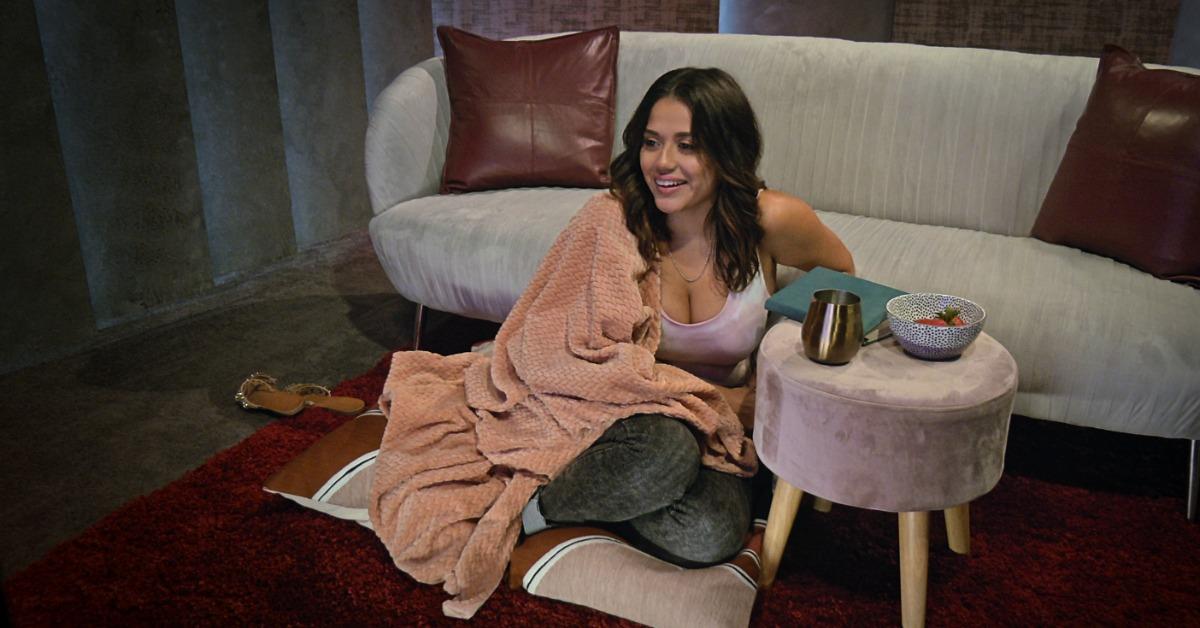 Article continues below advertisement
Do Andrew and Nancy get together on 'Love Is Blind'?
Right now it's too soon in the season to tell if Nancy and Bartise split up, let alone if Nancy leaves him for Andrew. However, Nancy and Bartise's wedding is the only one we don't see in the trailers.
As far as Andrew goes, we could have a situation similar to Deepti Vempati and Kyle Abrams from Season 2. After the season aired, they explored a relationship with each other.
Right now, that seems like a possibility for Nancy and Andrew. They do have a connection when they meet in the pods. But Andrew's love of travel makes Nancy worry that he may not be ready to settle down. And then there's the shot of Andrew using eye drops to elicit fake tears during a producer interview after he's dumped.
Either way, Bartise may not be ready to settle down with Nancy now that he has met Raven outside of the pods.
Article continues below advertisement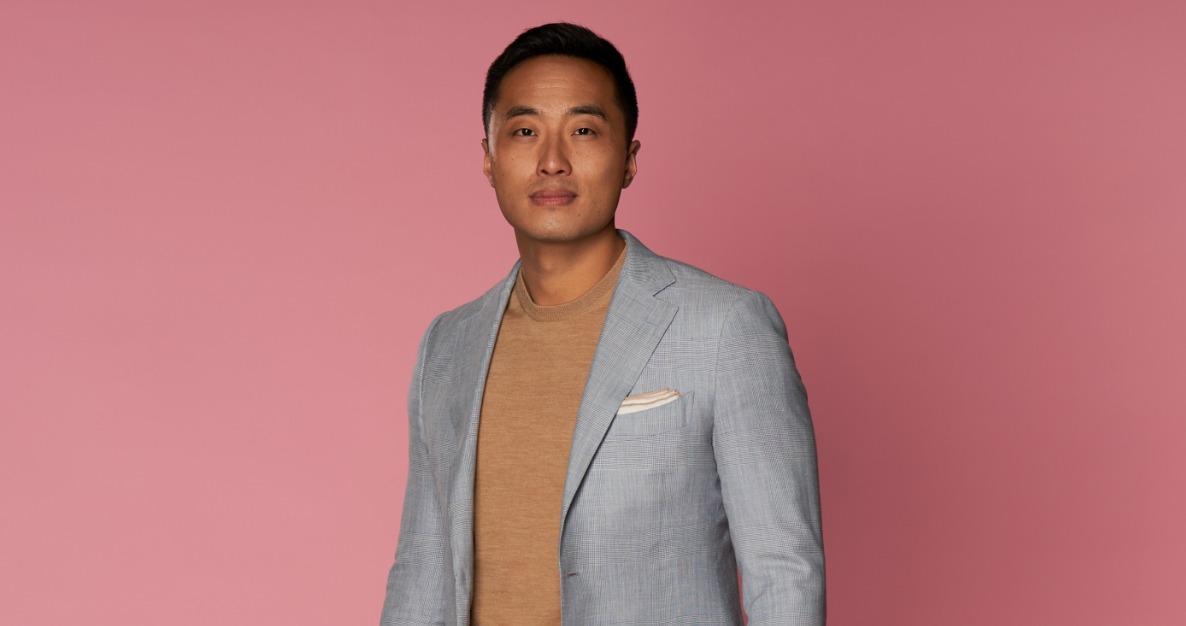 Andrew doesn't get engaged to anyone.
Andrew proposes to Nancy in the pods, but she doesn't accept his proposal. This affects him so much that he leaves. There isn't anyone else Andrew can see himself with besides Nancy. She has a connection to both Andrew and Bartise. However, she can't see a future with Andrew. At least not yet, as far as we know.
Article continues below advertisement
'Love Is Blind' fans want Nancy to leave Bartise.
Regardless of whether or not Andrew and Nancy get together on Love Is Blind, fans aren't wild about Nancy and Bartise staying together after his comments about Raven.
We'd be lying, though, if we said that both Nancy and Bartise are sober in the scene at the end of Episode 4, when they talk about meeting the other couples.
Article continues below advertisement
So maybe Bartise gets something of a pass for being so honest with his fiancé about what he thinks of the other woman he fell for in the pods. But it does seem to be a bit much for her to take in.
And if Andrew is more of an all-in and willing participant, then who are we to deny that Nancy should be with him, should things not work out with Bartise?
If Andrew returns for an epic redemption arc, then maybe we can get behind that. In a trailer for the remainder of the season, we see Nancy cry over her partner not being in love with her. We also see Andrew meet with her and there's a shot of Nancy leaving hers and Bartise's apartment.
Article continues below advertisement
There's just a lot to take in. And if all of it means that Nancy ends things with Bartise, whether she's with Andrew or not, there will be a lot of satisfied Love Is Blind fans out there.
Watch Love Is Blind on Netflix.