Are 'Love is Blind' Couple Alexa and Brennon Still Together Today?
Are Alexa and Brennon from 'Love Is Blind' still together? They were the first couple in Season 3 to get engaged, but did they last past the show?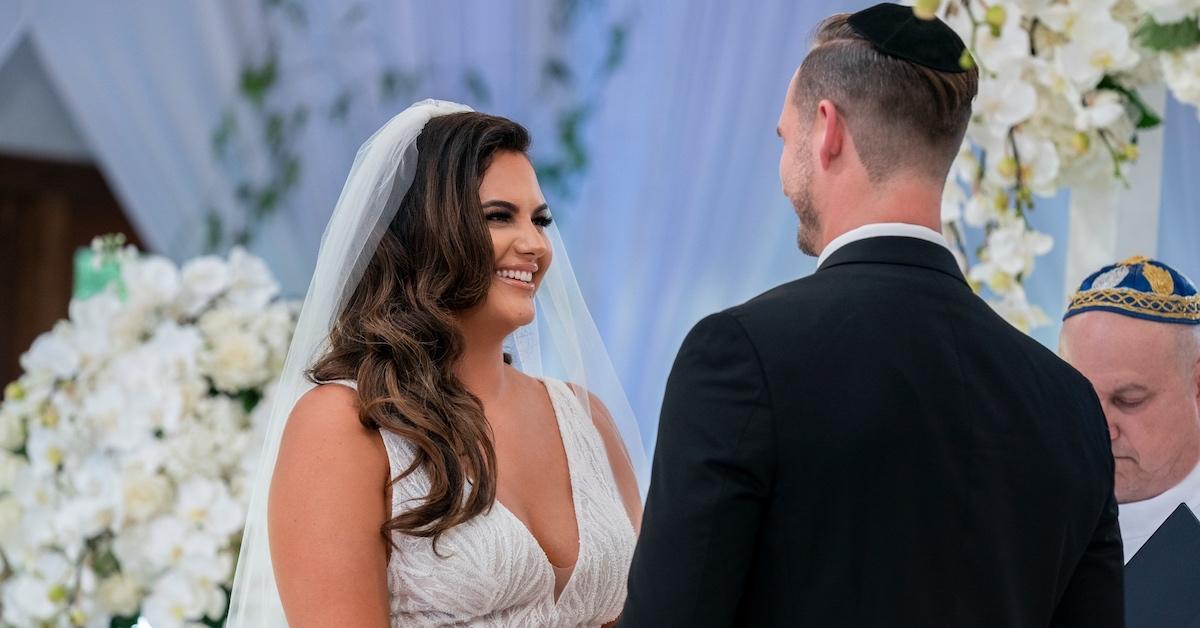 Spoiler alert: This article contains spoilers for Season 3 of the Love Is Blind: After the Altar special.
There's always that one Love Is Blind couple that falls in love and gets engaged in the first episode of the season. And for Season 3, that was Brennon Lemieux and Alexa Alfia. They fell for each other quickly, and when they met, they were both ecstatic to see the person they fell for from their respective sides of a wall.
Article continues below advertisement
So, are Brennon and Alexa still together after Love Is Blind? Season 1's Cameron Hamilton and Lauren Speed and Matt Barnett and Amber Pike are still together. Will Alexa and Brennon join the ranks of Love Is Blind success stories?
Judging by the After the Altar special, fans will be pleased!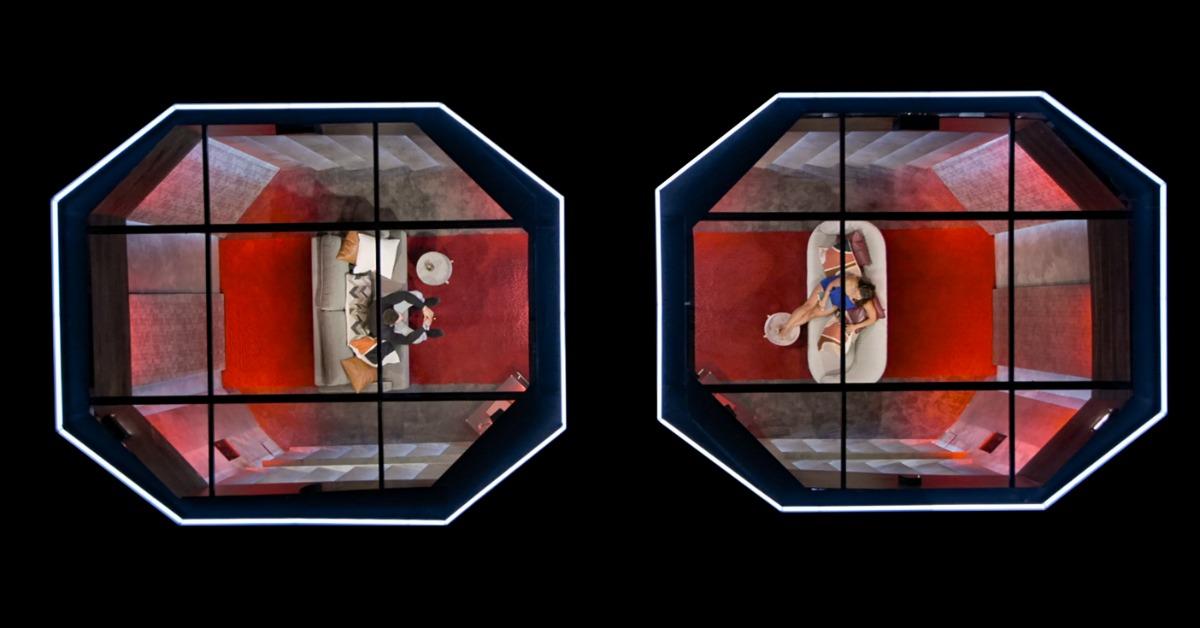 Article continues below advertisement
Are Brennon and Alexa still together after 'Love Is Blind'?
Most Love Is Blind fans agree that Alexa and Brennon were locked in at the conclusion of the Season 3 reunion. Now that the After the Altar special has been released, fans will be happy to learn that the Lemieuxs are solid!
In fact, the couple may be the first to have a Love Is Blind baby! Brennon gifted Alexa with a baby onesie on After the Altar with the words "Baby Lemieux" inscribed on it!
Keep in mind, neither Lauren and Cameron nor Amber and Barnett have yet to reveal that they are becoming parents. And based on how Alexa and Brennon's relationship has developed, we believe that it's only a matter of time before there's a bun in the oven.
Article continues below advertisement
Brennon and Alexa's love was apparent early on in Season 3 of 'Love Is Blind.'
Even though Alexa and Brennon got engaged after just a week or so of getting to know each other in the pods, it was hard to deny their chemistry. They took an immediate liking to each other and they were both smitten well before they even met.
Alexa said they decided together not to give each other clues about what they look like in order to keep the "blind" aspect of the experiment pure.
Article continues below advertisement
But when they met face to face, Alexa and Brennon were both overjoyed to see what the other looked like. And the first hurdle was behind them.
Prior to the Season 3 reunion, viewers had a few clues about where they stood, outside of Love Is Blind. While both of them had done a great job of keeping things off social media after filming, there were multiple photos on Alexa's Instagram that clearly show her left ring finger bare.
Article continues below advertisement
Although there were posts where Alexa is seated across from someone in a restaurant, there weren't any posts on Brennon's Instagram that mirror them. There was also a trip to Arizona that Alexa took with her friends, sans Brennon. And in posts and Instagram Reels, there was no hint of Brennon being there. He also couldn't be found in a video from her birthday outing in September 2022 that Alexa was tagged in.
Of course, we know now it was because they were keeping things on the hush-hush because of their NDAs after being on Love Is Blind.
We'd like to wish Alexa and Brennon all the best with their marriage!
Watch Love Is Blind Seasons 1–3 on Netflix.