Bartise and Raven Share an Immediate Attraction in 'Love Is Blind' Season 3 (SPOILERS)
Do 'Love Is Blind's Bartise and Raven get together in Season 3? They both choose other people, but there's still a spark there.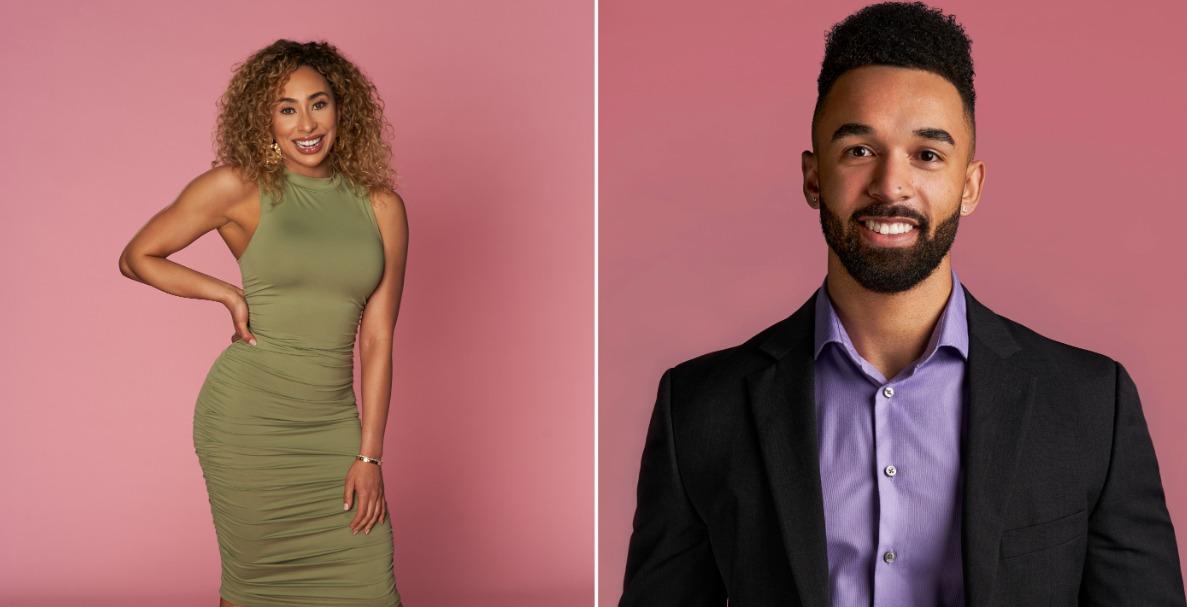 Spoiler warning: This article contains spoilers for Season 3, Episodes 1-4 of Love Is Blind.
Every season of Love Is Blind has a love triangle, square, or even trapezoid. For Season 3, one love triangle involves Nancy Rodriguez, Bartise Bowden, and Raven Ross. And even though we see Bartise choose Nancy and find happiness with her right away, do Bartise and Raven get together on Love Is Blind at some point?
Article continues below advertisement
The first four episodes of the newest season of the Netflix series show how Bartise struggles with feelings for both Raven and Nancy. In the end, it's Nancy's ability to listen and get deep with him that sets her apart from Raven.
Bartise proposes to Nancy, but when he meets Raven at the first group mixer, it's like the Shayne / Shaina / Natalie fiasco from Season 2 all over again.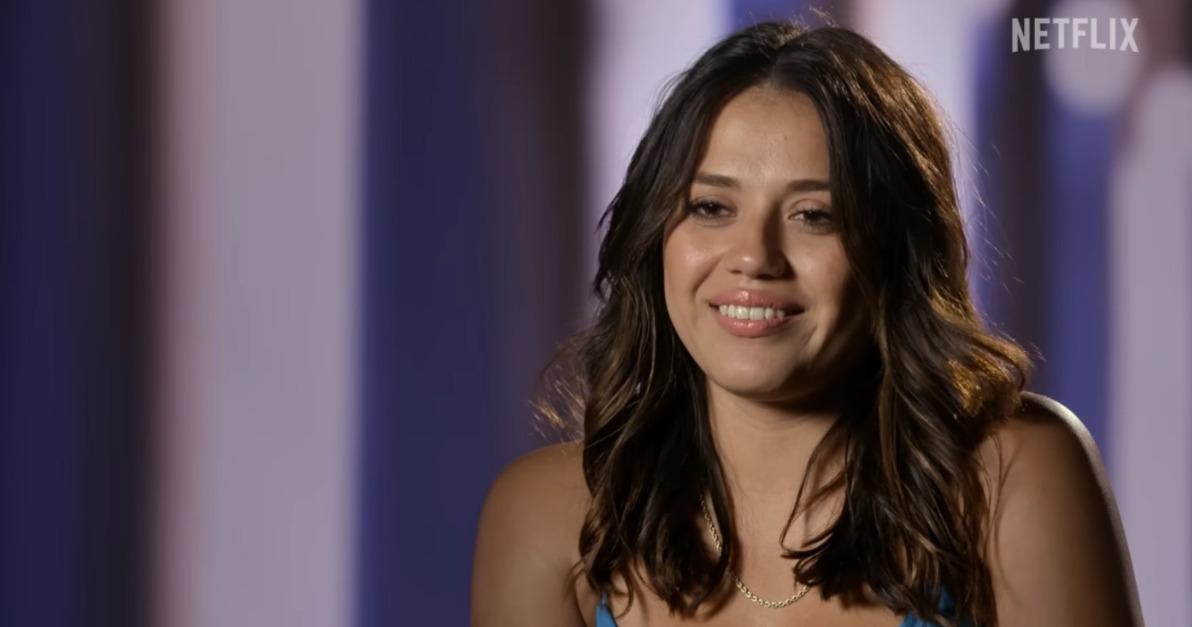 Article continues below advertisement
Do Baritse and Raven get together on 'Love Is Blind'?
Bartise and Raven don't get together in the sense that Bartise chooses Raven over Nancy. At least not at first. But when he meets Raven in person, he doesn't deny to his new fiancé that he finds her attractive. Bartise even admits he thinks about seeing what could happen in the real world with Raven. Granted, everyone has quite a few drinks at this gathering, so that could be to blame for his word vomit.
But Bartise's words about Raven are cause for concern for Nancy. In the final moments of Episode 4, Bartise tells Nancy that, while she feels happy with her choice after meeting the other men IRL, he feels "the opposite."
Article continues below advertisement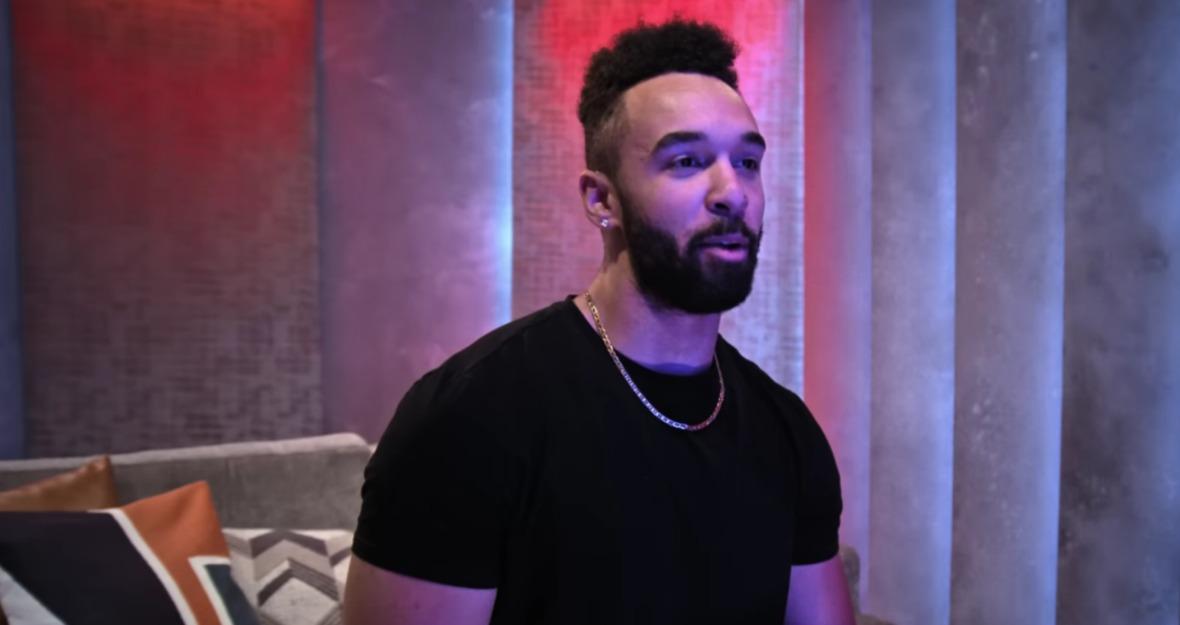 "I loved meeting Raven for the first time," Bartise tells Nancy in bed. "Raven is like the typical girl I would go after in the real world."
He then calls Raven a "smoke show," which only worries Nancy further.
Article continues below advertisement
Right now, it's hard to say if Bartise and Raven do get together or if he sticks it out with Nancy. But in the trailer after Episode 4, the only wedding we don't get a peek at is Bartise and Nancy's.
We do see Raven and Sikiru "SK" Alagbada falling in love, however, and we see them at the altar. So it seems like a real possibility that Bartise and Nancy split up, even if Raven marries SK.
Article continues below advertisement
Baritse chooses Nancy over Raven.
It definitely counts for something that Bartise chooses Nancy over Raven in Love Is Blind. He even tells Nancy that he was legitimately torn between Nancy and Raven and that his conflicting emotions caused a lot of tears for him while they were still in the pods.
Because of Bartise's comments about Raven, however, his relationship with Nancy appears to be the one to watch as the rest of the season unfolds. It's common for cast members to develop feelings for those they connected with but didn't propose to in the pods. What matters is if those feelings override the relationships they've built with their respective fiancés.
Article continues below advertisement
Honestly, so much is still up in the air for all of the couples. Maybe Bartise will surprise us all and totally redeem himself.
Watch Love Is Blind on Netflix.