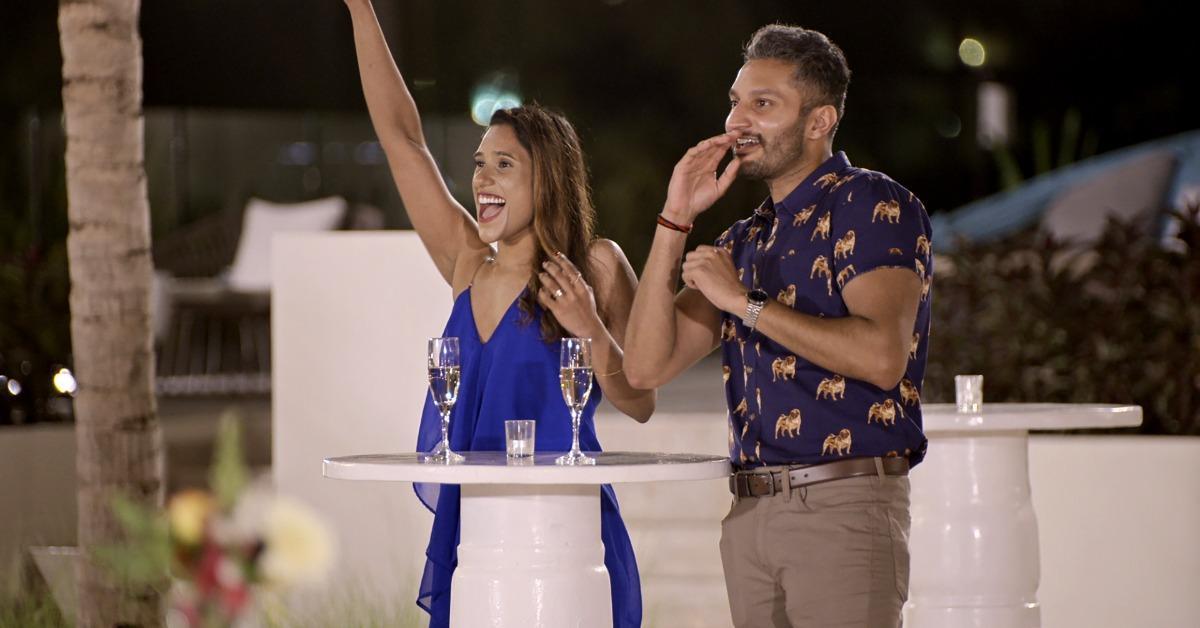 Casting for Season 3 of 'Love Is Blind' Has Already Taken Place
By Chrissy Bobic

Feb. 17 2022, Published 2:01 p.m. ET
Even if it's hard to imagine putting yourself through the fast-paced dating experiment that is Love Is Blind, the show was able to cast dozens of hopeful singles for two seasons so far. But fans are often thinking ahead when it comes to reality shows, and now, many are curious to learn about the casting details for Season 3.
Article continues below advertisement
On Love Is Blind, contestants get to know potential love interests in individual pods without meeting them IRL, talking through a wall that separates them, and only meeting face to face once they get engaged. Sometimes, the experiment works out. Other times, it falls completely flat.
But there's always drama, and even before Season 2 premiered, Nick Lachey, who hosts the show with his wife Vanessa, revealed to Entertainment Tonight that Season 3 had already been filmed.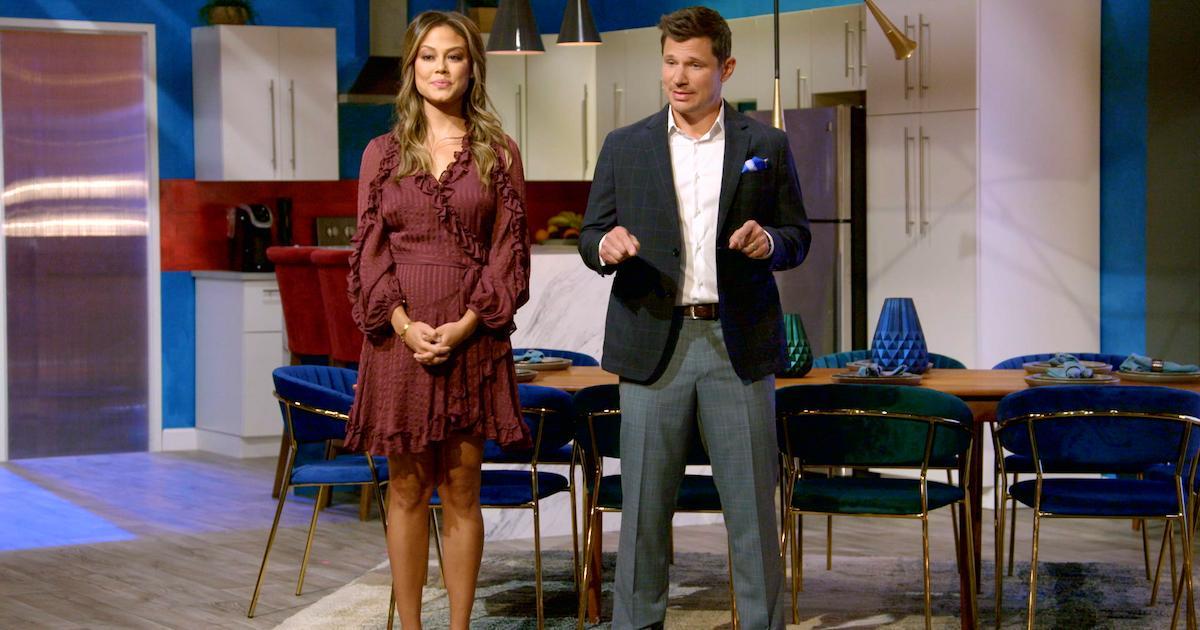 Article continues below advertisement
The 'Love Is Blind' casting website is still up.
When Nick told the outlet that Love Is Blind Season 3 had already filmed, it meant that the season had obviously also been cast. For Season 2 fans who had hoped to sign up to be part of the series' next installment, that's a little devastating. However, for viewers who just want to see more dramatic love triangles, squares, and pentagons, all that matters is that Season 3 is around the corner.
If you'd like to sign up for a future season of Love Is Blind, there's still an active casting website with a form to fill out. Be ready to spend a good amount of time filling it out and promising your first-born child to producers, though. OK, not that last part, but the application is a lengthy one that might take you a bit of time to get through.
Article continues below advertisement
You have to include lots of personal information about yourself, including your past relationship details, what marriage means to you, and how you think your family and friends would describe you. And you have to upload a photo and a 15-second video about yourself.
Article continues below advertisement
Are 'Love Is Blind' cast members paid to be on the show?
No one involved in Love Is Blind has revealed whether or not contestants are paid to be on the show. Of course, the social media fame and other opportunities that come as byproducts of being part of the popular Netflix series often offer monetary compensation. But it's unclear if the show itself pays participants to take part in filming.
Article continues below advertisement
Where was Season 3 of 'Love Is Blind' filmed?
Season 1 of Love Is Blind was filmed in Atlanta. Season 2 took viewers to Chicago. Chances are, Season 3 will also be filmed in a large U.S. city.
There hasn't been an official announcement about where Season 3 of Love Is Blind was filmed, but given the first two seasons' primary locations, fans can expect to see another big city with millions of singles who are ready to fall in love in the pods.
Love Is Blind is now streaming on Netflix.