Bartise and Nancy Have a Solid Start in 'Love Is Blind' Season 3, but Do They End up Together? (SPOILERS)
Are 'Love Is Blind's Bartise and Nancy still together? There are lingering doubts between them right up to the day they head to the altar.
Spoiler alert: This article contains spoilers for Season 3 of Love Is Blind.
The first four episodes of Season 3 of Love Is Blind are a whirlwind for Bartise Bowden and Nancy Rodriguez. While in the pods, Bartise has a difficult time choosing between Nancy and Pilates instructor Raven Ross. In the end, however, he picks Nancy.
Article continues below advertisement
After their engagement, Bartise and Nancy experience a few ups and downs, to say the very least. Dramatic disagreements about fundamental things like abortion rights, Bartise's ill-advised admission that Raven is more his type, and more drama meant that Nancy and Bartise were on shaky ground heading into their wedding day. But did they say "I do"? And are they still together today?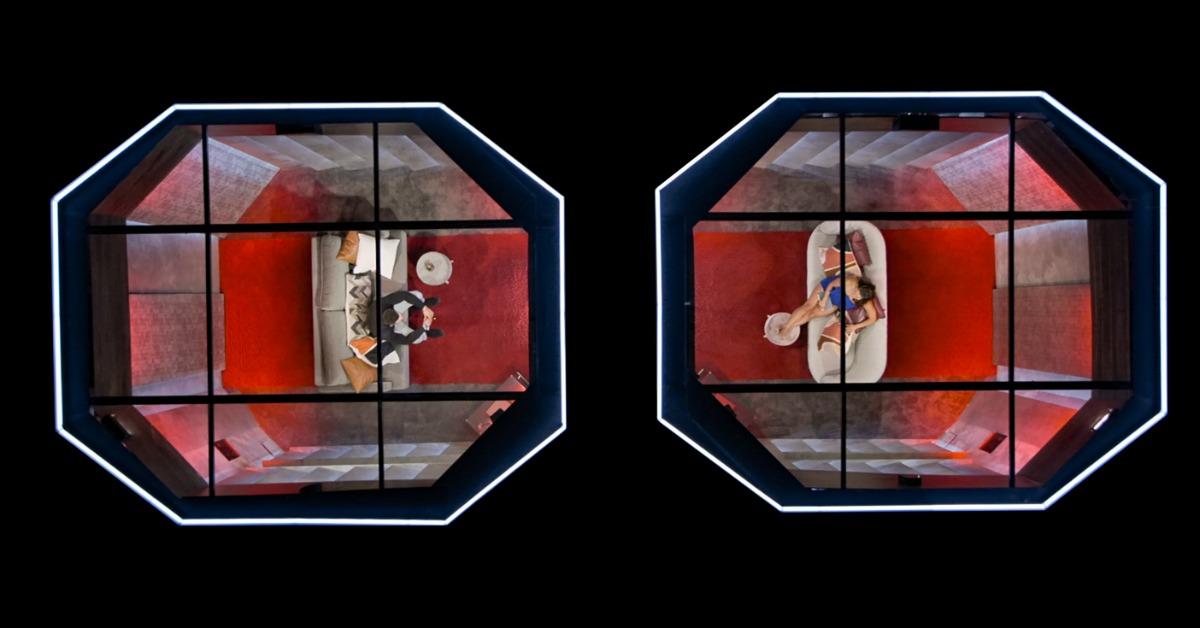 Article continues below advertisement
Are Bartise and Nancy from 'Love Is Blind' still together?
Clearly, Bartise and Nancy are a couple with a "will they, won't they" dynamic as the season unfolds. But on the day of their wedding, Nancy seems ready to make the commitment. While they're getting ready for the wedding, Nancy sends Bartise a gift bag of little convenience store items that have meaning to them in their relationship. He gets emotional, and for a second there, you think they're going to walk away man and wife.
But that is not the case. Nancy says, "I do," but Bartise says, "I do not." Cue the angry family ... no, really. Nancy's mom tries to talk to Bartise when he's trying to explain himself to Nancy, and Nancy's brother practically has to be held back from decking the guy. It's not a pretty sight!
Article continues below advertisement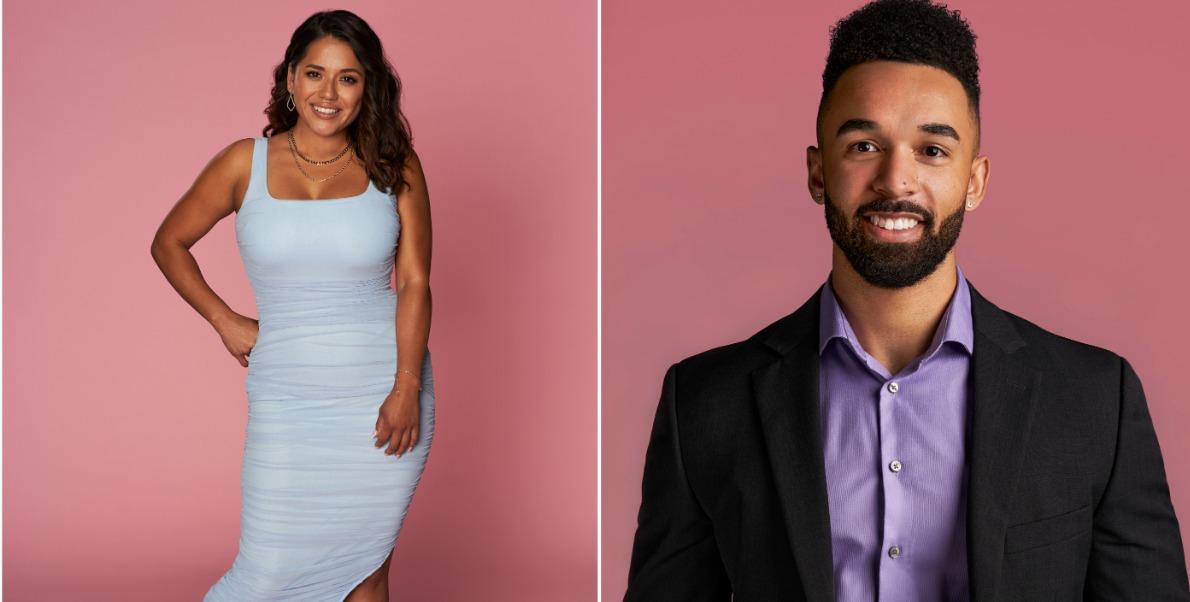 Needless to say, Nancy and Bartise's relationship does not survive Bartise's "I do not."
Once all the emotions die down after the wedding and Nancy and Bartise get a chance to talk, Nancy tells him, "I did not think you were going to say no." She says he "gaslit" her by sending a message claiming they "got this" and were in it together.
Article continues below advertisement
Bartise claims he had no idea what he was going to say until he said it and says he thinks it could still work between them. But Nancy isn't having it. "I said yes and you said no. How is that not black and white?" she says. "I'm not going to backtrack. For what? ... Like, we're done." Good for her for sticking to her guns and realizing it's a waste of her time to fight for someone who's so wishy-washy!
In the reunion episode, Bartise says that he was "rooting" for them watching the wedding footage back even though he knows how it ends. This makes Nancy emotional. "I said it so many times," she says through tears. "I really did love you so much. And I think it was the promise that you made to me that you would not blindside me, that we would have honest conversations, and literally, you did the complete opposite."
Shortly after that, it comes out that a few days after their wedding, Bartise was seen "coping" with a "tall blonde by his side" multiple times on social media. So, yeah, they're done.
Watch Love Is Blind on Netflix.