13 Things That the COVID-19 Pandemic Will Change Forever
From how we greet people to how work gets done, these are the things that will never be the same because of the coronavirus pandemic.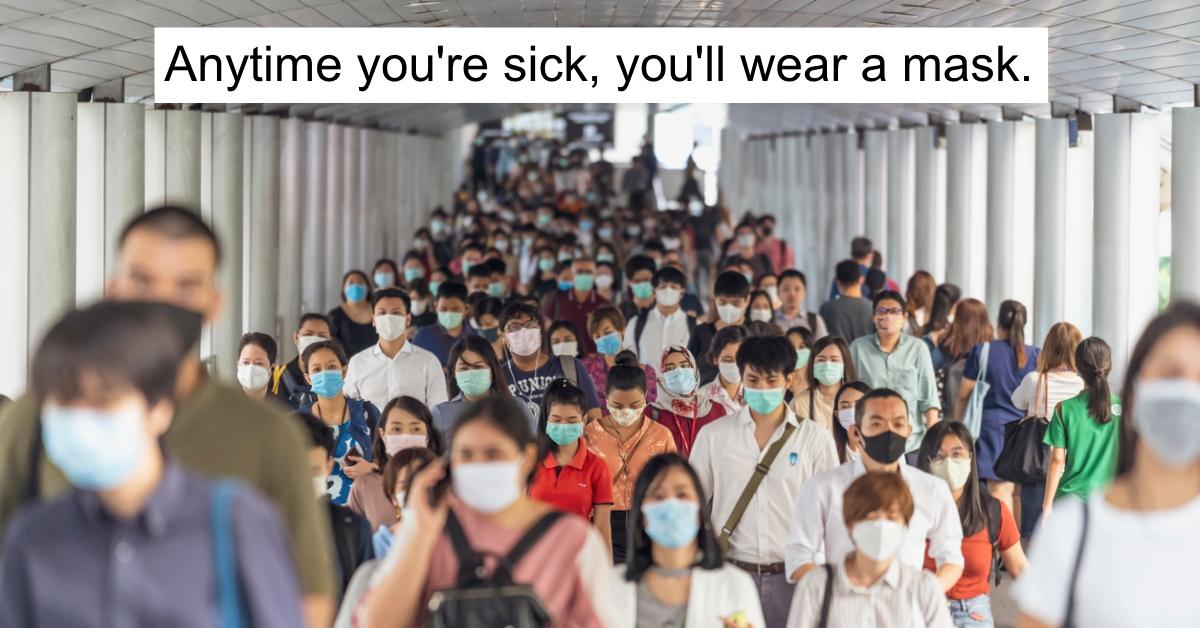 The coronavirus pandemic has transformed our lives for most of 2020. But it (probably) won't last forever. Someday, we'll have a vaccine. Maybe herd immunity will come into play. There will be a day where we won't have to lock down whole countries due to COVID-19. But most people realize that even though we might mostly go back to "normal," things will never really be the same. Someone asked the people of Reddit to share the things that this pandemic will change forever. Here are some of the most interesting answers.
Article continues below advertisement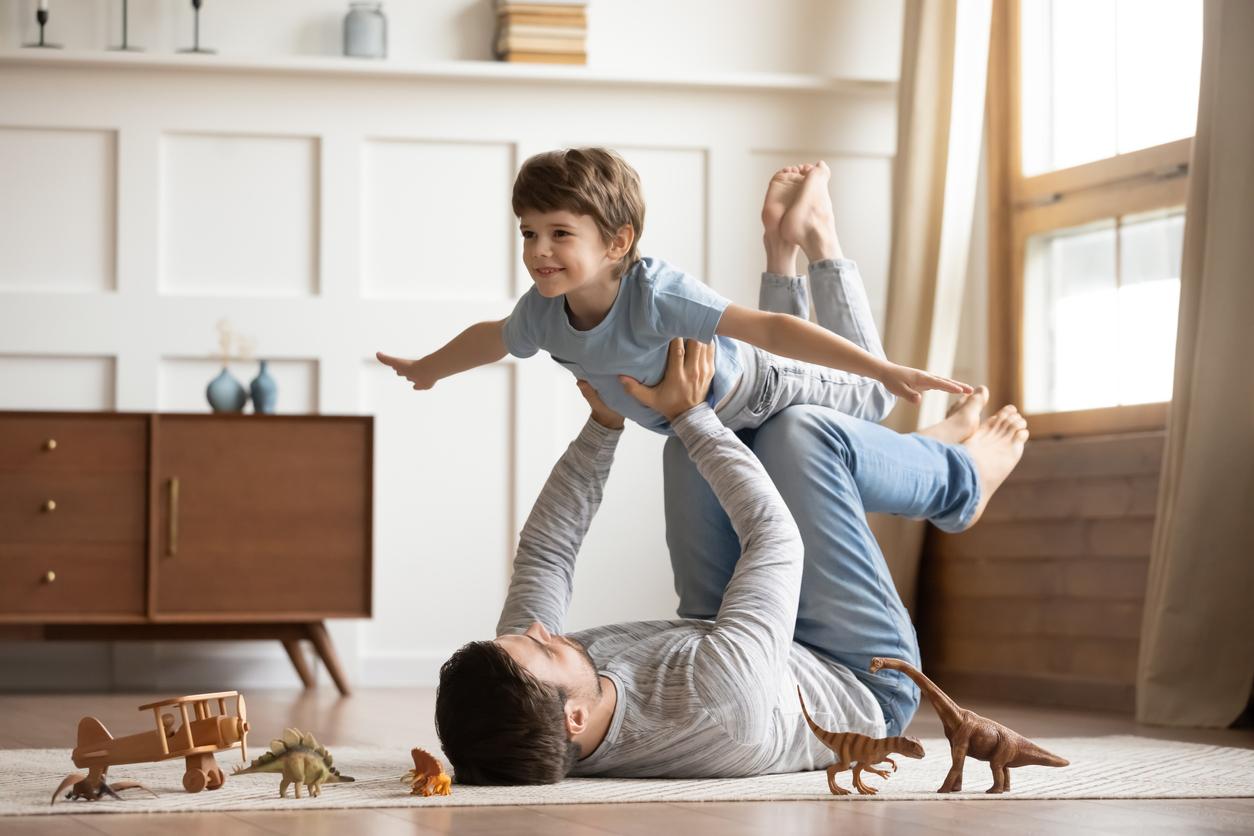 For darylcarolan, they will no longer take for granted the time they spend with their kids. Indeed many families are getting to spend much more "quality time" together because of the pandemic. And that's definitely changed perspectives and priorities for some parents who worked so much they rarely saw their kids during the week.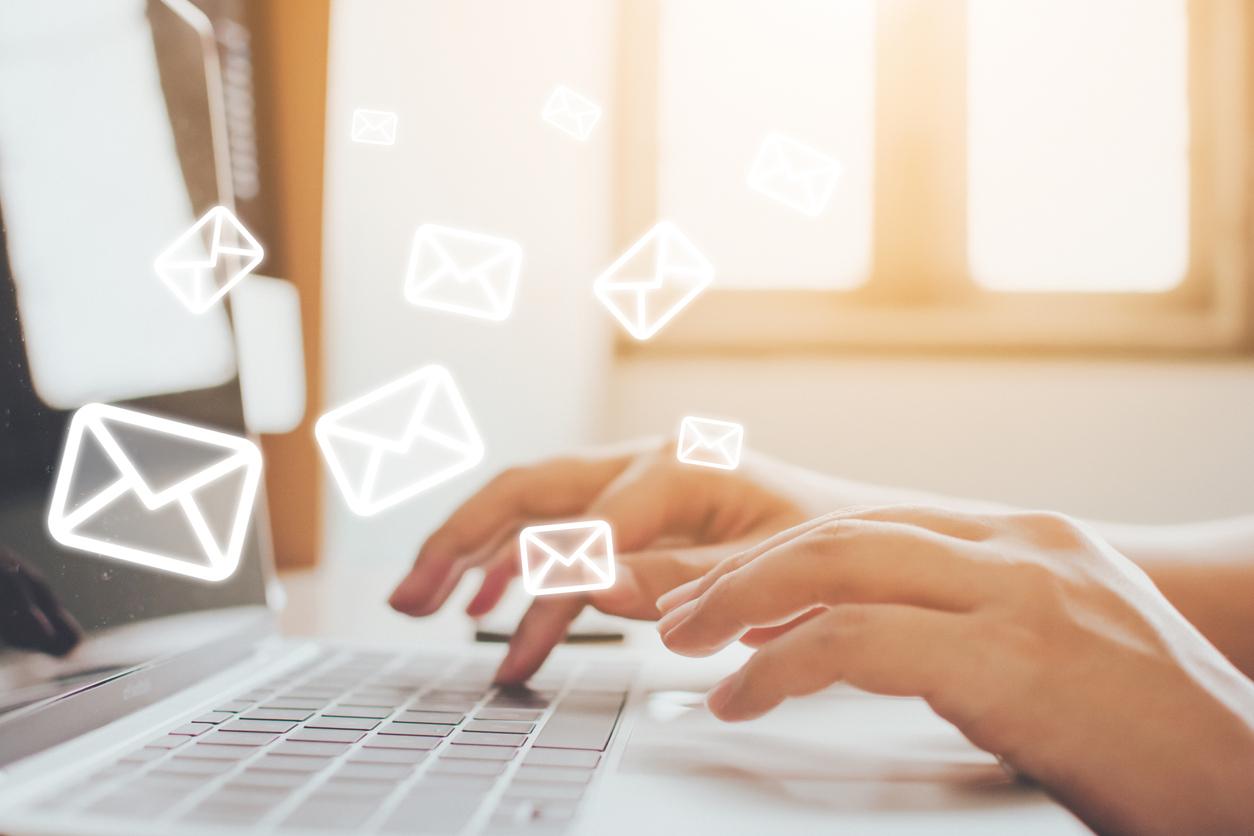 We're all thankfully learning which emails really could have been emails this whole time because of the pandemic. Cassiecas88 points out that since we're working from home and we only want to hop on Zoom calls when we absolutely have to, so much more is happening over email, and it really is glorious.
Article continues below advertisement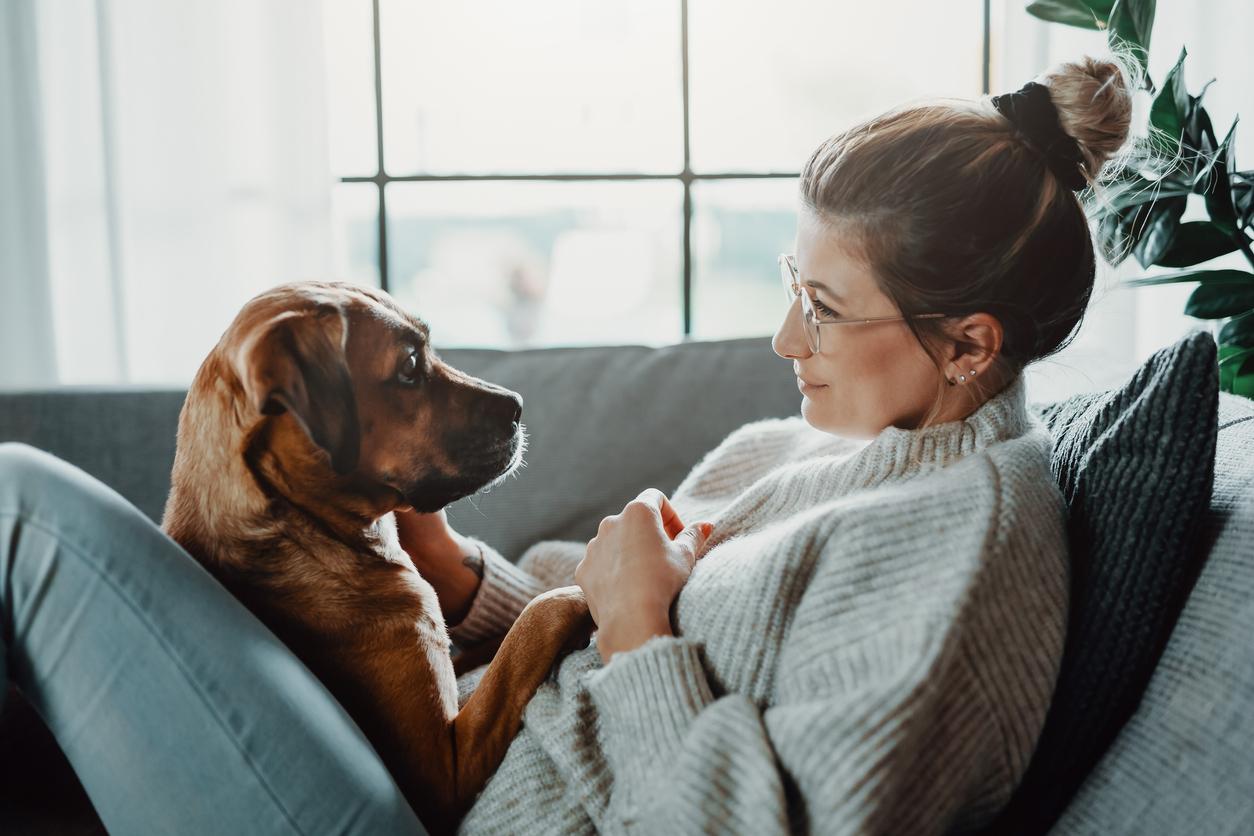 "My dogs have expected me to basically be around all the time and rub their bellies 24 / 7," writes puddyspud. And I'm right there with you. Dogs don't know there's a pandemic. All they know is that you used to leave for big chunks of the day and now you don't. Now you're home to cuddle with them all the time and if you ever leave them again, you're evil.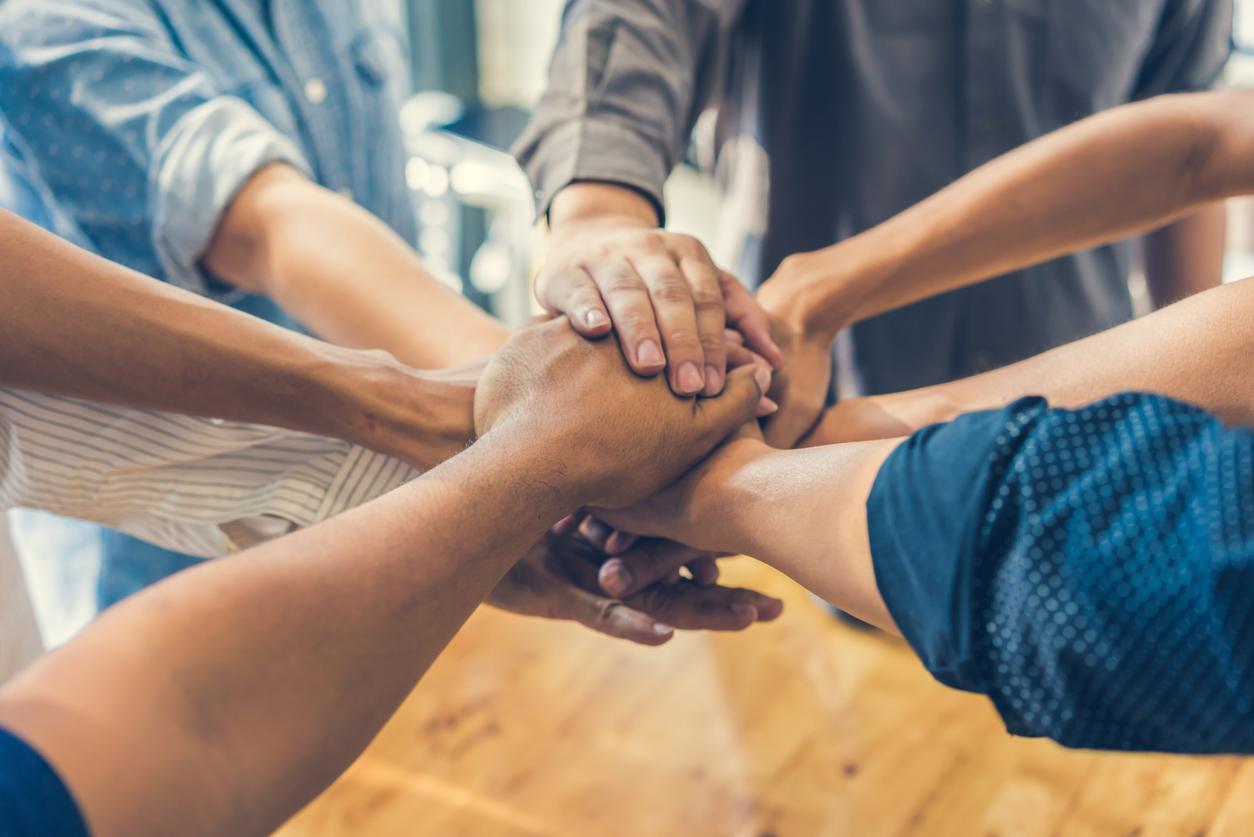 I don't know about you, but snortingdietcoke and I will never again be oblivious to the things that we touch with our hands before touching our face. In fact, I think I just might not ever touch my face ever again. (That's a lie and we all know it.)
Article continues below advertisement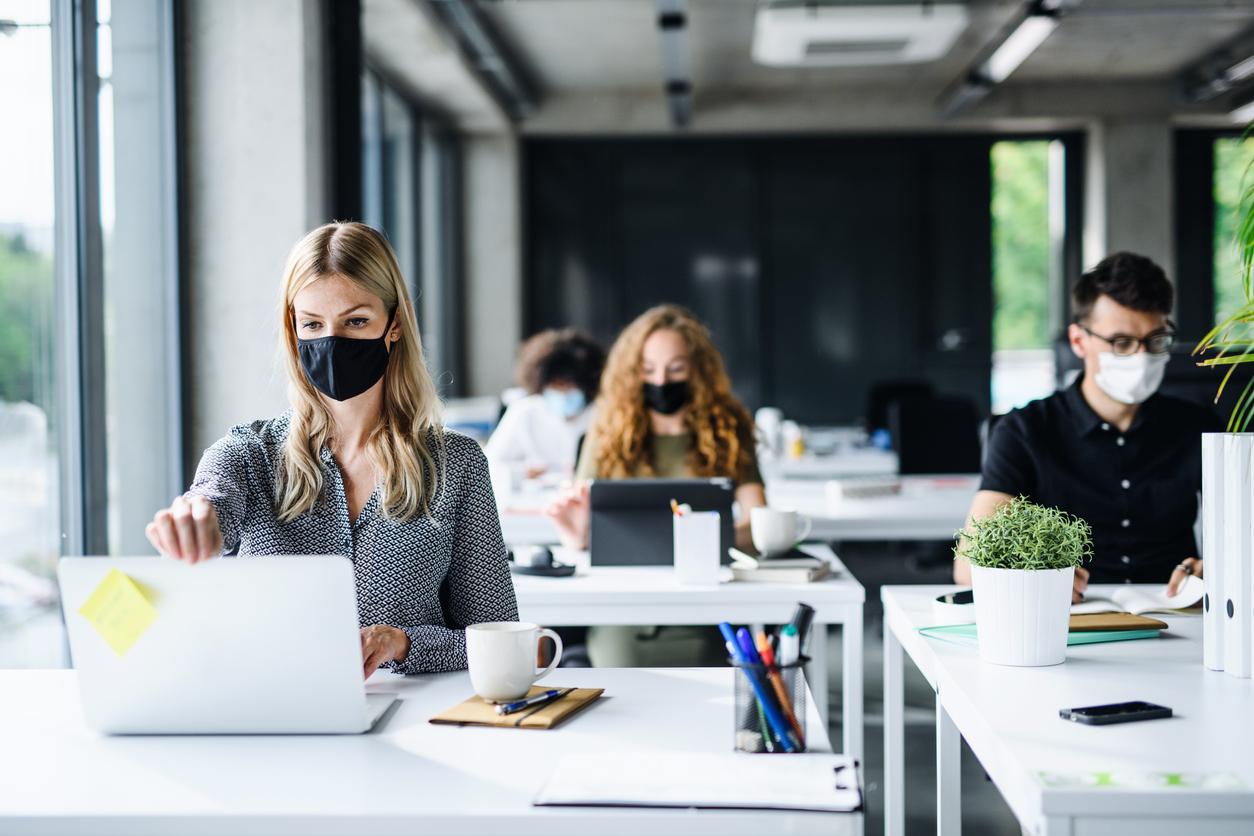 GarionOrb rightly points out that office life will probably never be the same when the pandemic is over. Many companies have either switched to completely remote work models or at least partial remote work models. This means that there might not be the same push to hire people that live in specific cities and people may be able to spread out and live in more affordable areas and still work for companies not necessarily based where they live. This could make a huge difference in the way we operate!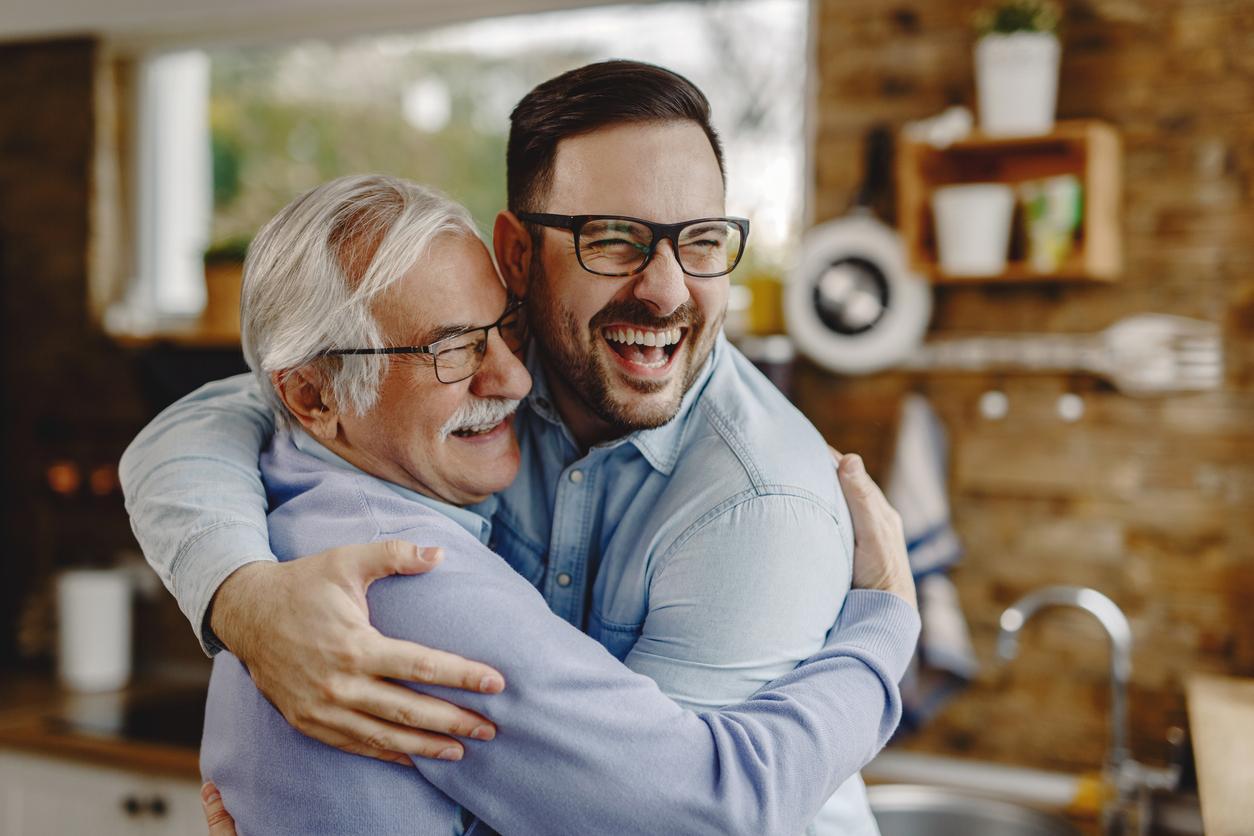 Joesdad65 writes, "I will not take hugs for granted." Seriously. It's been months since most people have hugged someone who's not in their immediate family. When we can hug our loved ones again, you can bet we won't be taking it for granted.
Article continues below advertisement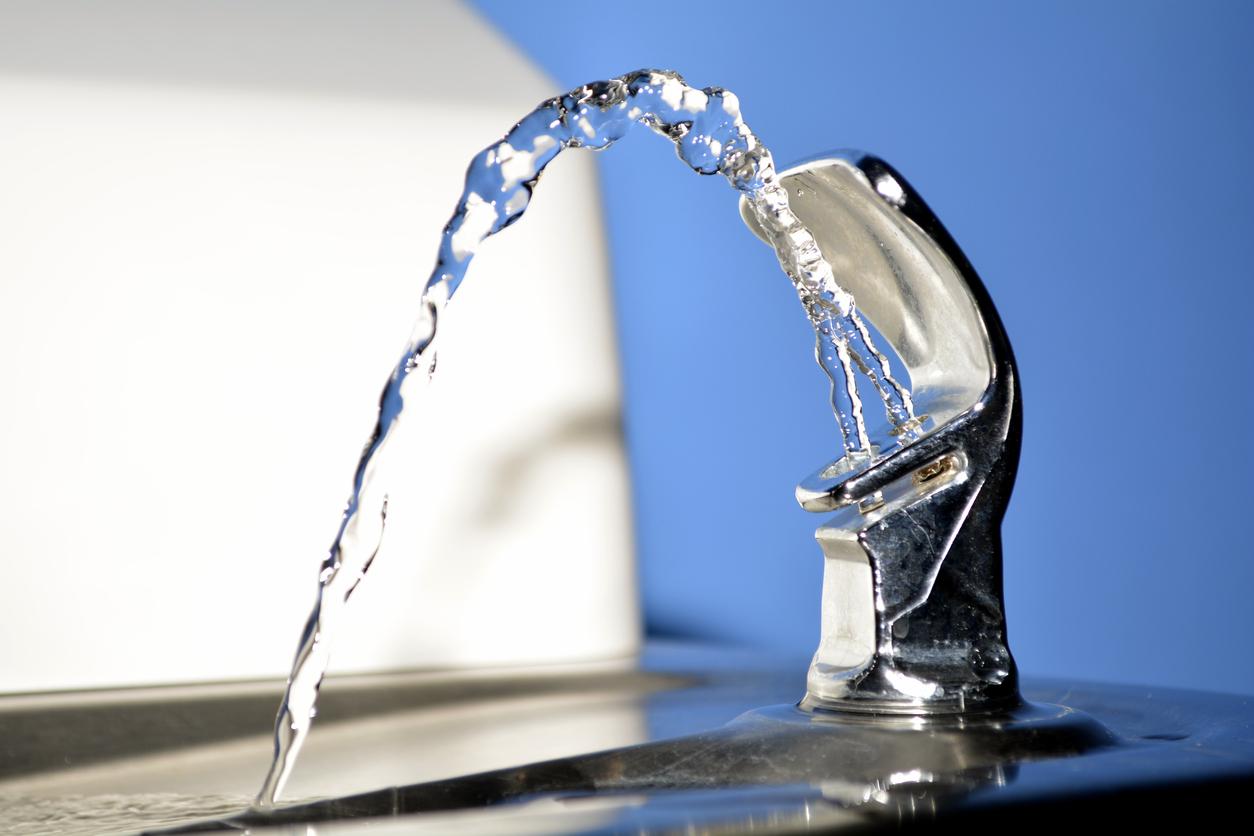 Can you believe we all used to bend down and put our mouths on those things?! I certainly cannot, and neither can indianalayla. Pretty sure drinking fountains are going to be a thing of the past.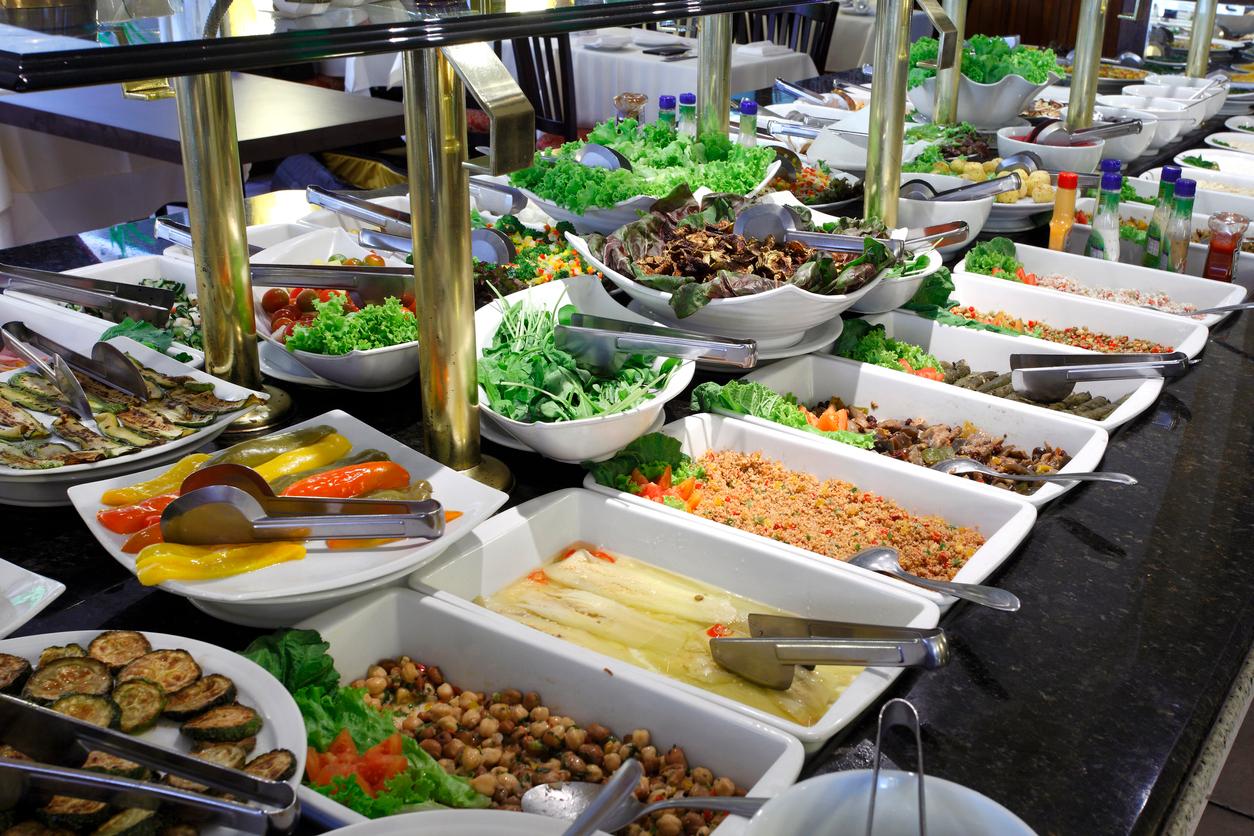 Similarly disgusting? Buffets. From-the-Trailerpark notes that no one is going to want to eat at buffets after this, and they're right. I kind of can't believe there was a time when we all thought it was OK to breathe on the same food and then eat it. No thank you!
Article continues below advertisement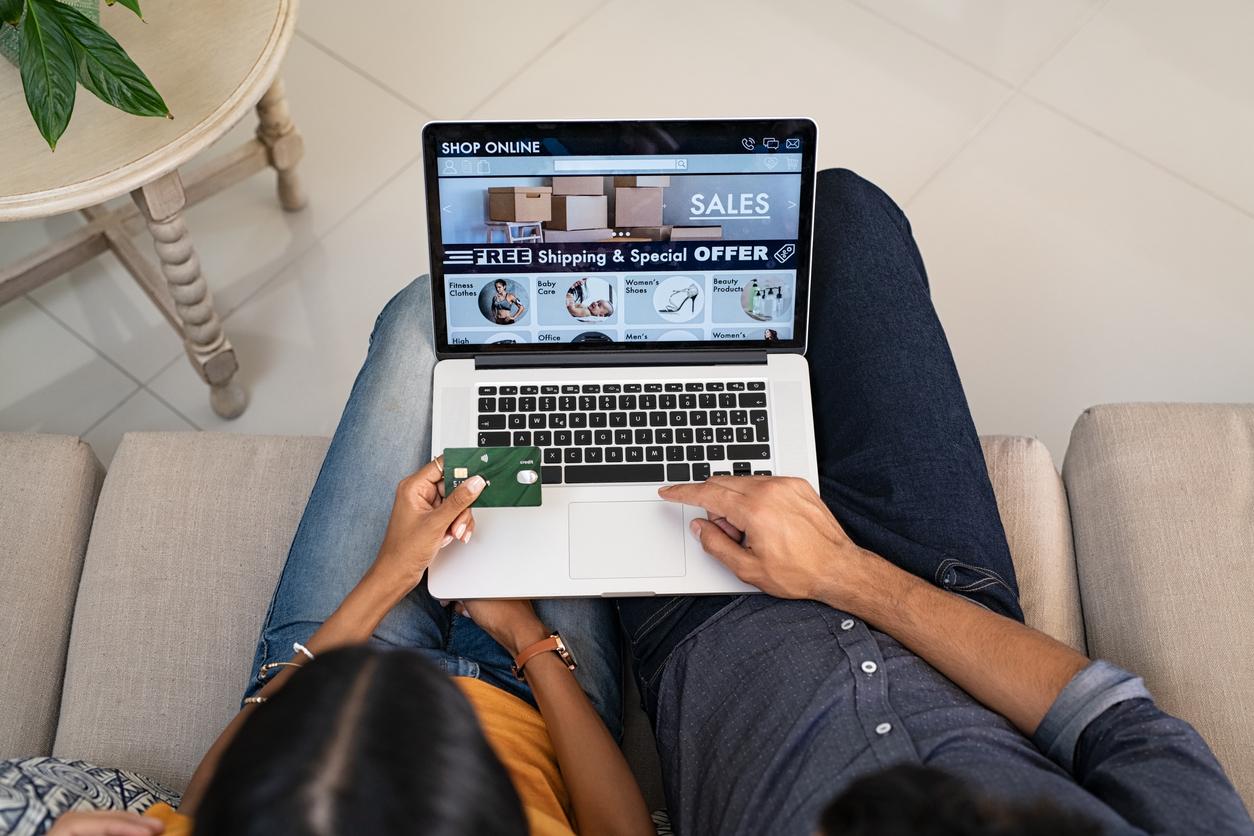 Online shopping was getting more and more popular recently, but the pandemic brought it to new and crazy heights! FrogginBullfish_ writes that shops and malls will continue to die out even after the pandemic, and they may be right. While lots of people are itching to get back into stores, there's no doubt that online shopping has become more of a staple of everyday life in the last few months.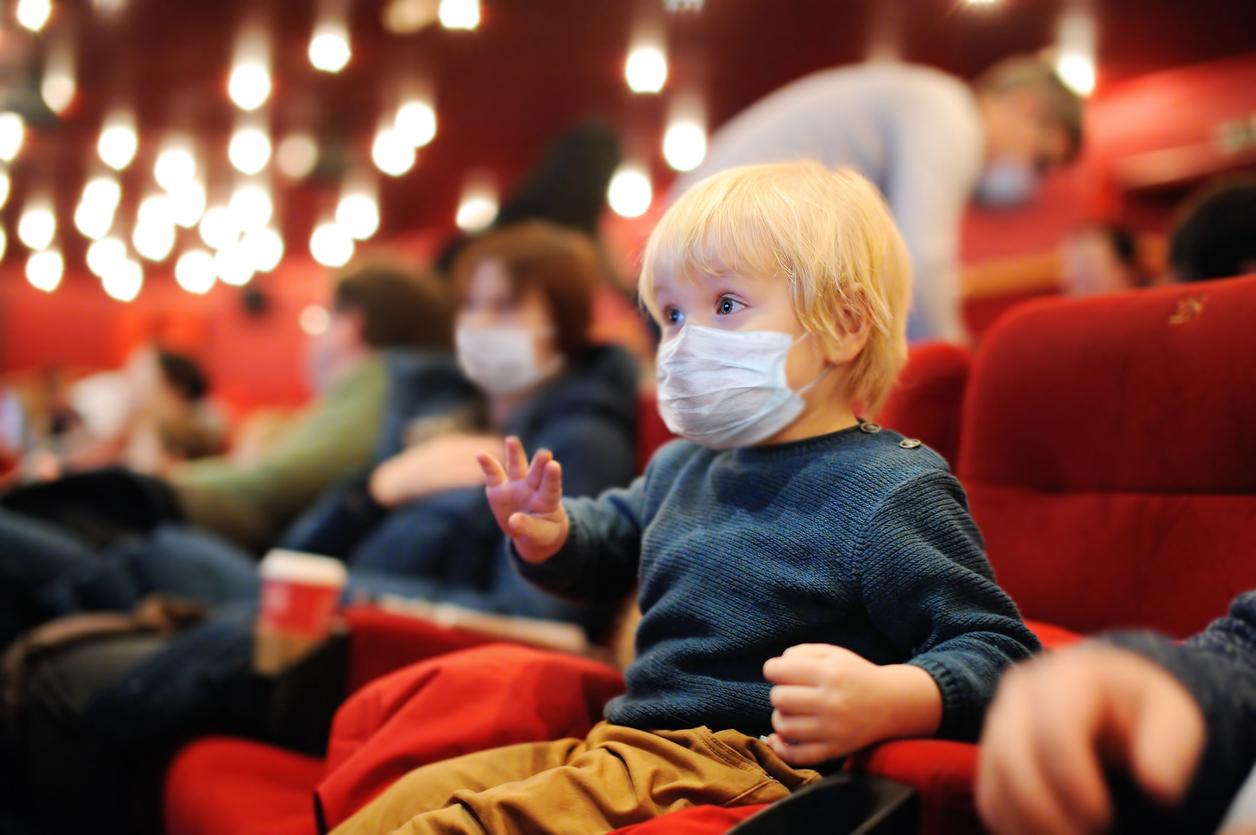 Erinxeddie writes that movies will never be the same after the pandemic. It might take us a while to enter a movie theater again, and that will have such an effect on the business as a whole. It's hard to make movies right now, and people have started to come up with some creative solutions, but most people agree that the whole movie business is in for some fundamental changes.
Article continues below advertisement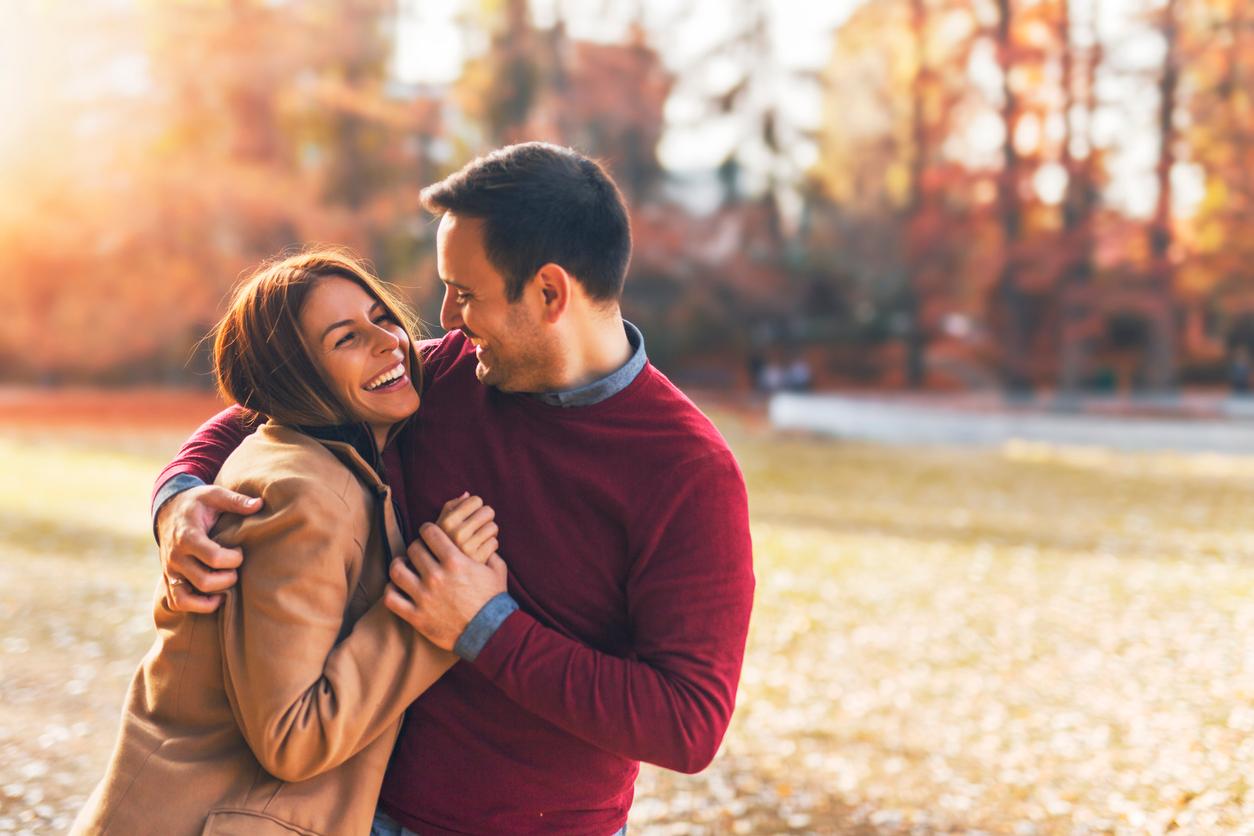 OK, I love this one. QuimbyKimbleton writes that his marriage will never be the same because of the pandemic, but maybe not in the way you assume. "We became increasingly closer," he writes. "I have heard so many stories of marital problems being caused by COVID. I literally miss my wife every day she has to go to work." Lots of people have realized things about the people they live with, good and bad. It's probably a good development overall.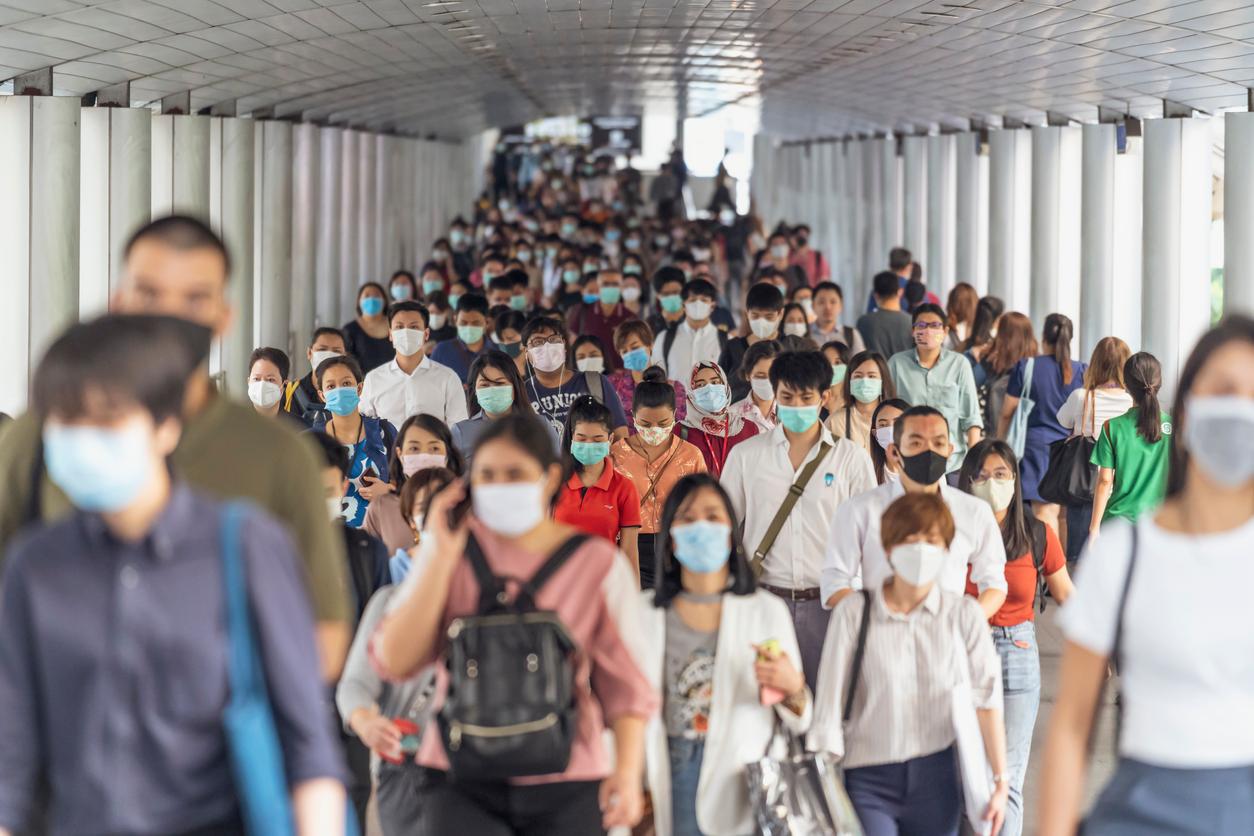 This might be the most noticeable change of all. "Anytime you're sick, you'll wear a mask," writes idi0disq0. It's true. The presence of face masks in everyday circumstances will not go away when the pandemic does. The fact that we haven't been wearing masks while sniffly or sick in public until now was, frankly, not the right choice! I can't wait to prevent the spread of germs by wearing masks in crowded situations for the rest of my days.