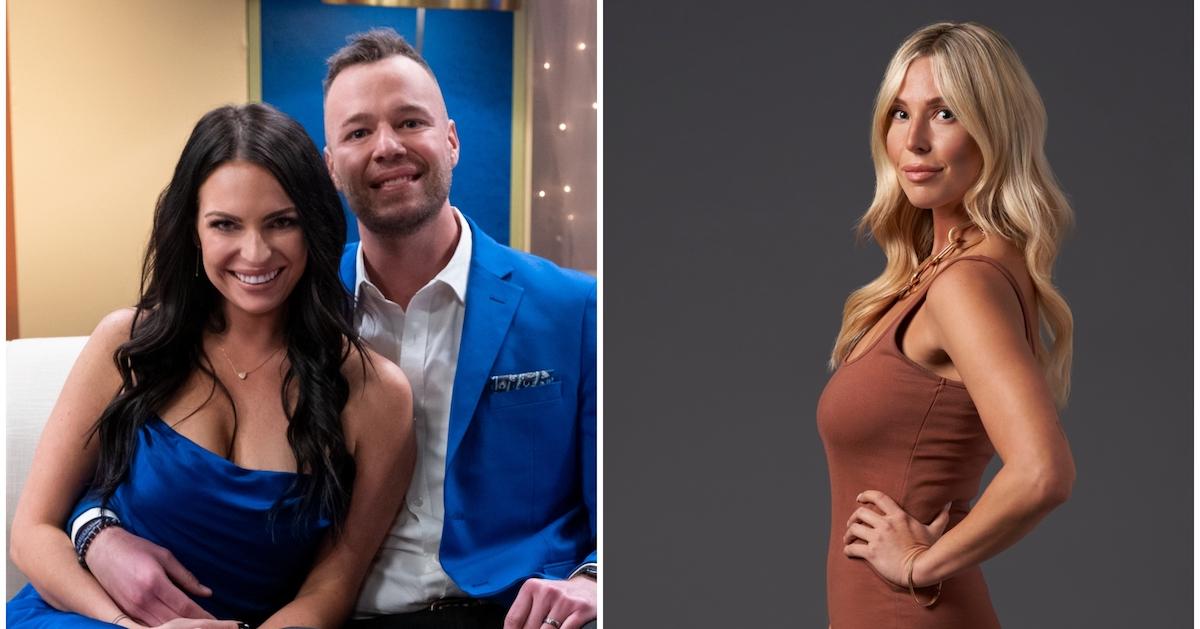 Shaina Hurley on the 'Love Is Blind' Divorces: "I Just Want Them to Be Happy" (EXCLUSIVE)
Nick and Danielle from Season 2 of 'Love Is Blind' were the first to get engaged in the pods. Are they still together after the show? The latest details.
Love Is Blind is all about taking a leap of faith — the contestants on each season get to know potential romantic partners exclusively in pods before they decide to get engaged (sight unseen).
On Season 2 of the hit Netflix original, Nick Thompson and Danielle Ruhl were the first pair to decide to take that next step, and they were one of just two duos who actually tied the knot.
Article continues below advertisement
In the months after filming wrapped, Danielle and Nick gushed about married life, and it seemed like they were in it for the long haul.
Shortly after Iyanna McNeely and Jarrette Jones announced their divorce in the summer of 2022, Nick and Danielle followed suit. What happened between the pair? Their co-star, Shaina Hurley, told Distractify that she "was surprised" to hear about the breakups.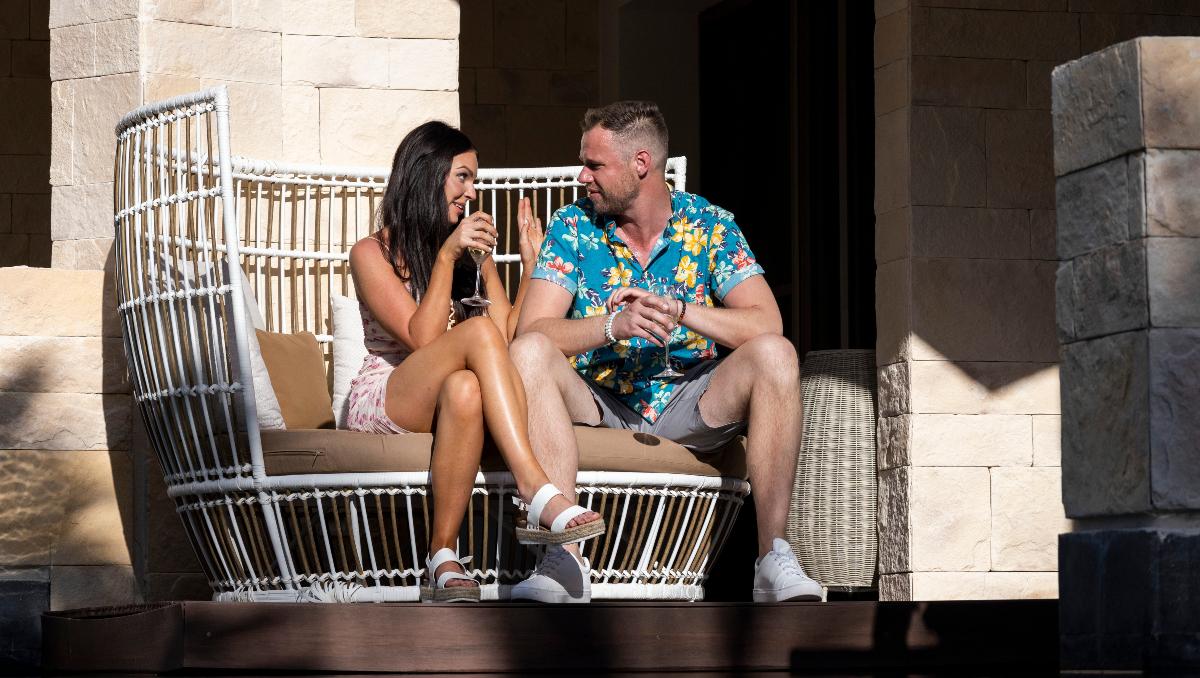 Article continues below advertisement
Are Nick Thompson and Danielle Ruhl still together after 'Love Is Blind'?
As the second season of Love Is Blind progressed, viewers got to see Nick and Danielle meet (through the wall), fall in love, get engaged, and then see each other face-to-face for the first time.
The duo bonded over their love for costume parties, dancing on the tables, and their shared desire to have a loving marriage after growing up with divorced parents.
The two exchanged vows in front of their friends and families in the Season 2 finale, and they were still happily together when the reunion was filmed in February of 2022.
During the reunion, Danielle shared that the two were in a positive place, that they hadn't argued as much since they stopped living in front of the cameras, and that Nick had given her his great-grandmother's wedding ring for Christmas.
Article continues below advertisement
About six months after the reunion taped, court documents (which People obtained) revealed that the spouses had split up after about a year of marriage. Neither Nick nor Danielle has publicly shared what caused the split.
The Love Is Blind: After the Altar special, which will drop on Netflix on Sept. 16, was filmed before the pair had decided to divorce.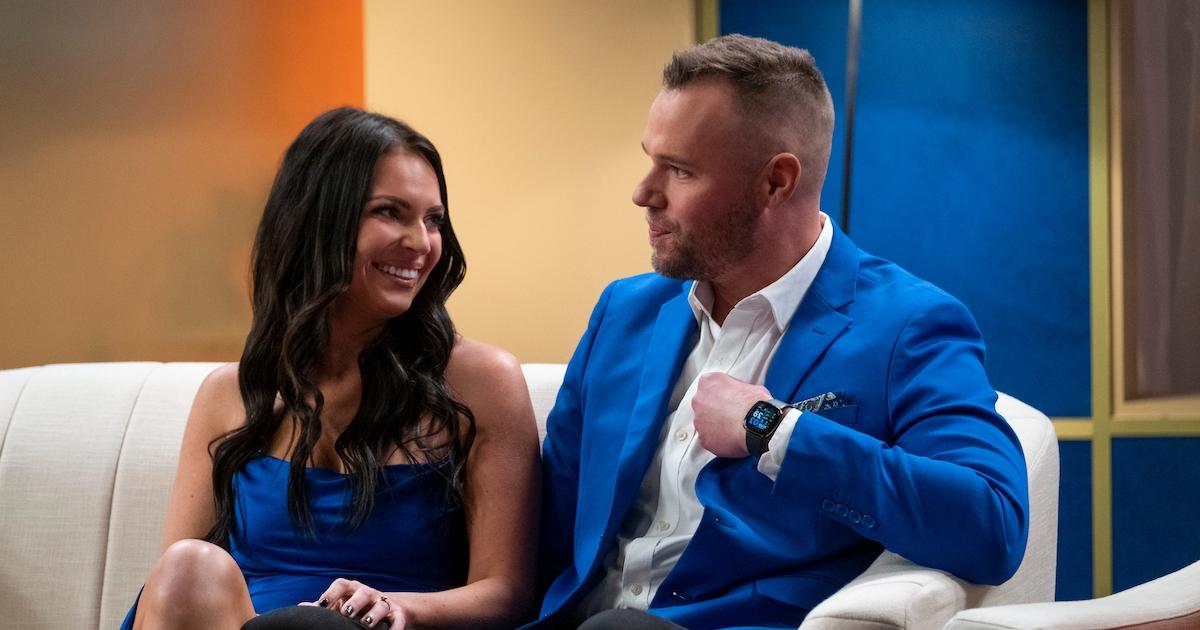 Article continues below advertisement
Fellow 'Love Is Blind' star Shaina Hurley felt "sad" that both of the married Season 2 couples split up.
Because both of the married pairs from Season 1 are still together, Love Is Blind fans were shocked when Iyanna and Jarrette announced their divorce in August of 2022. They were gobsmacked yet again when Nick and Danielle split shortly thereafter.
The couples' co-star, Shaina Hurley, also wasn't expecting both duos to break up. The hairdresser is friends with Danielle, and she knew how much the associate marketing director had invested in the marriage.
"I was [surprised]," Shaina said during a discussion with Distractify. "I knew that there was some stuff going on off-camera, but I know it was real for Danielle. She was very much in love. I know she's just trying to get through it."
Shaina noted that she just wants all who are involved to "be happy."
Article continues below advertisement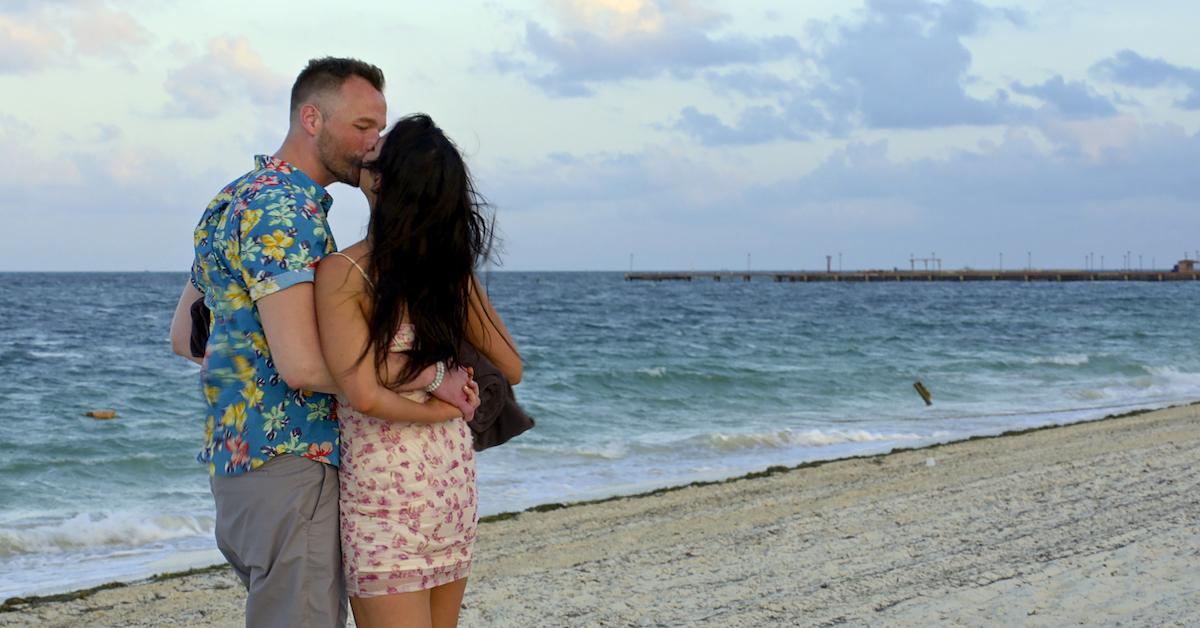 "I'm just praying for both couples," she continued. "It's just sad because they're all nice people, and I just want them to be happy at the end of the day."
Love Is Blind: After the Altar will be available to stream on Netflix beginning on Sept. 16 at 3 a.m. EST.