All Eyes Are on 'Love Is Blind' Star Mallory Zapata's Dating Life — Is She Single?
Who is Mallory Zapata dating? All eyes are now the 'Love Is Blind' Season 2 star's dating life in light of the upcoming 'After the Altar" special.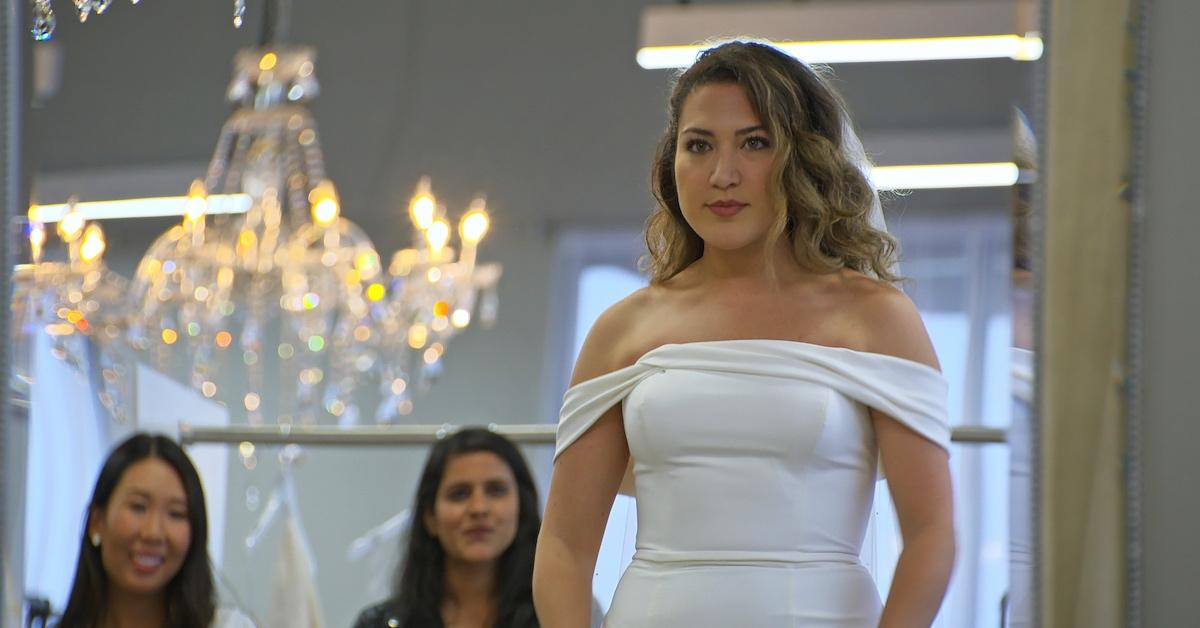 We'd be remiss to not address the fact that all eyes are on Love Is Blind Season 2 cast member Mallory Zapata. Throughout her journey to the altar, the Chicago native had two strong connections in the pods with Jarrette Jones and Salvador Perez. And while she turned down Jarrette's proposal and moved forward with Sal, it was clear as day that she had lingering feelings for Jarrette.
Article continues below advertisement
Even though both Mallory and Jarrette moved forward with their respective relationships, Mallory and Sal were unable to jump the broom. Now that the Love Is Blind: After the Altar Netflix special is upon us, fans are wondering how Mallory has been holding up in the dating department. Not to mention, with the news of Jarrette and Iyanna announcing their divorce, talks of Mallory and Jarrette rekindling their connection has spread like wildfire. So, what's the tea with Mallory's dating status? Here's what we know.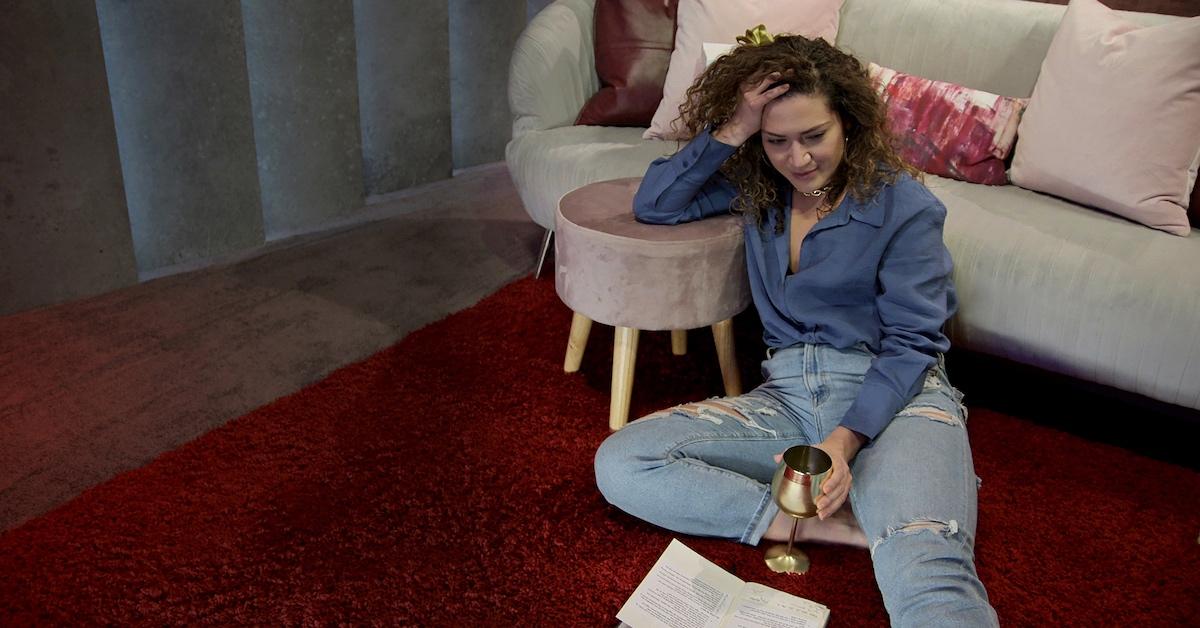 Article continues below advertisement
Who is Mallory Zapata dating?
Has dating taken a backseat in Mallory's life? Well, judging by the reality star's Instagram page, all signs point to a yes.
Since splitting with Salvador on Season 2 of Love Is Blind, Mallory's posts suggest that she's been focused on spending time with family and friends. Additionally, there is no evidence on her Instagram page that she is currently involved with anyone at this time.
Keep in mind, many celebrities make it a point to keep their relationships off of social media. And since there has been a lot of controversy surrounding the speculation that Mallory and Jarrette could give their relationship another shot now that they're both single, it's possible that she may be keeping her dating life private. Is Mallory's possible new squeeze Jarrette? Only time can tell.
Article continues below advertisement
However, Mal seems to be on a self-journey and soaking up the perks of being a newly minted reality star by experiencing once-in-a-lifetime opportunities. In case you didn't know, Mallory got the opportunity to throw the first pitch at a Chicago White Sox game in June 2022.
Article continues below advertisement
The 'Love Is Blind: After the Altar' Season 2 special teases Mallory coming to terms with Salvador Perez moving on.
If you ask most LiB fans, many believe that Salvador moving on is the right decision. For folks who are late to the party, Salvador is in a new relationship with a new woman, per a teaser of the After the Altar special.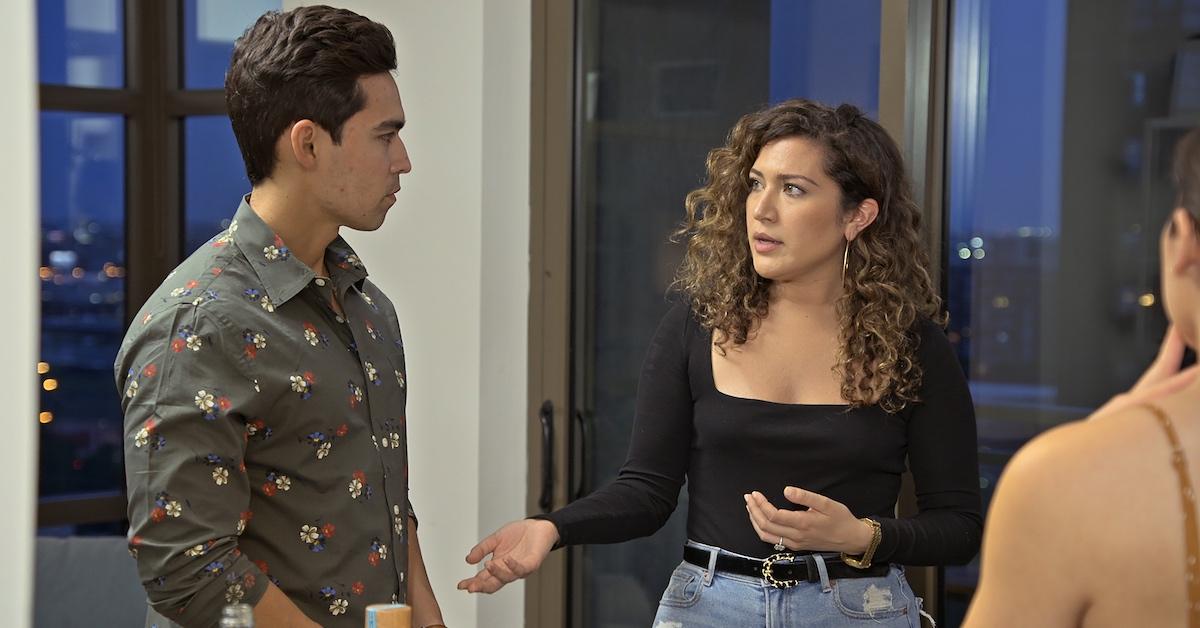 Article continues below advertisement
Given what Salvador went through with Mallory, many fans believe that he deserves to find someone who truly wants to be with him. After all, Mallory indicated to Jarrette on the show that she and Salvador would not be getting married.
That said, navigating the demise of a relationship can be brutal. And judging by Mallory's body language and thoughts about it, the communications manager is going through it.
Article continues below advertisement
"Sal moved on… it's just hard," Mallory says in a confessional with a grief-stricken look on her face.
While it's clear that Mallory did have feelings for Sal, many fans argued that he seemed more in love with Mallory than she was with him. So, it'll be interesting to see how the pair moved forward after the failed trip down the aisle.
The Love Is Blind: After the Altar Season 2 special will be available to stream on Sept. 16, 2022, on Netflix.