Natalie Says She Isn't Dating Salvador and That the Duo Are Simply "Really Close"
'Love Is Blind' fans are convinced that Natalie Lee and Salvador Perez are dating after filming of the show ended, but is that the case?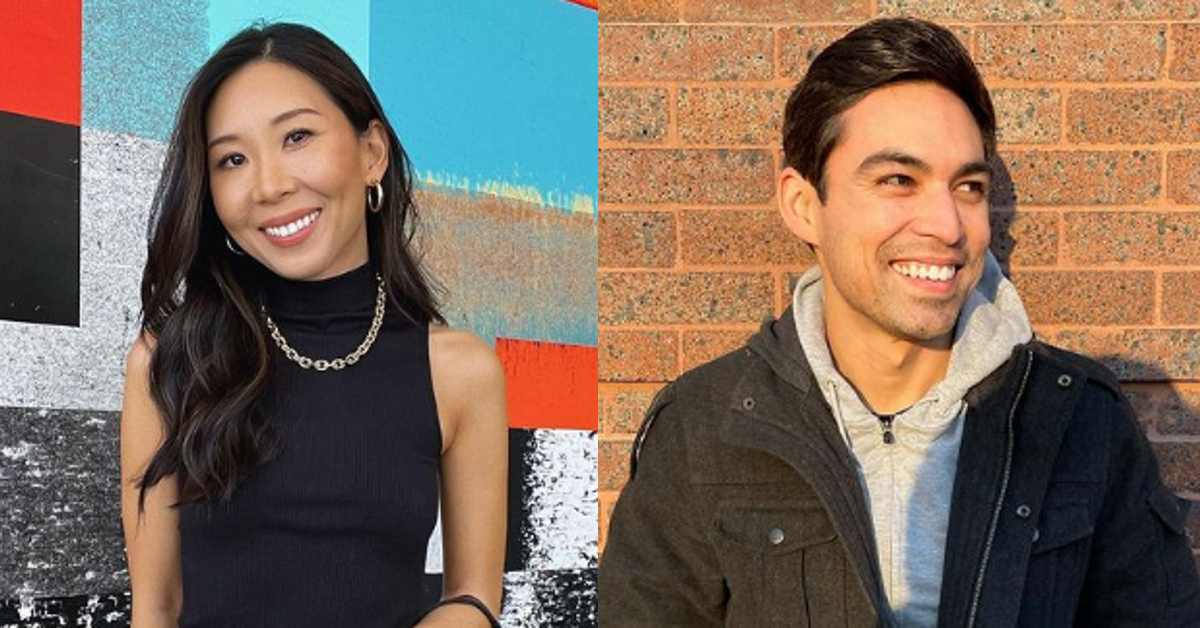 People love seeing the romantic lives of others play out. When Netflix first debuted Love Is Blind, it was branded a marital experiment, to see if people could fall in love with one another before they even saw each other. Season 2 of Love Is Blind was a whirlwind for the couples who got engaged after their time in the pods. Sal and Mallory's relationship never quite took off, and Natalie and Shayne's imploded the night before their wedding.
Article continues below advertisement
Since the show ended, most members of the cast have posted pics and videos of them hanging out with each other, which has sparked some rumors. First, there was talk that Deepti and Kyle were together. Now, people want to know: Are Natalie and Sal dating?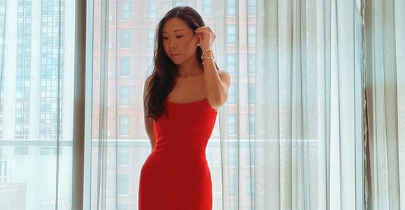 Article continues below advertisement
Are Natalie and Salvador from 'Love Is Blind' Season 2 dating?
People reported that Natalie Lee has put the kibosh on rumors that she and Salvador Perez are an item. According to the consulting manager, she and Perez are just "really close" friends and have stayed in touch well after filming because of the bond they created on the series.
"I know there's been speculation — 'Are you and Sal dating?' — we are not. We're just really, really close friends. That friendship with him I really appreciate as well," she said.
Article continues below advertisement
If you haven't seen all of Season 2, well, we've got some spoilers for you: Natalie and Shayne Jenson seemed like a sure thing for a lot of the season, but Natalie ultimately decided she couldn't marry Shayne after an explosive fight.
Matrimony wasn't in the cards for Salvador and Mallory Zapata, either. They decided to go their separate ways once it was time to exchange vows.
The Sal and Natalie rumors started when fans noticed that he was commenting on Natalie's Instagram posts, asking for her phone number, and hyping up her outfits.
Article continues below advertisement
During a podcast, Natalie only had positive things to say about Salvador: "He's a very honest person. I feel like when I talk with him, what you see is what you get, if that makes sense? I also love his calm demeanor. I'm just like, 'Wow, every time I talk to you, I just feel a bit better and a bit more calm.' So yeah, he's a great guy."
Article continues below advertisement
But is he boyfriend/dating material in Natalie's eyes? According to the consultant turned TV personality, she's not actively dating anyone nor is she in the process of trying to get into a relationship.
Article continues below advertisement
"I'm friends with most of the men on the cast and I don't really see — I don't want to say this too soon — but I haven't really had a romantic connection with any of them, so nothing there for right now," she said.
You can watch Season 2 of Love is Blind on Netflix with a subscription (or your ex's account you're still piggybacking off of) by going here.