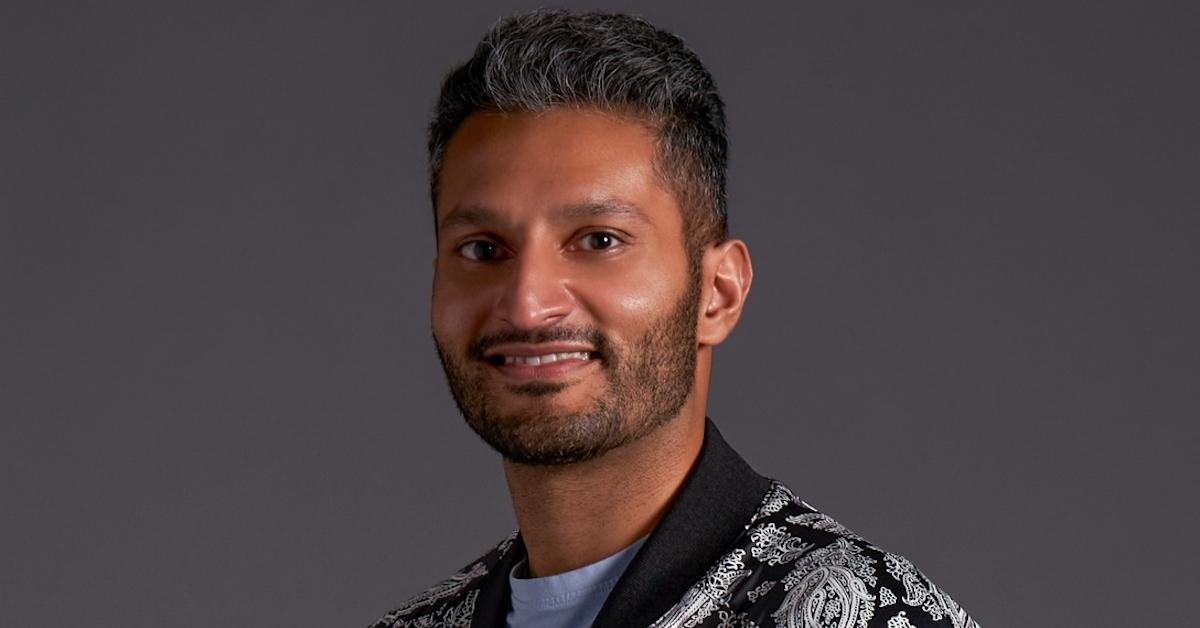 Deepti From 'Love Is Blind' Claimed That Shake Hit on Vanessa Lachey Ahead of Reunion
What are the allegations against Shake from 'Love Is Blind'? Both viewers and cast members were disgusted by his antics, but what did he do now?
Anyone who tuned into Season 2 of Love Is Blind can tell you who the standout "villain" was this time around. Abhishek "Shake" Chatterjee quickly earned a reputation for putting a ton of emphasis on a woman's weight — and having a limited "ideal body type" preference — despite choosing to appear on a show where he would literally get engaged without first seeing his fiancée.
Now that regular season and reunion are over, new allegations have surfaced against Shake. Keep reading to learn more.
Article continues below advertisement
Fans were disgusted about Shake's behavior on 'Love Is Blind.'
Shake displayed a number of red flags from the beginning. In the pods, he attempted to weed out women based on their exercise habits and whether he could lift them on his shoulders during a music festival. He also admitted that he'd only ever dated white women, specifically blondes. With such a limited view of what his ideal woman should look like, it did not come as a surprise when Shake struggled with not being physically attracted to Deepti.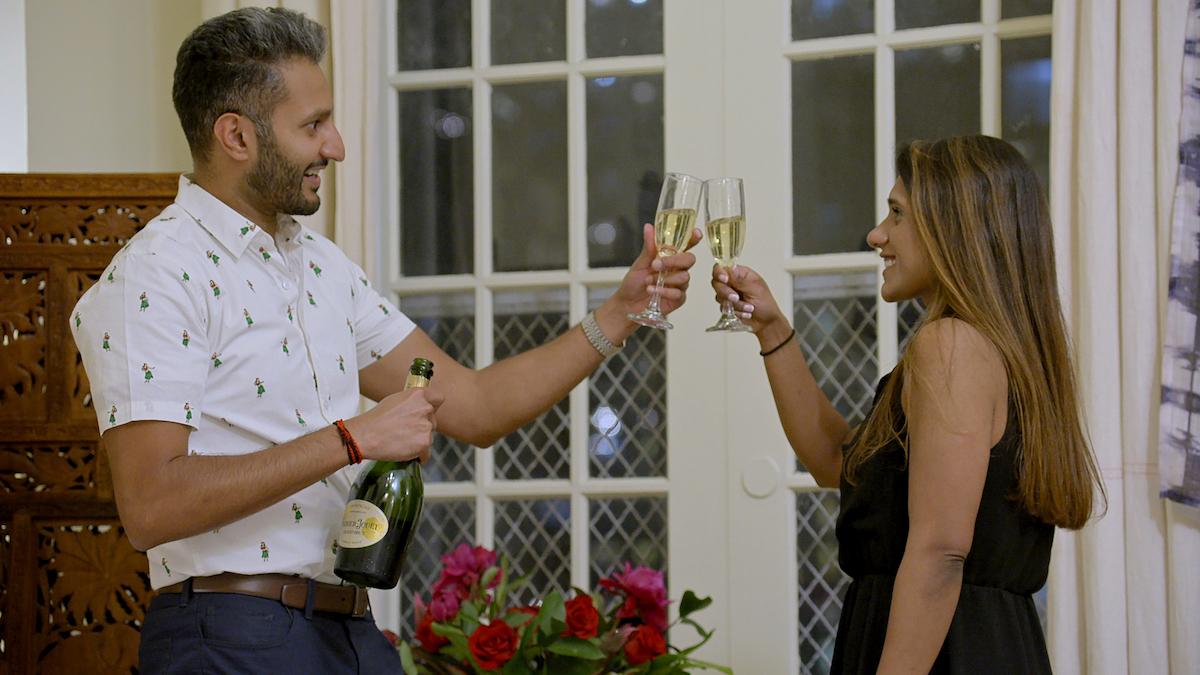 Article continues below advertisement
Instead of being open with her about it and seeing if the physical attraction would grow as his and Deepti's emotional attraction progressed, Shake talked about Deepti behind her back. (He went so far as to compare their relationship to dating his aunt.) Shake was willing to go through with marriage despite this obvious issue —however, Deepti knew her worth and ended up choosing herself on their wedding day.
Spoiler alert: The Love Is Blind reunion episode didn't do Shake any favors in the popularity department. Viewers saw the 33-year-old veterinarian doubled down on everything he did and said. Shake also told Nick Lachey the only person on set he was attracted to was Nick's wife and co-host, Vanessa Lachey. "We're animals," he rationalized, claiming that he couldn't help it because it's just instinct.
"No you treat animals," Nick told him. "We're human beings."
Article continues below advertisement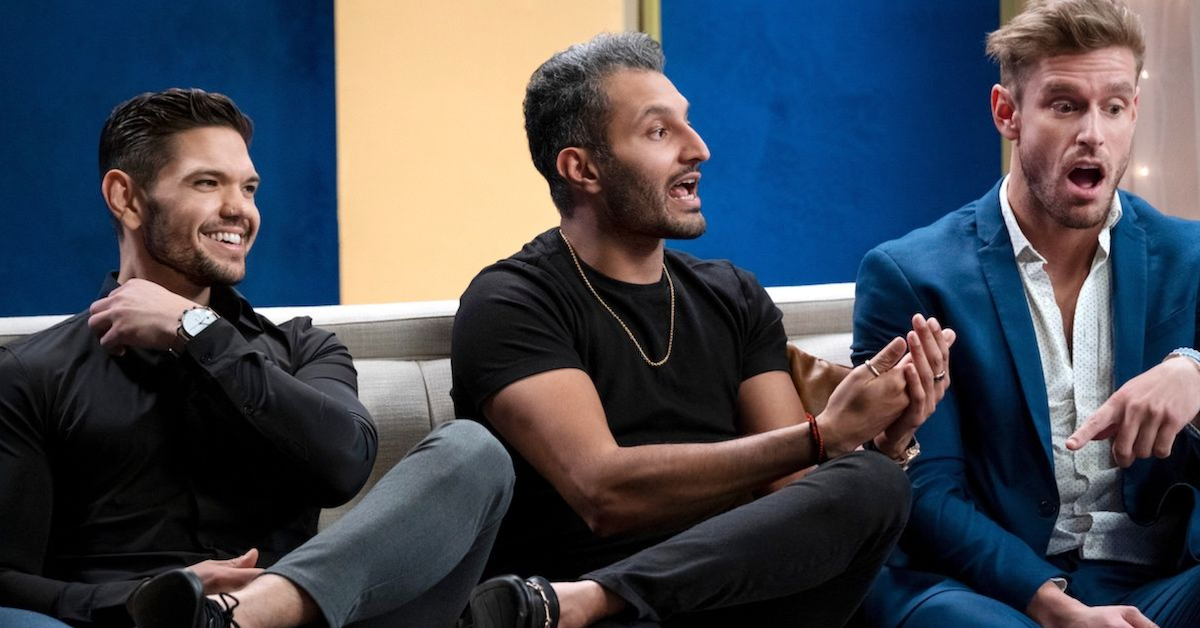 What are Deepti's allegations against Shake?
On March 8, Deepti appeared on an episode of the We Have the Receipts podcast. That's when she revealed some major tea about Shake's offscreen behavior toward Vanessa. "Can I tell you, he was hitting on her at the couples reveal," she said. "It's so disrespectful."
Article continues below advertisement
Something else Deepti shared about Shake was that she actually confronted him about his misogynistic behavior while they were still in the pods.
"He made a lot of the other girls cry," Deepi said on the podcast. "They don't show that, but I actually had to talk to him about that. And it was, like, a rocky step in our progression in the pods."
Article continues below advertisement
Shake has publicly apologized for the way he treated Deepti.
On March 9, Shake took to Instagram to issue a public apology for how he's treated Deepti. "I wanted to take this opportunity to really just say sorry to a woman that I know I hurt," he said in the video.
Shake continued, "Deepti, I am truly sorry for some of the things that I said. Things that honestly just could have been left unsaid or could have been said differently. Things that never should have been on national television. During the time that we were filming, you were my best friend."
Article continues below advertisement
Hopefully, both Shake and Deepti have walked away from their Love Is Blind experience with a better understanding of what they're looking for in a partner. (And perhaps some clarity on how their actions have affected others.)
Watch Season 2 of Love Is Blind on Netflix.