Shake Was Unbearable in 'Love Is Blind' Season 2, and the Reunion Memes Are Hilarious
Love Is Blind Season 2 has officially come to an end! With the reunion release, social media users have created hilarious Shake memes.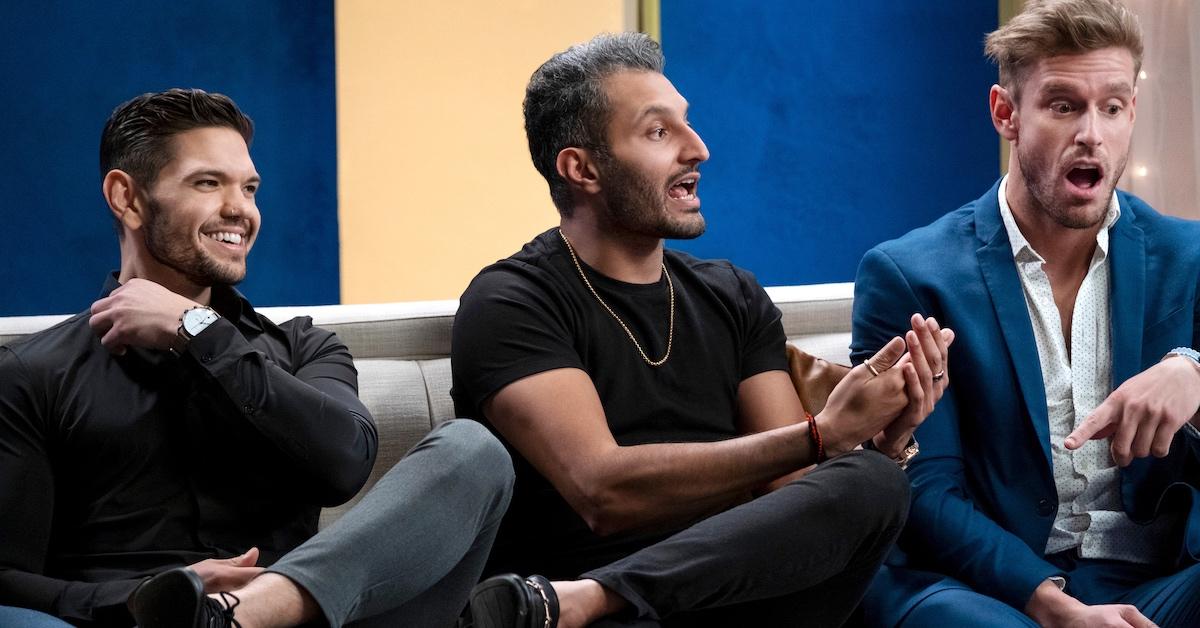 It's with a heavy heart that we must accept that Love Is Blind Season 2 has come to an end. Centered around singles hoping to build a connection that leads to marriage — sight unseen — two couples proved yet again that the experiment works.
Article continues below advertisement
With the release of the Season 2 reunion, viewers were able to see which couples are still together while the cast members aired out their grievances. No matter how most LIB fans feel about the cast, there is one person that everyone agrees is repulsive: Shake. In true social media nature, tons of memes and tweets sharing distaste for the veterinarian have been making their rounds.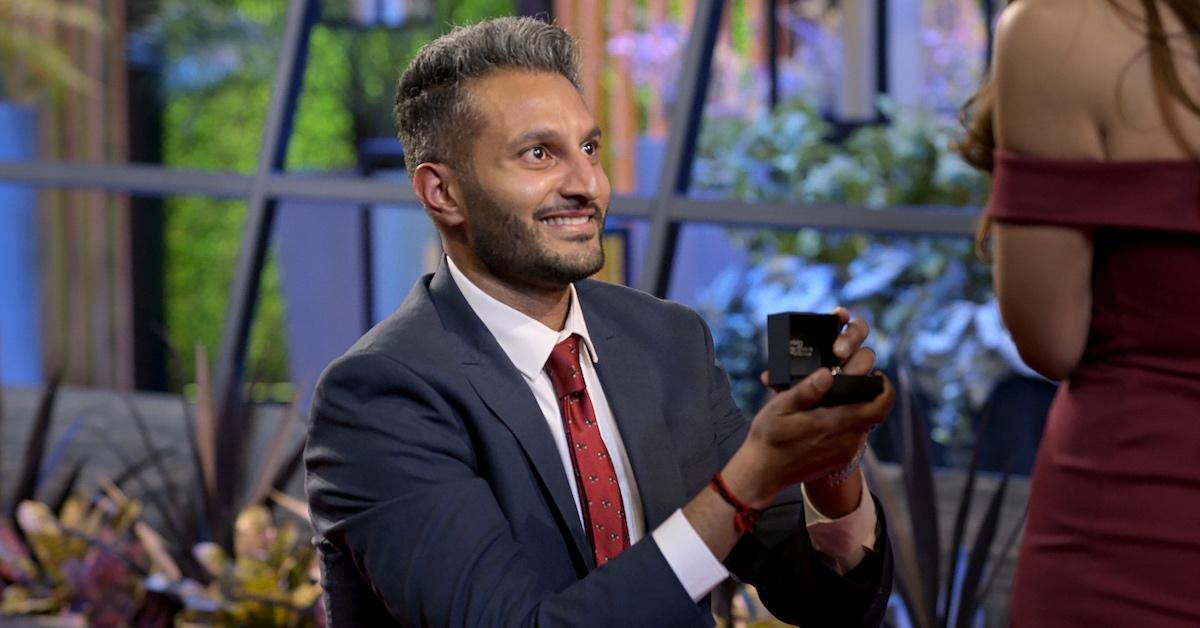 From memes about the veterinarian community to Shake simply being a disgusting person, social media held nothing back.
1. Robyn Dixon's "I'm So Glad Juan Is Not Here"
Kicking things off is the hilarious remix of The Real Housewives of Potomac's Robyn Dixon's glorious Season 5 reunion line, "I'm so glad Juan Dixon is not here right now!" A Twitter user switched things up as Shake was clearly offended by Nick rightfully telling Shake that he fully understands why the veterinarian doesn't help humans. After all, Shake pushed everyone buttons.
Article continues below advertisement
2. Jennifer Lopez's iconic American idol applause
There's no denying that Shake deserved a tongue lashing from both Nick and Vanessa Lachey. During the reunion, the hosts and the cast let him have it, and it was reality TV gold. In our opinion, it was worthy of an applause.
Article continues below advertisement
3. Shake acting like he's not embarrassed by Deepti saying 'no' to the marriage.
We can all agree that Shake trying to acting unphased by Deepti's rejection was cringeworthy. He tried to make it seem as if it was a mutual feeling, but his body language said otherwise. And, with Steve Harvey's huge grin and surprised expression, this meme is one of our favorites.
Article continues below advertisement
4. A highway sign that shows Shake's refusal to process what went wrong with Deepti
In this hilarious meme, a car that represents Shake can be seen making a quick right to a Nobu reservation instead of driving straight into processing what went wrong with Deepti. Clearly, Shake is all about having a good time instead of sitting with his emotions, and this meme is a perfect example of that.
Article continues below advertisement
5. Shake clearly being more focused on physicality then an emotional connection.
From day one, it was crystal clear that Shake was all about physical attraction. From questions about weight, dress size, and being able to pick up a woman, the man clearly took the premise of the show as a joke. This meme does a great job of shining a light on his shallow personality.
Article continues below advertisement
Despite Shake and his annoying presence, we're ecstatic for couples Jarrette and Iyanna and Nick and Danielle. Taking the leap to get (and remain) married takes a lot of hard work and commitment. So, we sincerely wish them all the best on their journeys as husband and wife.
Article continues below advertisement
As for the rest of the cast — Kyle, Sal, Shayne, Deepti, Shaina, Mallory, and Natalie — we hope that they too can experience the feeling of falling in love with someone that truly loves them for who they are. Giving the world a front-row view to your relationships comes with a price, and we hope that the end result is love and happiness.
Love Is Blind Seasons 1 and 2 are currently available to stream on Netflix.