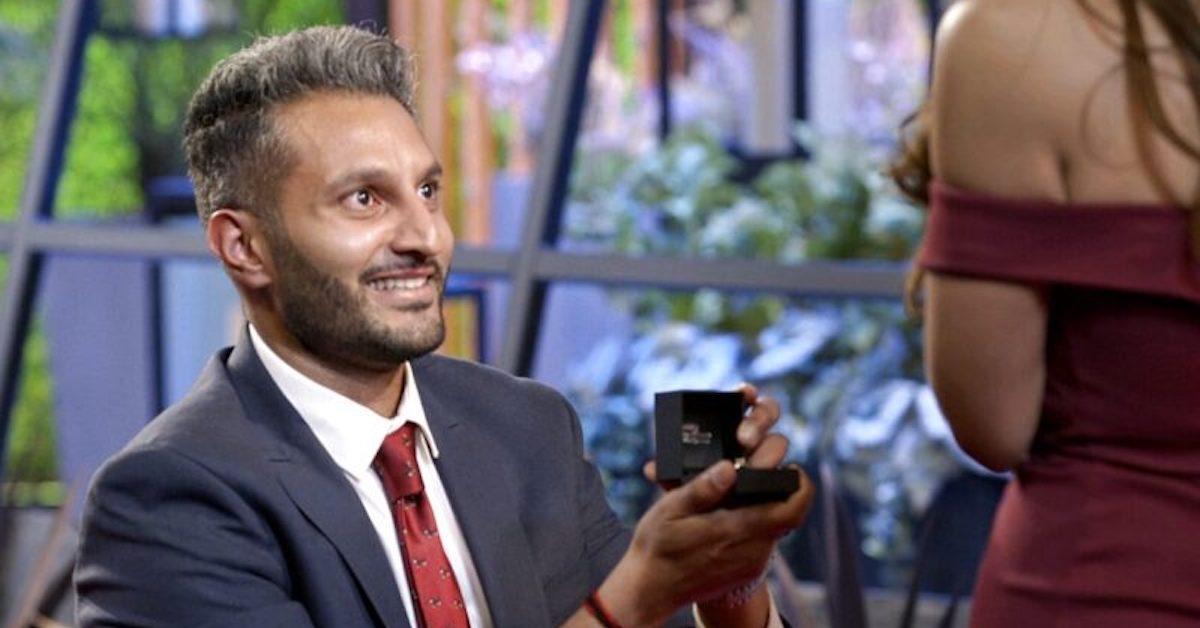 Heirlooms Aside, Does 'Love Is Blind' Pay for Engagement Rings?
Spoiler alert: This article contains spoilers for Love Is Blind Season 2.
The mysterious intrigue of Love Is Blind has viewers asking a ton of questions. How exactly do the pods work? Is the show totally scripted? And where in the world do the men get the stunning engagement rings they use on proposal day?
Article continues below advertisement
In terms of the pods, contestants on the show speed-date in private rooms without being able to see each other for 10 days in order to form emotional connections. As far as whether or not the show is scripted? The show's creator, Chris Coelen, says it's all totally real and organic. But what about those engagement rings? Here's what Love is Blind viewers should know.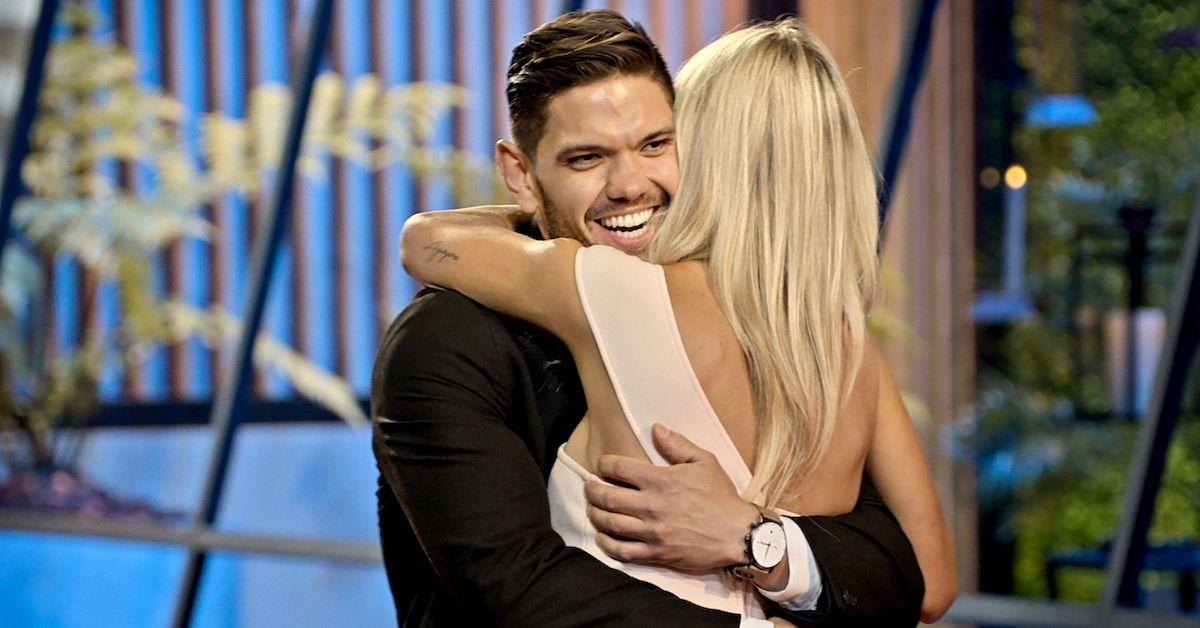 Article continues below advertisement
Does 'Love is Blind' pay for the engagement rings?
Who exactly is footing the bill when it comes to the beautiful diamond engagement rings on Love is Blind? Chris revealed that most members of the cast don't show up with their own rings. Season 2's Kyle was obviously the exception, since he arrived to the show with a family heirloom.
Chris told Variety, "If they want to propose and want to have a ring to give, we provide — up to a certain level — a ring for them to do that with. If they choose to do that, we actually give choices. There are like, 10 or 12 different styles and colors. It's up to them, they don't have to. There's no pressure to do that."
Article continues below advertisement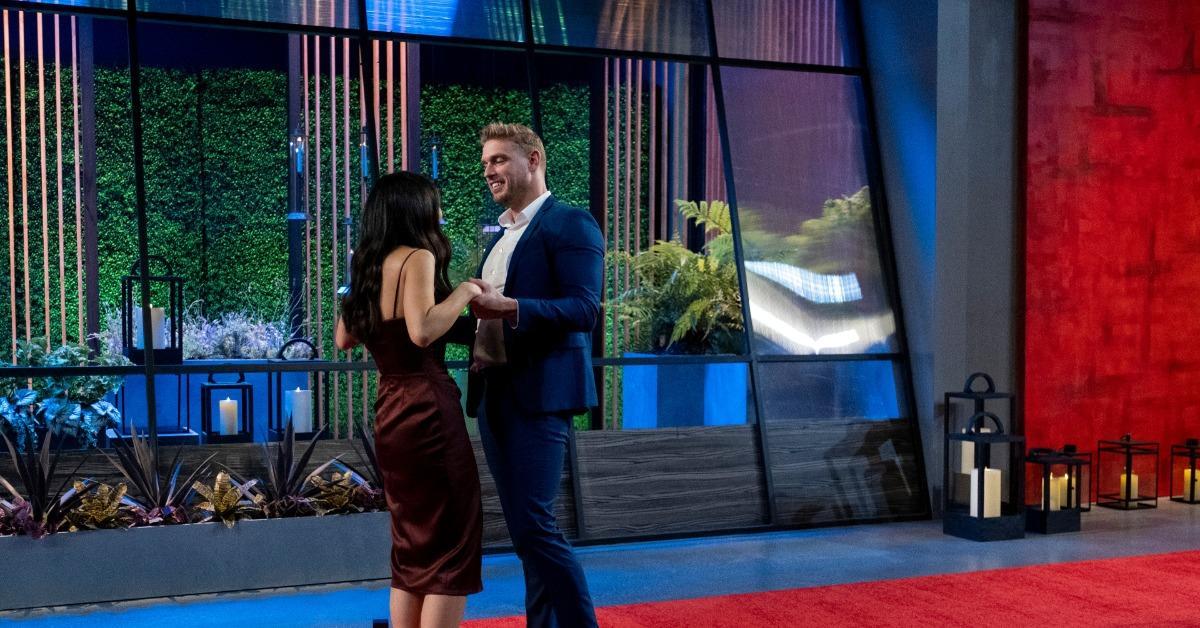 If, like Kyle, the men want to bring family heirlooms, they're free to do that. If they want to go shopping for a ring for something different than what's provided on the show, they are given the freedom to do that, too!
Article continues below advertisement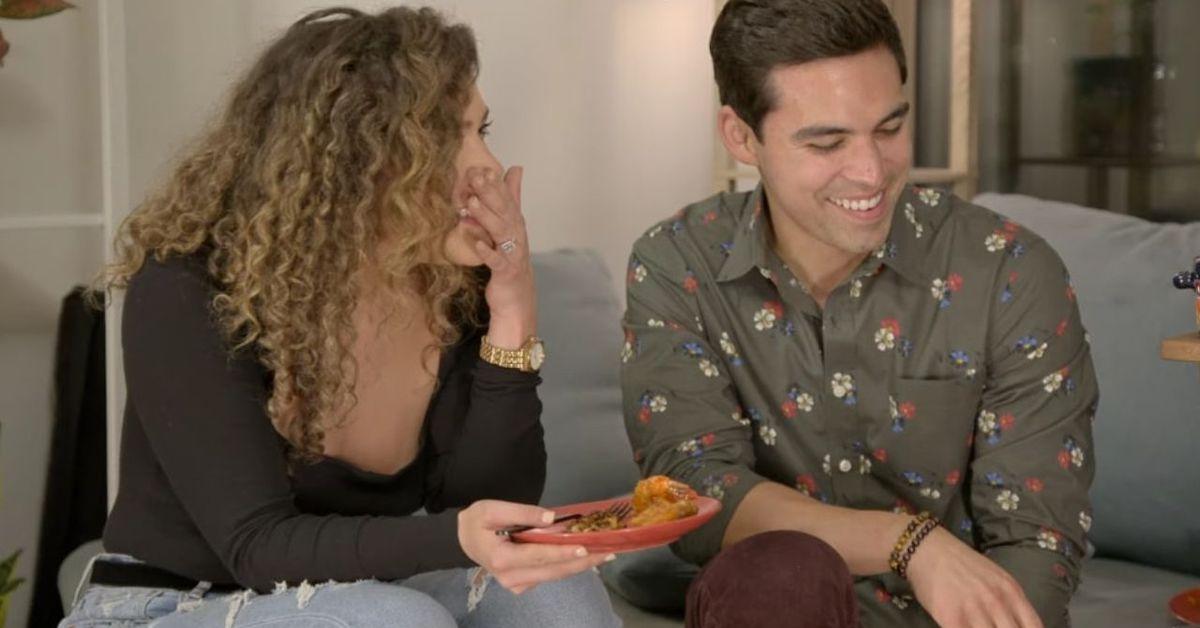 What was the engagement ring drama between Mallory, Sal, and Jarette all about?
In the pods, Mallory had emotional connections with both Sal and Jarette. In fact, she was so overwhelmed and conflicted by the situation that she broke down in tears when she realized she would have to reject Jarette's proposal in order to keep the door open for Sal. After everything was said and done, Jarette and Mallory chatted about her engagement ring.
Article continues below advertisement
Jarette pointed out the fact that Sal proposed to her with a silver ring, despite Mallory having been very clear about wanting gold. Jarette told Mallory he would've gotten her the ring she actually wanted, had he been given the opportunity. This particular conversation would end up becoming a moment of contention between Mallory and Sal later on.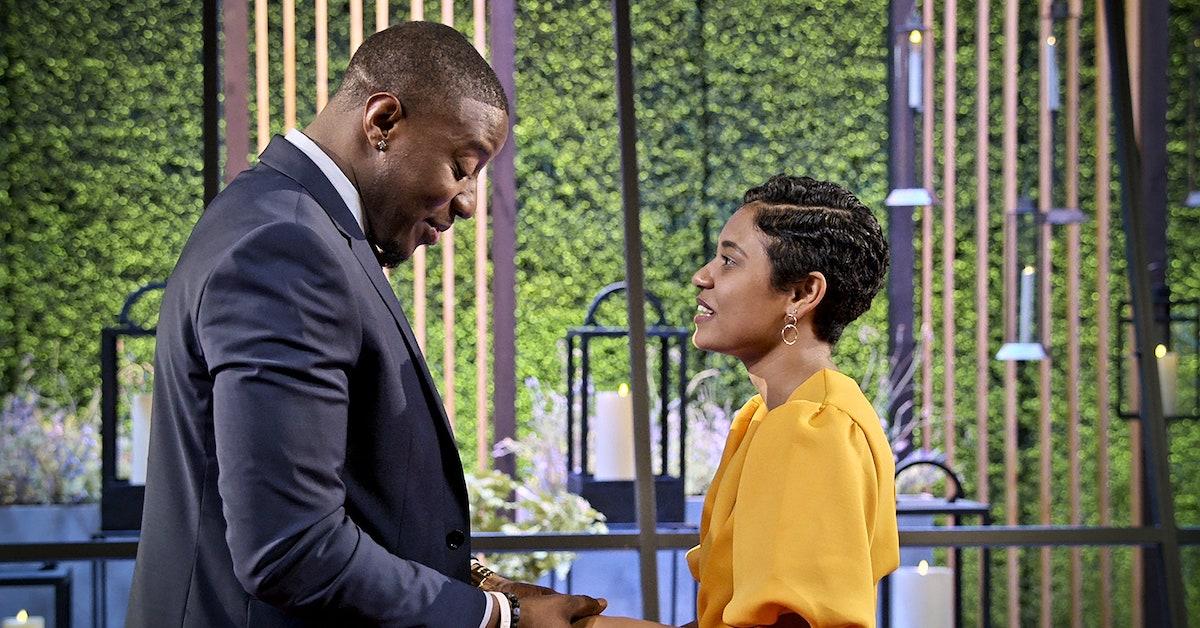 While "dating" in the pods before proposal day, the women are given the freedom to describe what their ideal engagement ring would look like. It's up to the men to take notes so they can try to match those descriptions as best as possible.
The final episode of Love is Blind Season 2 premieres on Netflix Feb. 25, 2022.