Social Media Is Convinced That 'Love Is Blind' Stars Jarrette and Mallory Will Be an Item
The internet believes that 'Love Is Blind' stars Jarrette and Mallory will soon be an item due to his ongoing divorce. Is it true?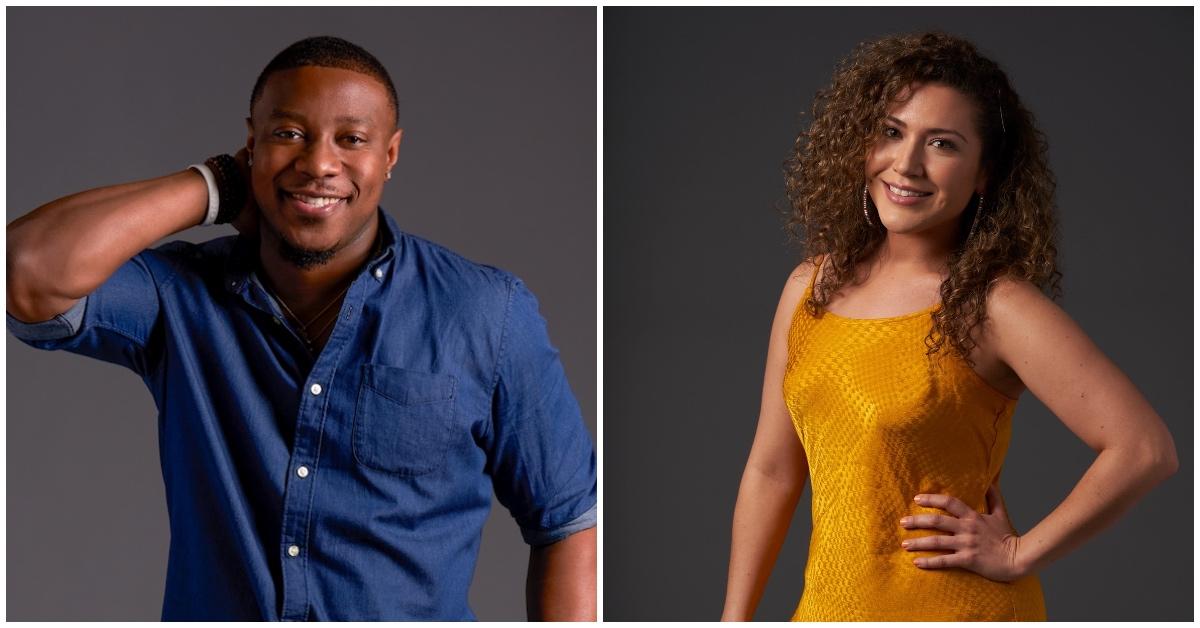 Article continues below advertisement
Throughout Season 2, fans watched as everything from religious issues to love triangles became a factor. However, viewers can't stop talking about the weird love triangle between Jarrette Jones, Iyanna McNeely, and Mallory Zapata. And while Jarrette and Iyanna moved forward with their marriage, the pair recently announced their split. So, where do things stand with Jarrette and Mallory? Is the pair officially an item? Here's the complete rundown.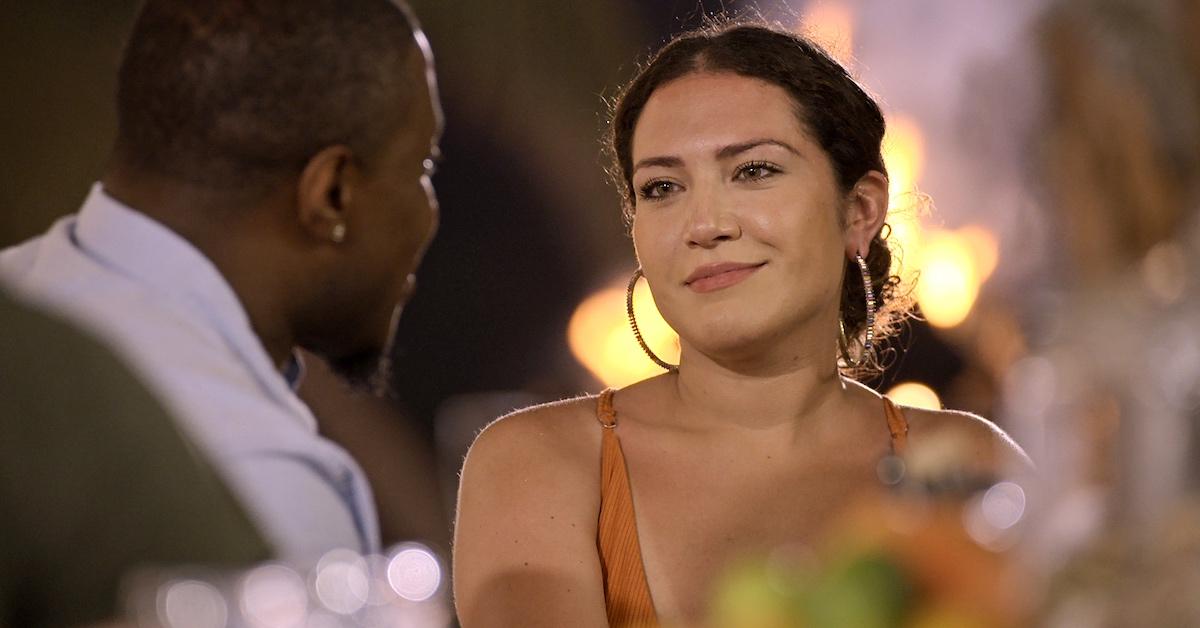 Article continues below advertisement
Jarrette and Mallory's history has always given 'Love Is Blind' fans pause.
One thing most Love Is Blind fans have in common is their disdain for Jarrette. While some grew to like him after seeing how happy he and Iyanna have become in their first year of marriage, things have changed drastically.
The news of Jarrette and Iyanna's divorce hit social media like a ton of bricks. After all, many fans always believed that Jarrette held a torch for Mallory. And unfortunately, Iyanna was left to play second fiddle, which many people hated.
Article continues below advertisement
Of course, no one likes speculation, but once the engaged couples of Season 2 met up, a flirting session between Jarrette and Mallory ensued. We all watched in horror as Jarrette questioned Mallory about being unsatisfied with her engagement ring and saying that he would have given her the ring she wanted. On the flip side, Mallory was affectionately calling Jarrette "Jer Bear" and saying that she's not going to marry Sal. And of course, fans were ready to ride at dawn to defend both Iyanna and Sal Perez's honor.
Article continues below advertisement
Now that Jarrette and Iyanna are currently severing ties, fans are convinced that Jarrette and Mallory will soon become an item. Many social media users believed that Jarrette's raw emotion at Mallory's refusal of his proposal coupled with the chemistry they had after meeting face to face tells it all.
So, are Jarrette and Mallory dating?
Have Jarrette and Mallory decided to give romance a shot? Unfortunately, there is no telling whether the pair have decided to date. However, we noticed that Mallory decided to turn off all comments on her posts seemingly around the time both Jarrette and Iyanna announced their separation. So, something is definitely up.
Article continues below advertisement
Keep in mind, Mallory may have decided to block out trolls and drama due to being aware of how fans feel about how she acted with Jarrette. Additionally, Mallory, Iyanna, and Jarrette all follow each other on Instagram, so Mallory may simply be taking the high road since she's still cordial with the soon-to-be divorced couple.
Article continues below advertisement
Unfortunately, social media users have absolutely no chill, and speculation about Jarrette and Mallory becoming a couple have gone into overdrive thanks to comedienne and media personality Jessie Woo.
On August 17, 2022, Jessie took to Twitter to ask Love Is Blind fans one question: "How long y'all think it's going to take Jarrette and Mallory to ride off into the sunset?"
Article continues below advertisement
Social media users are seemingly on the same page with their belief that the pair will announce their relationship within a few months. And of course, others shared their belief that the two have always kept in contact.
As of now, Mallory and Jarrette appear to be uncoupled. However, if social media is right, we can expect an announcement soon. We'll keep you updated.