What Did Shayne Say to Natalie in the 'Love Is Blind' Season 2 Finale? (SPOILERS)
What did Shayne say to Natalie the night before their wedding day? The Chicago residents got engaged in the pods on Season 2 of 'Love Is Blind.'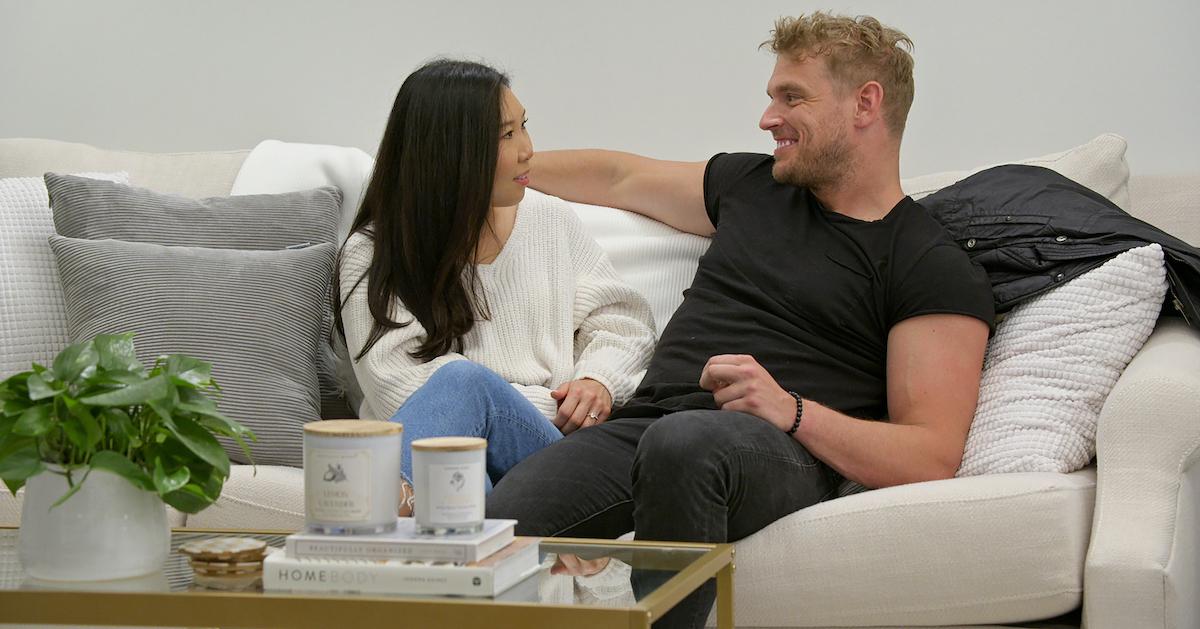 Spoiler Alert: This article contains significant spoilers for Season 2 of Love Is Blind.
Two weeks after viewers first got to know the Chicago singletons featured on Love Is Blind Season 2, the show has officially wrapped up with the remaining five couples on their wedding days.
While fans were expecting to watch some couples get married and to see others split up, few could have accurately guessed what would happen between Shayne Jansen and Natalie Lee.
Article continues below advertisement
When Shayne first proposed to Natalie, many viewers were skeptical about his intentions — especially since he was still connecting with Shaina Hurley in the pods. Once the duo left the pods, their last night in Mexico was also ruined by a fight about affection.
However, once Natalie and Shayne returned to their "real lives" in Chicago, they became one of the strongest pairs on the show. Their respective families came around to their engagement, and Natalie even took Shayne's mom along when she went shopping for her wedding dress.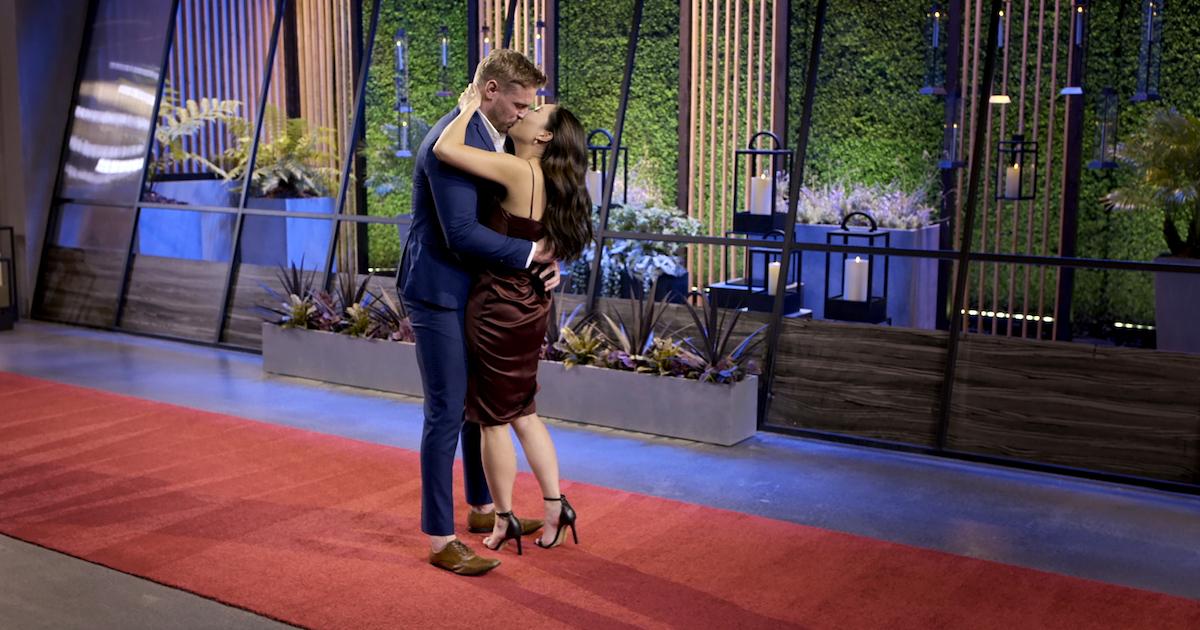 Article continues below advertisement
Ahead of the finale, many fans were convinced that Natalie and the real estate agent would be one of the couples to say yes at the altar. Unfortunately, Shayne and Natalie had an argument the night before their nuptials, which threatened to derail their union.
Do Shayne and Natalie get married on Love Is Blind? Keep reading for the refresher on their wedding day, and to find out find out what Shayne said to Natalie the night before.
Did Natalie and Shayne get married on 'Love Is Blind'?
Leading in to the finale, Natalie and Shayne were in a good place. Both stars shared that they were definitely going to say yes on their wedding day in their individual confessionals.
Once viewers caught up with Natalie on the big day, she had changed her tune — and she was no longer as certain about her engagement. She revealed that she had gotten into an argument with Shayne the night before. She shared that he said things that were making her question their entire relationship.
Article continues below advertisement
"I'm nervous, I'm stressed. Last night, Shayne and I got into a fight. It was a really bad one, and he said some hurtful things to me. I asked Shayne, 'Do you think you, like, maybe had a little bit too much to drink?' And he just got really, really angry at me..." she said. "I still love him, and he's still my best friend. I don't know."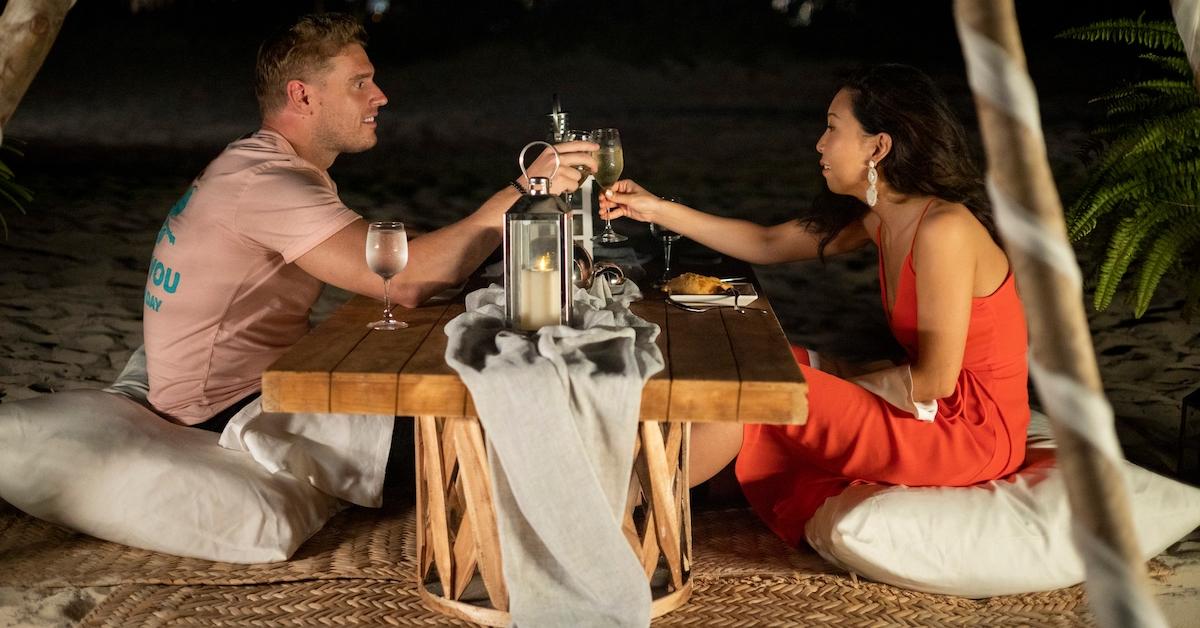 Article continues below advertisement
While Natalie was rattled by the pre-wedding argument, Shayne didn't appear to be as bothered by it.
"During the argument, I think everyone says stuff they don't mean, most of the time," Shayne said.
When a producer asked what happened, Shayne replied that he didn't want to discuss the disagreement.
"I don't want to talk about the fight, dude," he said. "You know, she's my best friend, the person I see myself with [for] the rest of my life. Ideally, we both say yes, and we start our new life together outside of this experiment."
He discussed the matter with his friends, and he said that he had "of course" gotten into a fight with Natalie right before their wedding. He recounted what went down once they started bickering.
"Then, from there, I basically said, 'With what you say about me, why would you want to marry me anyways?'" Shayne described. "I'm like, 'I just don't think we should get married now.'"
Article continues below advertisement
While Natalie wasn't sure what to do leading up to the ceremony, she ultimately decided not to get married. She told Shayne that they had too many big issues to work on in their relationship.
Once Natalie chose not to say yes to Shayne at the altar, the two had an emotional interaction at their wedding venue.
"We can still try to work on this," Natalie said to her ex-fiancé. "I'm not closing the door on us."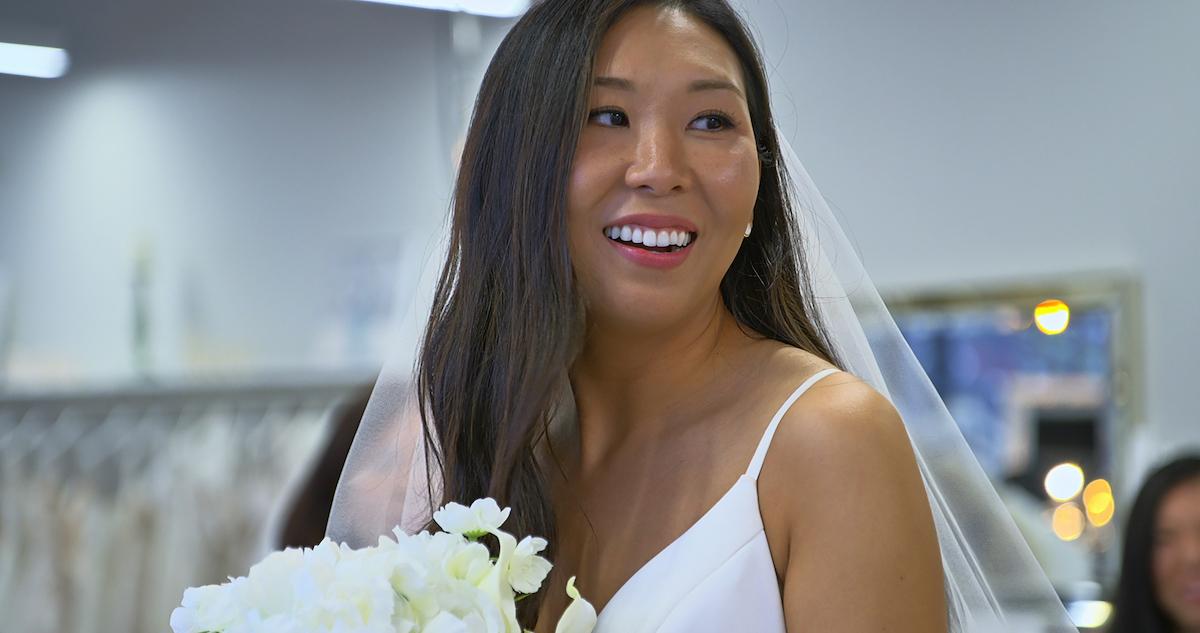 Article continues below advertisement
Shayne wasn't as convinced that they could still be together. After some back and forth, the reality stars eventually discussed the elephant in the room. They shared what exactly Shayne said during that argument, and Natalie had a different point of view.
What did Shayne say to Natalie the night before their wedding?
After Natalie alluded to Shayne's comments several times on her wedding day, she finally explained why what he said bothered her so much. She noted that, during their argument, Shayne said that he hated Natalie, and that she was the worst thing to ever happen to him.
On their wedding day, Shayne apologized, but he said that was how he "truly felt" during that fight.
Natalie asked if Shayne disliked her just in that moment, or if that was how he was secretly feeling the whole time.
Article continues below advertisement
"So you're saying you truly felt like you hated me, and I was the worst thing for you at that moment? Is that what you were saying?" she asked.
Shayne noted that he couldn't keep apologizing, because he had already done so "a hundred times over."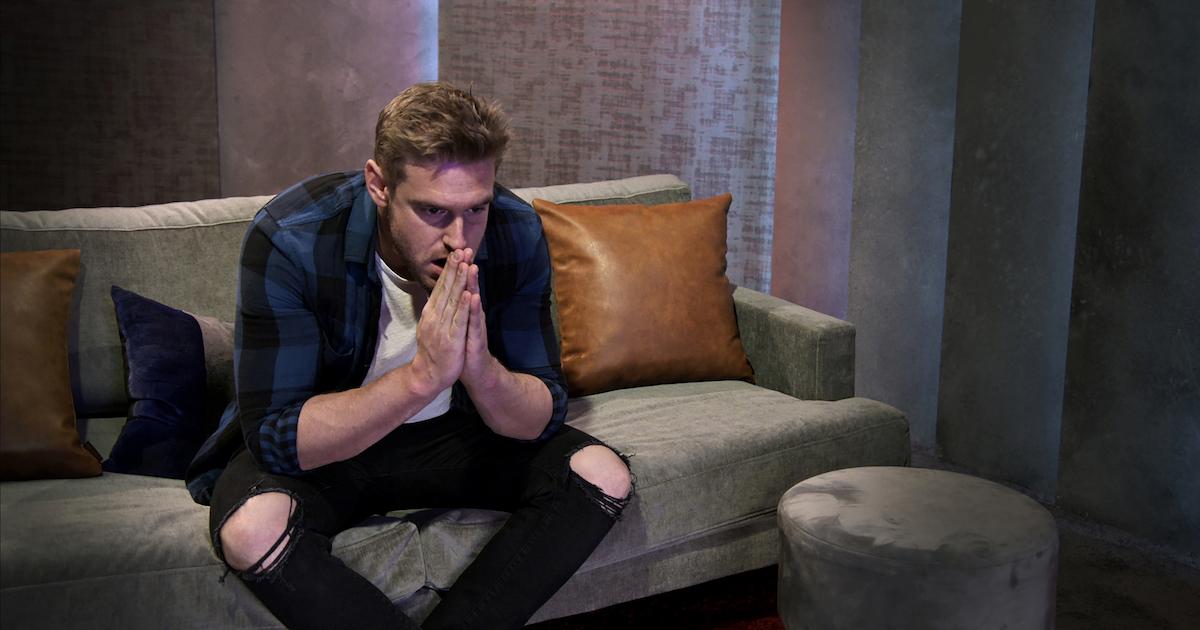 Article continues below advertisement
"Before our fight, I was 100 percent sure I was going to marry him today. Like, would have looked so different. But, saying that you hate someone, telling someone that you're the worst thing that ever happened to them — those cannot be unintentionally said," Natalie shared in a confessional afterwards. "I thought today was truly going to be the happiest day of my life. I think I just got to a point where I just emotionally can not do it anymore."
Shayne and Natalie may not have gotten married, but only time (and a reunion) will tell if these two will be able to work on their relationship at some point in the future.
All 10 episodes of Love Is Blind Season 2 are officially available to stream on Netflix now.