Netflix's Hit Reality Show 'Love Is Blind' Is Actually Getting a Video Game
Netflix has been dipping its toes more and more into the games industry lately. And its next project will be a video game spin-off based on 'Love Is Blind.'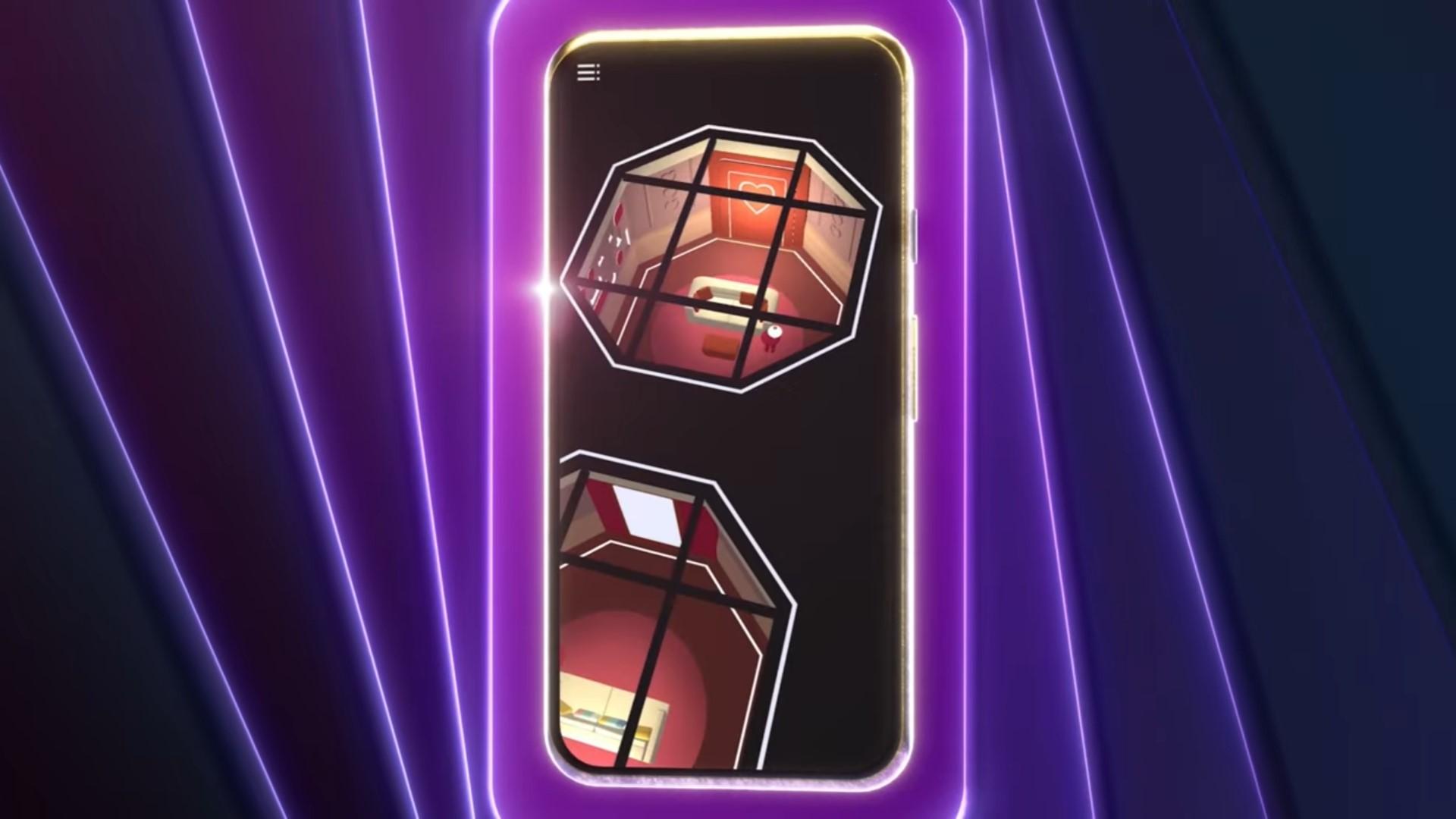 Unveiled on Aug. 21, Netflix debuted a trailer for Netflix Stories: Love Is Blind, an unexpected video game entry based on the hit reality television series.
Judging from the footage, players will create a character, step into a pod, wade through drama identical to the show, and choose dialogue options for a shot at getting married to a faceless contestant. Beat-for-beat, the game seems faithful to the series. If that setup piques your interest, you won't have long to wait to play it.
Article continues below advertisement
'Love Is Blind' video game aims to release on Sept. 19 for Netflix members.
From the Netflix Stories app, subscribers will get to download the Love Is Blind video game on Sept. 19, 2023.
The title is exclusive to the app, so you won't be able to pick it up anywhere else. As of this writing, you can also pre-register for Netflix Stories: Love Is Blind. As mentioned, the game covers the general scope of the television franchise.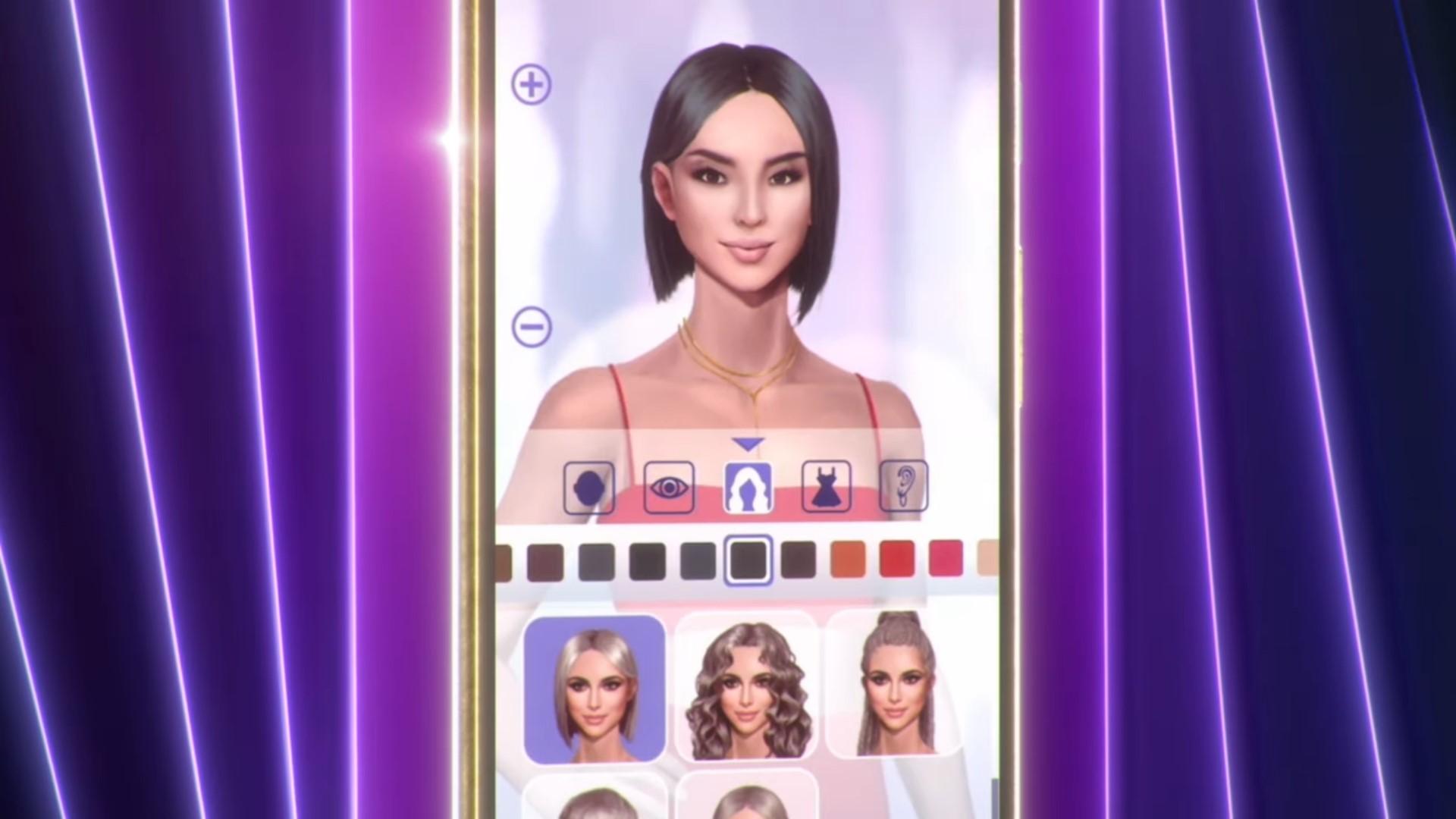 Article continues below advertisement
Joining as one of the contestants, you will get assigned a pod where you can chat it up with others or date them. You won't meet face-to-face with other contestants, so all you got to base them on is their word.
It functions like an interactive story game where your decisions will determine the love story you want within the game. That starts with designing the look of your character, styling up their clothing and hair, then seeking a partner or multiple. Netflix Stories: Love Is Blind allows you to date around if you'd like or focus on more than one contestant.
Article continues below advertisement
It's unclear how far character customization and choices will go, like whether other contestants can influence your chances with someone at the end.
Netflix-owned game studio Boss Fight Entertainment heads this project and previously made Dungeon Boss: Respawned, a relatively deep game with customization as its focal point. Admittedly, these two are entirely different titles, but Netflix Stories: Love Is Blind could be a bit more than just a small fling to do on your phone.
Whatever the case, the game will come just before the Season 5 debut of Love Is Blind on Sept. 22. The spin-off game might be enough to tide you over those few days before the television series returns with new contestants.