'Love Is Blind:' SK Revealed That He's Going to Grad School, So What Is He Studying?
'Love Is Blind's' SK Alagbada shared on the series that he's continuing his education. So, what is he going to school for?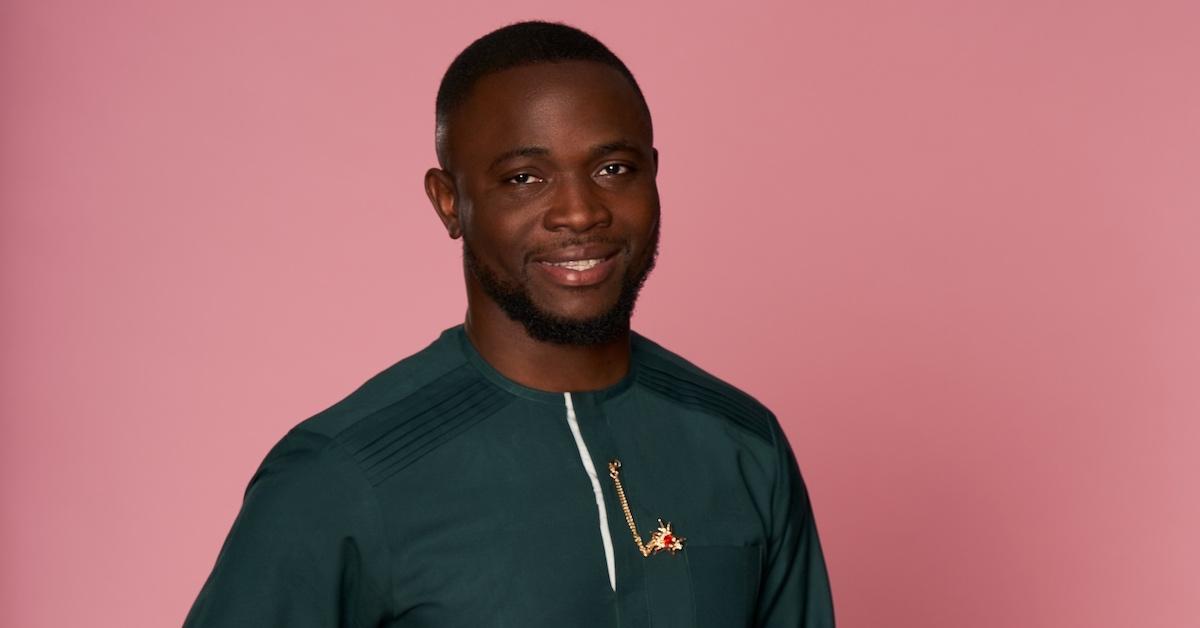 All Love Is Blind couples can agree that life after the pods can be a huge adjustment — from balancing work life to getting the approval of your future-in-laws, and more. And as viewers have seen from the most recent batch of episodes on Netflix, both Sikiru "SK" Alagbada and Raven Ross are currently going through the transition of merging their worlds, which has proven to be a bit shaky.
Article continues below advertisement
Viewers watched SK and Raven begin to picture their lives married since SK will be heading out of Dallas and over to California for graduate school. While most fans support the data engineer's decision to further his education, many wondered how that would affect his potential marriage with Raven.
Not to mention, folks are interested in learning what SK is going to school for. Here's everything that we know.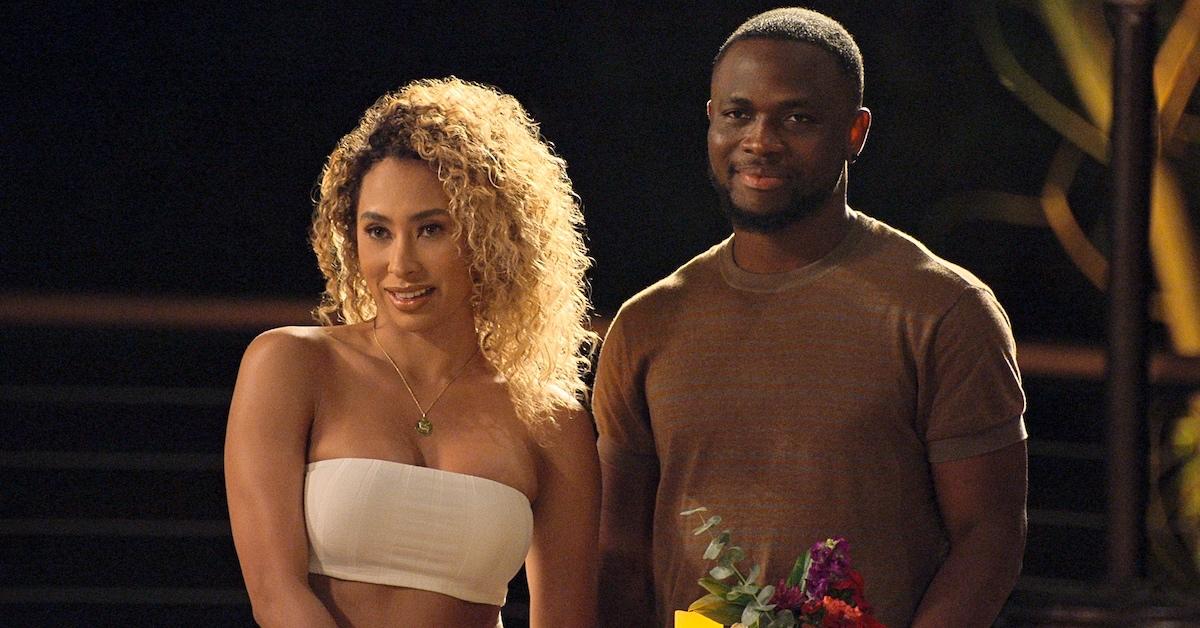 Article continues below advertisement
What is SK from 'Love Is Blind' going to school for?
We stan an intelligent king! According to SK's LinkedIn page, the Love Is Blind star is currently an MBA (master of business administration) candidate at the University of California, Berkeley, at the Haas School of Business.
SK started his program in August 2021 and is expected to graduate in May 2023. Judging by SK's Instagram page, he is handling his busy workload with ease.
Article continues below advertisement
Per Berkeley Haas Newsroom, SK's goal with earning a master's degree is to launch a career in early-stage venture capital investing.
Viewers are aware that SK is a proud Yoruba man, and his goal to elevate Nigerian start-ups with the necessities Silicon Valley has to offer. SK explained that having start-up experience — especially through the LAUNCH accelerator program at Berkeley (which is a "student-led startup accelerator program") — allows him to gain the insight needed for his future.
Article continues below advertisement
"Serving as LAUNCH co-chair of strategy and partnerships helps me to achieve this goal," SK told the outlet. "I'm responsible for shaping the vision by managing and growing our relationships with investors, raising funds for our startups, and developing initiatives to strengthen our program experience. To date, LAUNCH startups have raised over $700 million and LAUNCH remains completely student run."
Article continues below advertisement
What is SK's job?
SK is currently laser-focused on completing his MBA program at the Haas School of Business at Berkley. However, before matriculating, SK has held several high-level positions at a slew of companies.
On SK's LinkedIn page, he is listed as a senior data engineer at JP Morgan Chase, starting from August 2019. However, it appears that SK may have let the position go, as indicated by what he told Berkeley Haas Newsroom: "I was still working at JP Morgan as a senior data engineer during my first year to cover the higher Bay Area costs and occasionally support my family back in Nigeria."
Article continues below advertisement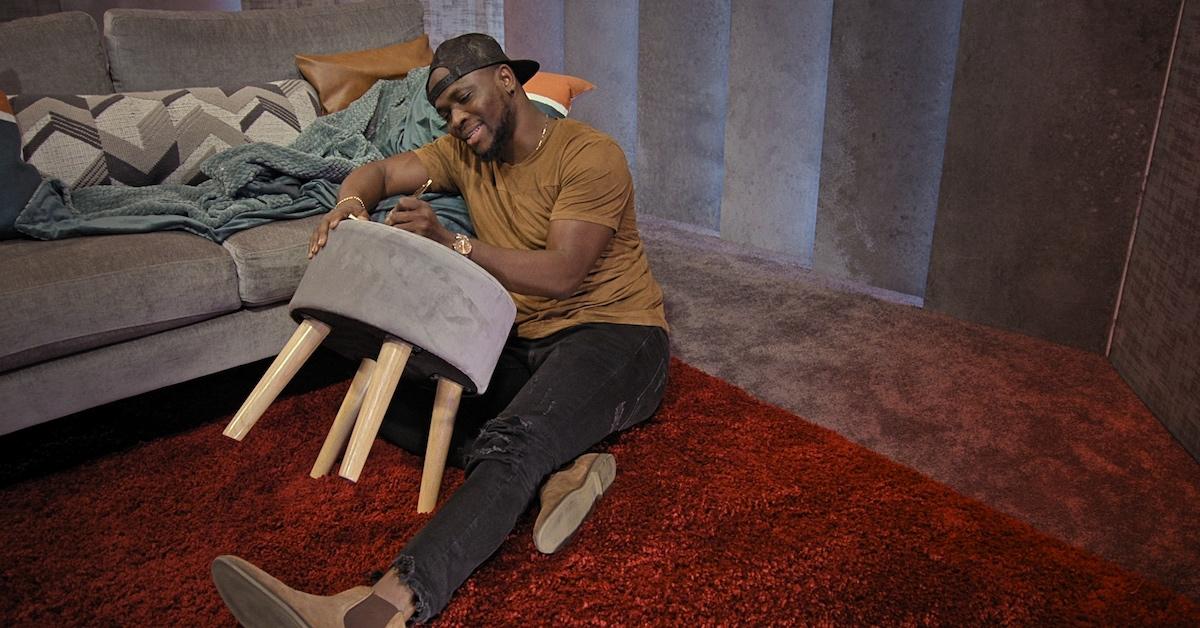 Previously, SK began working as a data engineer at General Motors in January 2015 before being promoted to senior data engineer in 2017; he worked for the company for three years before making his exit. Before this, SK took on consulting roles at CGI as well as Egencia (which is owned by Expedia).
Article continues below advertisement
Will SK's educational pursuits take a toll on his relationship with Raven?
Judging by Raven's response on the show to SK's graduate school endeavors, it seems as if she's on board. At the time, Raven praised SK for his educational accomplishments.
Raven also explained that since SK would be leaving two months after their wedding, she would want to ensure that her lifestyle doesn't change.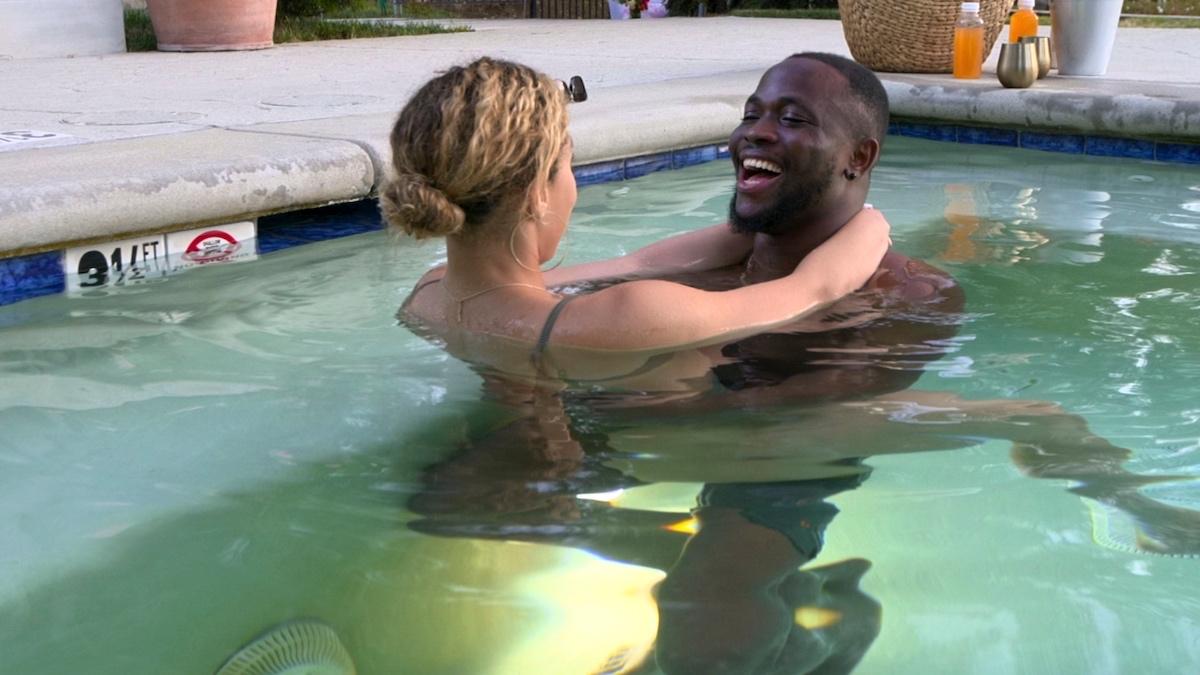 Article continues below advertisement
Additionally, Raven shared her beliefs that SK should be chipping in on finances for Raven's home, although he won't be living there. And while it makes sense that Raven wants her husband to provide, it may be a problem since there's a bit of a disconnect in terms of how the finances would be managed.
In a confessional, SK shared that he's worried that he and Raven may not see eye-to-eye.
However, viewers have confidence that the pair will be able to go the distance. After all, they've been able to work with forming a physical connection one step at a time. And it appears that they're both growing more in love with one another as episodes pass.
Article continues below advertisement
So, we're hopeful that Raven and SK will make it down the aisle, despite SK moving to another state for two years.
Episodes 1-7 of Love Is Blind Season 3 is now available to stream on Netflix; new episodes will be released Nov. 2 and Nov. 9.