SK's Mom Approves of Raven in 'Love Is Blind' and Viewers Already Love Her
Who is SK's mom in 'Love Is Blind'? She supports her son's decision to find love in reality TV and she welcomes Raven as a new member of the family.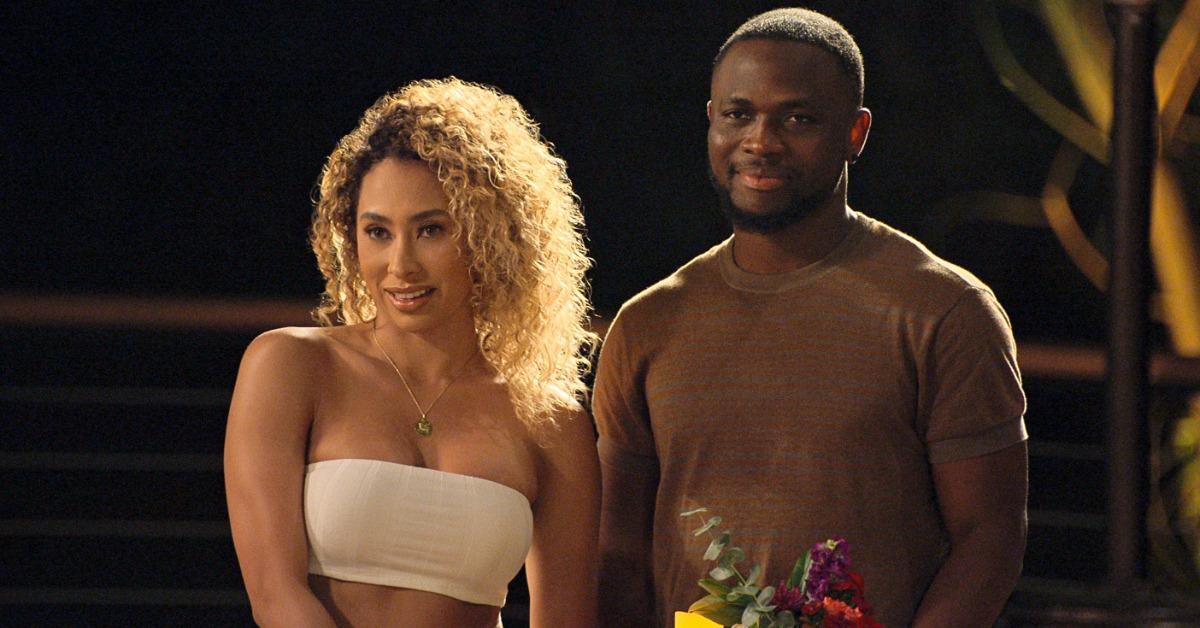 Spoiler warning: This article contains spoilers for Season 3 of Love Is Blind.
For some Love Is Blind couples, meeting the parents can be rough. They don't always support the idea behind the show's experiment, which makes joining their family hard for their son or daughter's new spouse. Luckily for Raven Ross, that's not the case. In fact, Sikiru "SK" Alagbada's family couldn't be more welcoming. And SK's mom is already a fan favorite for Love Is Blind fans.
Article continues below advertisement
But who is SK's mom? She's a Nigerian woman who values family and her culture. And she's optimistic about what the future holds for her son and his soon-to-be bride. In the promo ahead of the second half of Season 3, it looked like SK's mom might be put off by Raven's questions regarding traditional Nigerian food, but her only concern is Raven's family accepting the pair as a married couple.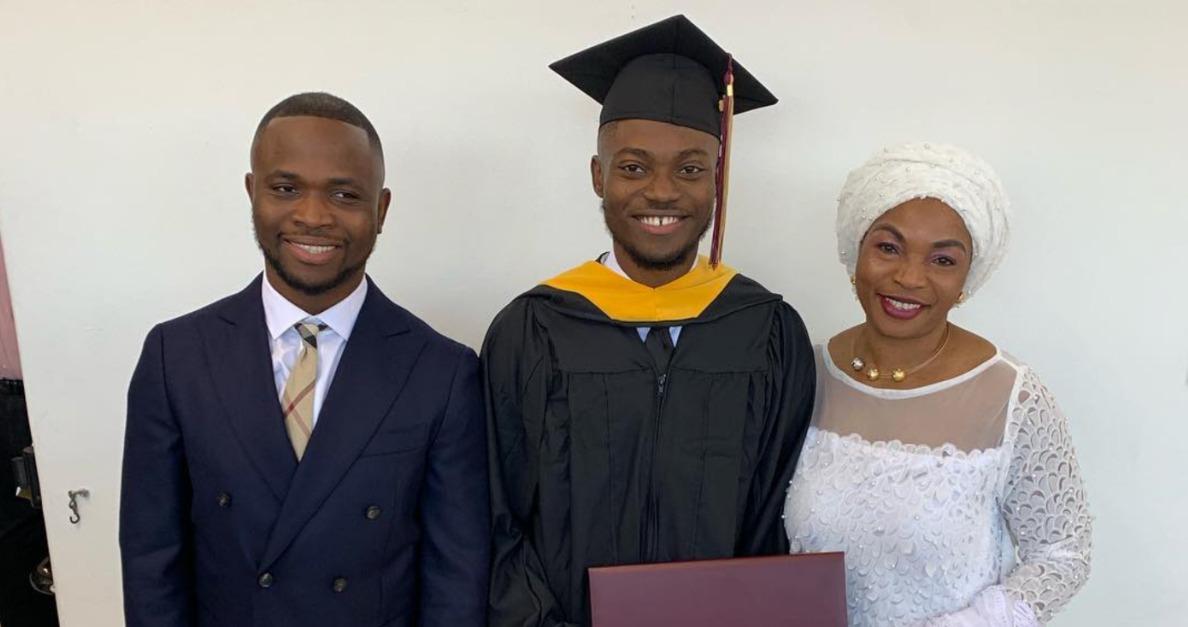 Article continues below advertisement
So, who is SK's mom in 'Love Is Blind'?
SK's mom, Adeola, is basically the hero of Raven and SK's story in Love Is Blind. She explains to Raven that her family and her community is accepting of everyone, regardless of their skin tone, which is in reference to Raven being mixed race.
And she's here to support both SK and Raven as they gear up for marriage, despite Raven's family being less than supportive about how the couple met and fell in love.
Outside of Love Is Blind, SK's mom is just as supportive of her son. He has shared numerous Instagram posts about her, sharing how close their bond really is. And although she may have lingering doubts about how Raven's family will impact her son's marriage, SK's mom is already loved by Love Is Blind fans.
Article continues below advertisement
In one Instagram post, SK calls his mom his "first girlfriend." In another, he praises her for raising him. And let's just say their relationship outside of Love Is Blind is just as adorable.
Article continues below advertisement
"It takes a special kind of woman to care for me and sacrifice everything to make sure we're good," SK wrote on Instagram. "In times of wins and celebrations, you are my biggest cheerleader. In times of despair and tribulations, you are my solace. Your heart of gold and unconditional love is irreplaceable, and I am proud to be your son."
Article continues below advertisement
SK and Raven have some major financial things to work through.
No Love Is Blind couple is perfect. And, while SK and Raven are on the road to connecting more and falling deeper in love, their relationship isn't without its own faults. A major one is their finances.
Raven makes a living as a Pilates instructor and she has made a name for herself as a trainer. SK, on the other hand, is about to start graduate school and, he explains to Raven, he's going to have to "live like a student."
Article continues below advertisement
Raven is all for his ambitions, but she also wants to make sure he financially contributes to her apartment while he's away at school in California. It also may not bode well for the start of their marriage to be spent apart.
Right now, Raven and SK seem up for the task. But the distance, coupled with newfound financial strain on Raven, could cause trouble before they even celebrate a wedding anniversary.
Watch Love Is Blind on Netflix.