Bartise's Sister on 'Love Is Blind' Isn't Exactly a Fan Favorite
Who is Bartise's sister on 'Love Is Blind'? Viewers want to know more about her after she shared her strong opinions in Season 3.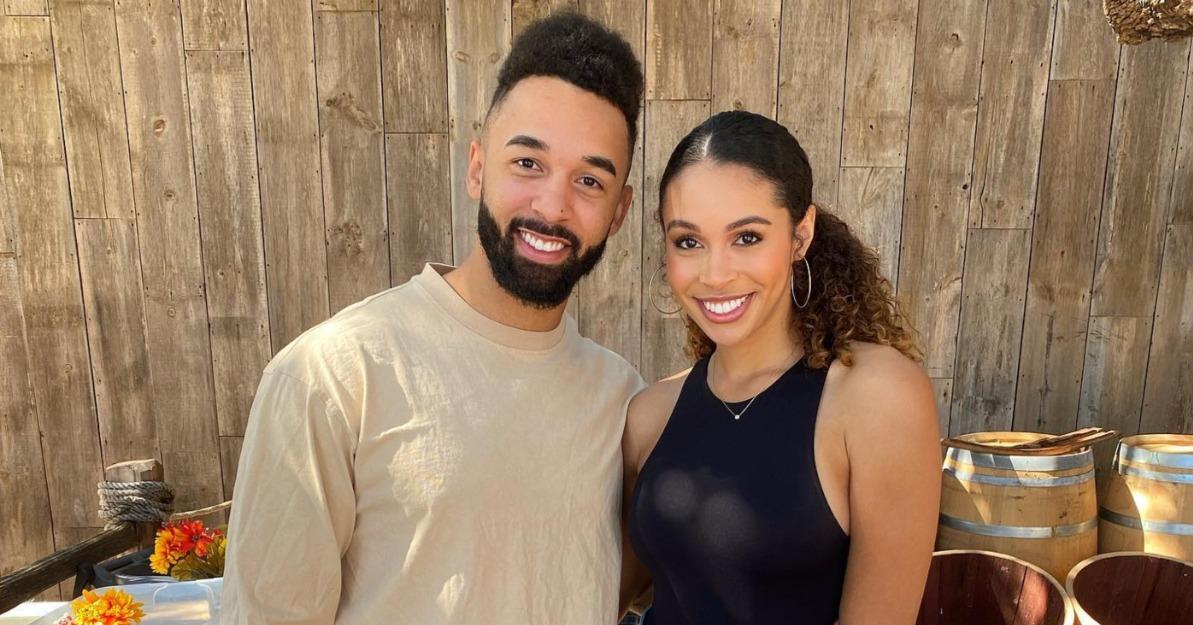 Spoiler warning: This article contains spoilers for Season 3 of Love Is Blind.
It's no secret that plenty of Love Is Blind fans are rallying against Bartise Bowden for his treatment of fiancé Nancy Rodriguez in Season 3. And part of the uncomfortable scenes between Bartise and Nancy now involve his family, who may not see Nancy as the best fit for him. Namely, Bartise's sister, Amalia Bowden.
Article continues below advertisement
When the topic of abortion and pro-choice is brought up on the show, Amalia, Bartise, and their mother have different opinions than Nancy does. And, while an argument doesn't ensue, it seems to be a strike against Nancy for her husband-to-be's sister.
It's possible that things change from this point forward, but it's not looking great with some fundamental differences standing between Nancy and Bartise.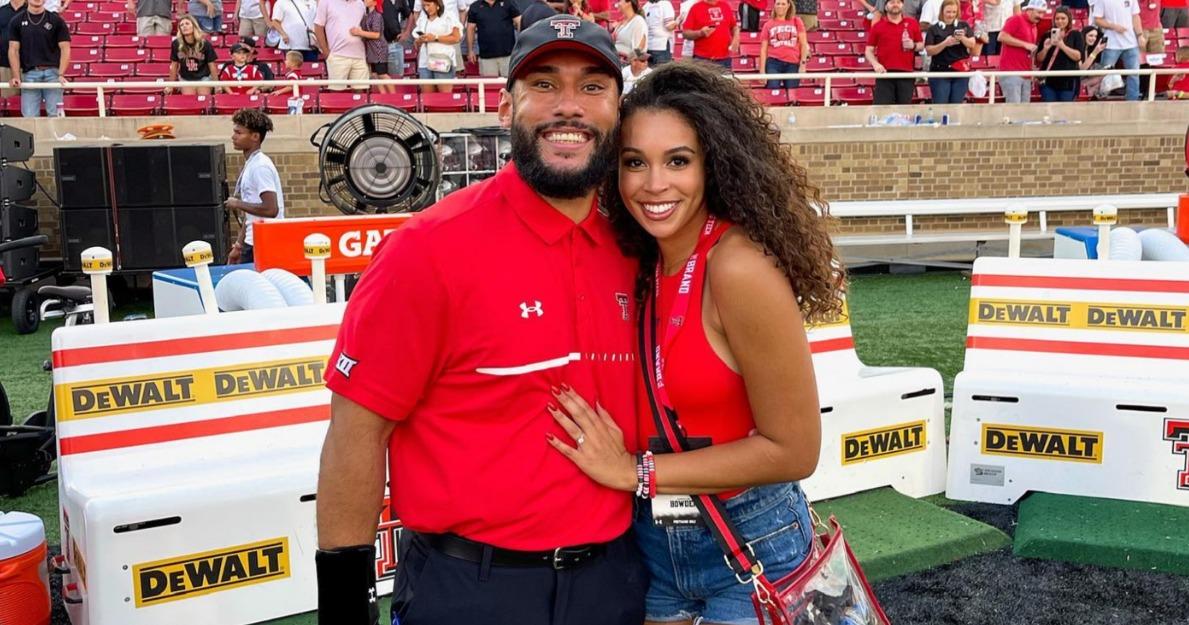 Article continues below advertisement
Who is Bartise's sister on 'Love Is Blind'?
Unlike her brother, Amalia found love outside of reality television. According to social media, she's engaged to Texas Tech University coach James Lockhart.
She went to Texas A&M University and now, Amalia works as a human resources representative for PepsiCo. She hasn't said anything about Love Is Blind on Instagram, though, and she seems to prefer to keep her life separate from that of her brother's when it comes to reality TV.
But fans aren't letting her off the hook that easily. There's the conversation about abortion, wherein Amalia gets visibly upset and brought to tears at the thought of Nancy choosing an abortion if she were to become pregnant and learn her baby had malformations or severe debilitating disabilities. There's also the line Amalia says about Nancy being beautiful "in [her] own right."
Article continues below advertisement
While some Love Is Blind fans on reddit took this to be a slight, others argued that the conversation was likely edited. But another wrote that they see Amalia as "the girl version of Bartise" with "unexpected personality traits."
Either way, because of Nancy seemingly on her own for the conversations with Bartise's sister and mom, his family isn't getting the best fan reception.
Article continues below advertisement
Bartise's family has strong beliefs about abortion.
Another fan pointed out on Twitter that Bartise is the issue. They tweeted that it's Bartise who steers the conversation toward abortion when Nancy tries to open up about her successful house flipping career.
And this is where we have the issue arise with Bartise's sister prematurely concerned for her brother's hypothetical unborn baby. And it's a conversation that eventually leads Bartise to tell producers that his sister doesn't approve of Nancy.
To his credit, Bartise also says that doesn't matter to him. But family is clearly important to both Bartise and Amalia and they seem to have a tight bond. We don't think she has the final word when it comes to Bartise and Nancy being together.
However, her word does likely go a long way, regardless of what Bartise says.
Watch Love Is Blind on Netflix.