Here's Who Actually Says "I Do" in Season 3 of 'Love Is Blind' (SPOILERS)
Who gets married in 'Love Is Blind' Season 3? Not every couple makes it to and exchanges "I do"s. Read on for spoilers (if you dare).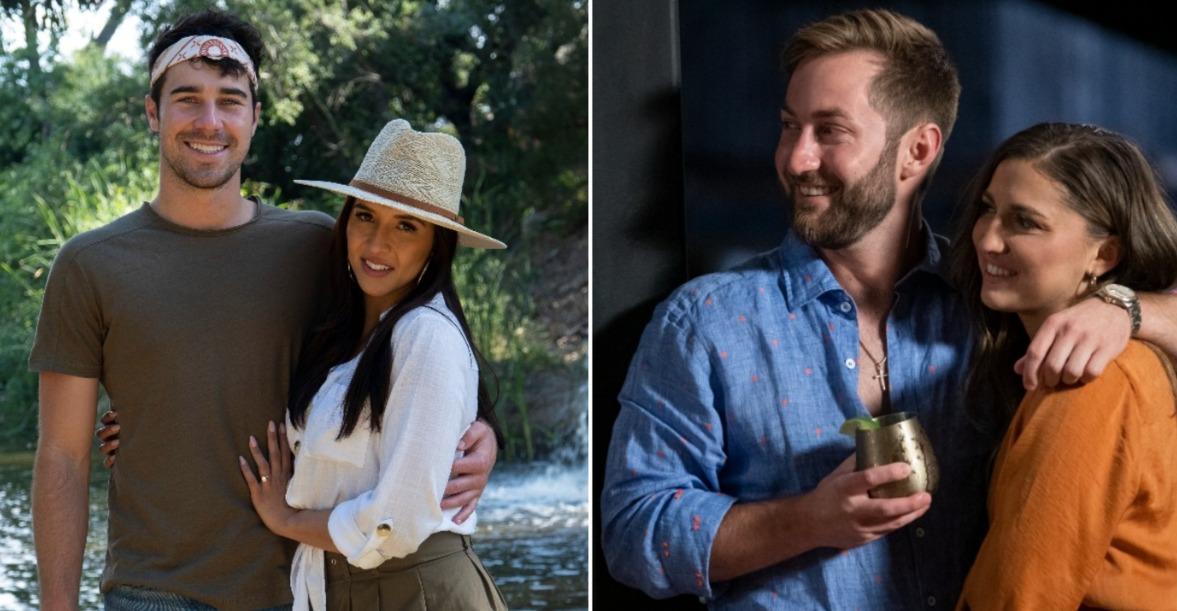 Spoiler warning: This article contains spoilers for Season 3 of Love Is Blind.
Even though the premise of Love Is Blind is that a group of newly formed couples falling in love and getting engaged before they meet, not everyone ends up married by the end of the season (and let's be honest, that drama is part of what we're all watching for, right?).
Article continues below advertisement
After the total flop of Season 2 (we saw a few weddings, but all of the couples have broken up since), people were ready to see a few happy endings in Season 3, and we don't blame them! Luckily for them, this season did provide us with some married couples by the end. But who are they?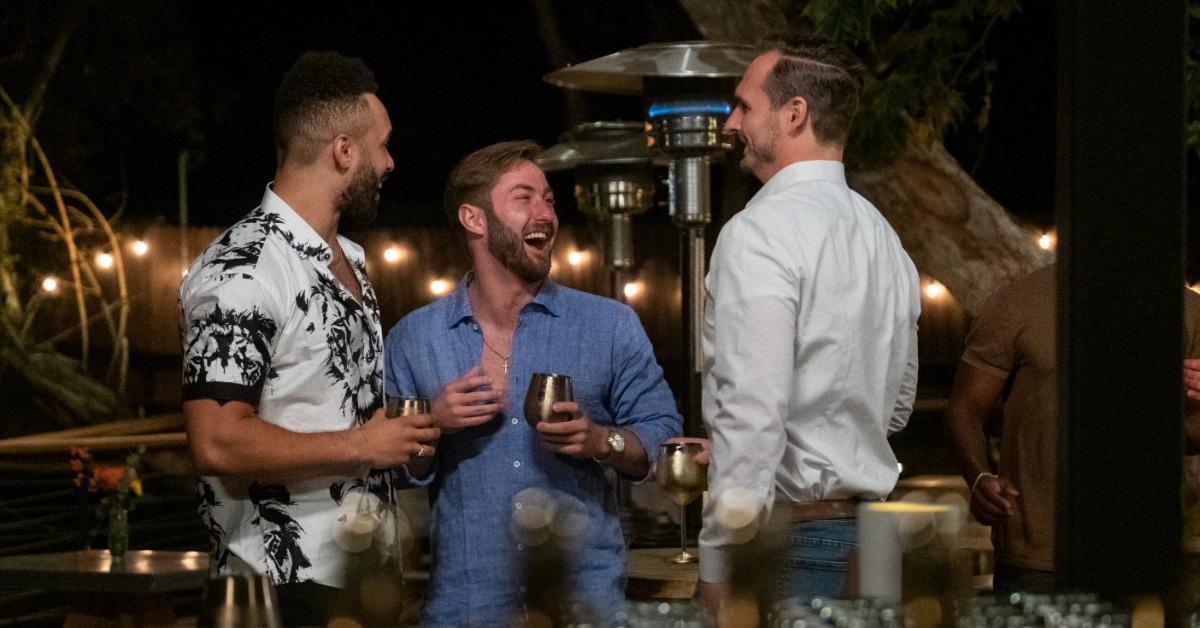 Article continues below advertisement
So, who gets married in 'Love Is Blind' Season 3?
If you're looking to skip right to the wedding episodes of Season 3, those begin in Episode 10 which features SK and Raven's wedding as well as the beginning of Nancy and Bartise's. The rest of the weddings are covered in Episode 11. Now for the skinny on who actually says "I do" in Season 3.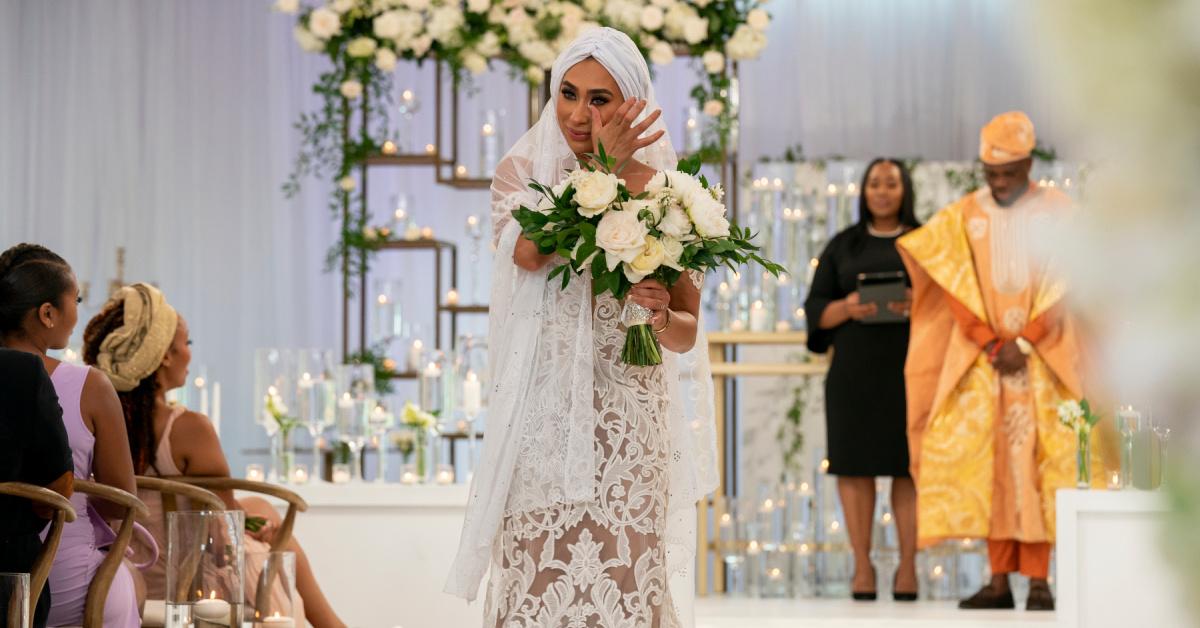 Article continues below advertisement
Raven and SK — Not Married (but dating!)
The first wedding we see (in Episode 10) is SK and Raven's.
In a move surprising everyone, SK says he can't marry Raven. Even SK's mom looks disappointed from her seat.
On the show, SK explains that his and Raven's "unique and complex set of circumstances" means this isn't the best time for them to get married.
He's likely referring to his upcoming move to California for graduate school, which would surely put a damper on the first couple of years of their marriage, had they gotten married on the show. And it makes total sense.
However, it's still heartbreaking to see Raven so hurt when it took a while to get her and SK to the point of being in love. Luckily, we know from the reunion that the pair continued dating after the wedding. Unfortunately, there are also some rumors going around that SK cheated on Raven.
Article continues below advertisement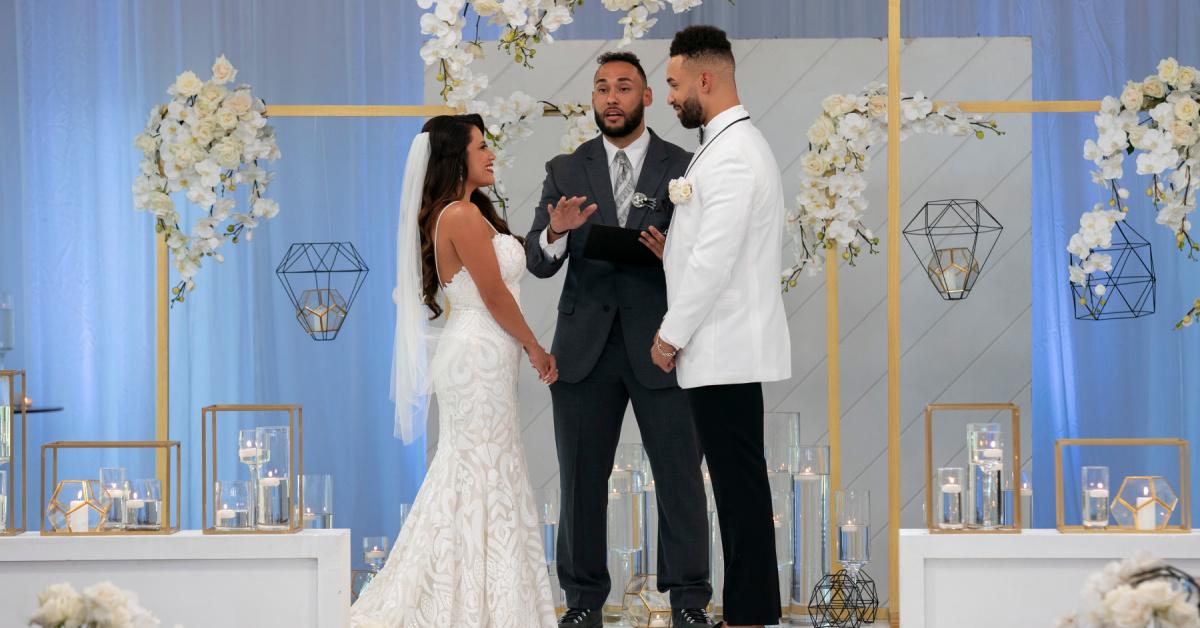 Nancy and Bartise — Not Married
Nancy and Bartise make it to the altar and there seems to be a good chance that they go through with their nuptials. They've been through a lot up until this point, from Nancy's differing opinions on abortion to Bartise's open attraction to Raven.
Nancy says "yes" when prompted by the officiant. Unfortunately, in the end, Bartise says he can't marry her.
Article continues below advertisement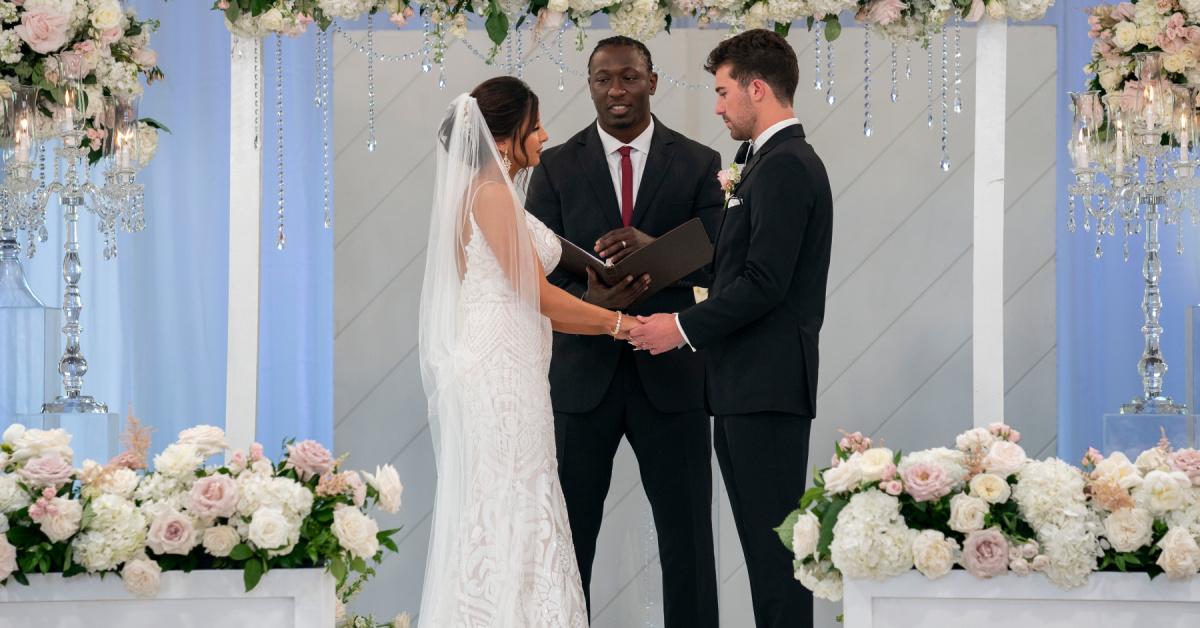 Cole and Zanab — Not Married
Ahead of the finale, Cole and Zanab were a wildcard. They had been through a lot (including Cole's inappropriate comments about bipolar disorder), but despite Cole being ready to marry Zanab, she reveals she can't go through with it — with quite a bit of fanfare.
She tells Cole, "You have disrespected me, you have insulted me, you have critiqued me," and her speech in full results in applause at the wedding ceremony.
Article continues below advertisement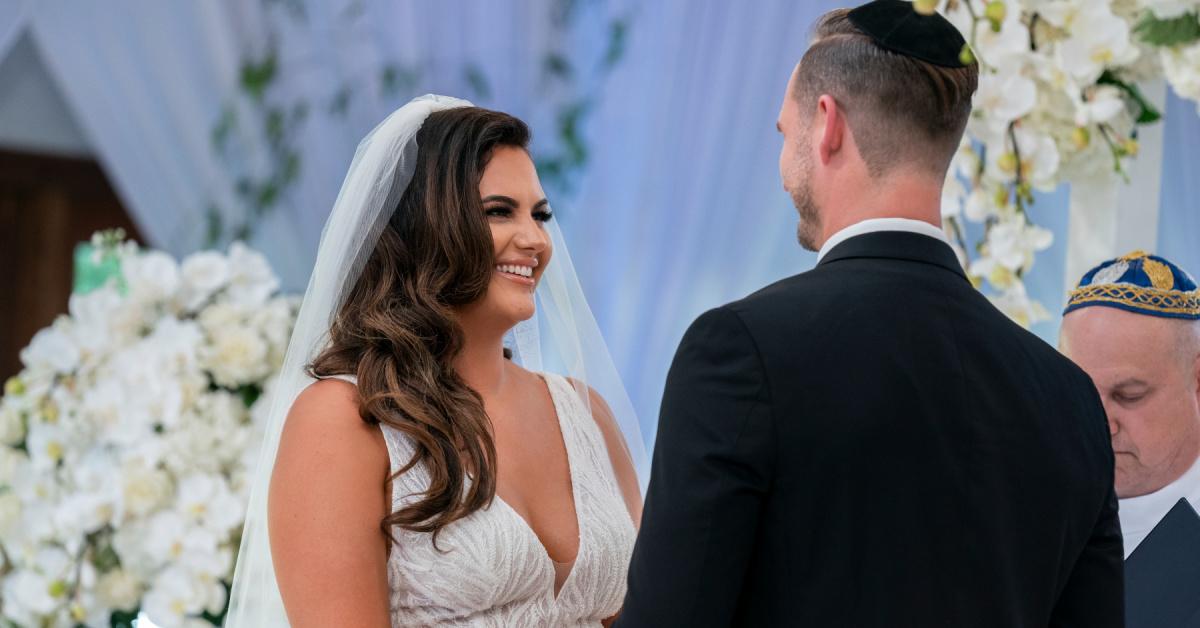 Alexa and Brennon — Married
From the beginning, Alexa and Brennon are a solid match in Season 3 of Love Is Blind. And although there are some cultural things to learn (Brennon's conversion to Judaism) and some specifics to figure out (closet space), they get married in the season finale.
And in the reunion, they're stronger than ever.
Article continues below advertisement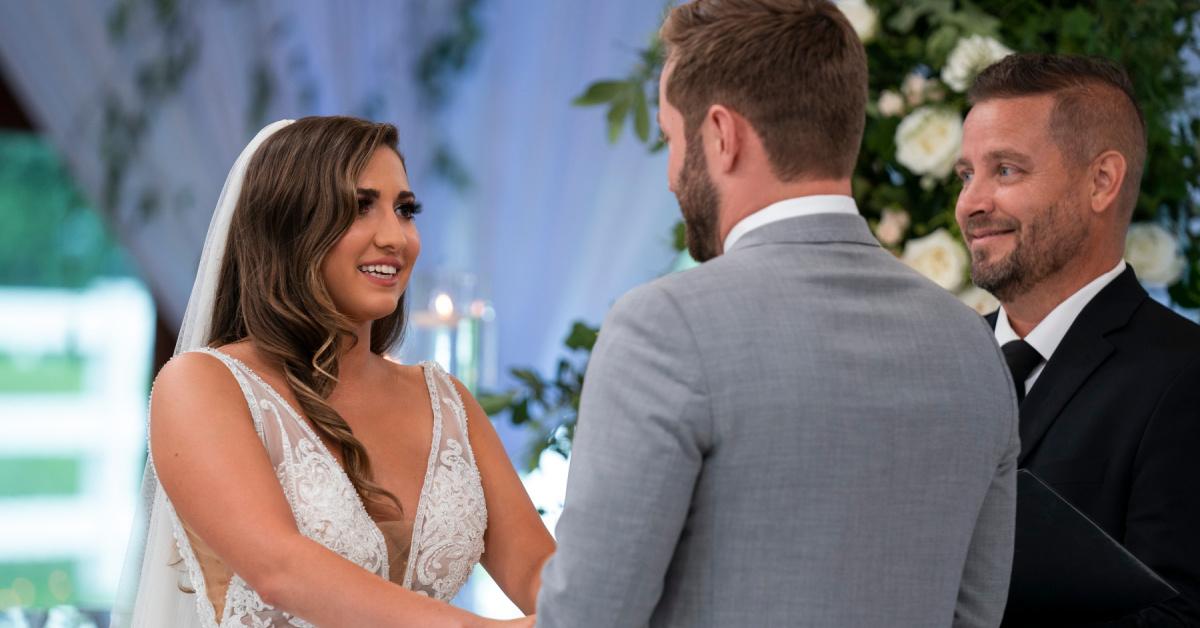 Matt and Colleen — Married
Matt and Colleen also went through a lot of ups and downs over the course of the season. Matt seemed to struggle with the decision of whether he was ready to get married again after his ex-wife allegedly cheated on him, and his vitriolic personality often left Colleen wondering whether he was going to leave even before the wedding.
Ultimately, both Colleen and Matt arrived at the altar and said "I do." That hasn't kept people from speculating about the nature of their relationship, but at this point in time, they're both apparently committed to making things work.
Watch Love Is Blind on Netflix.