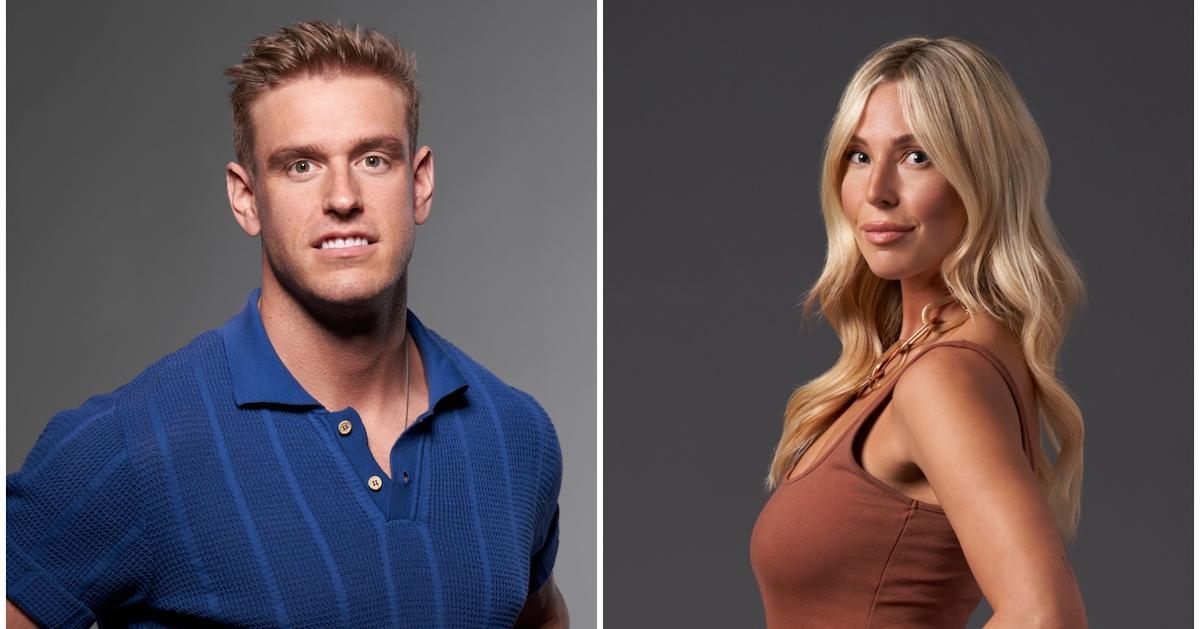 'Love Is Blind' Alum Shaina Is Ready to Set Shayne up: "I Have Tons of Friends Who Are Interested" (EXCLUSIVE)
Spoiler alert: This article contains spoilers for Love Is Blind: After the Altar Season 2.
When Season 2 of Love Is Blind launched on Netflix in February of 2022, subscribers got to know a set of Chicago-based singletons as they looked for love in the infamous pods.
Over the 10-episode regular season, contestants developed connections, got engaged, and two pairs even said "I do" (though they have since split up).
Article continues below advertisement
Since the show wrapped, fans have kept up with the various stars on social media. They now get to find out what the main cast members have been up to since they first appeared on the show with the three-part post-reunion special, After the Altar.
During the second season, Shaina Hurley and Shayne Jansen shared an emotional connection in the pods. Though they got engaged to other people (Shaina was with Kyle Abrams, while Shayne popped the question to Natalie Lee), they maintained a friendship after filming initially wrapped.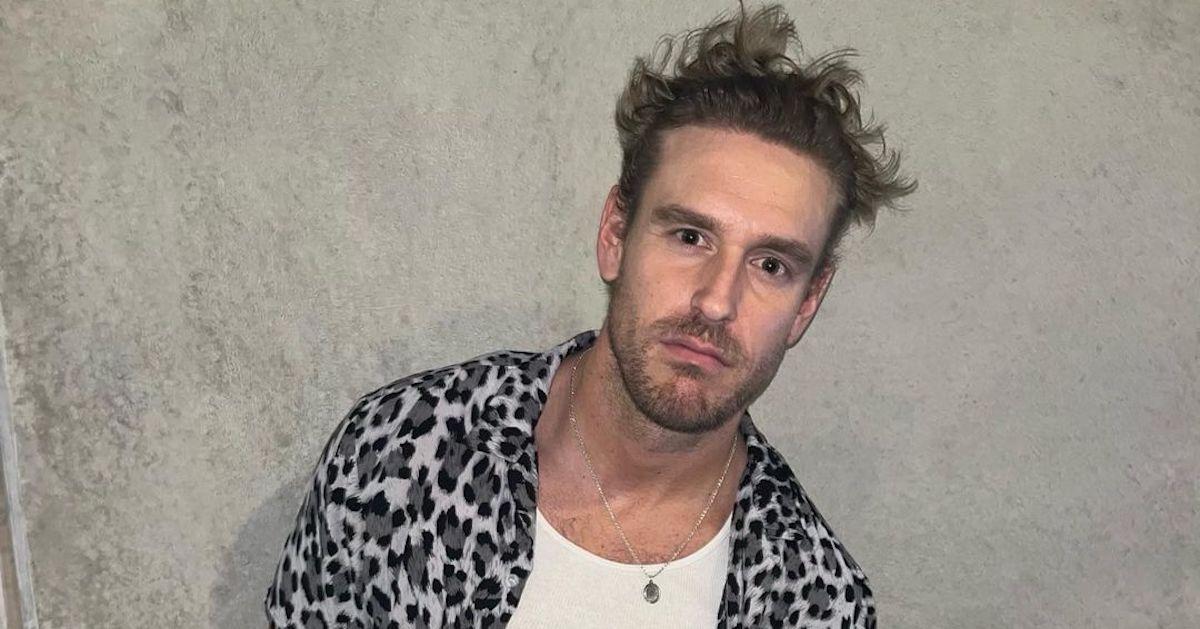 Article continues below advertisement
Shaina is now married to Christos Lardakis, while Shayne continued to have an on-and-off relationship with Natalie before they called it quits for good ahead of After the Altar.
Though they've each gone through many changes in their respective personal lives, one thing remains the same: Shayne and Shaina get along well as pals.
On the special, Shayne told pal Shaina that he wasn't quite yet ready to start dating again following his split from Natalie. Though Shaina promised to set him up with one of her friends, did that ever happen? Is Shayne now dating someone else? Distractify caught up with Shaina ahead of the After the Altar premiere, and she had an update on her co-star's current situation.
Article continues below advertisement
Is 'Love Is Blind' Season 2 alum Shayne Jansen dating anyone? Shaina Hurley says ...
Though Shayne and Natalie tried to give their relationship another shot after their ill-fated wedding day, the couple ultimately parted ways. Since then, Natalie has sparked dating rumors with two-time Bachelorette alum Blake Moynes, while Shayne has kept the details of his current dating life more private.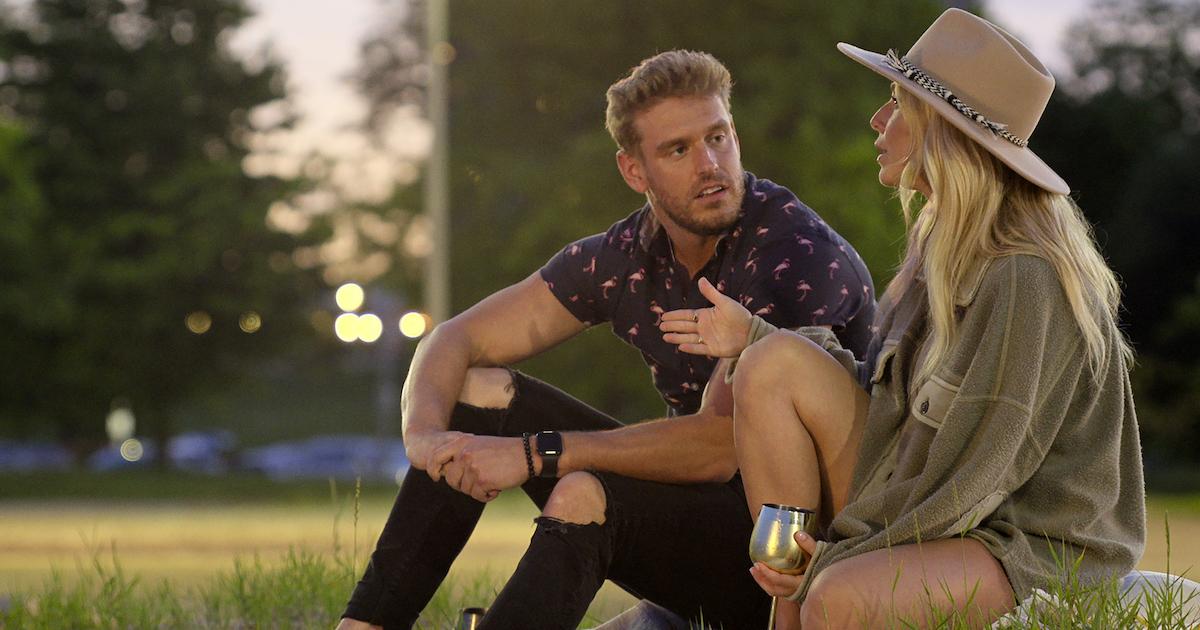 Article continues below advertisement
As Shaina shared on the show, she has a few friends who would love to go out on a date with Shayne.
"I have tons of friends who are interested," Shaina told us, before adding that Shayne is still focusing on himself at the moment. "But I'm actually kind of proud of him. From what he's telling me, he's working on himself, focusing on himself."
After quickly rising to fame on the viral Netflix series and being the subject of rumors and memes online, Shaina said that Shayne is, understandably, taking some time to get used to his new reality.
"When the right woman comes along, I think he'll be open to it," she added. "But I think he's just kind of calming down from the roller coaster of trauma that we've all been enduring the past six months."
Article continues below advertisement
Why did Shayne and Natalie break up?
Though Natalie and Shayne have publicly discussed their relationship in separate interviews and appearances following the debut of Season 2, viewers finally got more insight into their final break-up on the After the Altar special.
While Shayne largely chalked their split up to a series of "miscommunication[s]," Natalie alleged that her ex-fiancé exchanged "flirtatious" DMs with Shaina (both Shayne and Shaina denied on the show that their conversations were ever inappropriate).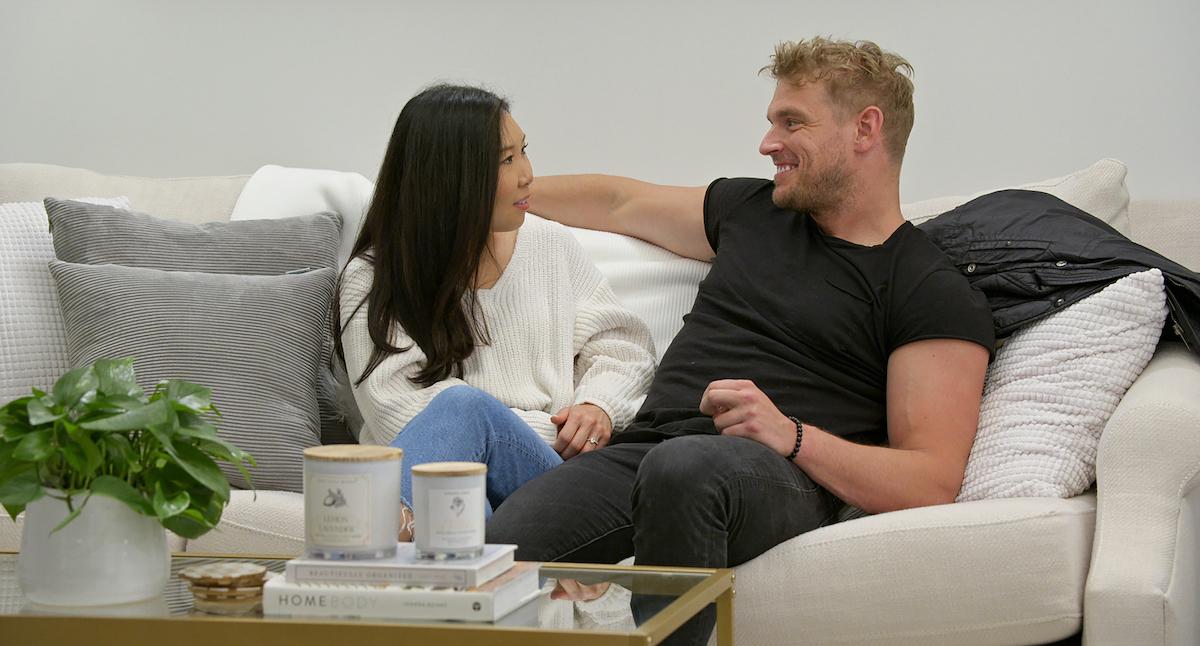 Article continues below advertisement
They both did, however, acknowledge that it was difficult for them to get on the same page.
"Me and Natalie's relationship over the past year changes as much as I change my underwear," Shayne said on the show. "We've been re-engaged, un-engaged. On, off-again the whole time, it's all over the place."
When the special filmed, the exes were not in a good place. Natalie said that she told Shayne she did not "love him anymore" and that the "door's closed, forever" on their relationship.
"My last conversation with Natalie, it was just a text from her saying she never wants to speak to me ever again, and I respect that," Shayne said.
You can find out more about Natalie and Shayne's split by tuning in to After the Altar.
The Love Is Blind: After the Altar special for Season 2 is available to stream on Netflix now.