Are Shayne and Natalie From 'Love Is Blind' Married After That Messy Love Triangle?
Shayne and Natalie met and fell in love in the pods on 'Love Is Blind.' Are they officially married after everything that's happened? Details.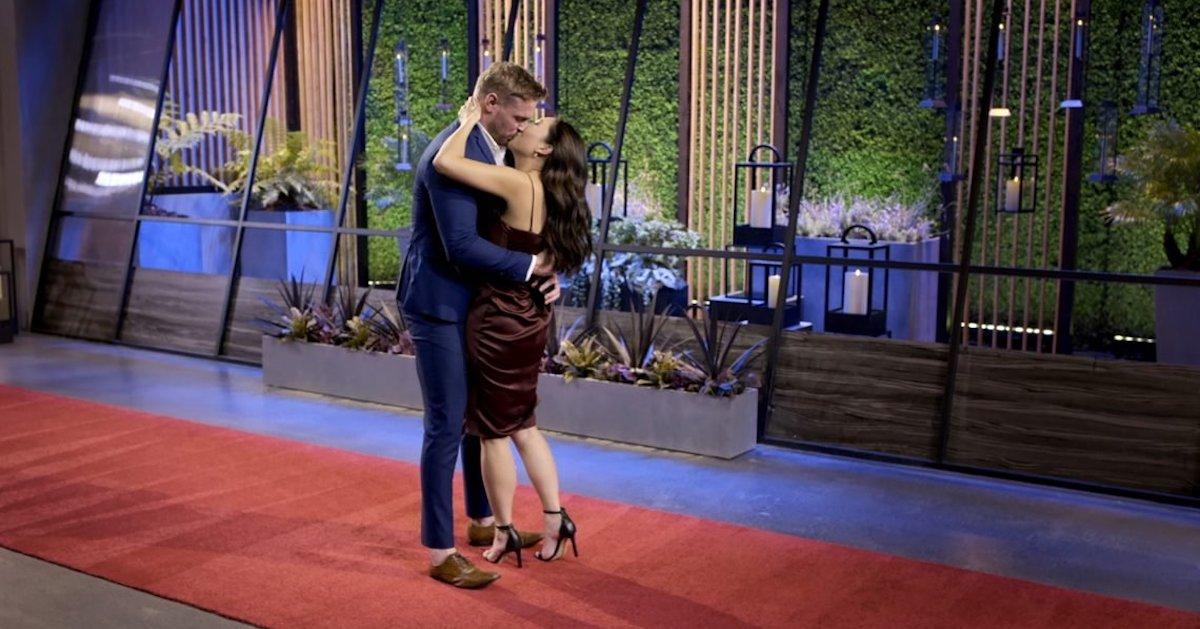 Spoiler alert: This article contains spoilers for Season 2 of Love Is Blind.
One of the most entertaining dynamics from Love Is Blind Season 2 is the messy love triangle between Shayne, Shaina, and Natalie. Ultimately, Shayne decides the woman he wants to propose to is Natalie. As a result, Shaina ends up temporarily moving on with Kyle.
Article continues below advertisement
Natalie is extremely excited to learn that Shayne wanted to choose her to settle down with over Shaina, but has that excitement lasted? One major question fans of this popular Netflix reality TV show were asking before the finale was whether or not Shayne and Natalie are officially married.
And now that the finale dropped on Netflix, we have the answer.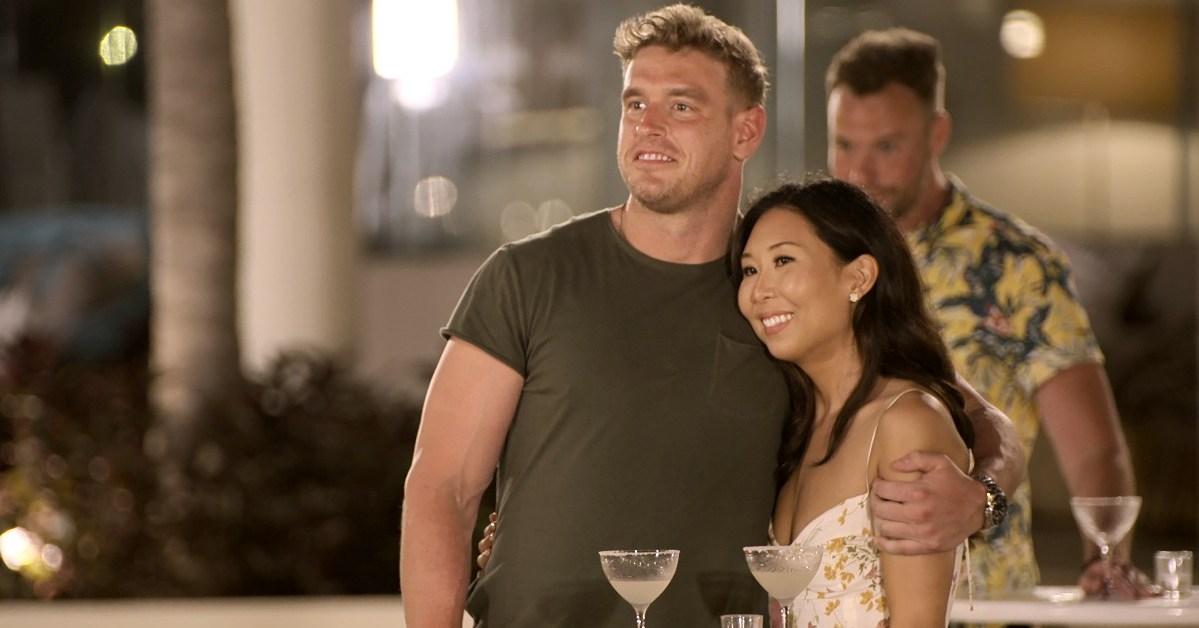 Article continues below advertisement
Are Shayne and Natalie from 'Love Is Blind' married?
The Season 2 finale reveals that a major fight between Natalie and Shayne went down before their wedding. Still, they show up for their big day. But when they get to the altar, Natalie says she can't go through with it.
Afterward, Natalie and Shayne discuss their fight from the night before. Apparently, Shayne said he hated Natalie and that she was the worst thing for him.
It was an off-camera blowout the night before their wedding. And even though both Shayne and Natalie are at their wedding, they don't get married. And even if they are somehow together outside of the show, chances are, there are no wedding bells in their future.
Article continues below advertisement
A quick scroll through Natalie's Instagram doesn't reveal any hints or indications that she's still in a relationship with Shayne. A recent photo she posted shows her taking a mirror selfie without a visible diamond on her ring finger; however, it's possible the photo is showing her right hand, in the case of photo mirroring.
Article continues below advertisement
Peeking at Shayne's Instagram doesn't provide any clues about a possible relationship with Natalie either. The Chicago realtor has been posting a lot of promotional content for Love Is Blind lately, but no pictures with Natalie. We know the couple doesn't get married, but they may not be friends anymore either.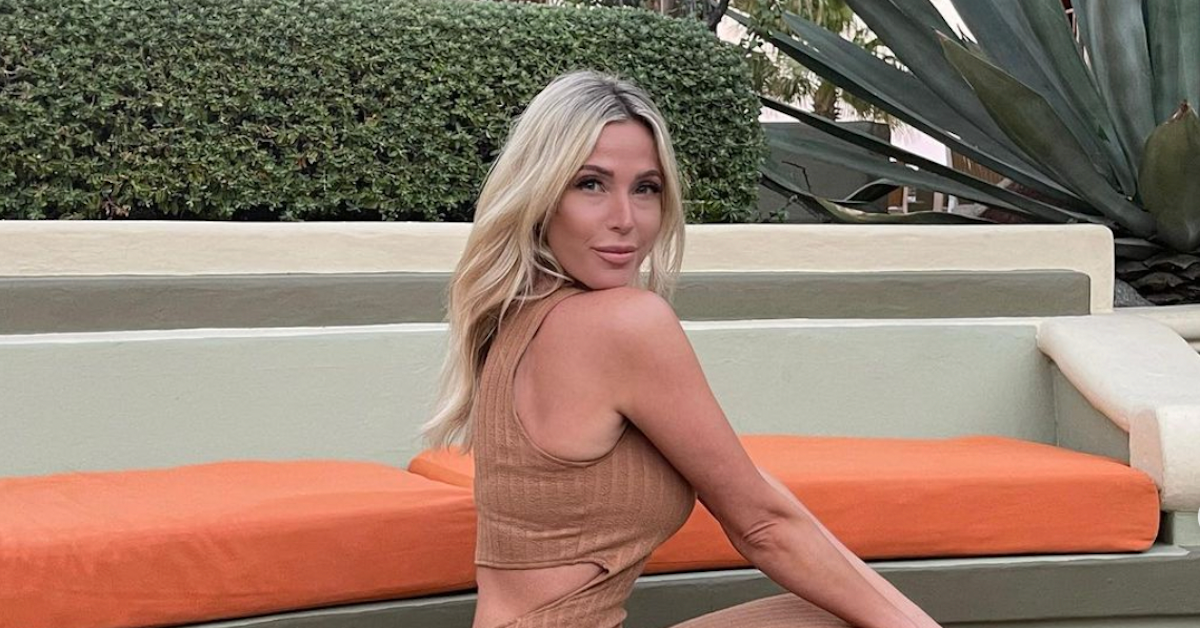 Article continues below advertisement
What exactly happened in the love triangle between Shayne, Natalie, and Shaina?
When Shayne first enters the pods, he develops romantic feelings for both Natalie and Shaina. He struggles to focus his feelings on one woman over the other and continually flirts with both for an extended amount of time.
Shaina is extremely disappointed when she finds out Shayne chooses Natalie to be his wife.
Shaina eventually confronts Shayne at a group get-together in Chicago. She says that Natalie and Shayne aren't right for each other, but Shayne is still loyal to his fiancé at this point.
Sadly, things don't work out for Shayne and Natalie on their wedding day, but you can't say they don't give it the old college try.
Love Is Blind is now streaming on Netflix, and the Season 2 reunion episode drops on March 4, 2022.