Zack and Irina Don't Exactly Have a Fairytale Beginning on 'Love Is Blind' (SPOILERS)
Where do Zack and Irina stand after 'Love Is Blind'? They go through a lot in Season 4 and Zack has a hard time choosing her over another woman.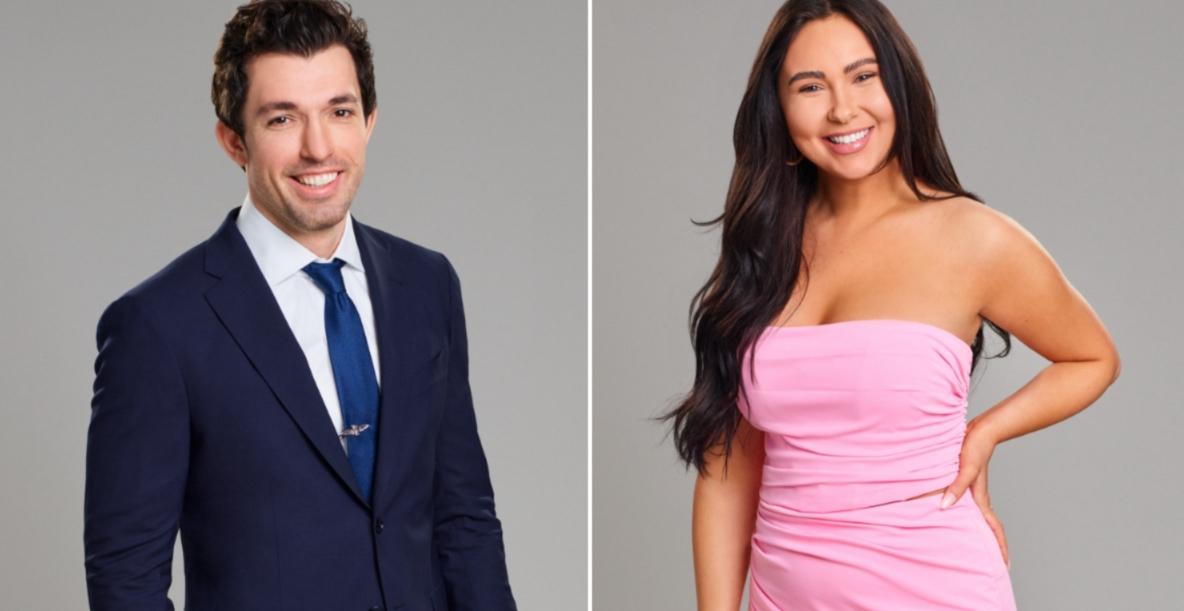 Spoiler warning: This article contains spoilers for Season 4, Episodes 1-5 of Love Is Blind.
No one enters the pods on Love Is Blind and leaves them without a little heartache and maybe even a tinge of regret. That doesn't seem to be the case for Zack when he ends his time in the pods as an engaged man, though.
But when he and Irina meet, it's the very opposite of love at first sight. So, are Zack and Irina from Love Is Blind together now?
Article continues below advertisement
Unlike most of the other couples who meet when they leave the pods, Irina and Zack don't kiss and there isn't much physical chemistry between them. It's clear that Irina doesn't feel the same spark that Zack does. And when they leave for the romantic tropical retreat that all of the other couples go on, Zack and Irina experience a ton of highs and lows.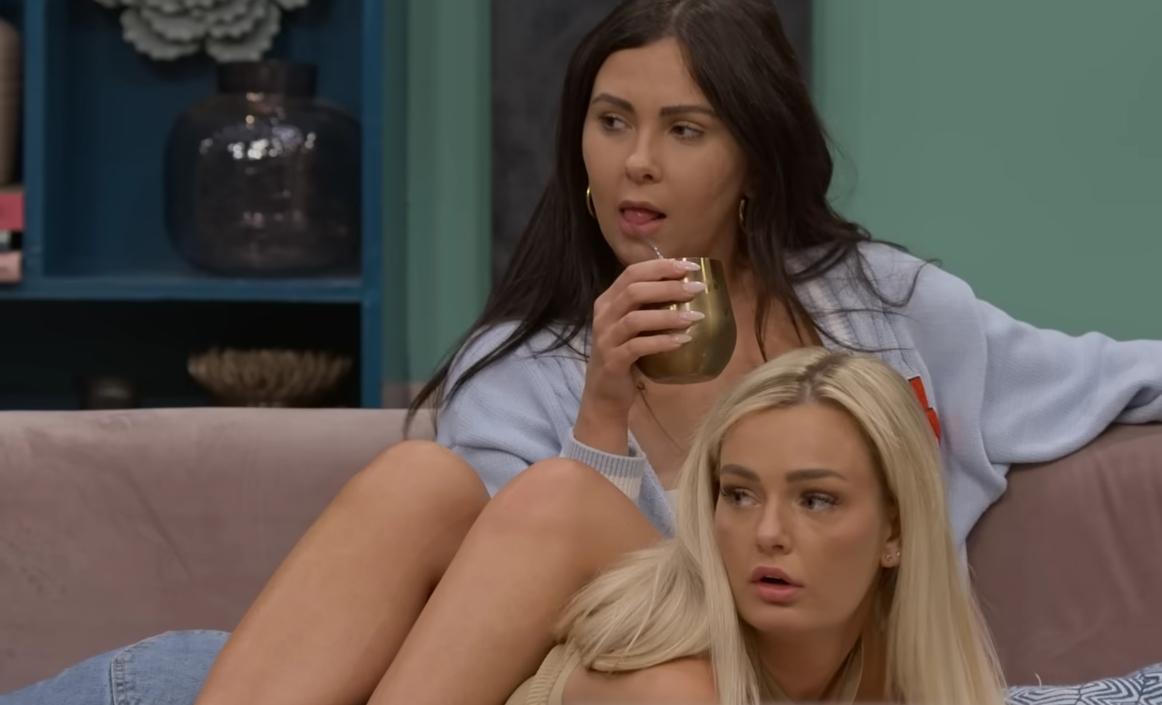 Article continues below advertisement
Are Zack and Irina still together after 'Love Is Blind'?
The first batch of Season 4 Love Is Blind episodes that dropped on Netflix on March 24 show what happens between Zack and Irina. Toward the end of their Mexico trip, Zack tells Irina to "call it" and they mutually agree to split up and end their engagement. It's not a total shock for viewers, especially since Irina openly flirts with Paul during a party. And it means Zack and Irina don't get married.
Zack does try to get his fiancé to be affectionate with him, though he takes it as slow as she needs. He mentions to one of the other men that Irina is more physical with him privately, but that when they're with the rest of the group, it's different.
Irina admits to one of the women that Zack gives her some icks. And that's never a good sign when you're engaged.
Article continues below advertisement
Zack wants to make things work with Bliss.
Following Zack and Irina's Mexico breakup in Episode 5, Zack meets up with Bliss back home in Seattle. That's how the episode ends, though we're inclined to assume it means Zack wants to see if there's a spark with her since there clearly isn't with Irina.
Since Irina does make a comment about potentially seeing if there's anything with Zack in the future, though, it could be disastrous if Zack and Bliss get together and Irina decides then that she does want to be with him.
It's a little hard to believe that Bliss would put herself in a position to be Zack's second choice, however. She puts a lot into her pod relationship with him and it doesn't get her that first proposal. So right now, it's anyone's guess how Zack, Irina, and Bliss's stories turn out this season.
Watch Love Is Blind on Netflix.