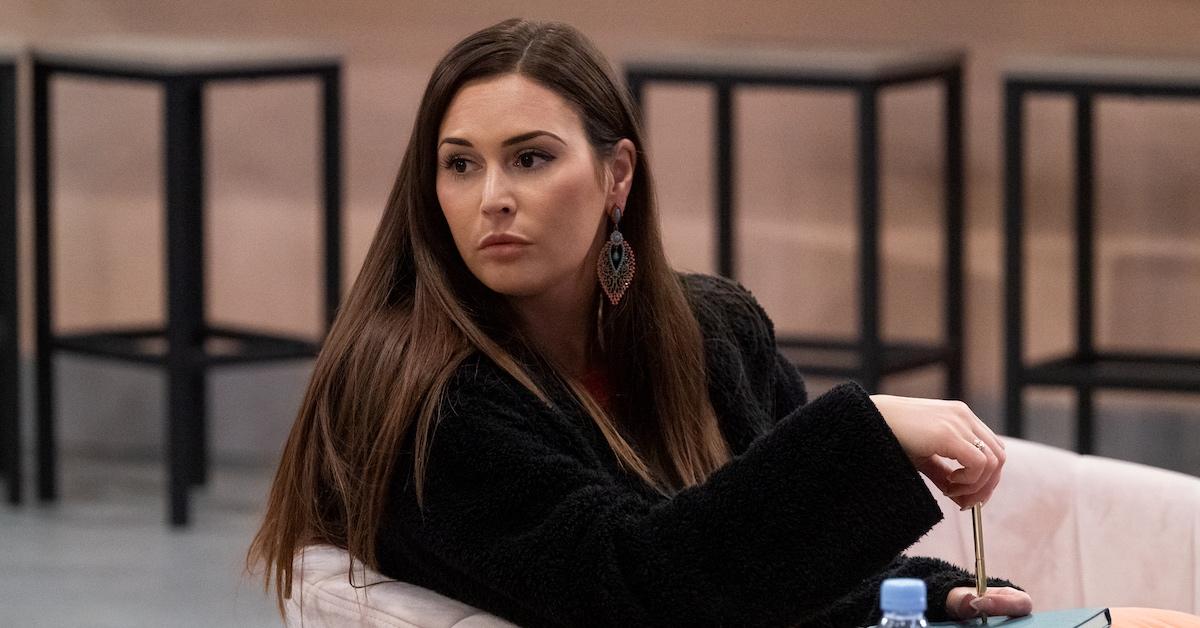 Meet Amber Wilder — The 'Love Is Blind' Contestant Had an Emotional Goodbye
Who is Amber Wilder on 'Love Is Blind?' The 35-year-old has had an interesting journey with love. We have details on her emotion exit.
Spoiler alert: This article contains spoilers for Season 4, Episodes 1–5 of Love Is Blind.
Welcome to Season 4 of Netflix's hit series Love Is Blind. For folks who are new to the series or returning from the dramatic Season 3, 30 new singles have decided to put their hat into the ring for a chance at love and happiness.
Article continues below advertisement
Of course, the journey to finding lasting love comes with its share of bumps and bruises along the way — from a string of failed relationships to marriages for certain contestants. And this is where 35-year-old Amber Wilder comes into play. She happens to be slightly tainted from her past experiences.
So, who is Amber Wilder and how does her journey end on Love Is Blind? Keep reading to get the tea on Amber, her past relationships, and more.
Article continues below advertisement
What does Amber Wilder do for a living?
Amber Wilder is a 34-year-old flight attendant who resides in Gig Harbor, Wash., a small city located 23 miles away from Seattle.
As a flight attendant, the Puerto Rican beauty's interests consist of adventure and travel. She also enjoys spending time with family and friends and cheering on her favorite football team, the Seattle Seahawks, per her Instagram page.
At this time, there's no telling how long Amber has worked as a flight attendant. But, since Amber has traveled to multiple countries, it's safe to say she has been in the industry for quite some time.
Article continues below advertisement
Amber has been married not once, but two times before 'Love Is Blind.'
Unfortunately, Amber has received the short end of the stick when it comes to relationships. In the series, Amber revealed that she has been single for three years after dealing with two failed marriages.
Article continues below advertisement
"A lot of people are pretty shocked. They're like, 'Oh, you've been married twice?'... I was just so not appreciated, and I don't ever want to get to that point again, you know?" Amber said on the series. "I don't want to have to burn myself out loving somebody just getting scraps in return. I don't want a repeat of that. So I put time and effort into thinking about what I want for the future and I'm so ready."
Article continues below advertisement
At this time, Amber has been relatively quiet about the identities of her ex-husbands. And since there are no signs of her exes on her Instagram account, we'll probably never know who they are.
Amber hoped to find her special someone on the show but ended up falling short.
Like all contestants, Amber maintained a positive outlook on the experience that is Love Is Blind. So, she was ready to jump head first into the experiment in hopes of a desirable outcome.
Article continues below advertisement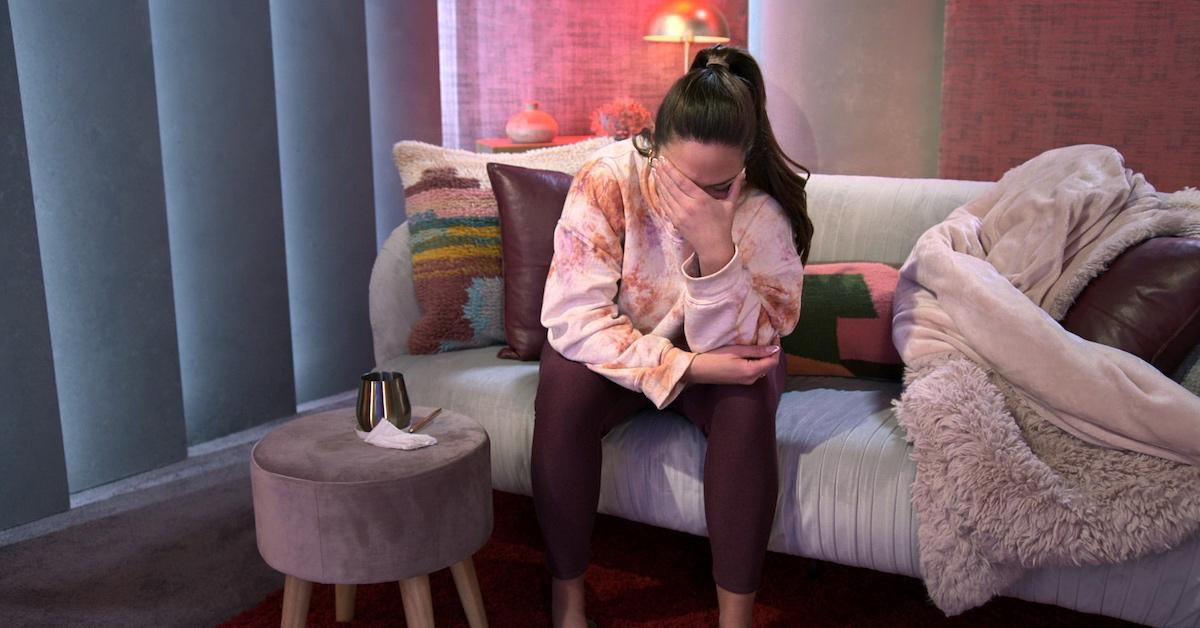 Per Amber's Netflix bio, "Meeting the one 'just hasn't clicked yet.' After living the single life for three years, she wants to "find my person that sees me for me." She's seeking an "intelligent and confident" guy with a nice smile who can be her "travel buddy" during her layovers for work. Amber won't put up with anyone who is "messy and selfish." But, if she does find her Mr. Right, get ready, because she says, "When I care about you, I care BIG."
Article continues below advertisement
Initially, Amber made a connection with Paul Peden. The pair not only bonded emotionally and mentally, but also through Amber's love of beignets also landed well with Paul who hails from New Orleans.
However, it appears that Amber and Paul's connection wasn't strong enough to build a lasting match. Paul ultimately decided to move on to another contestant, leaving Amber distraught.
So, Amber is presumably single and back on the hunt for her special someone.
The first five episodes of Love Is Blind Season 4 are now available for streaming on Netflix.