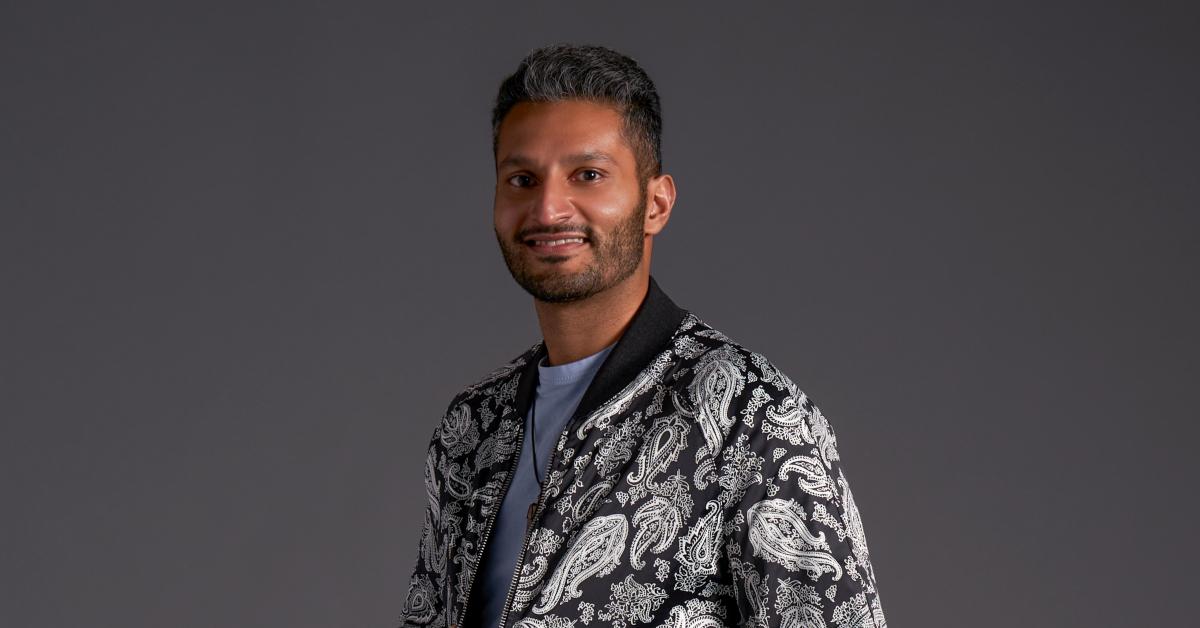 Shake From 'Love Is Blind' Has a Girlfriend — and It's Not Deepti
By Pretty Honore

Mar. 18 2022, Published 8:41 a.m. ET
Everyone is the villain in someone's story and this is especially true for Abhishek "Shake" Chatterjee, who rubbed every single one of us the wrong way in Season 2 of Love Is Blind. From accusations of sizeism to misogyny, his off-kilter comments quickly made him the resident bad guy.
Article continues below advertisement
Though Shake got off to a rough start in the pods, he eventually made a connection with his co-star and now ex-fiancé, Deepti Vempati. However, the couple's romance went awry quickly. So, are Shake and Deepti still together after Season 2 of Love Is Blind? Shake seems to be dating someone new.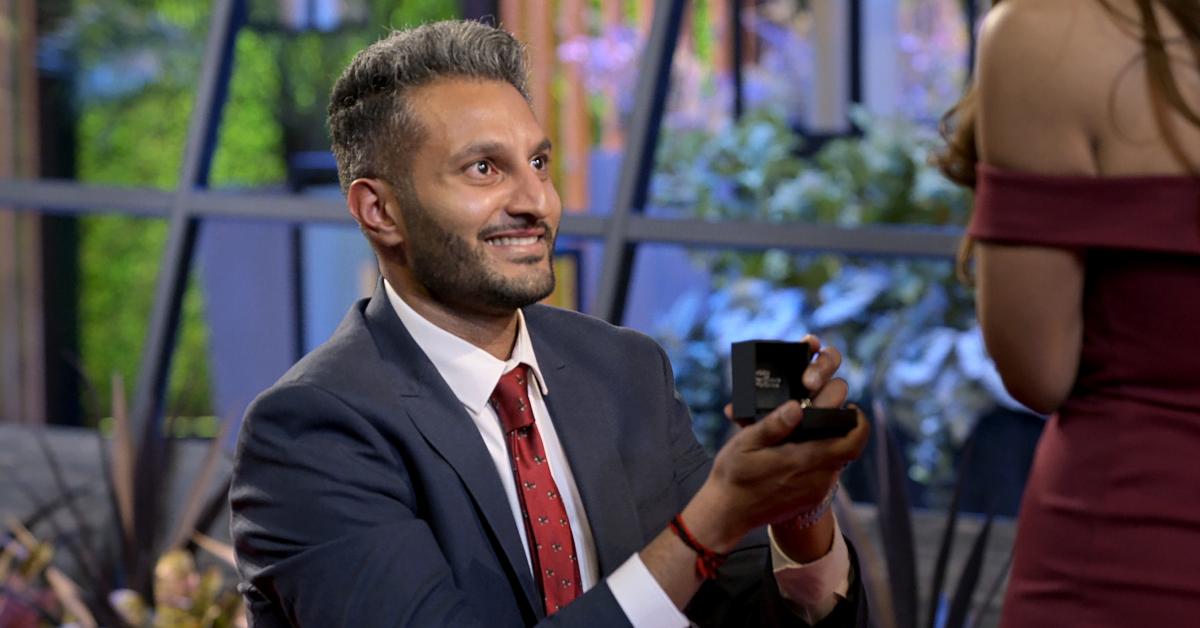 Article continues below advertisement
Are Shake and Deepti from 'Love Is Blind' still dating?
Deepti and Shake's first look made out hearts smile and we all believed they had a good shot at making it to the altar. But Deepti left him there, choosing herself instead.
After weeks of trying to make it work with a guy who wasn't physically attracted to her, Deepti ultimately decided not to marry him. But it didn't take long for Shake to move on. The reality star recently revealed that he is seeing someone new. So, who is Shake from Love Is Blind dating now?
Article continues below advertisement
Shake from Season 2 of 'Love Is Blind' just debuted his new girlfriend on Instagram.
Shake debuted who we assume to be his new girlfriend, Emily, in an Instagram post that was captioned, "Good things come to those who don't settle."
Per Emily's Instagram, she first introduced the veterinarian to her followers in early March, not long after the Season 2 Love Is Blind reunion premiered on Netflix. Emily lives in Miami, Fla. but she has documented her trips to visit Shake in the Chi by way of her Instagram stories.
Article continues below advertisement
Shake's shady announcement was clearly a jab at his ex-fiancé, who has made a number of allegations against him since the Season 2 reunion.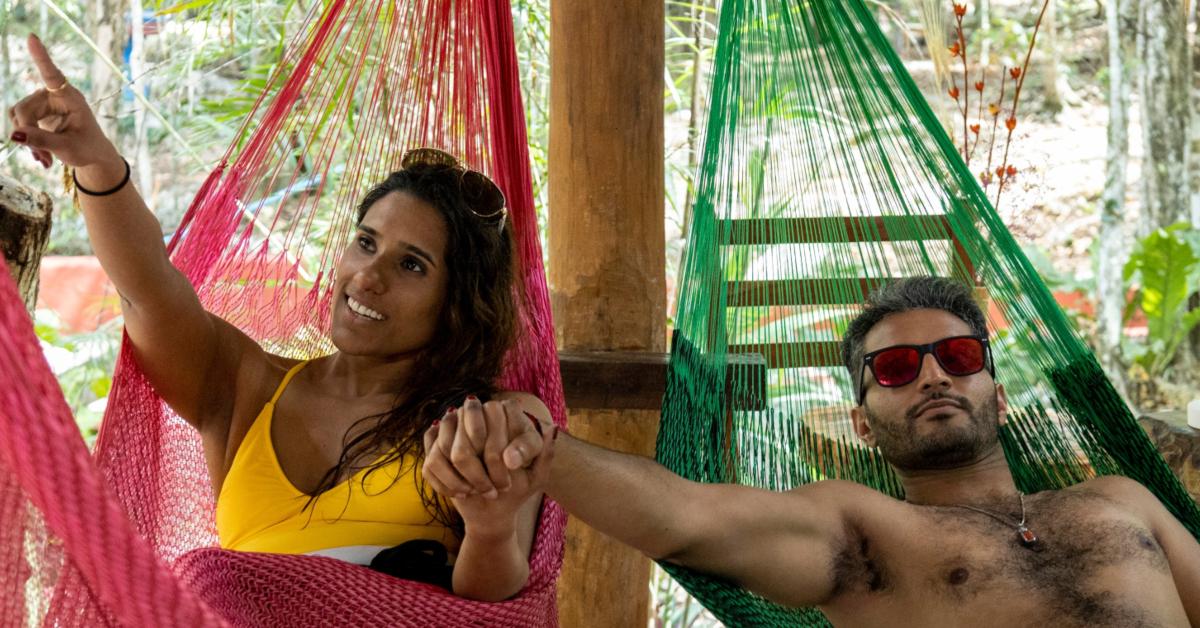 Article continues below advertisement
Deepti has made some serious allegations against Shake since the 'Love Is Blind' reunion.
According to Deepti, she attempted to maintain a friendship with Shake after filming wrapped. But they soon fell out of touch for obvious reasons.
"I tried to be friends with him, but as the days unfolded I saw more of his true character and I realized the mask he put on during filming is nowhere near the person I thought he was," she said on an episode of Lauren Speed-Hamilton's podcast, We Have the Receipts.
She went on to accuse Shake of being "degrading" and "misogynistic." But because of the journey they went through together, Deepti said she'll always have his back. She added, "We are not friends anymore but I am still there for him if he really really needs me."
Seasons 1 and 2 of Love Is Blind are available for streaming on Netflix now.