Shake on 'Love Is Blind's 'After the Altar': "The Edit I Received Made Me Distrust the Producers" (EXCLUSIVE)
Is Shake in 'Love Is Blind's 'After the Altar' special on Netflix? He made a big impact on Season 2 and fans are curious if he's back.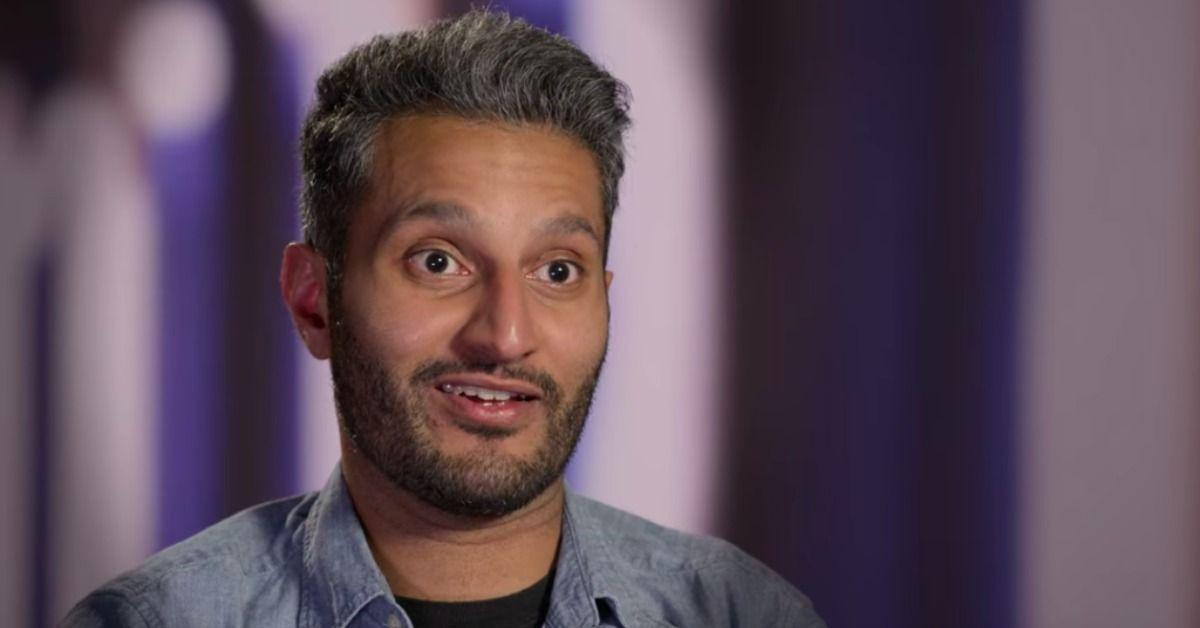 Spoiler alert: This article contains spoilers for the Love Is Blind: After the Altar special for Season 2.
There are quite a few couples and plenty of singular cast members from Season 2 of Love Is Blind that fans are still talking about. Like Abhishek "Shake" Chatterjee, who made waves as the "villain" of the season when he made multiple comments about fiancé Deepti Vempati ahead of their wedding. So, is Shake in the Love Is Blind: After the Altar special?
Article continues below advertisement
With the way things ended with Shake in the season finale, it's hard to imagine a world where Shake would even want to return to film with the cast. Not that his former co-stars aren't totally warranted in their various opinions of the guy.
But it would make sense if Shake just wants to put the show behind him. Luckily, Shake reached out to Distractify exclusively to give his side of things and explain what happened with him and the After the Altar special.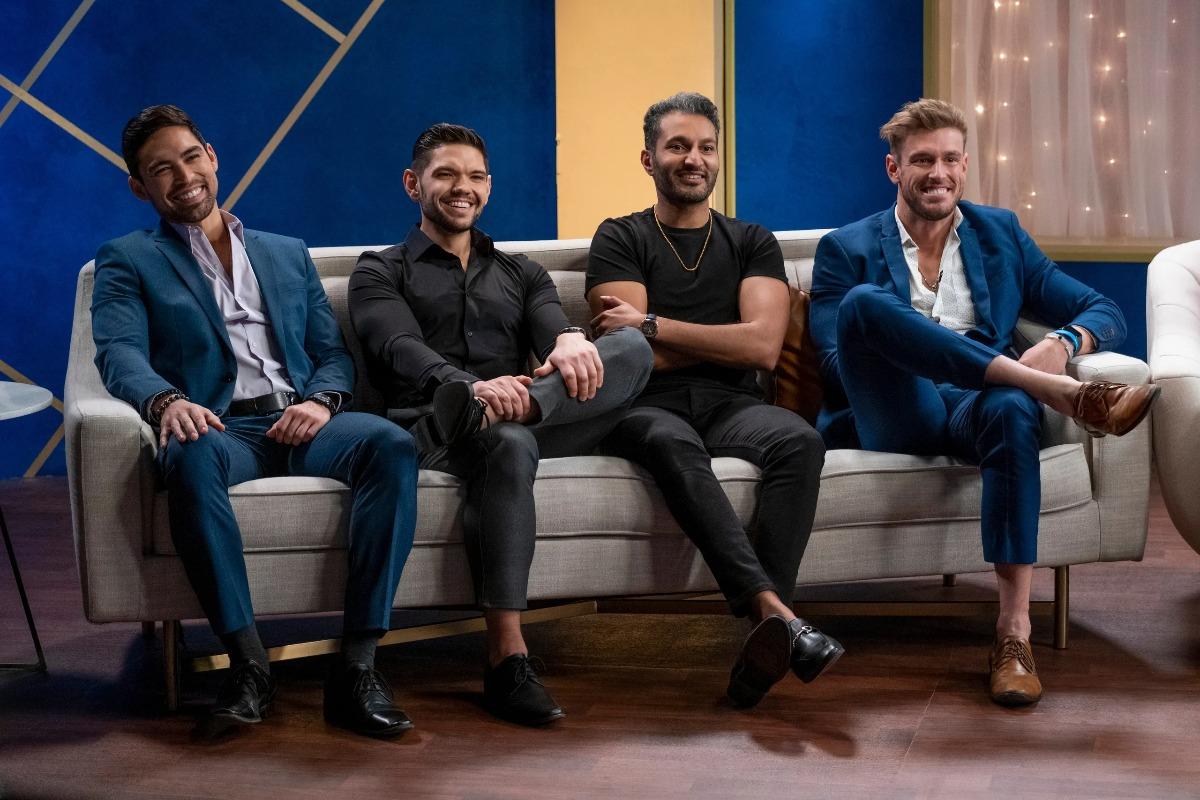 Article continues below advertisement
Is Shake in the 'Love Is Blind: After the Altar' special for Season 2?
Besides some of the Love Is Blind cast members who found love but didn't make it into the edited cut of the show, there's one main cast member from Season 2 who is noticeably absent from After the Altar, which dropped on Netflix on Sept. 15.
That is, of course, Shake. It's not a huge surprise, since he was met with a ton of flack from not only fans but also his fellow co-stars when the season aired and everyone learned about the way he spoke of Deepti.
Shake repeatedly spoke to other cast members and producers about not finding Deepti attractive and he even compared her to an aunt. He then avoided talks with Deepti about their future and about children.
Later, rumors swirled from a Reddit AMA with someone who allegedly worked on the show. In the AMA, the alleged source claimed that Shake made much more hurtful comments about Deepti behind her back on the topic of her weight loss prior to Love Is Blind.
Article continues below advertisement
While the latter was not confirmed to be accurate and remains a rumor, Shake became public enemy No. 1 before the season even finished airing. So it's not a huge shock that he isn't part of the After the Altar special.
In it, most of the cast members reunite at a rental house to reconnect and share updates on their respective relationships or dating life. And even though some single cast members like Natalie Lee take part in the trip, Shake isn't there.
Article continues below advertisement
"Simply put, I made the decision to sit out of After the Altar due to a lack of trust [with producers]," Shake told Distractify. "The edit I received made me distrust the producers and the reunion made me distrust my cast mates. In an attempt to get us to participate, the producers even offered to fly [my girlfriend] Emily in for filming. We both decided it wasn't in our best interest."
Article continues below advertisement
Shake is dating someone outside of reality TV.
After Love Is Blind dropped on Netflix, Shake revealed he was in a new relationship. His girlfriend, Emily Wilson, is Shake's co-host on his podcast, Life Is Blurry. And, according to Shake, it's pretty serious.
In March 2022, he appeared on the Domenick Nati Show. Shake revealed at the time that he and Emily were so serious that they had already talked about marriage.
When we asked both Shake and Emily about wedding plans, Emily told us to "stay tuned" and that "getting engaged, married, and then having kids is absolutely a priority" for them. But just in case you think the "stay tuned" comment is in regards to Shake and Emily getting a show of their own, don't get too excited just yet.
Article continues below advertisement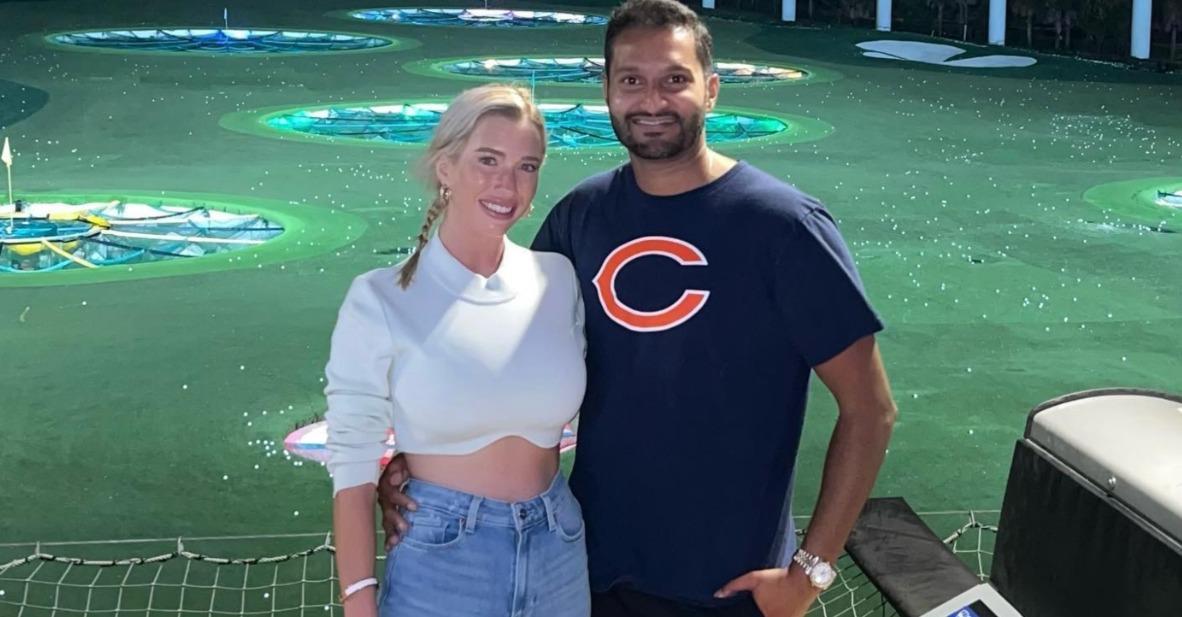 "I'm not actively pursuing any opportunities in reality TV as a contestant, but I do think it'd be pretty cool to host or be a guest judge some time," Shake said when we asked about his future in reality television. "If the perfect opportunity came along, I'd absolutely consider it."
For now, Shake and Emily seem to be enjoying life outside of television. And, given the way Shake is portrayed in Season 2 of Love Is Blind, it makes total sense.
Watch Seasons 1 and 2 of Love Is Blind on Netflix now.