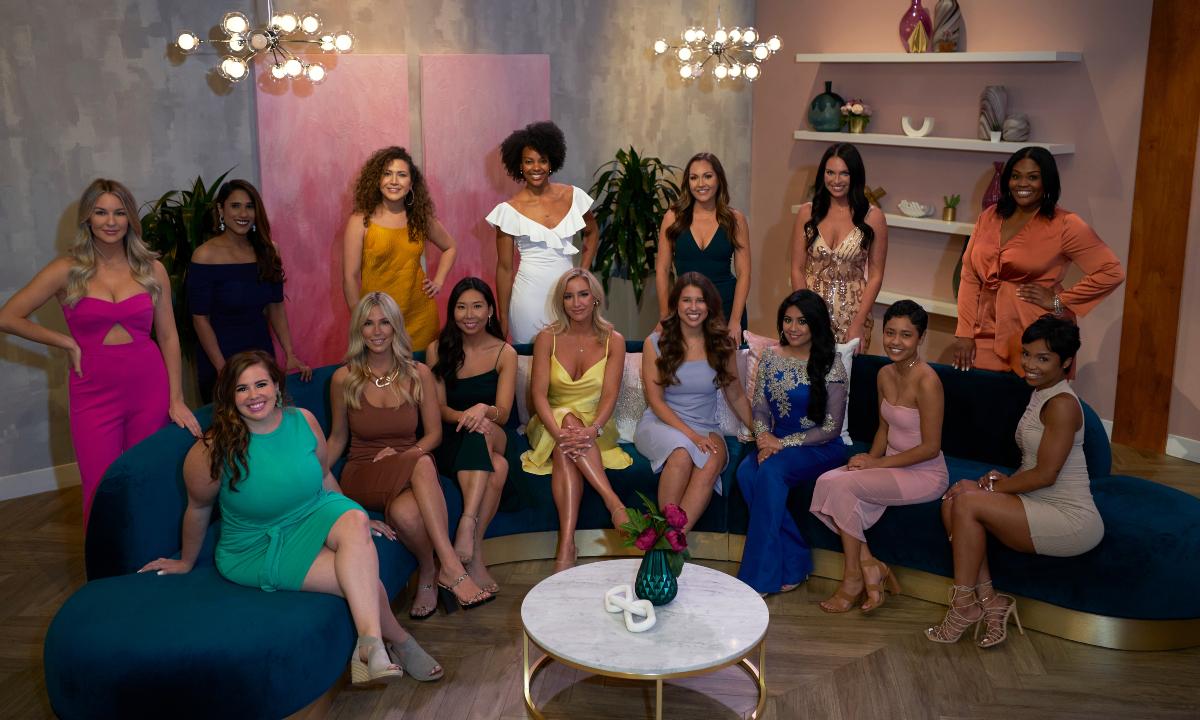 Did Netflix Miss the Diversity Mark in Season 2 of 'Love Is Blind'? (SPOILERS)
Spoiler alert: This article contains spoilers for Season 2 of Love is Blind.
Season 2 of Love Is Blind is underway and in a matter of weeks, a new set of strangers will walk down the aisle. The series returned to Netflix in February 2022 and introduced viewers to 30 hopeful romantics vying to find the one. Among them, a few fan favorites have emerged.
Article continues below advertisement
While showrunners have faced criticism for the dating show's lack of diversity in the past, the Season 2 premiere introduced viewers to Chassidy Mickale and Hope Antoniello-Foley — the first plus-sized women to join the cast. However, their appearances on the show have been far and few between since. Now, fans wonder if they get a fair shot at finding love.
So, where are Chassidy and Hope from Love is Blind now?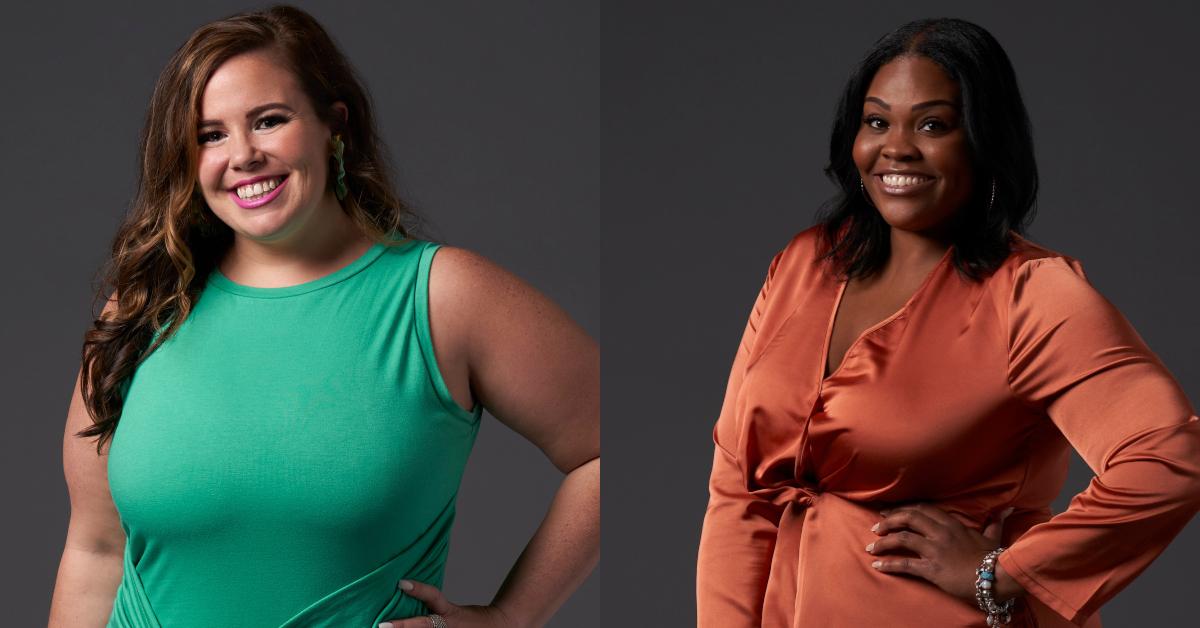 Article continues below advertisement
Where are Chassidy and Hope from 'Love is Blind' now?
On the show, Chassidy is candid about how sizeism has impacted her dating life. "This experiment allows me to be judged for who I am as a person versus the physical," she says. "And I'm looking forward to what potentially could be discovered in these pods because I do indeed wanna leave here with a husband."
However, spoilers for Season 2 reveal that like many of their castmates, Chassidy and Hope ultimately leave the social experiment solo. According to reports, Season 2 of Love Is Blind was filmed in the spring of 2021, and Chassidy and Hope's Instagram accounts give us a glimpse into what they've been up to since the show wrapped.
Article continues below advertisement
Following her exit, Chassidy returned to her home in Chicago, Ill., where she owns and operates a mobile beauty concierge service called Your Image Matters, LLC. In July of last year, Chassidy celebrated the five-year anniversary of being a business owner with a post on Instagram. Along with stellar client reviews, Chassidy's profile features photos of the reality star enjoying Chicago's nightlife.
Article continues below advertisement
Hope, a sales manager who joined the show hoping to find someone who would share her love for adventure, is also all smiles on Instagram. The self-described boss babe is frequently pictured with her family and friends, but hasn't given up any hints as to whether she's still on the market.
Chassidy and Hope seem to be thriving since they were sent home, but fans still weren't happy about their lack of inclusion in Season 2.
'Love is Blind' viewers slam Netflix for lack of diversity.
Viewers accused Netflix of pulling the old bait-and-switch. Chassidy, Hope, and lawyer Hasseb Husn — the only three plus-sized participants on Season 2 — got the least screen time on the show and fans don't believe that's a coincidence.
Article continues below advertisement
One critic wrote on Twitter, "I'm on Episode 2 of Love Is Blind and I don't appreciate that the first two episodes focus more on thin people who lost weight over the two plus-sized women and one plus-sized man. Chassidy, Hope, and Haseeb have been treated like background characters."
And we can't help but agree.
The first five episodes of Love Is Blind were released on Feb. 11. The next four episodes will debut on Feb. 18, and the final episode will air on Feb. 25.
All episodes will come out at 3 a.m. EST on their respective premiere dates.