Vanessa Lachey Says She Took Nick's Last Name Because She's "Old-Fashioned"
Who are Vanessa Lachey's parents? The actress secured the lead role on 'NCIS: Hawai'i' and fans are getting more curious about who she is.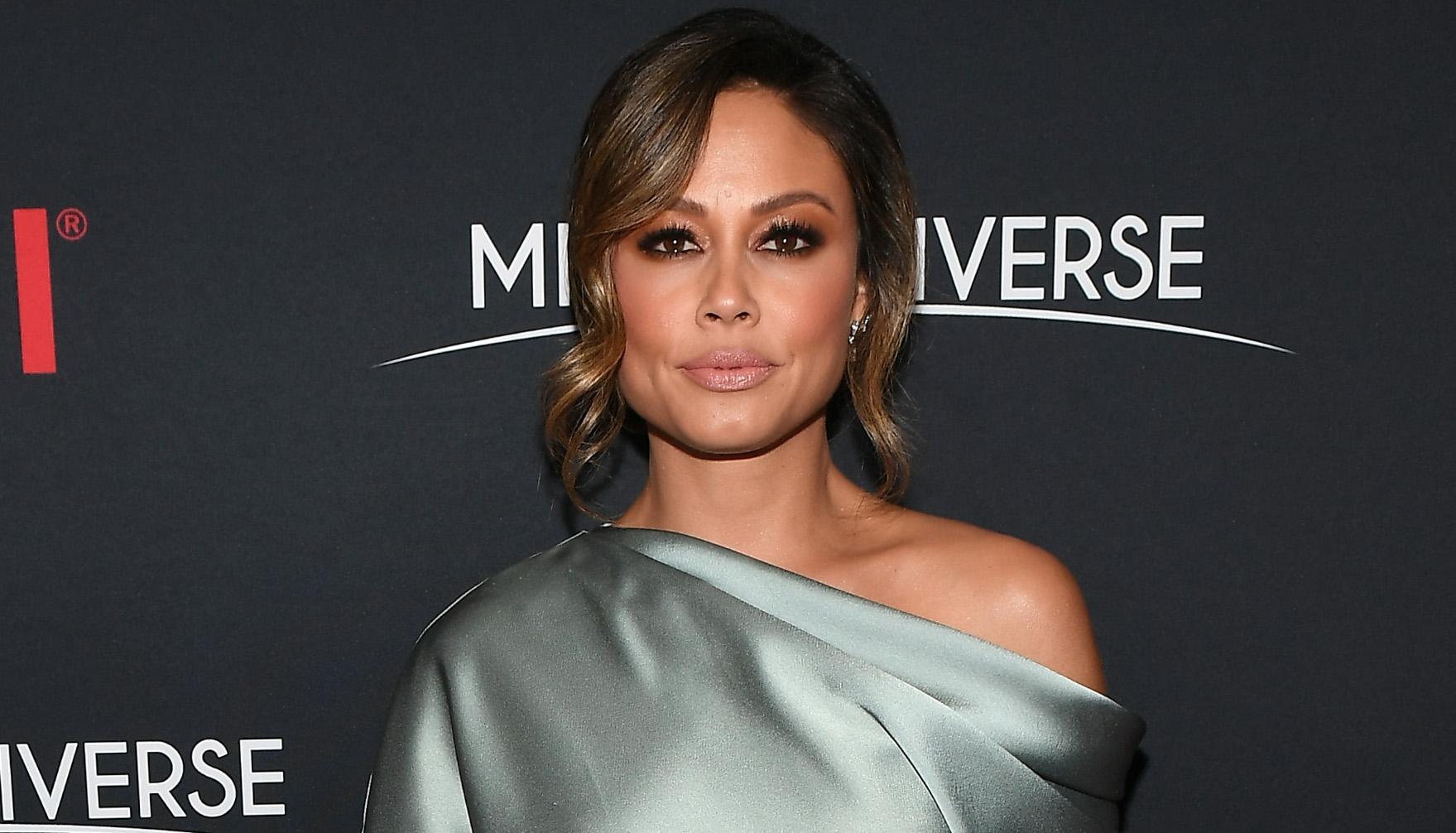 Actress and host Vanessa Lachey has a ton of accomplishments in her career. She was a Miss Teen USA winner back in the '90s and has gone on to host shows like TRL and Wipeout, as well as Netflix's hit dating show Love Is Blind alongside her husband Nick. But now she's got a new role to add to her résumé. She's the first woman to lead an NCIS show with its latest branch, NCIS: Hawai'i. She even cried when she got the job.
Article continues below advertisement
But even though fans are definitely looking forward to Vanessa's future when it comes to her career, many are also interested to know more about her past. Some are curious about who her parents are and what that means for her nationality and ethnicity. Here's what we know about it all and why changing her name was so important when she got married.
Who are Vanessa Lachey's parents? What is her ethnicity and nationality?
Vanessa's parents are Helen Bercero and Vince Minnillo. According to Vanessa's IMDb bio, Vince was a member of the air force and is from Ohio. While based in the Philippines, he met Helen, and the couple married sometime later. Aside from Vanessa, they also had another child, a son named Vincent who is two years older than Vanessa.
Article continues below advertisement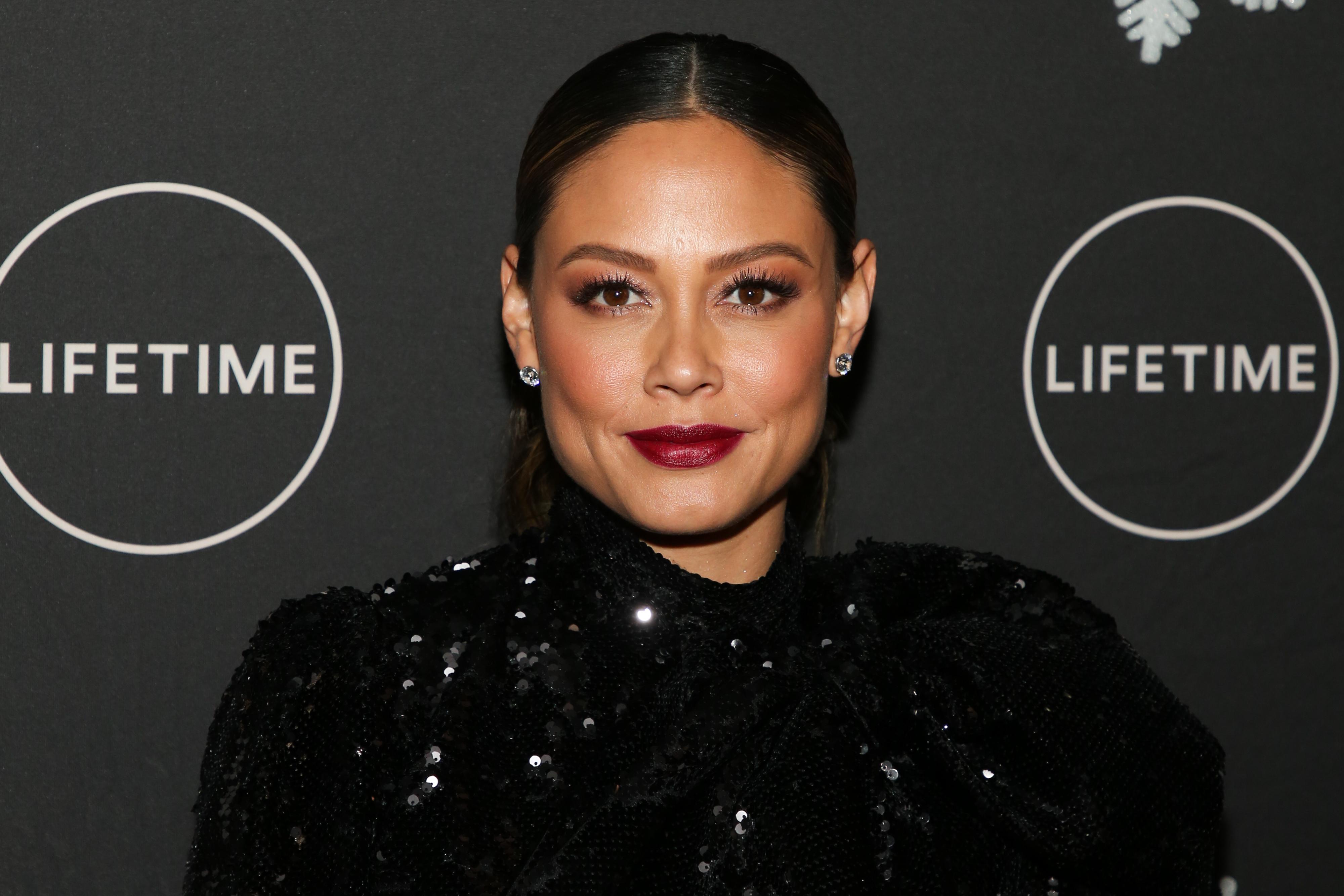 The family would go on to move about frequently because of Vince's service, eventually settling down in South Carolina. But in 1986, Helen and Vince divorced. Helen eventually remarried and moved the kids to Turkey, but after Saddam Hussein's invasion of Kuwait in 1990, Vanessa and her brother returned to their dad in South Carolina.
Vanessa's IMDb bio also says that her father is of Italian, Russian-Jewish, and Irish descent, and her mother is said to be Filipina.
Article continues below advertisement
What is Vanessa Lachey's maiden name?
Back in 2011, Vanessa got married to singer and fellow host Nick Lachey. But before then, her last name was Minnillo. She was born Vanessa Joy Minnillo in 1980 on an air force base in the Philippines.
In an interview with Access Hollywood (per People), Vanessa said she wanted to take the 98 Degrees singer's last name after they got married.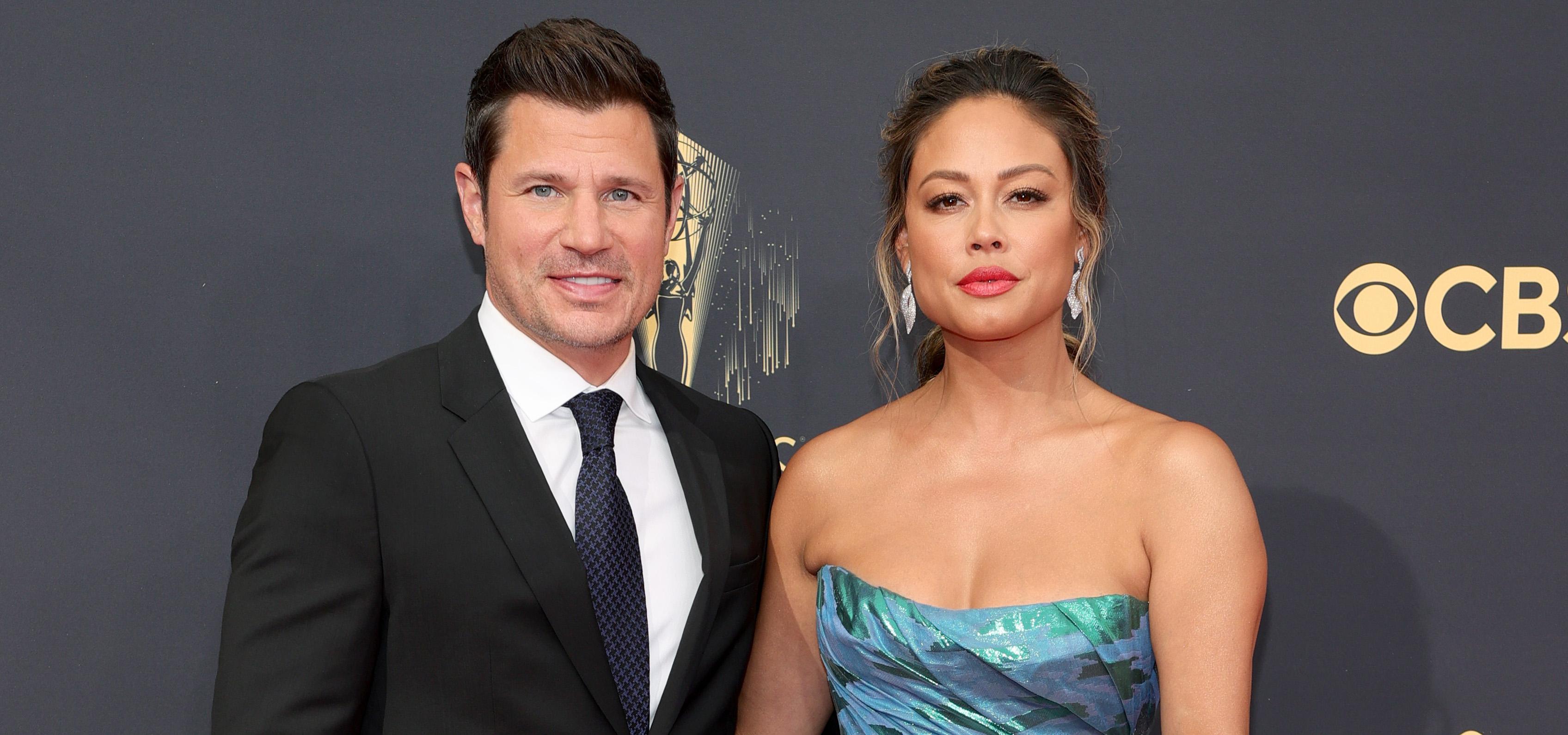 Article continues below advertisement
"We talked about it and he was so sweet," Vanessa said in 2012. "He said, 'Whatever you want, I understand.' And I said, 'But would it mean a lot to you if I took it? Because I'm old-fashioned and I want to.' And he said, 'What guy wouldn't want their girl to take their name fully?' [But] He didn't push me, no, no, no."
It appears they got together soon after Nick split with first wife Jessica Simpson back in 2005, as Nick and Vanessa reportedly started dating in 2006 after Vanessa starred in his music video for "What's Left of Me." They've been together ever since and now share three kids together.
And it doesn't look like the couple will be splitting up anytime soon. Nick is a judge on Alter Ego but they also host the Netflix show Love Is Blind where couples fall for each other without seeing each other's faces.