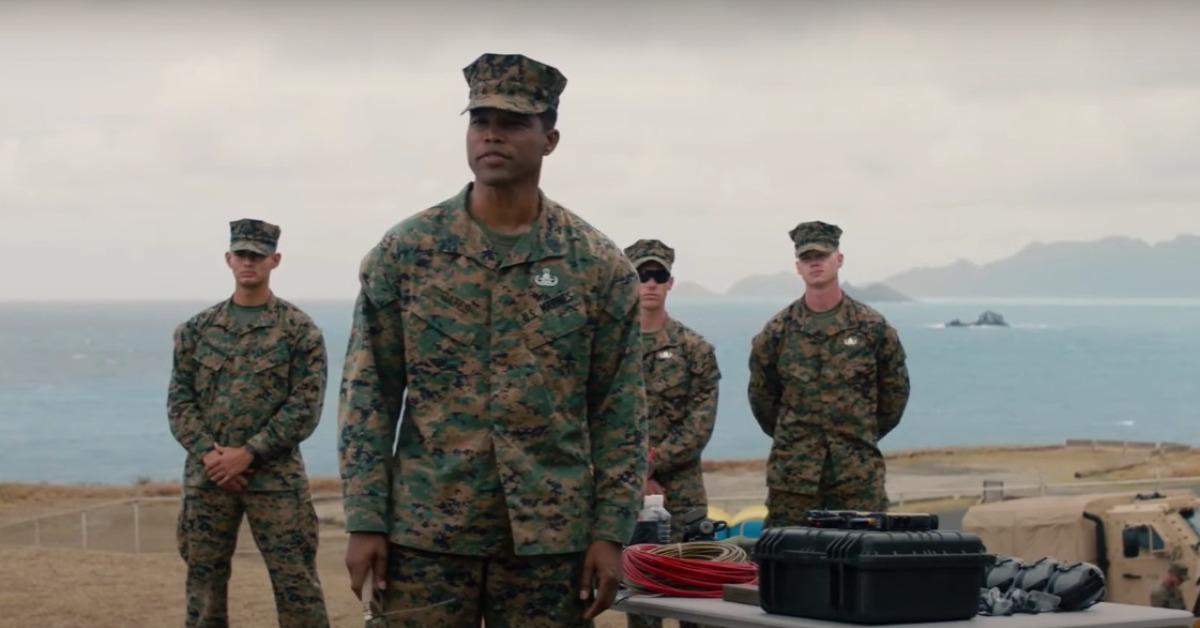 Norman "Boom Boom" Gates in 'NCIS: Hawai'i' Is a Fast Fan Favorite
Most of the NCIS: Hawai'i cast is loved by fans, but there is something to be said for the show's guest stars. Like the actor who plays Boom Boom, for example.
He's in Season 1, Episode 2, of the NCIS spinoff, and shortly after he appeared, fans were calling for the actor to be made part of the core cast immediately. Given that the show is in its early stages, that's entirely possible.
But for now, viewers are pretty much in love with Boom Boom.
Article continues below advertisement
Who plays Boom Boom in 'NCIS: Hawai'i'?
The actor who plays Norman "Boom Boom" Gates, a bomb expert on NCIS: Hawai'i, is Sharif Atkins. In real life, he's been married since 2014 to Bethany Lynn Hotchkiss, with whom he has a daughter.
You might recognize him from ER as Michael Gallant, a role he held onto for several seasons. Sharif was also in White Collar and Queen of the South.
But NCIS: Hawai'i is his most recent role, and it's one that brought him a ton of new fans.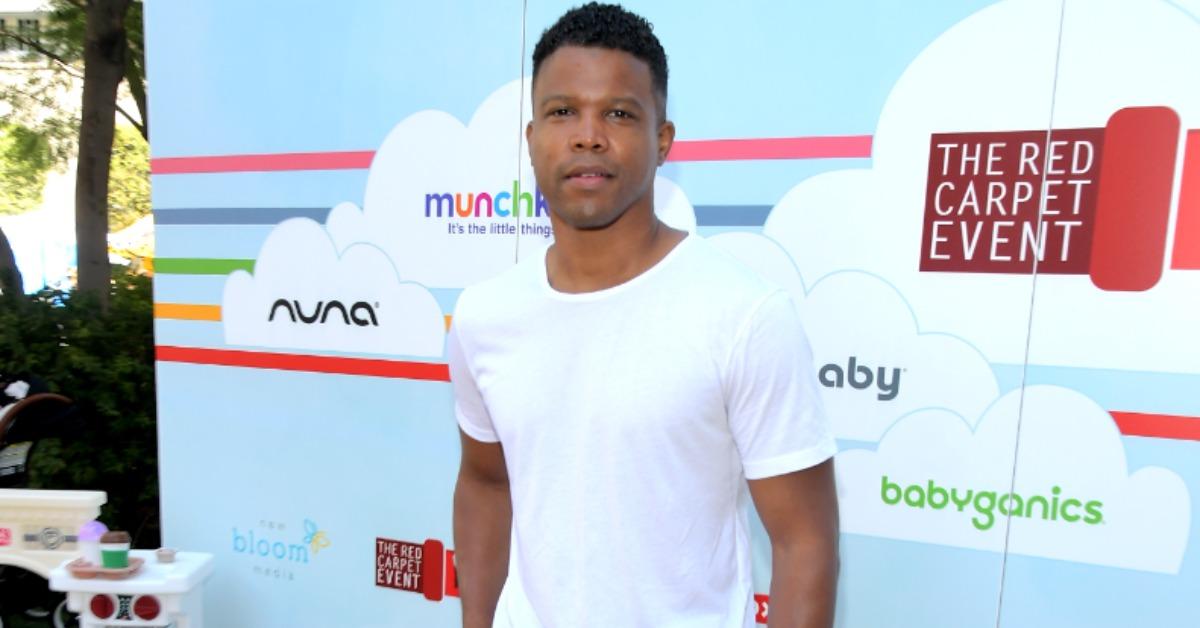 Article continues below advertisement
It seems like Sharif is an actor who takes most of his roles seriously, no matter how short-lived they might be. So if NCIS: Hawai'i wants him for the long haul, he might just be down to do it.
In January 2014, amid his success on White Collar as FBI Agent Clinton Jones, Sharif spoke to the Chicago Tribune about how he approaches acting.
"I love creating character[s]," he said at the time. "I love being present and in the moment. I love the energy, the give and take [with] a fellow actor onstage." He added that on White Collar, he enjoyed "figuring out how to do something that another actor does whether it be for this show or just for down the road."
Article continues below advertisement
The actor who plays Boom Boom was in a pretty big Marvel movie too.
If you haven't seen Sharif on other TV shows, you might have seen him in Guardians of the Galaxy. He had a small role as a Nova pilot in the movie, so he wasn't as central to the plot as Chris Pratt's Star-Lord, but it's still a big title on Sharif's résumé.
Over the years, Sharif has also been in The Good Doctor, Magnum P.I., and Shameless, so he's unafraid to move across different genres.
Article continues below advertisement
Boom Boom already has lots of 'NCIS: Hawai'i' fans in his corner.
For now, Sharif is part of the guest cast as Boom Boom on NCIS: Hawai'i, but fans are calling for him to stick around. Following his first episode in the series, fans took to Twitter to sing praises for Boom Boom and plead with the show's producers to keep Boom Boom on long-term.
Sharif's energy, expertise, and charisma in his character are just part of the charm that has already won over fans.
Sharif's IMDb currently says he's in just one episode of NCIS: Hawai'i, but it's totally possible for him to be written into other episodes in the future. As of right now, viewers are basically in love with him. If it's what the people want, then there's no reason not to bring him back, right?
Watch NCIS: Hawai'i on Mondays at 10 p.m. EST on CBS.