Jessica Simpson Opens up About Confronting Her Abuser — and Her Words Are So, So Powerful
Jessica Simpson was recently on Katherine Schwarzenegger Pratt's podcast, 'The Gift of Forgiveness' where she addressed her abuser. Do we know the identity of Jessica's abuser? Find out more here.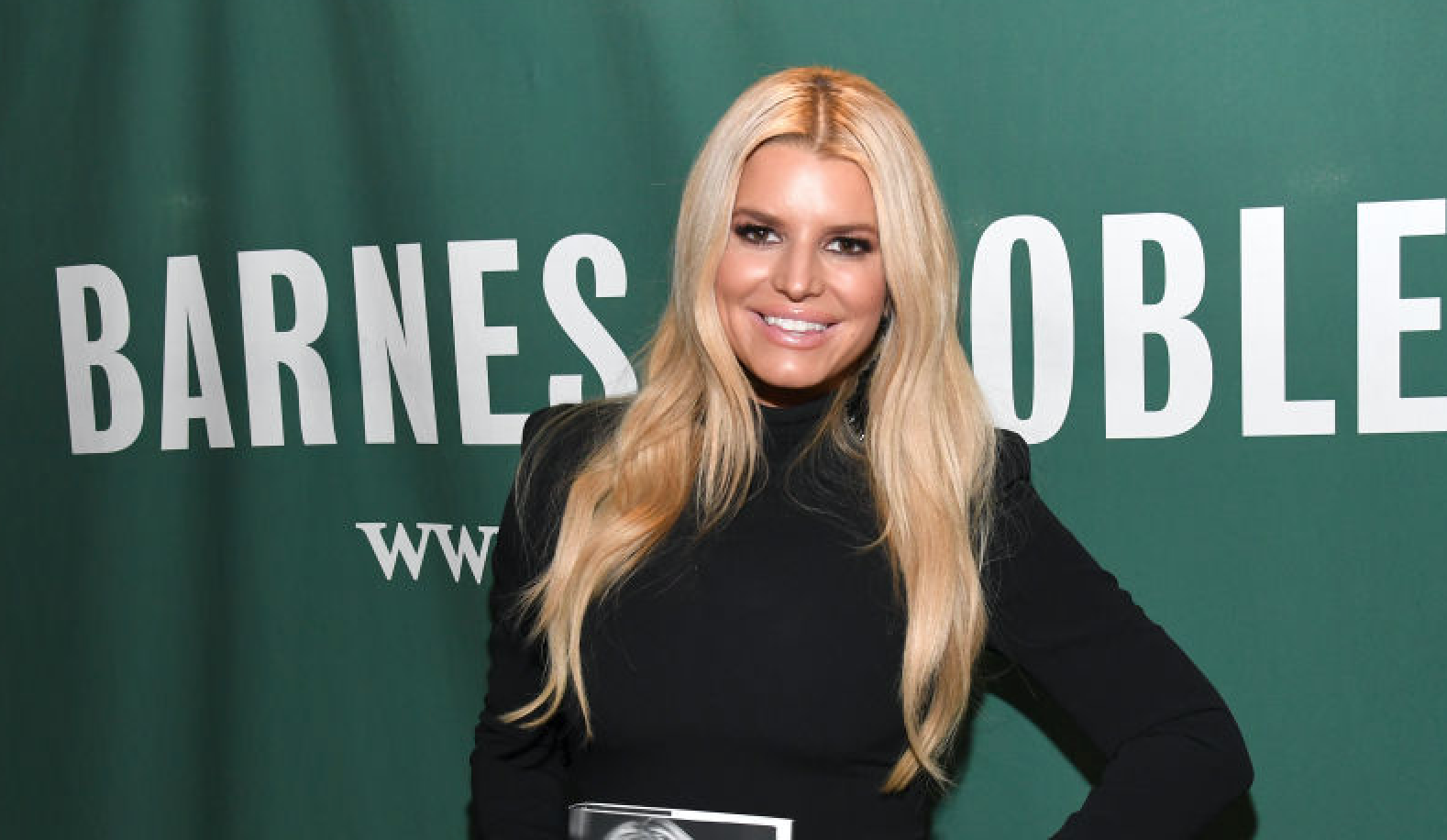 If you read Jessica Simpson's memoir, Open Book, which came out earlier this year in February, then you know the singer and businesswoman opened up about the sexual abuse she faced when she was just six years old. However, today was the first time Jessica publicly addressed that she confronted her abuser — and forgave her. During Katherine Schwarzenegger Pratt's podcast, The Gift of Forgiveness, Jessica went into detail about what was said.
Article continues below advertisement
Jessica explained, "I went to her and I just said, 'I know you know what was going on and I know that you were being abused,' because she was being abused by an older guy. He was always there at the house as well, so he never touched me, but he would abuse her and she would come to me and do the stuff to me and so, like in so many ways, I felt bad for her and I was allowing the abuse to happen."
Article continues below advertisement
She added, "I told her in the moment, 'I know that you have a lot to deal with,' and I told her that she should probably talk to someone to find a way to understand those moments and to forgive those moments and to heal from those moments." She told Katherine that she did forgive the woman for abusing her, saying, "I just want you to know that I forgive you and I don't really care to be around that much ever again, but I do want you to know that I know what happened between us and I'm not gonna live in denial about it."
All of this happened after her divorce from 98 Degrees singer Nick Lachey. "I was celibate at the time and I was on this journey to explore myself and I knew that I couldn't move forward without letting her know that — I wasn't going to just leave it unsaid. I left it unsaid for far too long," Jessica stated. She told Katherine that she even sent the woman Open Book, hoping that it "brings healing."
Article continues below advertisement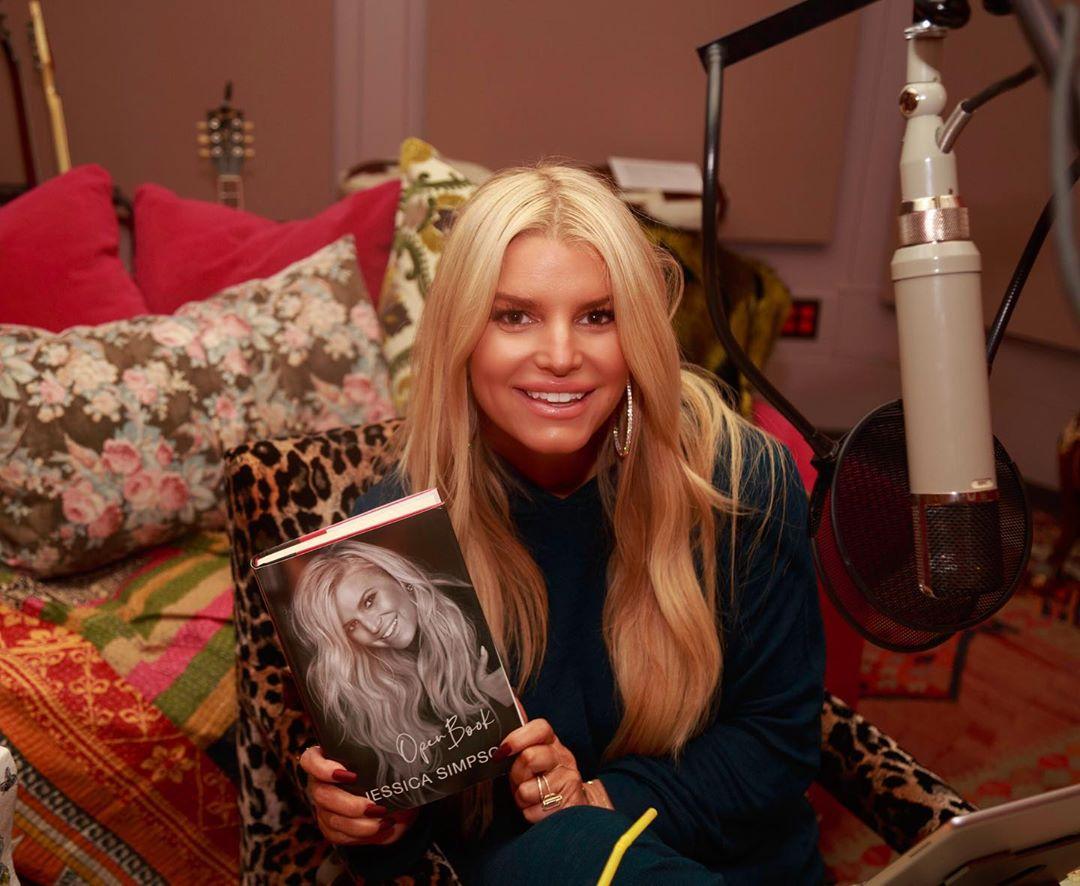 In Open Book, Jessica writes, "When I shared a bed with the daughter of a family friend ... It would start with tickling my back and then go into things that were extremely uncomfortable." She added, "I wanted to tell my parents. I was the victim, but somehow I felt in the wrong." When Jessica was 12, she finally told her parents about it. "Dad kept his eye on the road and said nothing. We never stayed at my parents' friend's house again but we also didn't talk about what I had said," she recalled.
Article continues below advertisement
After reaching rock-bottom with alcohol and pills, Jessica realized she needed help. She needed to truly confront the trauma she faced as a child that seemed to still be affecting her as an adult. "When I finally said I needed help, it was like I was that little girl that found her calling again in life. I found direction and that was to walk straight ahead with no fear," Jessica wrote in her book.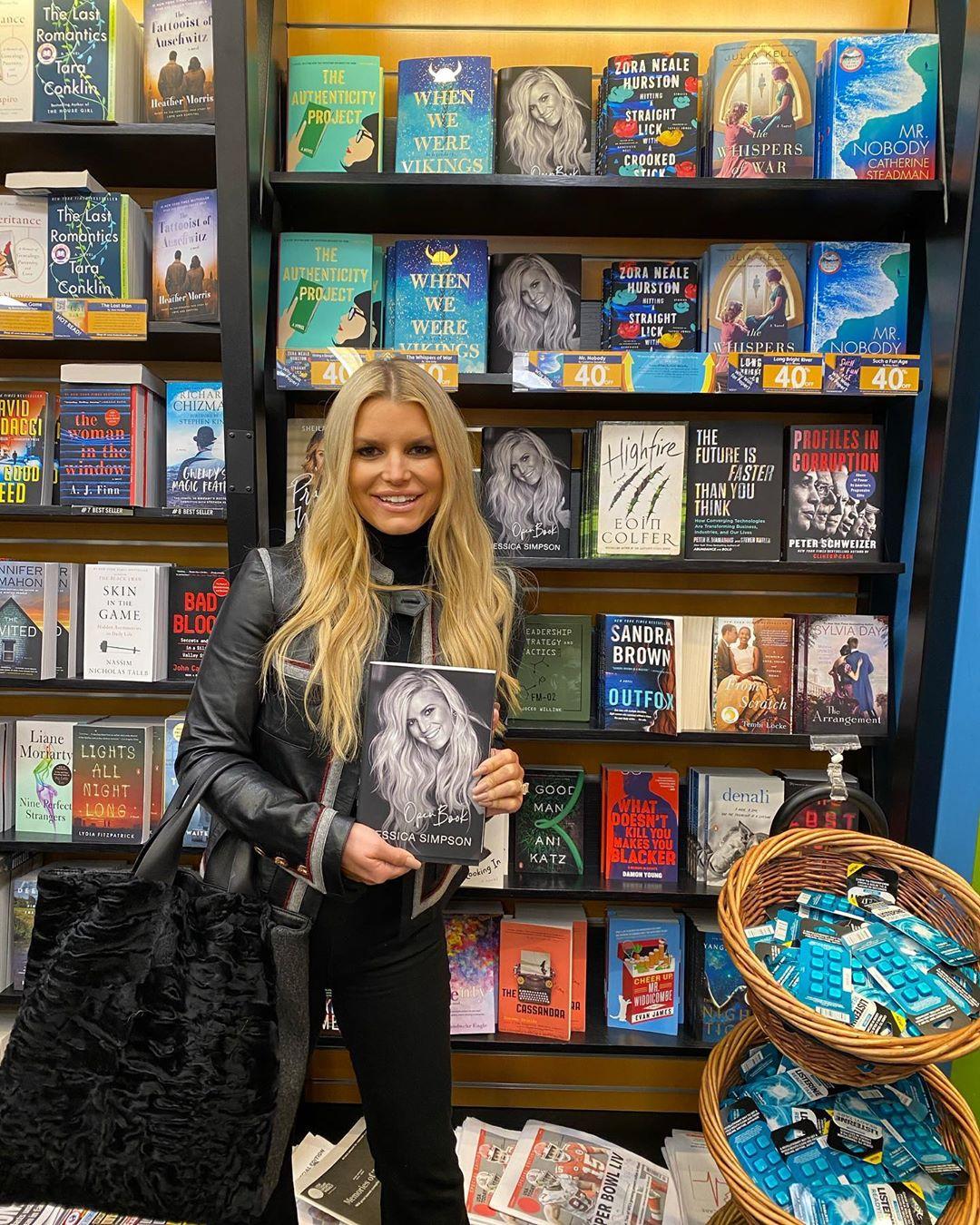 Article continues below advertisement
Do we know who abused Jessica Simpson?
Jessica doesn't name the abuser, which totally in line with her character and her message. The point of Jessica's confrontation and publicly addressing the sexual abuse she faced as a child isn't to punish the abuser. The point is to show that she's taken the time to heal and forgive this woman for what she did. Jessica also seems to understand the pain the abuser must have been feeling herself, which allowed Jessica to find some compassion for her — something that is very difficult and painful for victims of abuse.
Victims of sexual and physical abuse process their experiences in different ways, and none of them are wrong (as long as they're legal). It sounds like Jessica has really taken the time to allow herself to heal from this horrible, traumatic experience. And it's incredibly fitting that she shared her story on Katherine's podcast, which is all about resolving inner conflict through the act of forgiveness, which can be empowering and inspiring for many who've gone through hard times in their lives.
Article continues below advertisement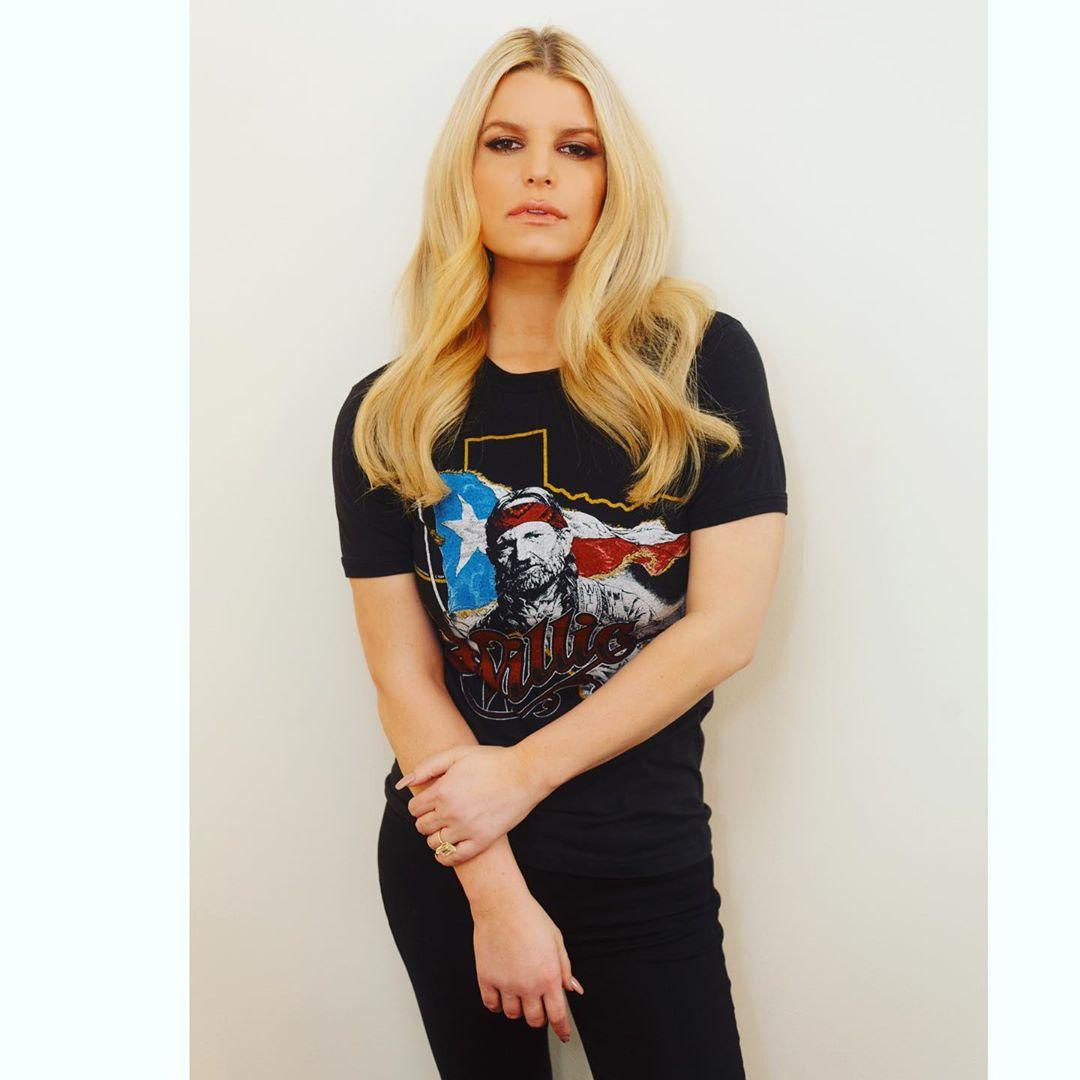 If you need support, The National Sexual Assault Hotline is available 24/7 at 1-800-656-4673. You will be connected with a trained staff member in your area. Or visit RAINN.org to chat online with a support specialist at any time.