Jessica Simpson Met Her Husband at a House Party — Get the Details!
How did Jessica Simpson meet her husband Eric Johnson? The two recently celebrated their 6-year wedding anniversary. What to know!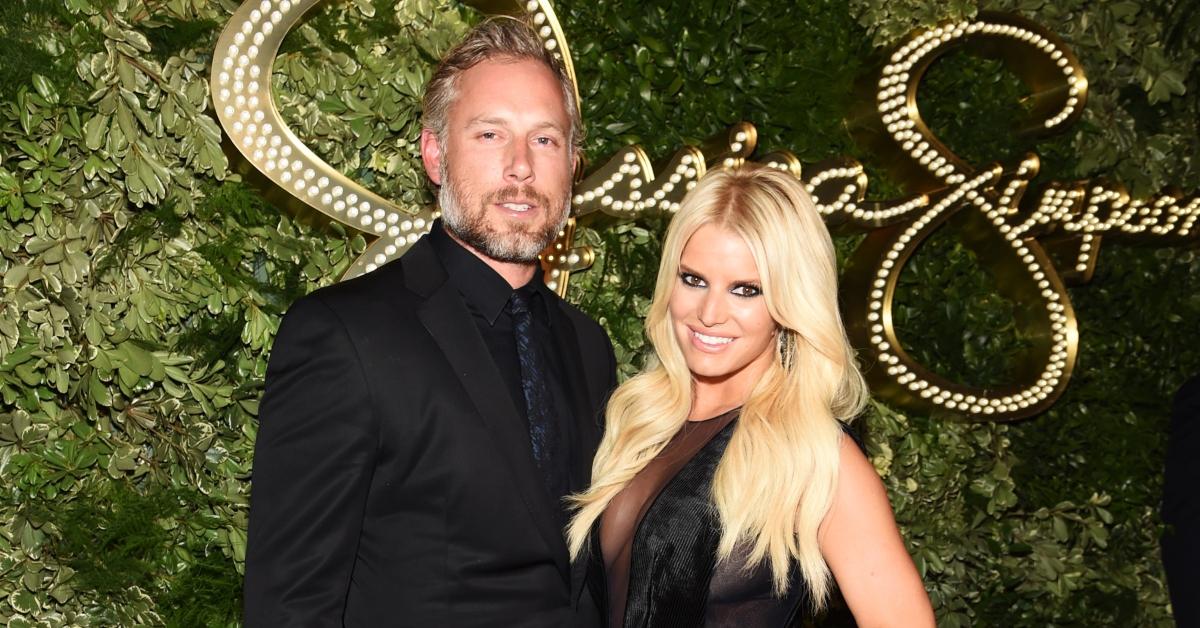 Jessica Simpson and her husband Eric Johnson recently celebrated their six-year wedding anniversary on July 5. The 40-year-old posted about the momentous occasion on Instagram, writing: "Eric Johnson, my Husband, I love you. 6yrs ago today I married my perfect soulmate."
Adding, "Our unity was written in God's sky of colliding stars. Together we manifest dreams, nurture desire, and hold space. Destined, it always has been and always will be, forevermore."
Article continues below advertisement
The adorable couple currently has three kids together: Maxwell Drew, 8, Ace Knute, 7, and Birdie, 1. So, how did the songstress and former football player meet? Keep reading to find out more about Jessica and Eric's relationship.
Article continues below advertisement
How did Jessica Simpson meet her husband?
In May, the entrepreneur and her beau celebrated their 10-year anniversary of the day the pair met. The Dukes of Hazzard actress captioned a snap of the couple: "I fell head over slippers in love with this perfect man 10 YEARS ago today! By chance he knocked on my dreamy cottage door (sigh), I let him in and never let him leave. He is mine, I am his...forever #MAY212010."
According to People, the two initially met in 2010 when a mutual friend invited Eric to Jessica's house for a party. "We connected on all levels," she told the outlet. Jessica and Eric tied the knot in July 2014 at the San Ysidro Ranch in Montecito, Calif.
Article continues below advertisement
Jessica Simpson's husband quit drinking when she decided to get sober.
In her bombshell memoir, Open Book, the mother of three details her struggles with alcohol and substance abuse. However, when Jessica decided to get sober in 2017, her husband followed suit. "Eric gave up drinking the second I did," she revealed (via People). "He said, 'I'll do it with you, babe.' It was like no biggie and he hasn't gone back or looked back."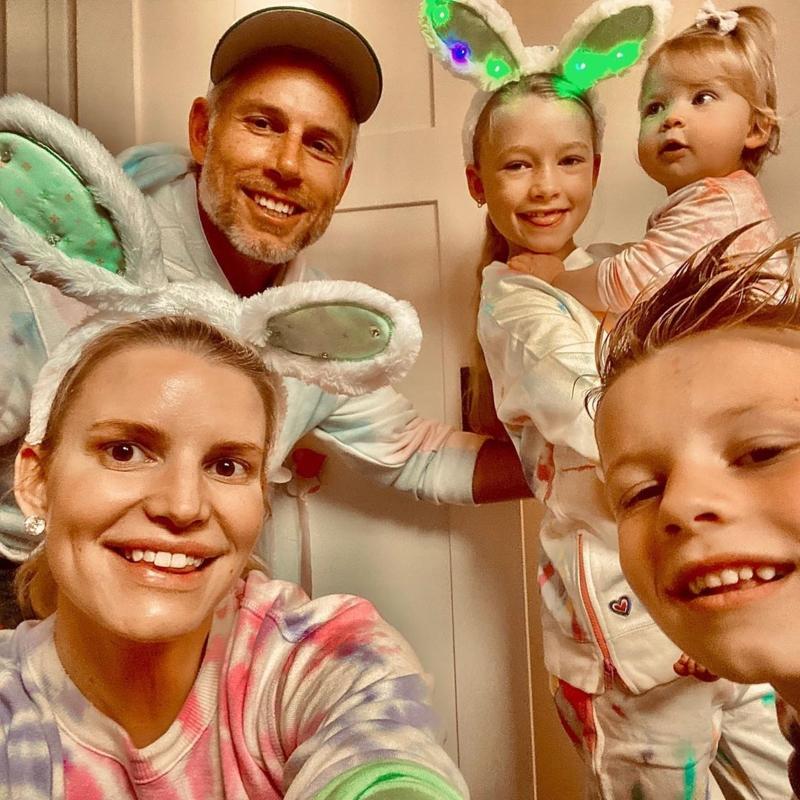 Article continues below advertisement
She added, "It's just the way he is. He's a very selfless and loving person who is the most incredible father on the planet."
Before settling down with the former professional athlete, Jessica was married to boybander Nick Lachey.
Why did Nick Lachey and Jessica Simpson divorce?
Seriously, Nick and Jessica were the IT couple of the 2000s ... well, right behind Justin Timberlake and Britney Spears. The 98 Degrees singer and the popstar quickly fell in love and married in 2002. Fans caught a glimpse into their personal lives on the hit MTV series Newlyweds.
Article continues below advertisement
However, their marriage did not last and the two divorced in 2006. Though Jessica does not regret her failed relationship to Nick, she does wish she would have signed a prenup. "And that's the funny thing is that Nick wanted me to sign a prenup, but I was, like, so offended," she told Dr. Oz.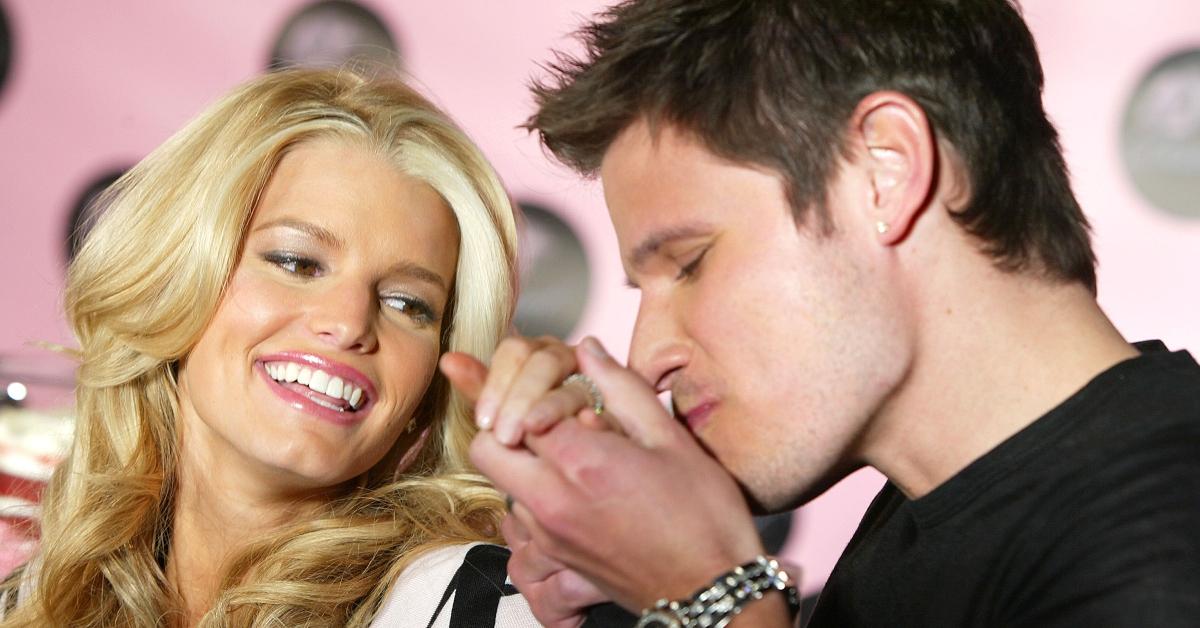 She added, "I was like, 'We're going to be together for the rest of our lives. We're saying our vows to God and in front of all of our family and friends. Like, this never gonna end.' And, we didn't sign a prenup."