Rumors Are Swirling, but Is Jessica Simpson's Dad Actually Gay?
Rumor has it that Jessica Simpson's dad is gay, but are they actually true? We bring you the scoop.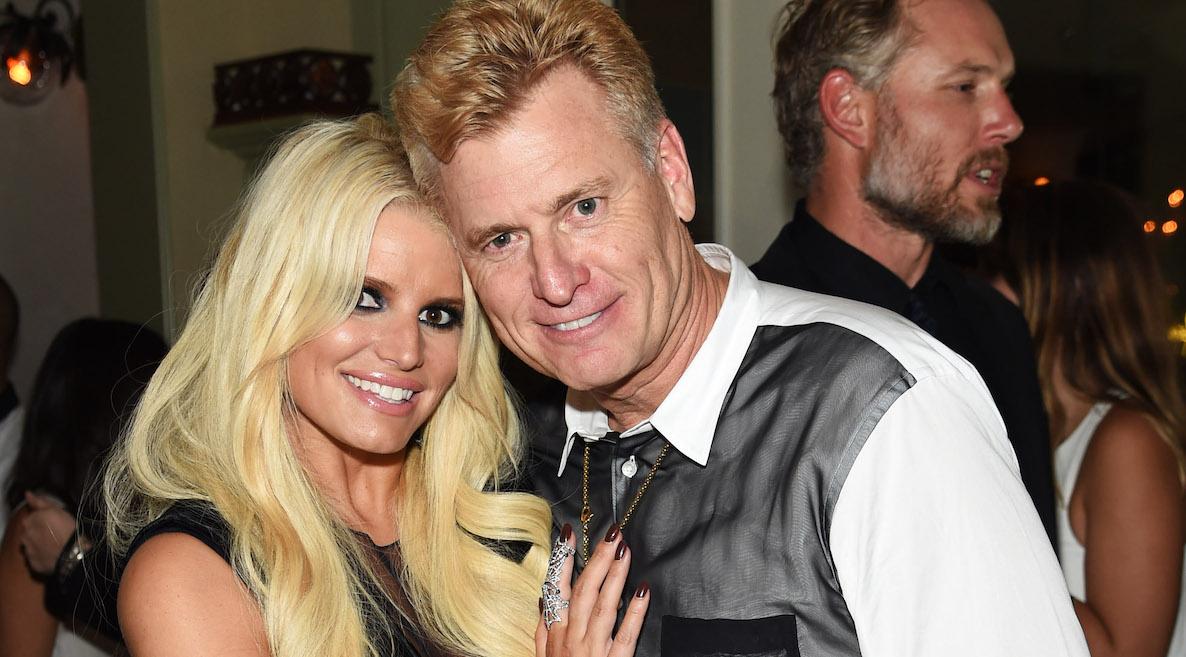 When it comes to having daddy issues, celebrities are not immune. Take Jessica Simpson and her up-and-down relationship with her father, 61-year-old Joe Simpson.
Article continues below advertisement
In her memoir Open Book, Jessica shares her resentment that her dad told her he was leaving her mother after 34 years of marriage while she was pregnant and in the hospital, the Daily Mail reports.
We know they haven't always gotten along. But whether Jessica's dad is gay is a controversial topic that is currently up for debate.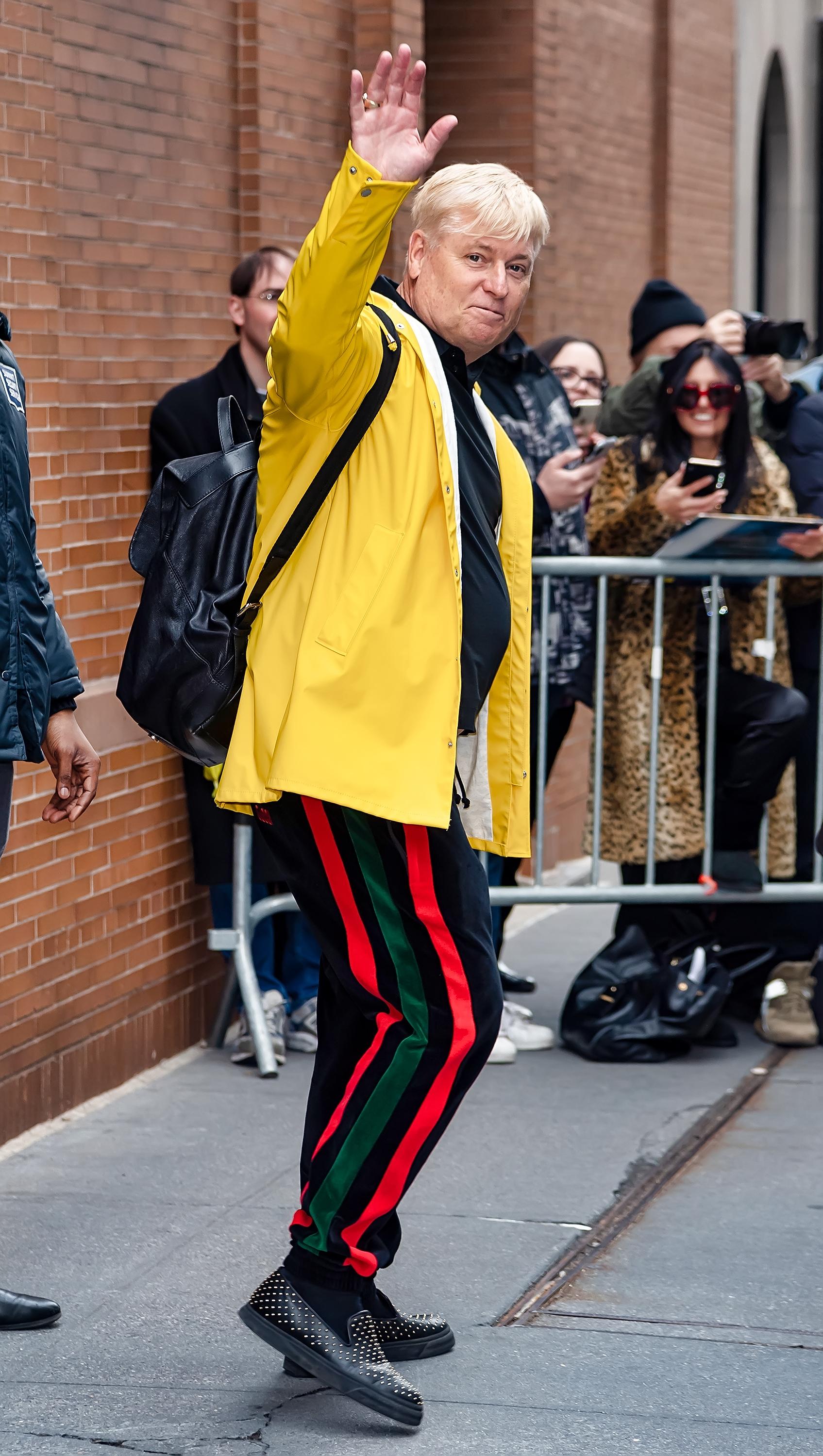 Article continues below advertisement
So, is Jessica Simpson's dad gay?
The LA Times straight-up asked Jess about her dad's sexuality, to which she replied it isn't her story to tell and that they don't discuss it together, Page Six reports. But the rumors have been swirling for years.
In 2014, just three days before her wedding to Eric Johnson, Joe shared he was bringing a male model date to the event as his "plus one." It was someone he often shot for his budding photography business. According to Fox News, Jessica said she reminded her dad that this wasn't an invited guest before considering the bigger picture.
Article continues below advertisement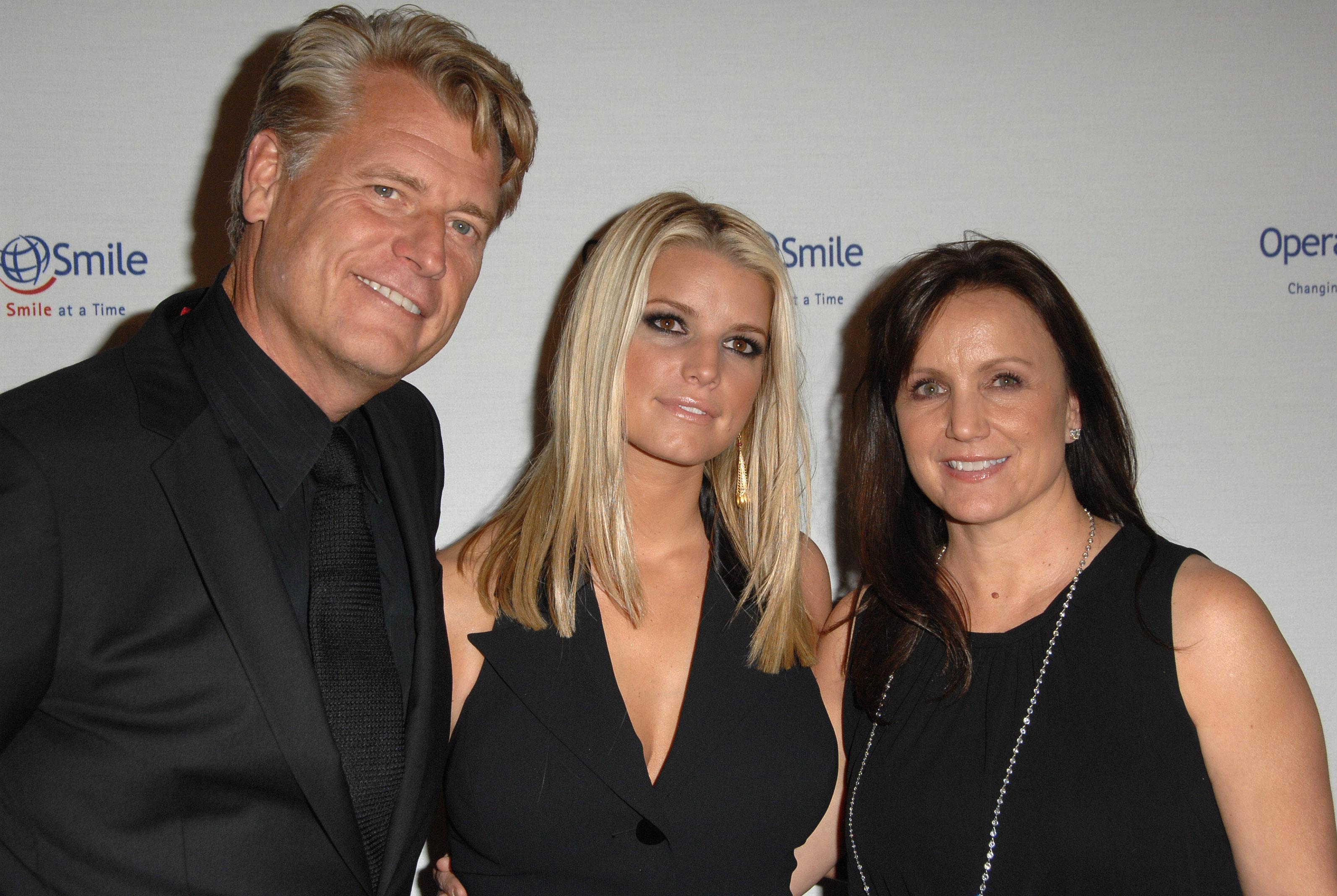 "I reminded myself that I needed to accept my father for who he was as he worked it out in real-time," Jessica shares in her book.
But the rumors of homosexuality didn't begin with Jess and Eric's wedding.
Article continues below advertisement
This was after RadarOnline posted a 2012 article where 21-year-old Bryce Chandler Hill bragged about an ongoing affair with Joe while he was married to Jessica's mom, Tina Ann Drew. Joe repeatedly denied the allegations, and friends claimed Bryce was using Joe to make a name for himself.
Joe was also forced to issue a denial that he was homosexual and that it was why he and Tina were parting ways.
What else do we know about Joe Simpson?
For one thing — unlike his fashion mogul daughter — Joe has become known for splashy outfits and a sometimes-questionable style all is own. And actually, he isn't just Jessica's dad; he was also her manager from the start of her career to when she fired him in 2012.
He later fought prostate cancer in 2016, and since, it seems the father-daughter duo has mended fences.
Article continues below advertisement
Unfortunately, Joe is no longer Jessica's manager.
It's clear Joe has been a huge part of Jessica's life, so naturally, he makes many appearances in her life story! Among other topics of interest — including her parents' divorce — Jess opens up about the controversial subject of releasing him as her manager.
Article continues below advertisement
She shares: "He thought I was following my mother's wishes, but he had made some bad deals for me. It took about five times to really fire him before the message stuck," adding, "I knew I had to make the move to go forward with ownership of my own career."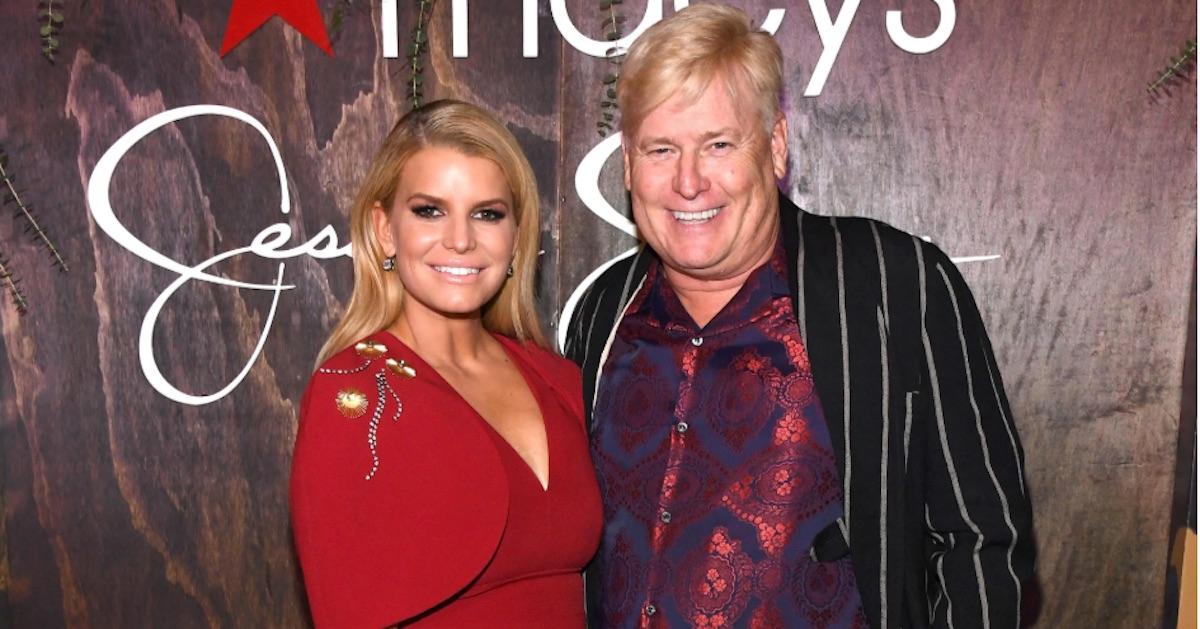 Jessica says she shared the music released with her audiobook with her dad; a big step for the two of them, especially since much of it is about their relationship. The song Practice What You Preach is about the pain of him leaving her mother.
Wishing them both luck and love on the road to healing!