Jessica Simpson and Nick Lachey Did Not Sign a Prenup, So How Much Did He Get in the Divorce?
Jessica Simpson and Nick Lachey did not sign a prenup. So, how much did she shell out in their divorce settlement?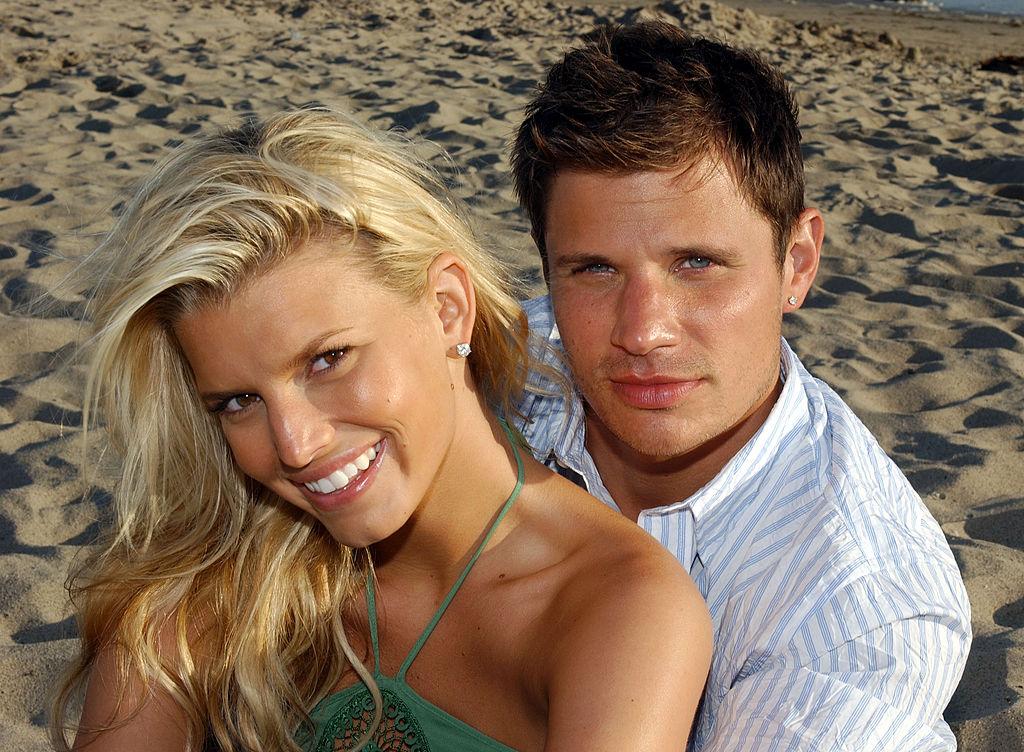 Pop-singer Jessica Simpson really is living up to the name of her 2020 tell-all memoir, Open Book. During her recent appearance on The Dr. Oz Show she revealed, that though she does not regret her marriage, she does wish she would have signed a prenup with then-husband and 98 Degrees singer, Nick Lachey.
Article continues below advertisement
The two wed in October 2002 and quickly opened their private lives to millions of viewers on MTV's hit reality show, Newlyweds, where we all got to see what an interesting pair the two were. They divorced three years later.
So why was there no prenup and how much did boy-bander Nick get in the divorce?
Jessica blames herself for not signing a prenup...
"I wish I would have signed a prenup," she told Dr. Oz. "And that's the funny thing is that Nick wanted me to sign a prenup, but I was, like, so offended."
Article continues below advertisement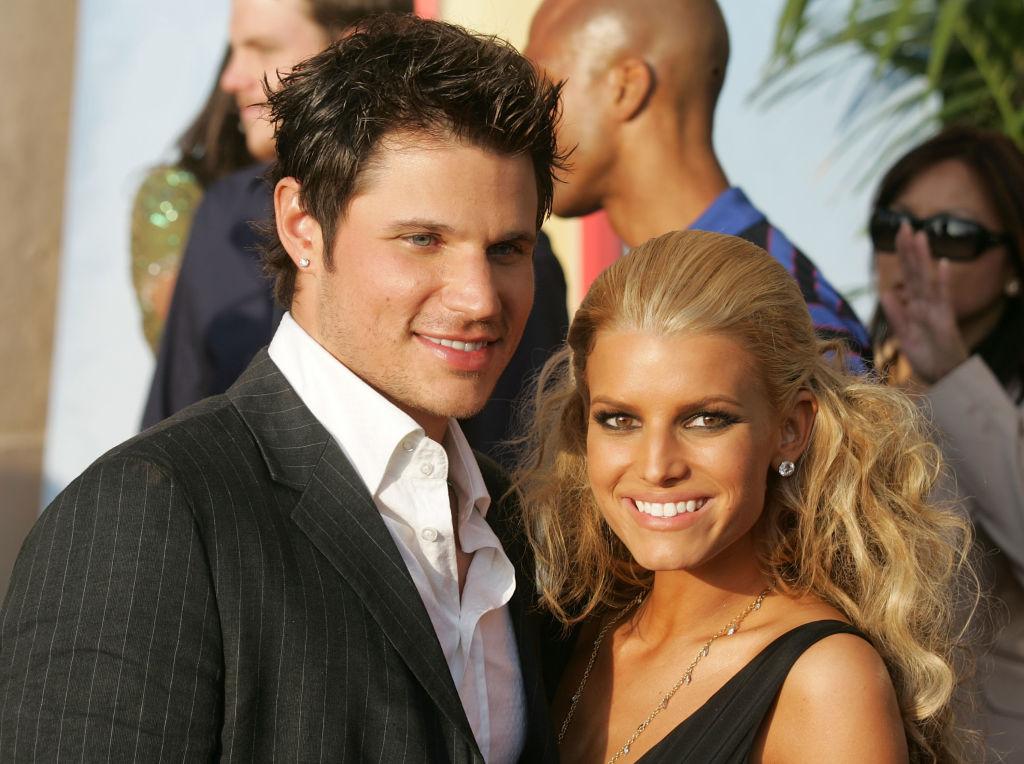 She went on to explain that her naive nature and young love for Nick clouded her judgment when it came to the decision of a prenuptial agreement.
Jessica continued, "I was like, 'We're going to be together for the rest of our lives. We're saying our vows to God and in front of all of our family and friends. Like, this never gonna end.' And, we didn't sign a prenup."
Article continues below advertisement
Nick and Jessica divorced in 2006 and it was not pretty.
The With You singer found that trying to learn how marriage works while also being in the spotlight was a stress that she (and the marriage) could not withstand. Not to mention, Jessica's career was taking off and Nick was not exactly supportive. Jessica also confessed that she and Nick bickered about everything.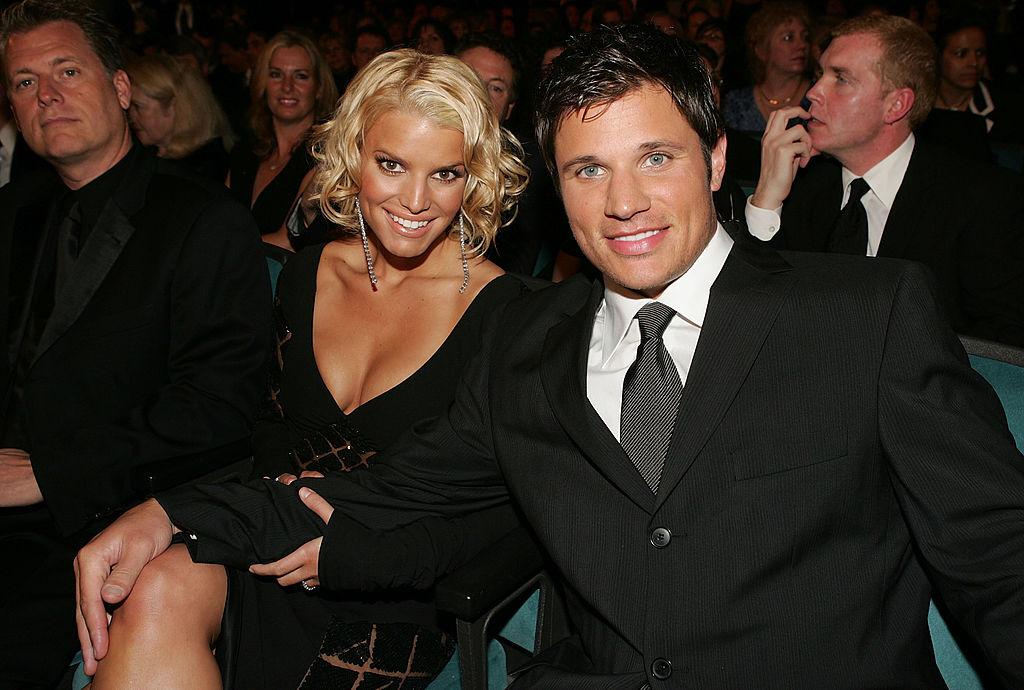 Article continues below advertisement
Jessica wrote in her book, "I was really young and my success hadn't really begun. He knew me as this young innocent 18-year-old that had never been introduced to the world in so many ways. I went straight from my father to him. Nick's very smart. He was eight years older than me, but he was also young."
So, how much did Jessica pay Nick in the divorce settlement?
Because Jessica found Nick's suggestion for a prenup to be offensive, the couple did not go through with any sort of financial agreement before they tied the knot. It wasn't until they were in the midst of their divorce that Jessica wished she would have signed a prenup with her soon-to-be ex-husband.
At the time of their split, People reported that Jessica was worth an estimated $35 million, while Nick was worth around $5 million, which would explain Jessica's regret.
Article continues below advertisement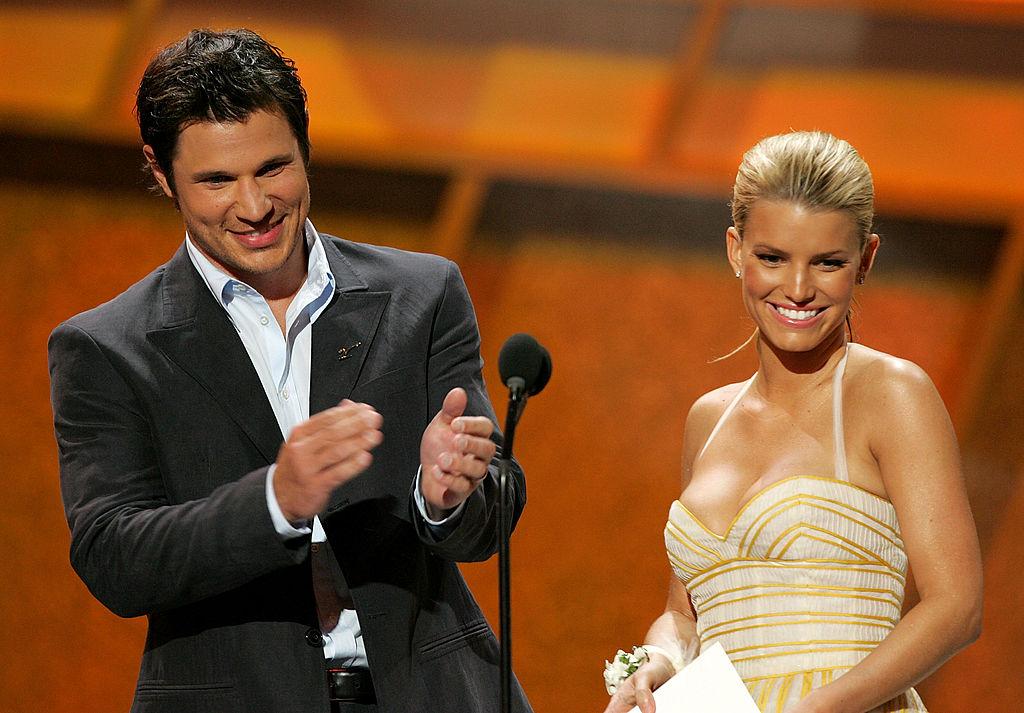 When it comes to the actual details of the divorce settlement Jessica gets coy in her memoir. "They said Nick wanted a certain number, and honestly I don't remember what it was," she explained, adding that she eventually told them to "just give it to him."
"I'll make it back," she continued. "And then I did. Give or take a billion."
Article continues below advertisement
Jessica is now worth $200 million... and counting!
No one knows for sure what Nick received after they called it quits, but it was rumored that the What's Left of Me singer walked away with $10 million in assets. Star Magazine reported at the time that out of the assets, some that he received included 1.5 percent of Simpson's Dessert Beauty line, $2 million from the sale of their marital home, $2.2 million in securities accounts, and the $200k Ferrari Jessica gifted him during the marriage.
That's chump change for Jessica, who today is worth an estimated $200 million.